Boomer Flashback: The 1964 New York World's Fair
By Bill Hogan, April 18, 2014 04:14 PM
The 1964 New York World's Fair, which opened on April 22, 1964, and ran for two six-month seasons, was a sprawling showcase of mid-century American culture and technology. Although nearly 52 million people attended the fair, it was a huge financial flop, returning only 19 cents on the dollar to investors.



The fair's most popular exhibit was GM's Futurama, which mesmerized nearly 26 million visitors with its 3-D scenes of the "World of Tomorrow."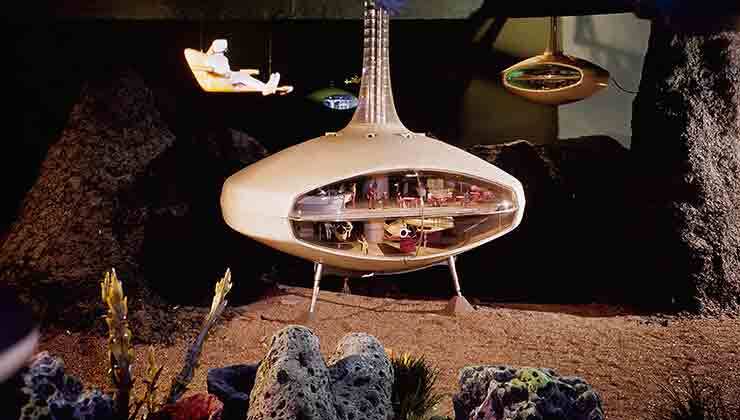 Martin Luther King Jr. took a spin with his children on the Magic Skyway at the Ford Pavilion.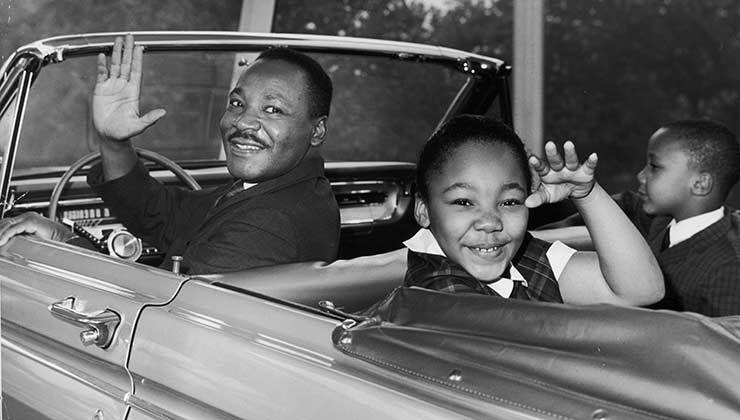 The fair's Unisphere icon, a 12-story, stainless-steel model of the Earth, was "destroyed" in the 1997 film Men in Black.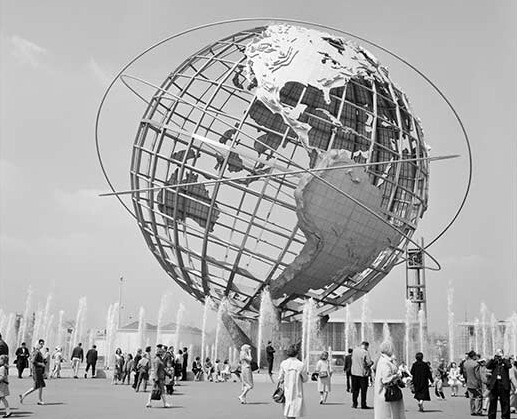 >> Sign up for the AARP Leisure Newsletter

In their fifth season on TV in 1965, the Flintstones visited the fair using a time machine.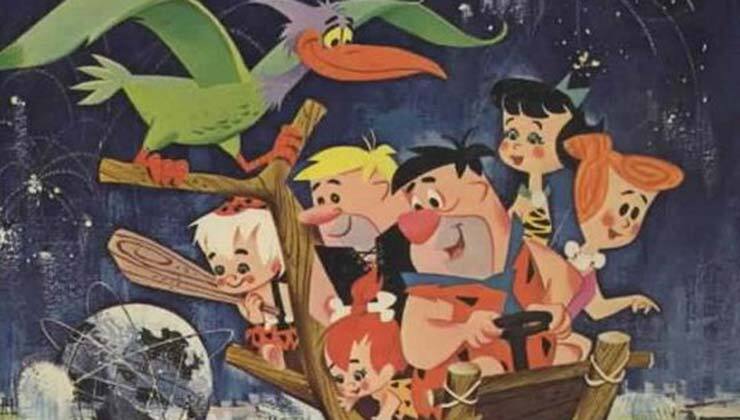 A little-known exhibit was this scale model of the World Trade Center planned for lower Manhattan.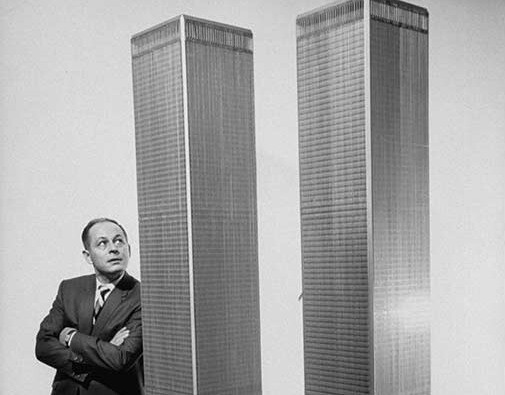 Walt Disney dazzled fairgoers with "Audio-Animatronics," including an electromechanical Abraham Lincoln with more than 250,000 combinations of facial expressions, gestures and other actions.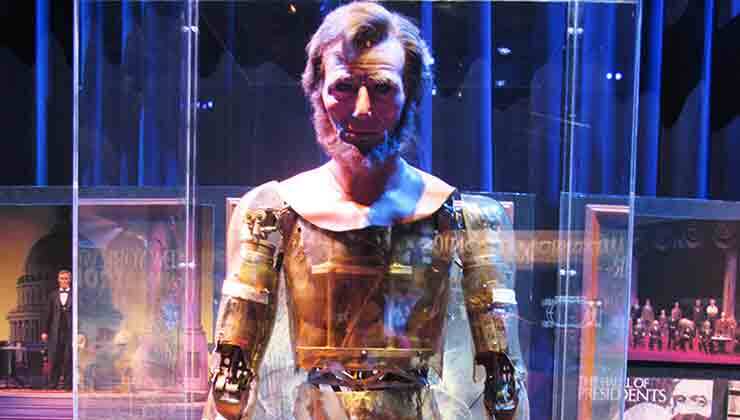 The fair's top-grossing commercial pavilion was reportedly "Bourbon Street," which featured go-go dancer Candy Johnson (billed as "Miss Perpetual Motion") headlining at the Gay New Orleans Nightclub.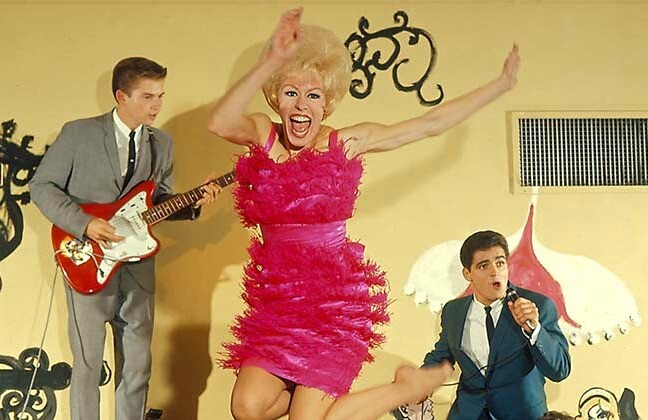 >> Get entertainment and dining discounts with your AARP Member Advantages.

The star attraction of the Vatican Pavilion was Michelangelo's Pietí .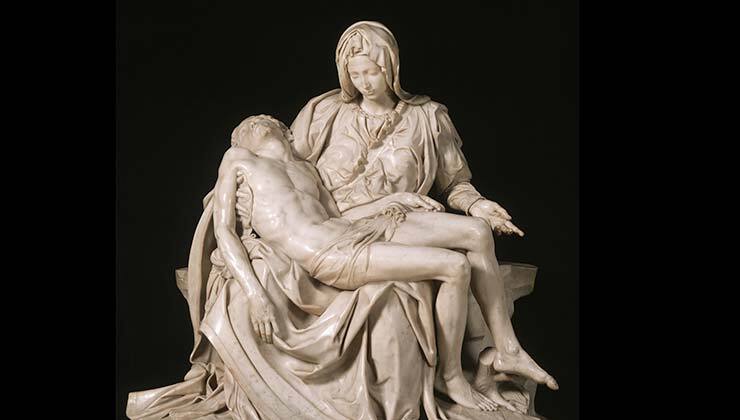 One of Disney's trademark songs, "It's a Small World," debuted at the Pepsi Pavilion.

Photos: GM Futurama (AP Photo); MLK (Hulton Archive/Getty Images); Unisphere (Bettmann/Corbis); Twin Towers (Time & Life Pictures/Getty Images); Lincoln Audio-Animatronic (Flickr Creative Commons); Candy Johnson (Photofest); Pietí (Araldo de Luca/Corbis).


Also of Interest



See the AARP home page for deals, savings tips, trivia and more