Brokerages May Be Getting More Tools to Protect Older Clients
By Eileen Ambrose , November 02, 2015 11:32 AM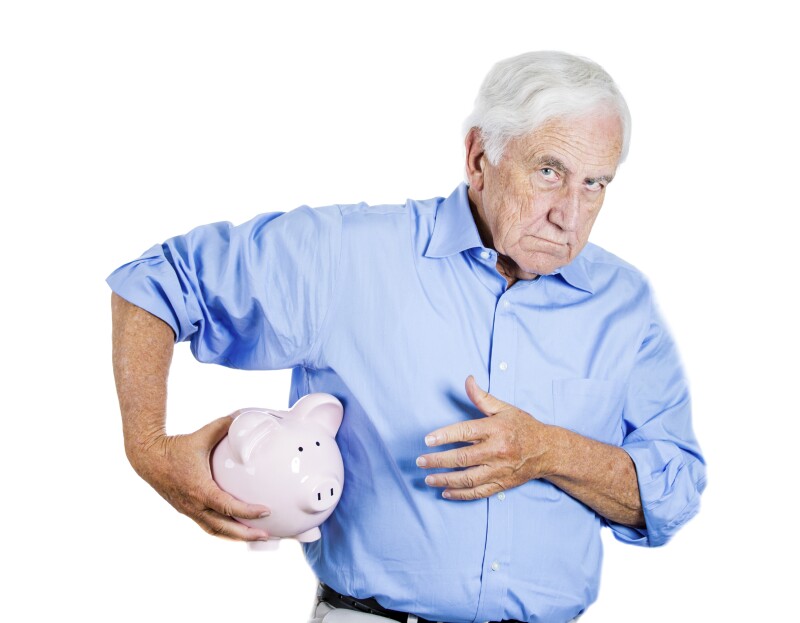 En español | A securities industry group recently proposed changes to how brokers and their firms handle accounts in an effort to protect older consumers and vulnerable clients against fraud.
Investment firms have been increasingly concerned about the financial exploitation of older clients, particularly those who might suffer from dementia or other cognitive impairment. But many firms say they're limited by regulations governing just how much they can intervene.
Currently, regulations require firms to protect a client's privacy, so firms may be reluctant to contact a client's family when fraud is suspected. And firms are supposed to execute a client's order in a timely manner, even if it's a bad financial move.
Simple ways to save a buck, expert investment advice, scam alerts and much more! — AARP Money Newsletter »
Now, the Financial Industry Regulatory Authority, or FINRA, is proposing a change in the rules that would give brokers and their firms more leeway in helping vulnerable clients.
Under FINRA's proposal, firms opening any new account must make an effort to get from the client the contact information of a trusted adult who can be called in if problems arise. (For existing clients, the firms would have to try to get this information when updating accounts.)
Additionally, FINRA wants to allow firms to delay a disbursement of funds from an account — for up to 15 days — if they believe the client is being financially exploited. This would apply in cases in which the client is 65 or older or is a younger investor with a physical or mental impairment that makes the client unable to protect his or her own interests, FINRA says.
During the 15 days, firms would have to investigate the suspected exploitation and notify the client. They also would have to reach out to the client's "trusted" contact, unless that person is the one suspected of doing the exploitation, FINRA says.
FINRA says it saw the need for these changes after launching a toll-free Securities Helpline for Seniors (844-574-3577) in April and hearing of the issues that firms face when dealing with older clients who may have been exploited.
Right now, FINRA is seeking public comment on its proposed rules.
Get discounts on financial services from trusted companies — AARP Member Advantages »
Meanwhile, other groups and investment firms also are trying to get ahead of this problem, which they see only growing as people live longer and are more likely to develop cognitive problems. At least three states now allow investment firms to delay releasing funds in cases of suspected exploitation, giving the firms time to contact authorities and family members.
Photo: ATIC12/iStock
Also of Interest

See the AARP home page for deals, savings tips, trivia and more.