Calling All Casanovas & Matchmakers! What Makes a Great Date?
By Tammy Gordon, February 5, 2011 02:29 PM
Calling all lovebirds, die-hard romantics and even the displaying-affection challenged. Think you're the most lovey-dovey? Well, prove it.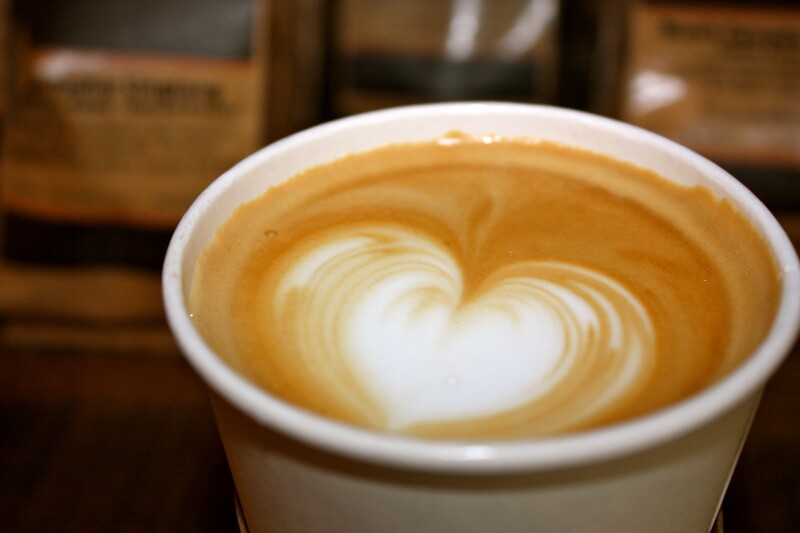 We want your Valentine's Day ideas and our Love & Relationships expert, Dr. Pepper Schwartz, might use it in an upcoming blog post. We're looking for the 10 most creative, unconventional yet easily affordable Valentine's Day dates. You can use ideas that you have done in the past or plan on doing this year, next year or the year after that ... you get the picture. The sky's the limit.

Here's how it works: Share your idea with us on our Facebook page, we'll compile them for Pepper to review, then she'll select the 10 that she thinks are the tops. We'll post the best ideas right here and Pepper will give you a shout out during her pre-Valentine's Day online chat on Feb. 8. So, you have until 6 p.m. EST on Sunday, Feb. 6, to post your ideas.

Thanks for participating in making this a special Valentine's Day! Good luck!