How to Evaluate Free-Money Offers
By Allan Roth , October 29, 2015 03:31 PM
I'm typically not one to jump on promo offers, as they usually take a ton of time and have too many strings attached. Every now and then, however, I see a great offer that holds up to scrutiny. That's why I took up Capital One 360 on its offer for free money and will make $500 on the deal. Capital One 360, by the way, is an FDIC-insured unit of Capital One Bank. Below are the reasons I chose this opportunity, plus some advice on how you might want to evaluate this and other promotional offers.
Simple ways to save a buck, expert investment advice, scam alerts and much more! — AARP Money Newsletter »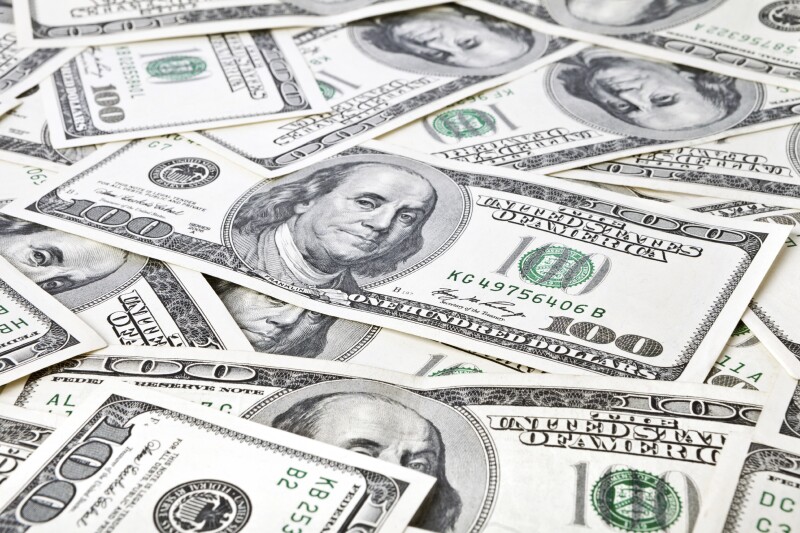 The offer is called Capital One 360 Bonus. Presumably, to attract more money, the bank is offering the following bonuses to new customers who open a savings account (yielding 0.75 percent APY) through the end of November.

$5,000 earns a $50 bonus.
$10,000 earns a $100 bonus.
$20,000 earns a $200 bonus.
$30,000 earns a $300 bonus.
$40,000 earns a $400 bonus.
$50,000 or more earns a $500 bonus.
If you've had a savings product with Capital One 360 or ING Direct ( purchased by Capital One) before, you won't be eligible for the bonus. To qualify for a bonus, the account must be funded within the first 10 days of opening it, and that balance must be maintained daily for the next 90 days after the 10-day period.
My experience
I'm pretty frugal — I'll sometimes spend a half hour to save $5. So this offer was too good to pass up. It took me roughly 30 minutes to open the account online and move funds electronically from Synchrony Bank. To be clear, I'm not going to net $500, because Synchrony was paying me 1.05 percent APY on my funds while Capital One 360 is paying me 0.75 percent APY. The lower 0.30 percent interest on $50,000 amounts to $37.50 less over 90 days. So though I'll net only $462.50, that's still not bad. I've spent a half hour so far, and chances are, I'll have to spend a bit more time closing the account after the bonus has been earned. That's because I suspect that Capital One won't have as high an interest rate as it does now. Still, it is significantly above the average savings account rate of about 0.06 percent.
My take
Marketers making free offers are counting on the most powerful force in the universe — inertia. This Capital One 360 offer is similar to those for a free month's service where you have to give the company the credit card and authorize it to charge you if you don't cancel beforehand. While this Capital One 360 account is yielding far more than the national average, it's not the highest-yielding FDIC-insured place to stash your cash. Thus, you must fight inertia and move the cash to another FDIC-insured institution yielding more. Make sure you mark the date on your calendar when the bonus has been earned, and then act on it.
When you open the account, I recommend that you print out the offer you are accepting and then call in to make sure you got what you signed up for. If you fund the account electronically, make sure the funds reach Capital One within the 10-day period.
Get discounts on financial services from trusted companies — AARP Member Advantages »
Granted, this is more than a one-click way to make free money, but I would argue it can be done in an hour or two. If you have any cash lying around, that's not bad pay even if you make $50 for stashing $5,000 in cash for a time.
When evaluating any promotional offer, put yourself in the shoes of the company making you the offer. Understand why the company is making such an offer and how it can either work or backfire for you. Estimate the time required both to accept the offer and then, if appropriate, exit once the promotional period is over. If the value of the offer is worth the time you think you'll spend, then go for it. Always read the fine print, follow the rules, confirm that you've qualified, and fight inertia so you don't pay on the back end.
Photo: iStock/AlexKalina
Also of Interest

See the AARP home page for deals, savings tips, trivia and more.