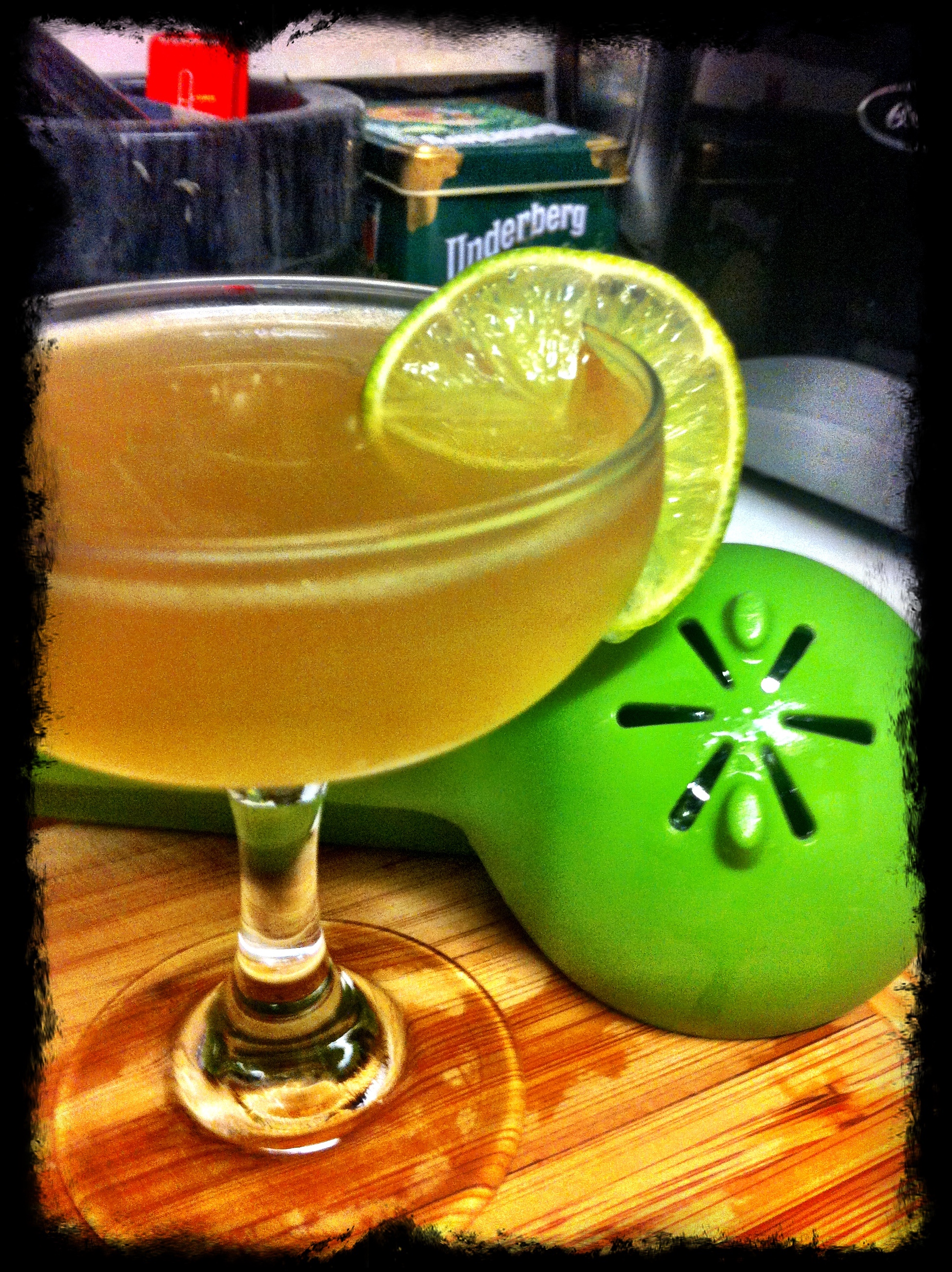 There's still a few good days left of summer so before the weather turns a few degrees cooler and the leaves begin changing colors, I wanted to invite everyone to get fresh!

Huh?

Let me explain. My cocktails change just like the seasons. As summer begins, I start thinking of fruity, refreshing cocktails. Gin, rum and tequila start showing up more than whiskey and brandy. More than any other season, I want to incorporate those fantastic fruit flavors of the summer - citrus, pineapple, melons, etc. Before summer turns to fall, I want to continue my love affair with these bright punchy flavors. When using these fruity flavors, there is an important lesson that should be followed all year long - get fresh & stay fresh.

What I'm talking about is fruit juice. The basic tenant when it comes to fruit juices and cocktails (and any other culinary endeavor for that matter) is that fresh is always best. Always. If you've ever had freshly squeezed orange juice you know how much better it tastes than the "from concentrate" stuff. Now when it comes to lemon and lime juice, there is no reason at all not to use fresh. I know everyone has seen the plastic containers shaped like a lemon or lime. Why buy these plastic fruits containing a poor excuse for juice when every major grocery store sells fresh lemons and limes?

So how do you get the juice out of these fresh fruits? For citrus fruits, the best option is a simple lever style juicer like this one. For other types of fruits, I have this Breville Compact juicer that works fantastic.

Don't believe me that fresh is better in your drinks? Here's my challenge to you. Pick up a few fresh limes and a green plastic bottle of lime "juice." Make the drink below using both and see which you like better. The drink is one of my summer-time favorites. Purportedly created by an American miner in Cuba and popularized at the Venus Hotel in Santiago de Cuba and the Floridita Bar. It was named after the Daiquiri Beach.

Daiquiri
2 ounces rum
1 ounce fresh lime juice
.75 ounces simple syrup (see my last post for notes on simple syrup)

-Shake all ingredients with ice and strain into a chilled coupe glass.

Give my challenge a try and let me know what you think! Cheers!