SXSW 2013: 5 Life Lessons from South by Southwest
By Steve Mencher , March 18, 2013 12:40 PM
The music, film and interactive gathering called South by Southwest (SXSW or just South by to its friends) has just wrapped up in Texas. The artist once again known as Prince was there, along with 2,200 young bands; so was the "inventor" of the Internet, Al Gore. Bill Gates and Stevie Nicks were in the house. If something was new or cool, like 3D printing or Google Glass, it was there, too. Everyone was talking about "storytelling" - and the challenge of breaking through the noise to connect with audiences.
Here, drawn from the interactive and film fests, are five lessons I took away from the circus in Austin: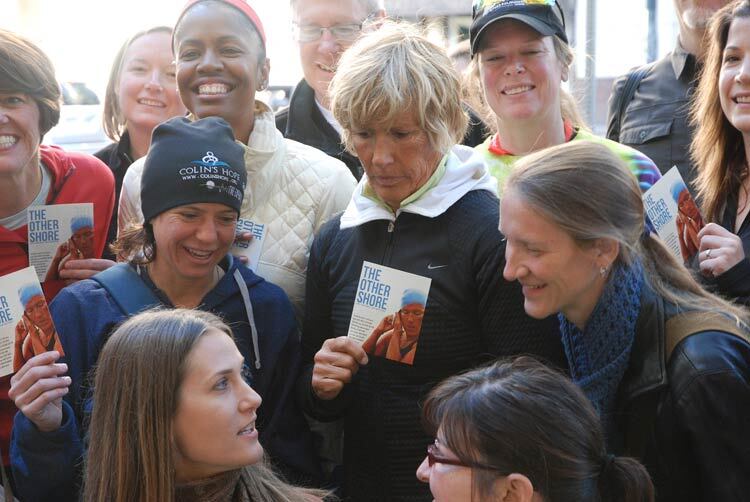 1. Never give up
63-year-old Diana Nyad is planning her next attempt to swim from Cuba to Florida after four earlier failed attempts, three of them since she turned 60. The documentary The Other Shore explores her motives and fierce determination.
2. The Internet of Things is here
Three-dimensional printing may seem like a solution in search of a problem, but what if you could "print" a prosthetic hand or a replacement for part of your skull? Well, you can. Just ask the founder of Makerbot, Bre Pettis.
3. Doing what you love keeps you young
Arhoolie Records founder Chris Strachwitz helped rescue and document the sounds of America from Blues to Zydeco to Conjunto. His record label recently celebrated its 50th anniversary and he's going strong at 81. You'll have to watch the film about him to find out why it's called This Ain't No Mouse Music.
4. History is anything that happened yesterday and helps us understand today
Watch for these two documentaries that present the roots of our digital culture in unexpected ways. Was the music file-sharing service Napster a cover for theft, or the precursor of dozens of apps and services we welcome today? The makers of Downloaded consider both sides. Did VHS make possible our time-shifting, watch-anywhere culture? The creators of Rewind This say it did.
5. Shakespeare never grows old
In 2011, filmmaker Joss Whedon ( The Avengers, Buffy the Vampire Slayer) gathered a group of friends at his California home to create a modern-dress Much Ado About Nothing. The result, filmed in about two weeks, is the funniest, truest and most engaging Shakespeare film in memory. Coming soon to a theater near you after its U.S. premiere at SXSW.
More from Austin: Comedian Sarah Silverman, when told that a writer from AARP was interested in the launch of Jash, her new YouTube comedy channel , looked stricken. "Why is AARP following me?" she asked plaintively. "I'm only 42."