The Takeaway: Japan's Seniors; AIDS at 30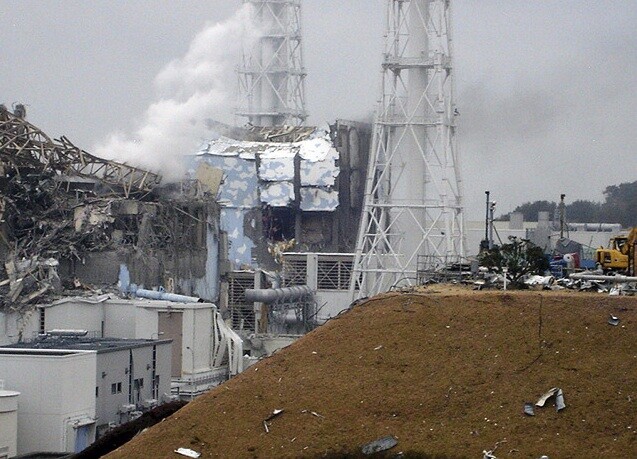 Japanese Seniors Volunteer to Work in Nuclear Zone Damaged by Earthquake:

"They look like the planning committee for a neighborhood senior breakfast, not the leaders of a 250-member team attempting to defuse one of the worst nuclear meltdowns in history."

Read

See Also: Japan's Seniors Hit Hardest in Disaster's Aftermath
-------------------

This is what AIDS looks like. Three decades ago this month, doctors were astounded by a mystery illness that seemed to attack young, otherwise healthy men. It is no longer the death sentence it was, as medical advancements have allowed patients to live longer "and far better, than they could have in the early days." Meet six people over 50 living with HIV.
-------------------
Diabetes, bone fractures linked. In a study in today's Journal of the American Medical Association, older people with type 2 diabete s may have a higher risk for fractures than those without diabetes. Read
-------------------

Government to lower prices, ease rules on health plans for people with preexisting conditions
A program created for people with preexisting conditions under the new healthcare law has been expanded to make it more affordable. Typically, people who are already sick are denied health coverage. So far only 18,000 people have signed up, largely due to the high premium costs. Read
-----------------------
For your consideration:
- NM proposes to eliminate food stamp supplements for low-income elderly, disabled
- Gallup: Young, older Americans divided on issues of sex
- Muscle drink with HMB targets the middle-aged

- Woman, 91, selling 'suicide kits' reignites right-to-die debate

(Photo of Fukushima nuclear plant courtesy of flickr user Globovisión)