This Week in Boomer History: Otis Redding ... John Lennon
By Steve Mencher, December 7, 2014 02:00 AM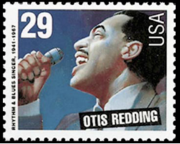 Noteworthy events from our shared experience

Otis Redding dies at age 26 when his private plane crashes near Madison, Wis., on Dec. 10, 1967. His song " (Sittin' on) The Dock of the Bay," recorded three days earlier, becomes the first song released posthumously to reach No. 1 on Billboard's Hot 100.

Candy tycoon Robert Welch Jr. founds the anticommunist John Birch Society on Dec. 9, 1958. Named after an intelligence officer (and Baptist missionary) killed in China at the close of World War II, the group peaks at about 100,000 members in the 1960s.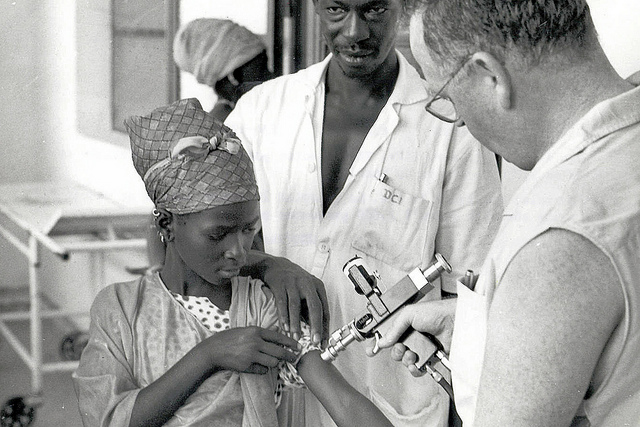 The Global Commission for the Certification of Smallpox Eradication declares on Dec. 9, 1979, the first — and to date only — end of an infectious human disease. The World Health Organization has not decided whether to destroy the only known samples of the live virus, still stored in the United States and Russia.

Mark David Chapman shoots and kills John Lennon outside the ex-Beatle's New York apartment on Dec. 8, 1980. Sportscaster Howard Cosell breaks the news on Monday Night Football.

On Dec. 9, 1968, computer scientist Douglas C. Engelbart and a team at Stanford Research Institute in Menlo Park, Calif., demonstrate the mouse, multiple "windows" and other technologies that still define how most personal computers are controlled today.

On Dec. 14, 2000, the Federal Trade Commission unanimously approves the $111 billion merger of America Online and Time Warner — today widely considered the worst corporate marriage in history.

>> Get travel discounts with your AARP Member Advantages.

A Charlie Brown Christmas, first in a series of Peanuts television holiday specials, debuts on CBS Dec. 9, 1965. Vince Guaraldi's jazzy piano music helps bring Charlie, Lucy, Snoopy and the rest of Charles M. Schulz's gang vividly to life.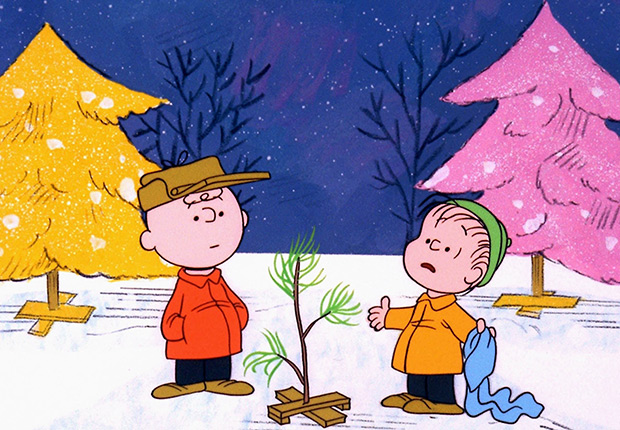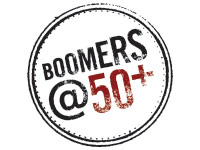 Visit Boomers, the Generation That Changed the World from AARP.

Visit and contribute to our Boomer Tumblr.





Let us read This Week in Boomer History to you:

[soundcloud url="https://api.soundcloud.com/tracks/178036526" params="color=00aabb&auto_play=false&hide_related=false&show_comments=true&show_user=true&show_reposts=false" width="100%" height="166" iframe="true" /]



Images —USPS via Flickr/ca1951rr; Smallpox vaccination: Flickr/Pan American Health Organization; Charlie Brown Christmas: AF archive/Alamy

Music - Test Drive: Zapac via ccMixter; Charlie Brown theme performed by Piano Guys/YouTube

Also of Interest

See the AARP home page for deals, savings tips, trivia and more.