This Week in Boomer History: 'Joy of Sex' ... Disney World
By Steve Mencher , September 28, 2014 02:00 AM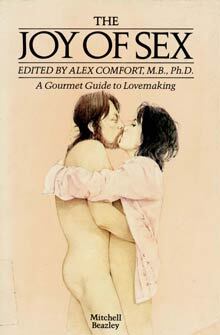 Notable events from our shared experience
Cheekily taking its title from The Joy of Cooking, The Joy of Sex is published Oct. 1, 1972. Although the first edition is sexist by today's standards and concentrates almost exclusively on heterosexual activities, it popularizes the idea that whatever gives both partners sexual pleasure is OK.
The Soviet Union's launch of the beach ball-sized Sputnik I on Oct. 4, 1957, ushers in the Space Age. Just a month later, Sputnik II launches the first creature in space, a dog named Laika. The United States launches its first satellite, Explorer, on Jan. 31, 1958.
>> Playboy Bunnies: Then and Now
After a trial lasting 252 days, former football star O.J. Simpson is acquitted of the murder of his estranged wife, Nicole Brown Simpson, and her friend, Ronald Goldman on Oct. 3, 1995. The trial captivates the country and makes celebrities of characters both minor and major, including Simpson's lawyer Johnnie Cochran.
Janis Joplin, who first found fame as lead singer for the band Big Brother and the Holding Company, dies Oct. 4, 1970, at the age of 27, from an overdose of heroin. Among Joplin's greatest hits: "Piece of My Heart" and George and Ira Gershwin's "Summertime."
On Sept. 29, 1982, a 12-year-old girl in Illinois takes an Extra-Strength Tylenol bought from a store and dies because the capsule was laced with cyanide. In the following days, six more people die from cyanide introduced into Tylenol capsules. Although the perpetrator of the crime was never found, the events cause a revolution in packaging of over-the-counter medicine, and provide a template for fast and comprehensive corporate response to public relations disasters.
>> Get travel discounts with your AARP Member Advantages.
Two television shows that helped define boomer childhood — Captain Kangaroo and The Mickey Mouse Club — premiere on the same day, Oct. 3, 1955. Bob Keeshan stars as Captain Kangaroo for nearly 30 years; the original Mickey Mouse Club, featuring Annette Funicello — who'd been discovered by Walt Disney when she was a 12-year-old dancer — lasts just four seasons.
Walt Disney World opens in Orlando, Fla., on Oct. 1, 1971. Admission is $3.50 (today it's $99). On the same date 11 years later, Disney opens its second park on the site, EPCOT Center (Experimental Prototype Community of Tomorrow).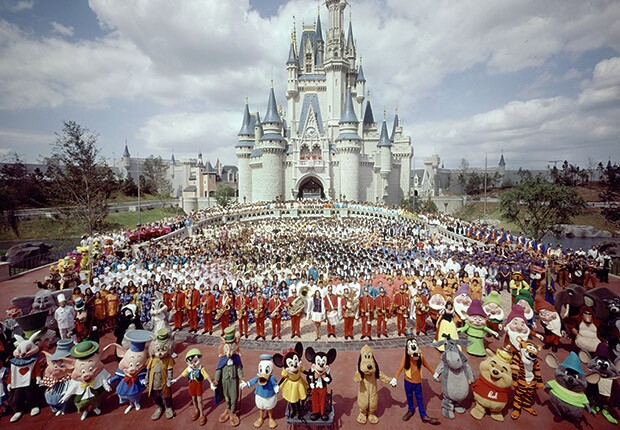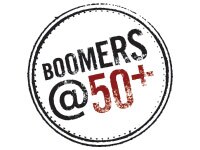 Visit Boomers, the Generation That Changed the World from AARP.
Visit and contribute to our Boomer Tumblr.

Let us read This Week in Boomer History to you:
[soundcloud url="https://api.soundcloud.com/tracks/169464282" params="color=00aabb&auto_play=false&hide_related=false&show_comments=true&show_user=true&show_reposts=false" width="100%" height="166" iframe="true" /]
Images — Yale Joel/The LIFE Picture Collection/Getty Images

Music - Test Drive: Zapac via ccMixter
Also of Interest


See the AARP home page for deals, savings tips, trivia and more