This Week in Boomer History: Medgar Evers ... Pentagon Papers ... 'Hee Haw'
By Steve Mencher , June 08, 2014 02:00 AM
On June 9, 1969, the U.S. Senate confirms President Richard Nixon's choice of Warren E. Burger to succeed Earl Warren as chief justice of the United States. Though generally conservative, Burger will vote in favor of school busing and abortion rights, and will write the court's unanimous decision upholding a subpoena for the Watergate tapes.
Buddhist monk Thich Quang Duc immolates himself on a Saigon street on June 11, 1963, in protest against the government of South Vietnamese President Ngo Dinh Diem. After losing President Kennedy's support, Diem is overthrown and assassinated five months later.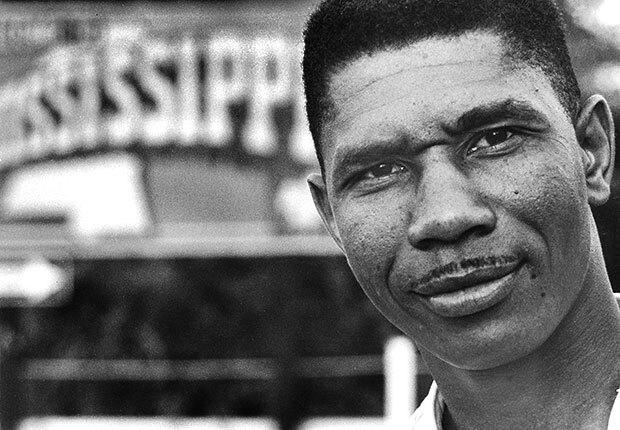 Civil rights leader Medgar Evers dies from a gunshot in front of his home in Jackson, Miss., on June 12, 1963. More than three decades later, white supremacist Byron De La Beckwith is convicted of the murder.
The variety show Hee Haw premieres on June 15, 1969. Dropped by CBS in its 1971 "rural purge" - including The Beverly Hillbillies, Mayberry R.F.D. and Green Acres - Hee Haw is produced for syndication for 20 more seasons.
On June 13, 1971, the New York Times begins publishing the Pentagon Papers, a secret government-commissioned study of American involvement in Vietnam. Given to the news media by Daniel Ellsberg, the documents provide evidence that the U.S. government had repeatedly lied about the war.
>> Get travel discounts with your AARP Member Advantages.
After marrying his 13-year-old cousin, Jerry Lee Lewis takes out a full-page ad in Billboard on June 9, 1958, to mitigate the disastrous reaction. It reads, in part: "I confess that my life has been stormy. ... I hope that if I am washed up as an entertainer, it won't be because of this bad publicity."
Nicole Brown Simpson and Ronald Goldman are slashed to death outside her Los Angeles home on June 12, 1994. A jury later acquits her former husband, football Hall of Famer O.J. Simpson, of the killings, in part because of the brilliant defense by lawyer Johnny Cochran. ("If it doesn't fit, you must acquit.")

Let us read This Week in Boomer History to you:
[soundcloud url="https://api.soundcloud.com/tracks/152821214" params="color=00aabb&auto_play=false&hide_related=false&show_artwork=true&show_comments=true&show_user=true&show_reposts=false" width="100%" height="166" iframe="true" /]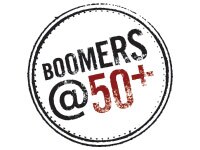 Visit Boomers, the Generation That Changed the World from AARP.
Visit and contribute to our Boomer Tumblr.

Photos - Warren Burger: U.S. Supreme Court; Medgar Evers: Francis H. Mitchell/Ebony Collection/AP
Music - Test Drive: Zapac via ccMixter
>> Sign up for the AARP Leisure Newsletter
Also of Interest

See the AARP home page for deals, savings tips, trivia and more