50 Years after John Glenn's Flight, These Movies are Still as Close as We'll Get to Space!
By Bill Newcott, February 19, 2012 11:30 PM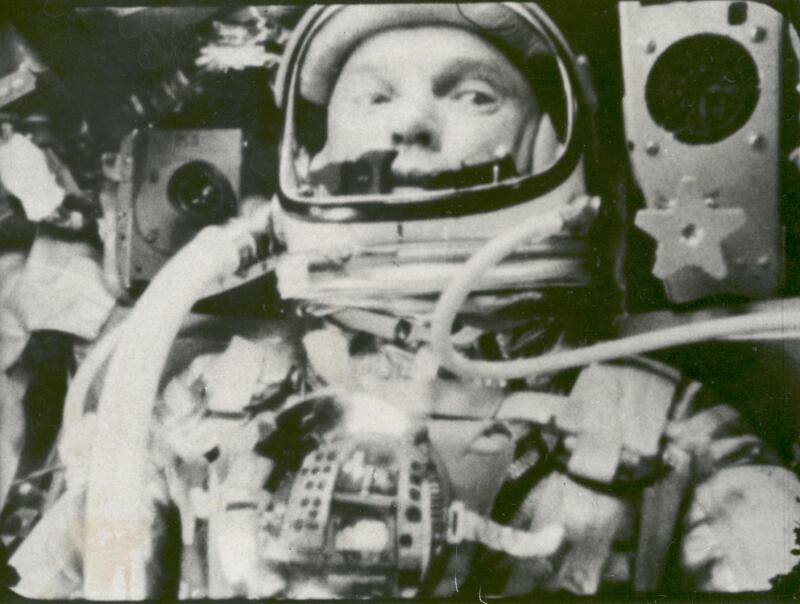 Where were you? Fifty years ago this week, my whole kindergarten class gathered in Mrs. Kipp's room to hear the news reports as John Glenn became the first American to soar into orbit (no classroom TVs in those days-a transistor radio did the job).

We all sat there amazed, dreaming of the not-far-off day when we, too, would float weightless in space. And by the time Neil Armstrong walked on the moon not 10 years later, we knew there's be no stopping us.

Well, here we are. And unless Richard Branson comes knocking on my door with a $200,000 gift certificate for a ride on his Virgin Galactic space plane, I'm not going to fulfill my childhood dream of rocketing into the Void anytime soon.

That's why I'm glad filmmakers have been merrily creating simulated space trips for more than a century.

CLICK HERE TO SEE A GALLERY OF MY FAVORITE SPACE MOVIES OF ALL TIME...