A Date with Tina Turner and Joan Allen's Tale of Two Moms
By Bill Newcott, November 24, 2015 03:25 PM


Tina Turner Lends an Ear
The Hear the World Foundation, which promotes hearing health around the planet, just let us riffle their 2016 Celebrity Calendar, with photos by singer Bryan Adams. Among the celebs: Rosamund Pike, Naomie Harris, director Wim Wenders...and Miss June, the legendary Tina Turner.



Dorothy's Dress: We're Not in K-Mart Any More!
A blue gingham dress worn by Judy Garland in The Wizard of Oz just sold for $1.56 million at a New York auction. If you're not surprised, you may be the one who bought an original Golden Ticket from Gene Wilder's Willy Wonka & the Chocolate Factory for $35,000.



Mother's Day Comes Twice for Joan Allen
Now getting raves as a mother reunited with her kidnapped adult daughter in Room, three-time Oscar nominee Joan Allen stars next March on ABC's The Family as a mom reunited with, yes, her kidnapped child. "I read the TV script and thought, 'I just played some of these scenes!' " Allen tells us. "In Room the mother endures it quietly, but in The Family she becomes an activist." When she signed up for the series, Allen adds, "I didn't know the whole storyline. In fact, there are still things I don't know!"



How would you put $10,000 to work? Sharpen your job skills and enter for a chance to win the big prize! Ends 1/31/16. No purchase necessary. See official rules »



This Weekend at the Movies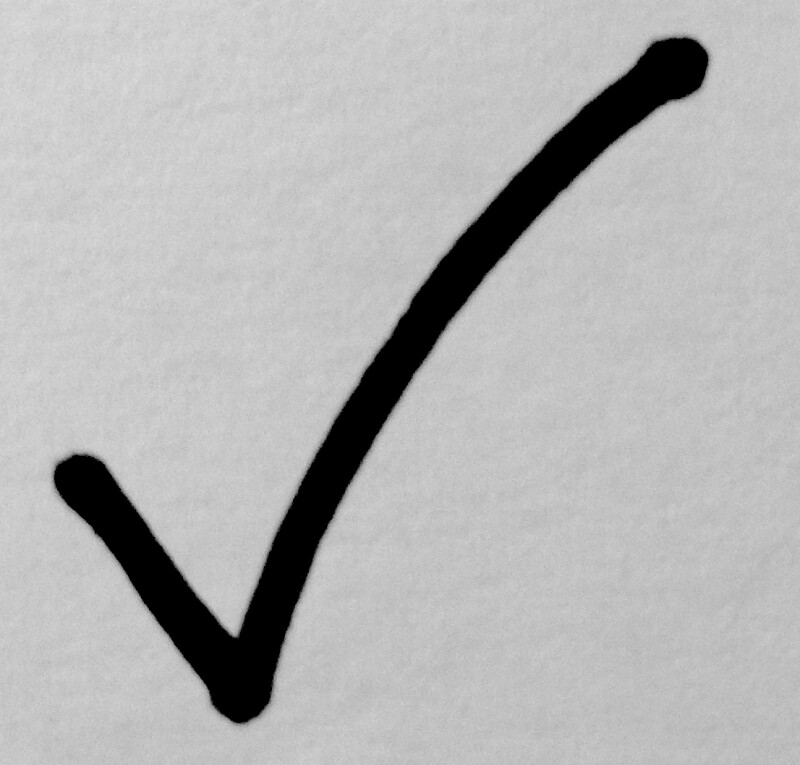 Designates a Movies for Grownups Editors' Choice



New in Theaters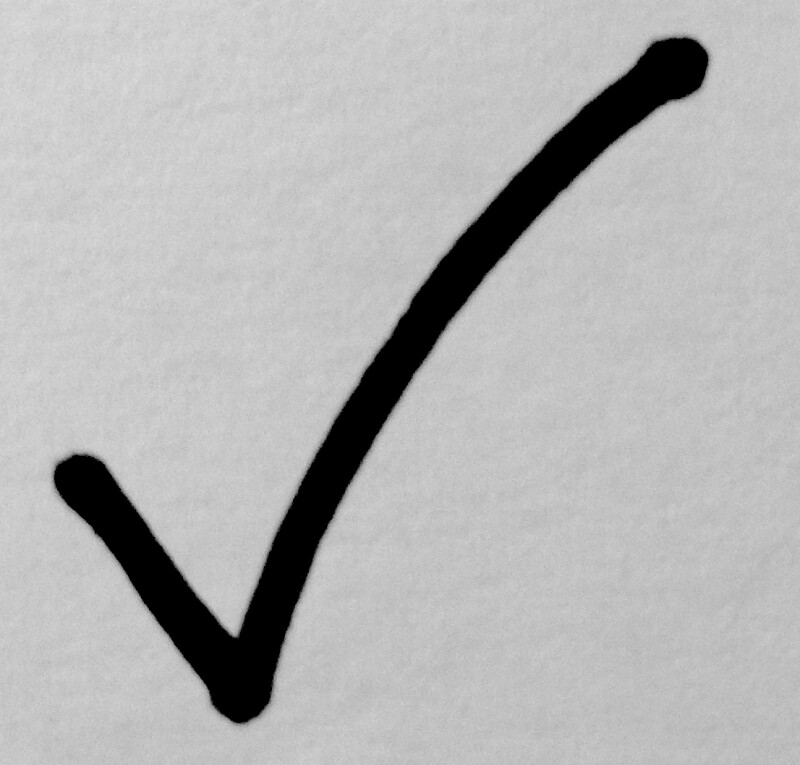 Creed
Who could have predicted the seventh Rocky film would be the best? Creator Sylvester Stallone turned the writing and directing duties over to Ryan Coogler (Fruitvale Station), who cast the wonderful Michael B. Jordan as a young boxer who asks Rocky to mentor him. The upstart happens to be the son of Rocky's old pal/nemesis, Apollo Creed.



The Night Before
The Hangover meets Bad Santa in Seth Rogen's latest dirty-mouthed-druggie-discovers-his-sensitive-side comedy.



The Good Dinosaur
Two Disney/Pixar films in one year? That has never happened before, but on the heels of the splendid Inside Out comes this captivating story of a boy and his apatosaurus.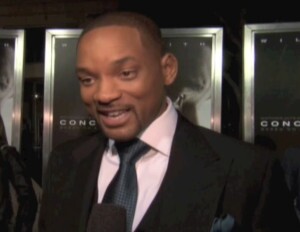 VIDEO: Will Smith tells why he's proud to play a real-life American hero in Concussion




New at Home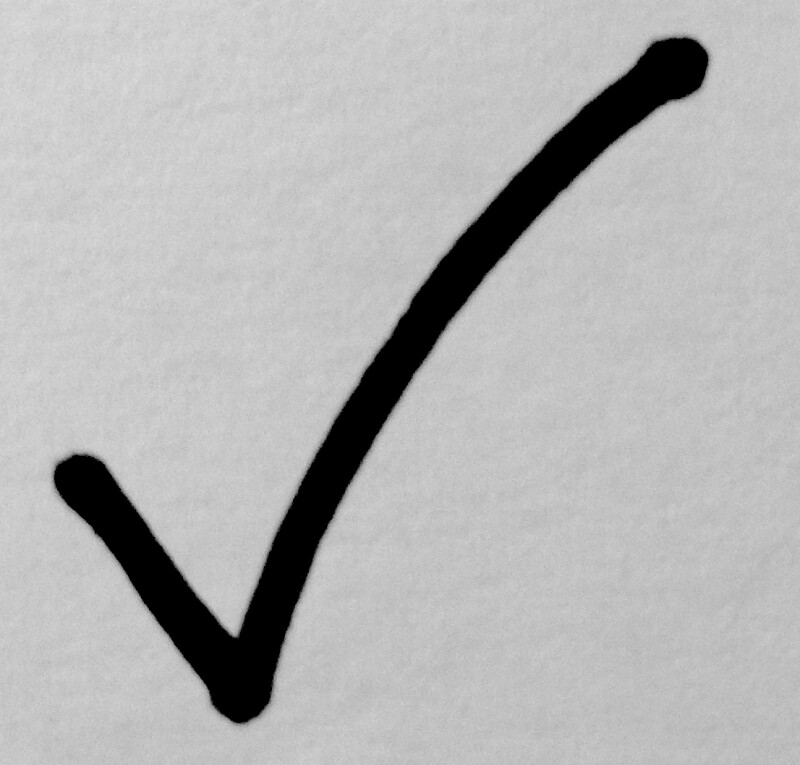 Ricki and the Flash
Meryl Streep rocks as a second- (possibly third-) tier musician who must come to terms with having forsaken her husband and children to pursue her dreams of stardom. Kevin Kline's her ex-husband, real-life daughter Mamie Gummer plays her ticked-off offspring and Rick Springfield costars as Ricki's current squeeze. FULL REVIEW



No Escape
Last summer, Owen Wilson's thriller about a businessman and his family trying to elude a murderous mob attacking their Southeast Asian hotel was merely escapist fare. Given current headlines, it now cuts a bit too close to the bone.



Shaun the Sheep Movie
U.S. audiences inexplicably flocked away from this charming stop-action film by Nick Park ( Wallace and Gromit). This is the perfect weekend to sit down with the kids and enjoy the delightful tale of a smart sheep's trip to the big city.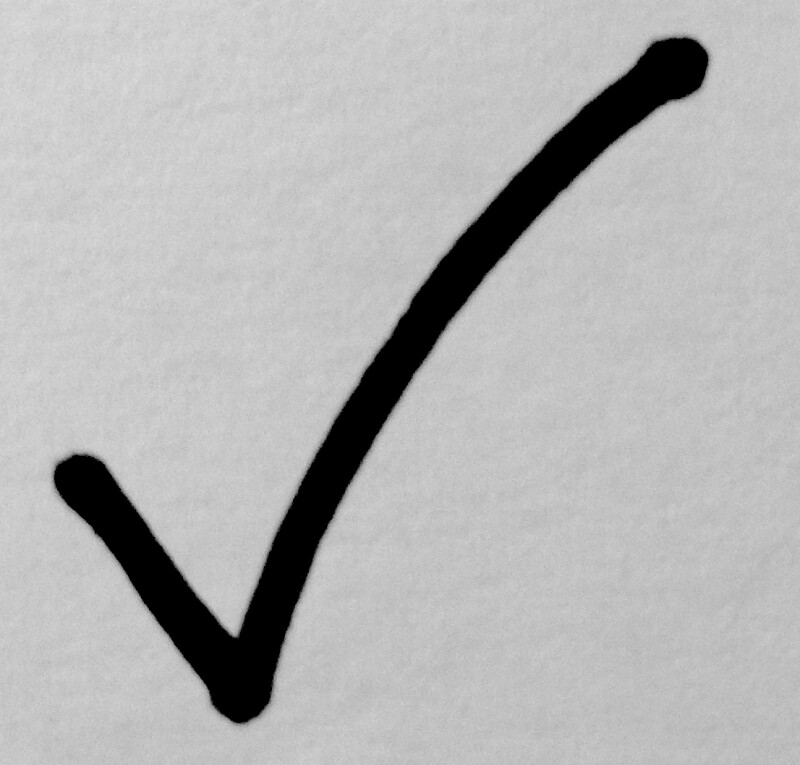 Foyle's War: The Complete Saga
One of television's towering performances — Michael Kitchen as World War II-era British detective Christopher Foyle — is finally available in one place thanks to this 29-disc set.



Get entertainment and dining discounts with your AARP Member Advantages »



Still Out There

The 33
Antonio Banderas and Lou Diamond Phillips are standouts in this nail-biter about the 2010 cave-in that trapped 33 Chilean miners thousands of feet below ground.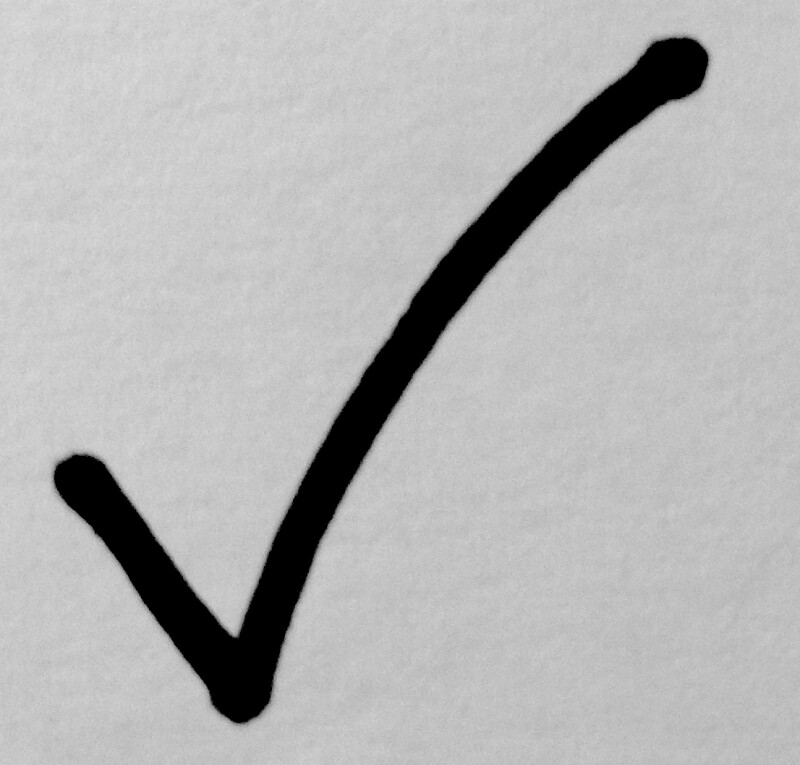 Bridge of Spies
In this true-life Cold War-era story, Steven Spielberg (our latter-day Frank Capra) directs Tom Hanks (his Jimmy Stewart) as a modest New York lawyer assigned to negotiate the trade of a Soviet agent for U-2 spy-plane pilot Francis Gary Powers. FULL REVIEW



The Hunger Games: Mockingjay Part 2
If those crazy killer kids had kept at it much longer, they could have all headed down to the Capitol to apply for Social Security. But this is the end of the series. If you know the characters, you know the drill.



By the Sea
Screenwriter Angelina Jolie-Pitt directs herself and hubby Brad Pitt as a couple trying to unkink their problems in a hotel on the coast of "France" (Malta, in reality). Lots of gazing at the horizon, but the truth about what's eating these gorgeous people proves anticlimactic.



Love the Coopers
Or not, as a mishmash of story lines lead to a climactic Christmas Eve family showdown. Still, Diane Keaton and John Goodman make charming "loving warriors" of long standing. FULL REVIEW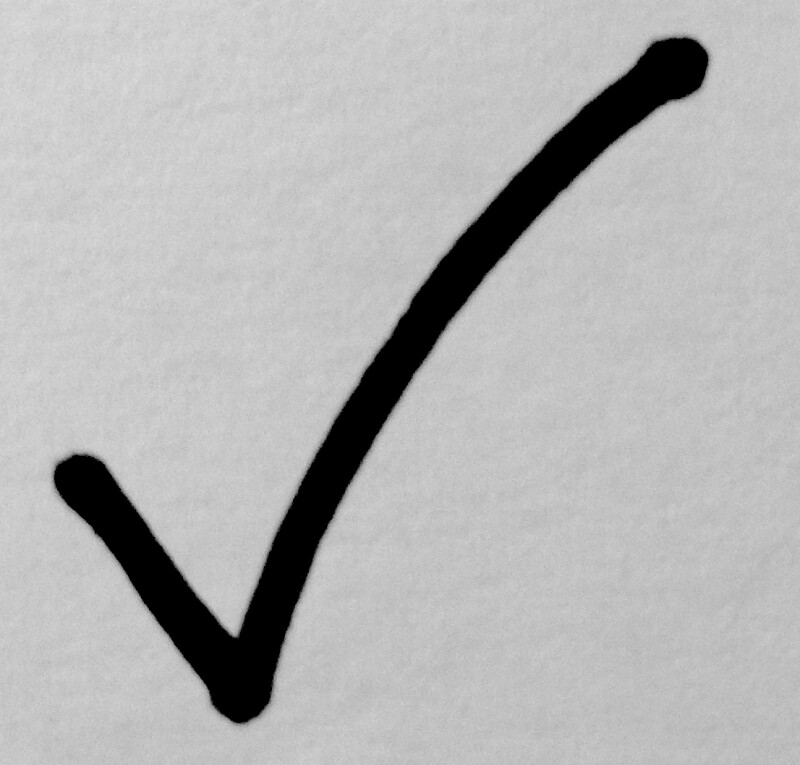 Room
Bring a hanky. Better yet, a box of Kleenex. Brie Larson and Jacob Tremblay are extraordinary as a mother and her five-year-old son who escape after being held captive in a single small room for the youngster's entire life. With Joan Allen and William H. Macy. FULL REVIEW



Secret in Their Eyes
Julia Roberts, Nicole Kidman, Chiwetel Ejiofor: what a fantastic cast! And oh, how they are wasted on this lame American remake! Skip it in favor of the Argentine original, a compelling mystery/thriller set in the years after the Perón dynasty.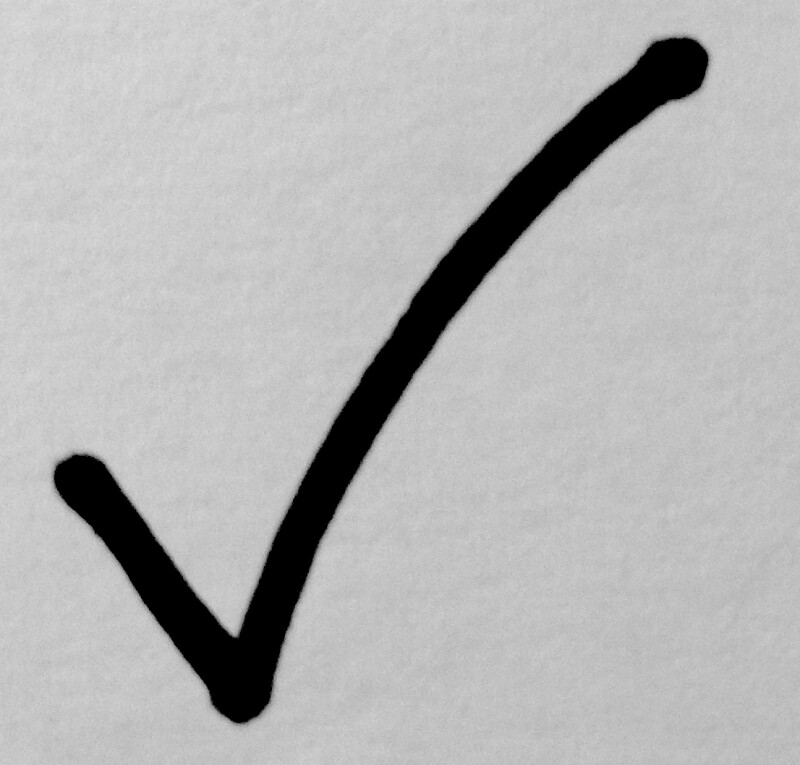 In his fourth turn as James Bond, Daniel Craig comes face-to-face with old nemesis SPECTRE. The opening scene — a 10-minute mini-masterpiece shot in Mexico City — may be the most pulse-pounding of the entire 007 franchise. FULL REVIEW




Spotlight
In one of the year's best films, Michael Keaton stars as the Boston Globe editor who coached his ace reporters ( Mark Ruffalo and Rachel McAdams among them) through their outing of pedophile priests. FULL REVIEW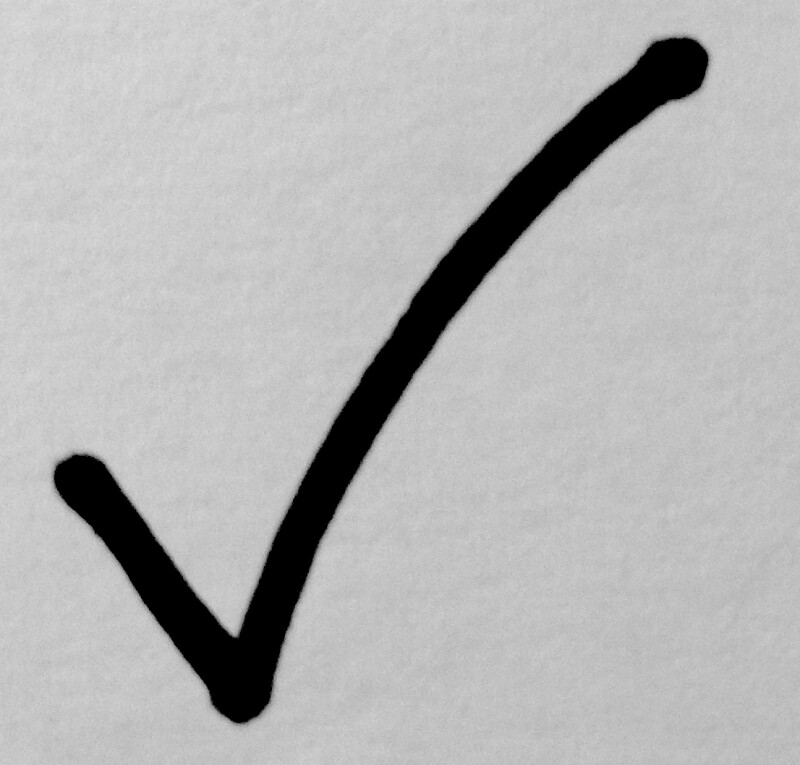 Trumbo
Bryan Cranston is compelling as Dalton Trumbo, a screenwriter jailed and blacklisted during the Red Scare of the 1940s. Instead of demonizing Hollywood commie-hunters, the film shows how demagoguery can force good people to make devastating choices. FULL REVIEW



Truth
Truth to tell, Robert Redford (as toppled CBS newsman Dan Rather) is the best thing to see here. Redford channels the anchor with the subtlest of mannerisms, right down to Rather's vestigial Texas twang. Cate Blanchett shines as his embattled producer. FULL REVIEW



Also of Interest

See the AARP home page for deals, savings tips, trivia and more.