A Musical Month for Documentaries
By Bill Newcott, September 4, 2014 04:45 PM
Who says the movie musical is dead? Inspiring music makers — both the legendary and the little-known — dominate the documentary landscape this September.






Born to Fly: Elizabeth Streb vs. Gravity

In the distinctive work of 65-year-old American choreographer Elizabeth Streb, dancers swing from harnesses, dodge cinderblock pendulums and hurl themselves from platforms onto cushions — and occasionally into each other. (No one should be surprised to learn that Streb has studied advanced physics.) Streb's work must be witnessed in person for its full kinetic effect, but this film goes a long way toward crystallizing her high-impact brand of extreme dance.

>> 10 Essential Boomer Albums






David Bowie Is (September 23 only)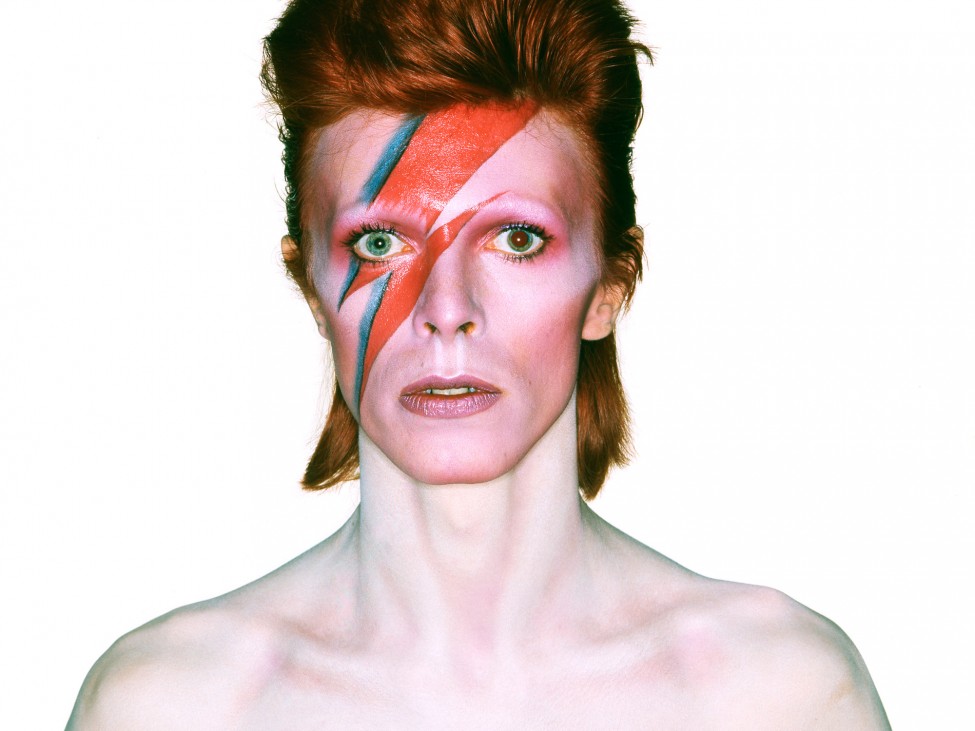 Name a music artist who has intrigued, infuriated and delighted fans for as long as David Bowie has. (I'm still waiting...) This one-night-only screening, in 100 theaters nationwide, takes a tuneful look at the Bowie exhibit opening that day at Chicago's Museum of Contemporary Art. (The show, by contrast, will be in place until January 4). Both the film and the exhibition explore the four-decade-long impact on popular culture of the guy who gave us Major Tom, Ziggy Stardust and Aladdin Sane. Click here for a list of theaters participating in the one-night screening.






Keep on Keepin' On

You'd think the music would drive this documentary about a 93-year-old musician, Clark Terry, and his unlikely mentorship of a blind piano prodigy, 23-year-old Justin Kauflin. Instead it's the human drama of these two guys that makes Keep on Keepin' On so unforgettable. Terry — Quincy Jones's first music teacher, he played with Count Basie and Duke Ellington — battles his own failing health to inspire and instruct Kauflin, who suffers from near-crippling stage fright.






Last Days in Vietnam
The popular image of America's retreat from the 1975 fall of Saigon is of panicked people scrambling aboard a rooftop helicopter at the U.S. embassy. Rory Kennedy's new film tells a more complete story of those final days, as both American and South Vietnamese soldiers heroically battled to save as many people as possible from the brewing enemy onslaught.

>> Get entertainment and dining discounts with your AARP Member Advantages.






Take Me to the River
Seldom has the cross-generational tradition of American soul music been more strikingly depicted than in record producer Martin Shore's film about soul legends young and old uniting to cut a new album. The likes of Mavis Staples, Bobby Bland and Snoop Dog make beautiful music with the newcomers — and tell them a thing or two about the good old/bad old days.

Photo: Brian Duffy Archive and the David Bowie Archive/Chicago Museum of Contemporary Art



Also of Interest



See the AARP home page for deals, savings tips, trivia and more