A Perfect Weekend for Man-Made Disasters
By Bill Newcott , November 13, 2015 11:57 AM
In theaters, two major films continue the season's flood of true-life stories, while two others explore the dynamics of troubled families.
At home, a sitcom classic gets the box-set treatment — and an immortal detective solves one last case.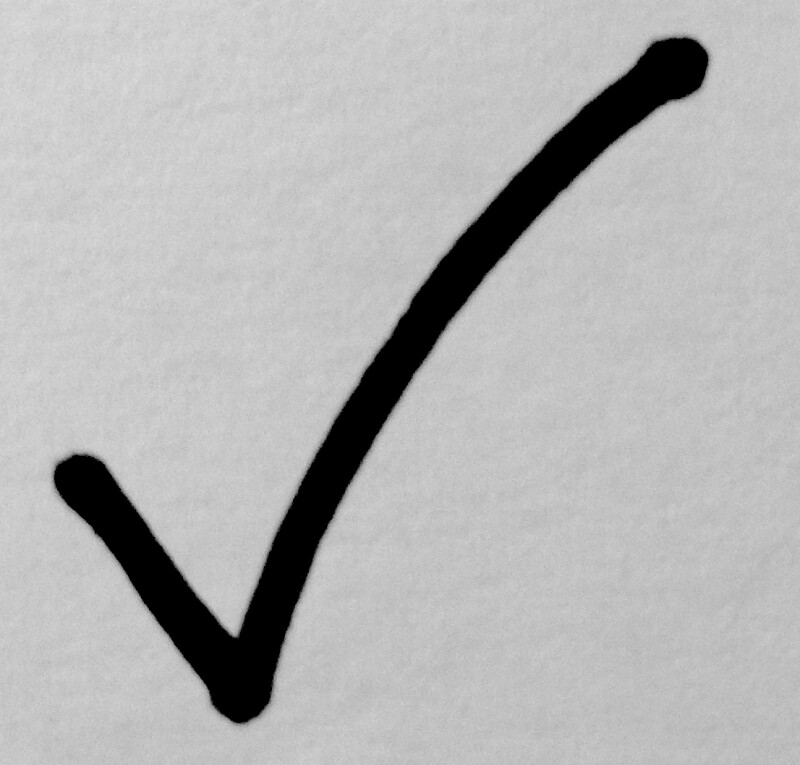 Designates a Movies for Grownups Editors' Choice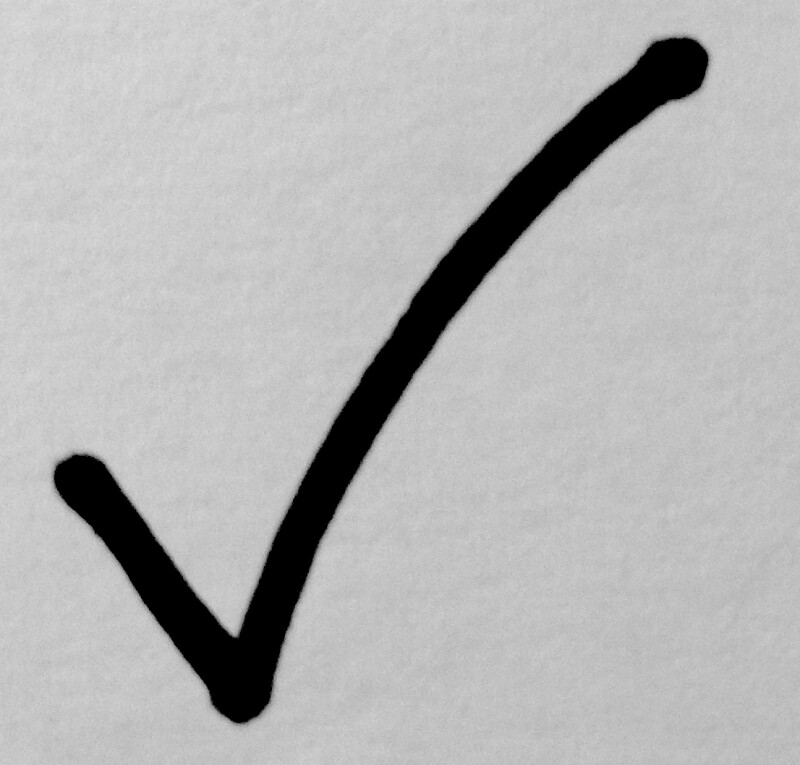 Trumbo
Bryan Cranston is compelling as Dalton Trumbo, a screenwriter jailed and blacklisted during the Red Scare of the 1940s. The film resists demonizing Hollywood commie-hunters in favor of showing how polarizing government policies forced good people to make devastating choices.
Love the Coopers
Or not, as a mishmash of story lines lead to a climactic Christmas Eve family showdown. Still,
Diane Keaton
and
John Goodman
make charming "loving warriors" of long standing, and
Alan Arkin
delights, as always, as a worldly-wise grandpa.
The 33
Antonio Banderas and Lou Diamond Phillips are standouts in this thrilling film about the 2010 cave-in that trapped 33 Chilean miners thousands of feet below ground. The first half is nail-biting and claustrophobic, but the film loses steam once contact with the surface is made and the men await rescue. Strong performances from Juliette Binoche and Gabriel Byrne help keep things moving.
By the Sea
Angelina Jolie-Pitt,
a masterly technician as a director, delivers this somber study of a troubled couple (herself and real-life husband
Brad Pitt
) trying to unkink their problems in a hotel on the coast of "France" (Malta, in reality). There are solitary strolls against stunning backdrops and much gazing at the horizon, but the truth about what's eating these gorgeous people proves anticlimactic.
New on DVD, Blu-ray and Video on Demand
The Dick Van Dyke Show: Complete Remastered Series
The greatest domestic sitcom of all time was so perfect in its pairing of Dick Van Dyke and Mary Tyler Moore, so spot-in in the workplace banter of costars Rose Marie and Morey Amsterdam, so wicked in its skewering of show biz celebrity in the form of Carl Reiner's hopelessly vain Alan Brady, that TV has long since given up trying to replicate the show. This set contains all 158 episodes, sparklingly restored in glorious black and white from the original 35mm prints, plus lots of extras. You'll laugh so hard you just might trip over your ottoman.
Mr. Holmes
The great Sherlock Holmes ( Ian McKellen) is 93, tending bees in retirement and fretting that his legendary ratiocination is abandoning him. He finds solace of sorts in revisiting the one case he could never solve, at the same time befriending the young son of his housekeeper ( Laura Linney). McKellen brings uncommon heart to a man embarrassed by the legend that has grown up around him.
The Beatles 1+
"You could say the Beatles invented MTV." George Harrison wasn't far off when he said that! The hottest live act of the mid-1960s couldn't be everywhere at all times, so they churned out promotional films that would be called music videos today. This spectacular set, spanning the Fab Four's career from " Twist & Shout" (1963) to "Real Love" (1995), presents 23 newly restored films. Each is a treasure. Paul McCartney and Ringo Starr provide commentaries.
Enjoy life with our popular games, delicious new recipes, the latest movie review and more! — AARP Leisure Newsletter »
Still in theaters (Click on Titles for Movie Trailers)
Bridge of Spies
Steven Spielberg (our latter-day Frank Capra) and Tom Hanks (his Jimmy Stewart) turn in another triumphant celebration of an American Everyman. This time, in a true-life Cold War-era story, Hanks is a modest New York lawyer assigned to negotiate the trade of a Soviet agent for U-2 spy-plane pilot Francis Gary Powers.
Burnt
Bolstered by a welcome appearance from Emma Thompson, Bradley Cooper stars as a chef desperate to gain his third Michelin star — yet we'll always be partial to the far-tastier Chef with Jon Favreau and Big Night with Stanley Tucci.

EXCLUSIVE VIDEO: Movies for Grownups attends the premiere of The 33 with Juliette Binoche and Lou Diamond Phillips.   
Grandma
Lily Tomlin stars as a grandmother trying to help her teenage granddaughter (Julia Garner) pay for an abortion. Crass, combative and vulnerable, Tomlin gives a career-capping performance in a film that implies life on Earth might improve if the males suddenly departed it. (FULL REVIEW)
Spectre
In his fourth turn as James Bond, Daniel Craig comes face-to-face with a nemesis who has dogged 007 since 1963's From Russia With Love: The villainous international crime ring known as SPECTRE. The opening scene — a 10-minute mini-masterpiece shot in Mexico City — may be the most pulse-pounding of the entire 007 franchise.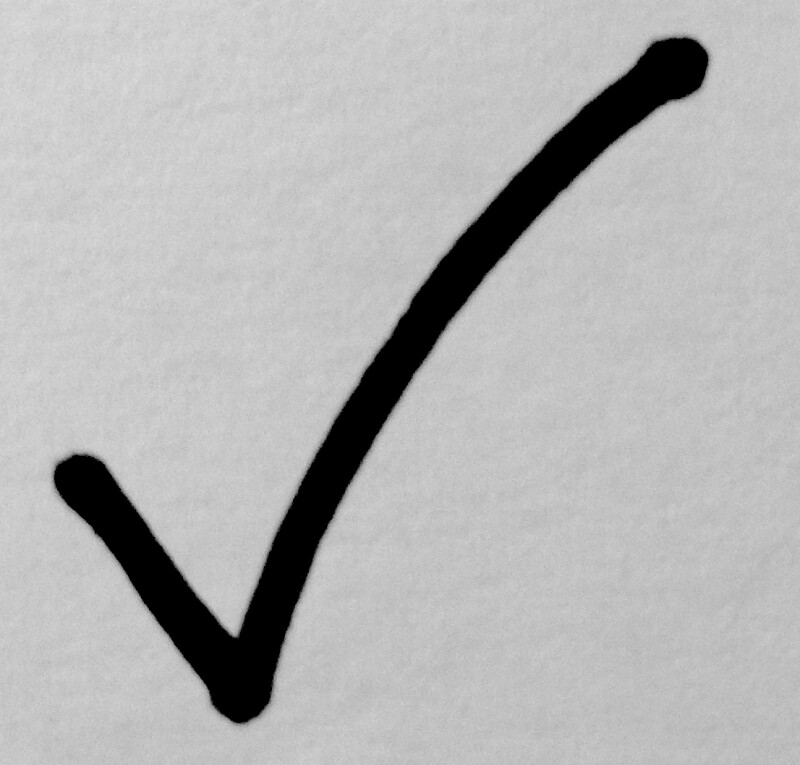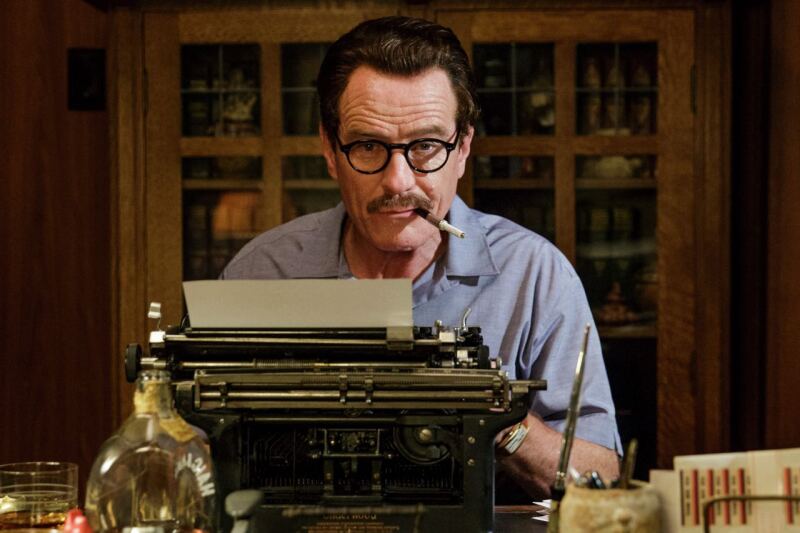 Spotlight
Like the crusading journalists it honors, Spotlight doesn't shut down until it gets the story right. Michael Keaton stars as the Boston Globe editor who coached his ace reporters ( Mark Ruffalo and Rachel McAdams among them) through their outing of pedophile priests — and a diocese-wide conspiracy to conceal their heinous crimes. One of the year's best films.
EXCLUSIVE VIDEO: Bryan Cranston confesses that when it came to using a manual typewriter in "Trumbo," he was all thumbs!


Steve Jobs
At times as infuriating as the selfish, abusive, brilliant figure at its center, Aaron Sorkin's script visits the Apple founder (Michael Fassbender) at three pivot points in his life. Sorkin being Sorkin, expect plenty of jawboning from the iGuru's ex-girlfriend (Katherine Waterston), his longtime partner (Seth Rogen) and the pragmatic CEO ( Jeff Daniels) who tossed Jobs overboard from Apple.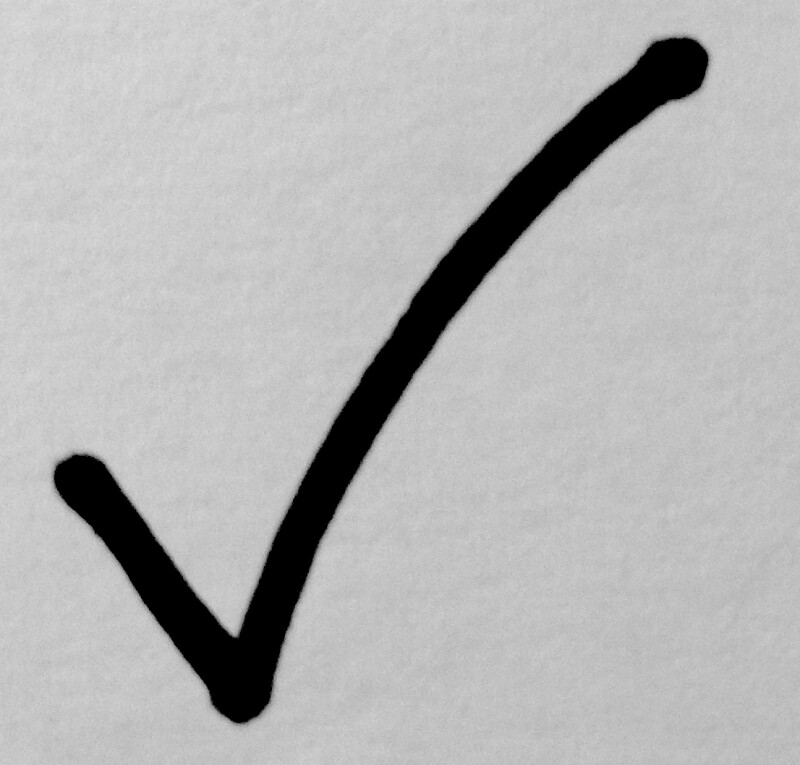 Tab Hunter Confidential
An iconic slab of beefcake concealed his homosexuality throughout his big-screen career. Narrating this funny, disarmingly honest documentary, Tab Hunter is a good-natured guide through his own foibles and flops, with not a grudge in sight. Along for the ride are friends Robert Wagner, Clint Eastwood, Robert Osborne and Debbie Reynolds.
Get discounts on hotels, airfare, car rentals and more — AARP Member Advantages. »
Truth
Truth to tell, Robert Redford's performance as toppled CBS newsman Dan Rather  is the best thing about this movie. Scorning makeup, Redford channels the anchor with the subtlest of mannerisms, right down to Rather's vestigial Texas twang. Cate Blanchett shines as his embattled producer.

The Walk
Acrophobes, shield your eyes. The rest of you should see this on the biggest screen you can, and splurge on those 3-D glasses: Robert Zemeckis's thrilling account of how Philippe Petit (Joseph Gordon-Levitt) walked a high wire between the World Trade Center towers in 1974 will leave you à bout de souffle. (Vous voyez ce que j'ai fait là?)

A lso of Interest

See the AARP home page for deals, savings tips, trivia and more.