"And the Nomination Goes to..."
By Bill Newcott, January 15, 2016 11:49 AM
Oscar nomination week is always an exciting time for movie lovers, and we've been happy to see some of our favorites — and yours — get singled out for Academy Award consideration.

Bryan Cranston, our Movies for Grownups choice for Best Actor, and Mark Rylance, our MFG Supporting Actor choice, both got Oscar nods (for Trumbo and Bridge of Spies, respectively). Spotlight , our selection as Best Picture, is an Oscar nominee as well. All three will receive Movies for Grownups awards February 8 in Beverly Hills.

We also applaud the seven Oscar nominations scooped up by The Martian, our Readers' Choice. But an eighth — for Best Director — should have gone to Ridley Scott, our choice for that honor. Hopefully we'll bounce back from that disappointment by the time the awards ceremony is telecast February 28: Among our favorite movies of 2015 was 45 Years, so we were thrilled when star Charlotte Rampling got a nomination. She's the sole actress over 50 in the leading-lady category.



Eyes of the Tiger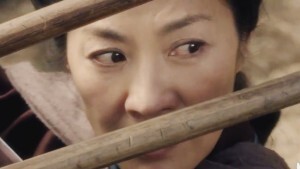 In 2000, Michelle Yeoh thrilled and enchanted moviegoers around the world with her soaring swordplay in the four-Oscar-winning Crouching Tiger, Hidden Dragon. Here's an advance look at the 53-year-old star's triumphant return in the sequel, Crouching Tiger, Hidden Dragon: Sword of Destiny. It will be in IMAX theaters and on Netflix February 26.



This Weekend at the Movies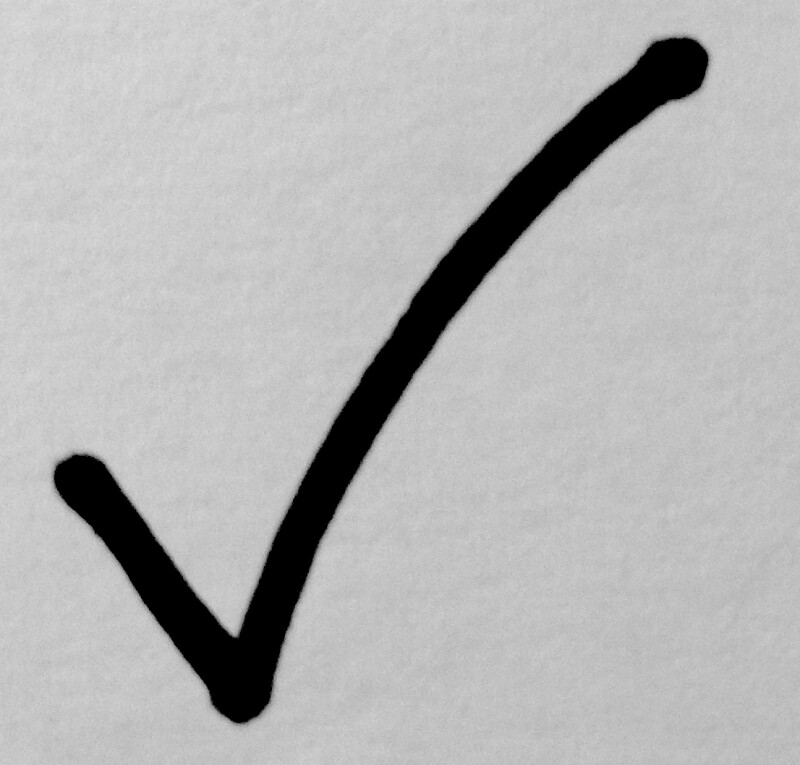 Designates a Movies for Grownups Editors' Choice
New in Theaters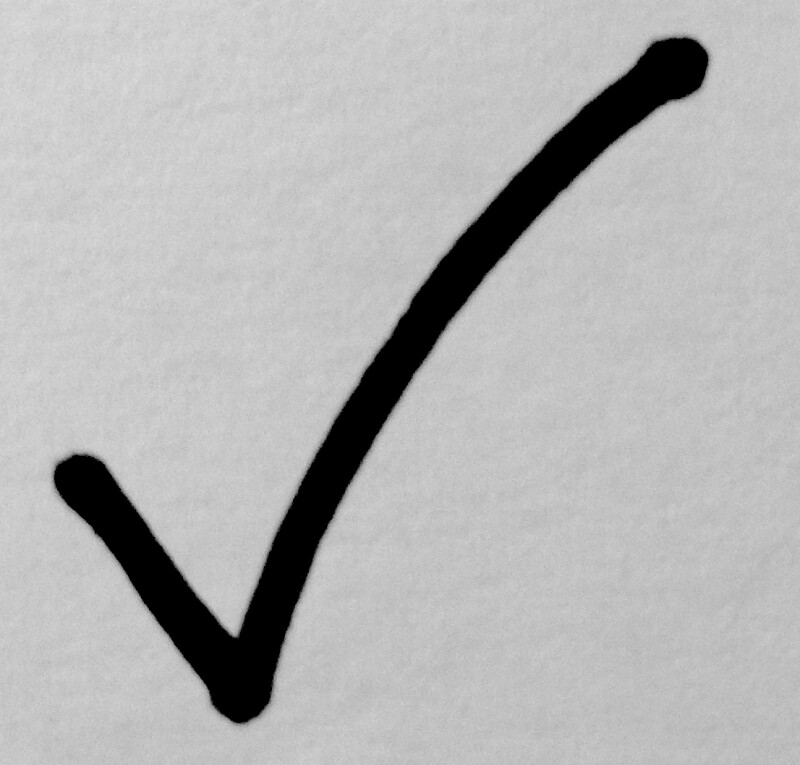 The Lady in the Van
Maggie Smith
is the lady in question, a homeless woman who parked her van in the driveway of
London
playwright Alan Bennett (Alex Jennings) and stayed for 14 years. Smith's bravura performance is heartbreaking and hilarious.
13 Hours: The Secret Soldiers of Benghazi
Action master Michael Bay ( Armageddon, Transformers) directs this war drama about how security broke down during an attack on the U.S. embassy in Libya. John Krasinski ( The Office) stars. Will you sit on the left or right side of the aisle?



Moonwalkers
Fearing that the Apollo 11 landing may fail, the CIA sends an agent (Ron Pearlman) to enlist Stanley Kubrick — the director of 2001: A Space Odyssey — to create a plausible fake landing for TV. Instead the spook gets duped into hiring a total stoner ( Harry Potter's goofy Rupert Grint) and his potted pals, every one of them as high as the You-Know-What.



The Second Mother
Brazilian star Regina Casé is brilliant as a housekeeper whose modern-minded daughter comes to stay at the home where she works in São Paulo, only to scandalize Mom and her employers with her disregard for class boundaries.



Still Out There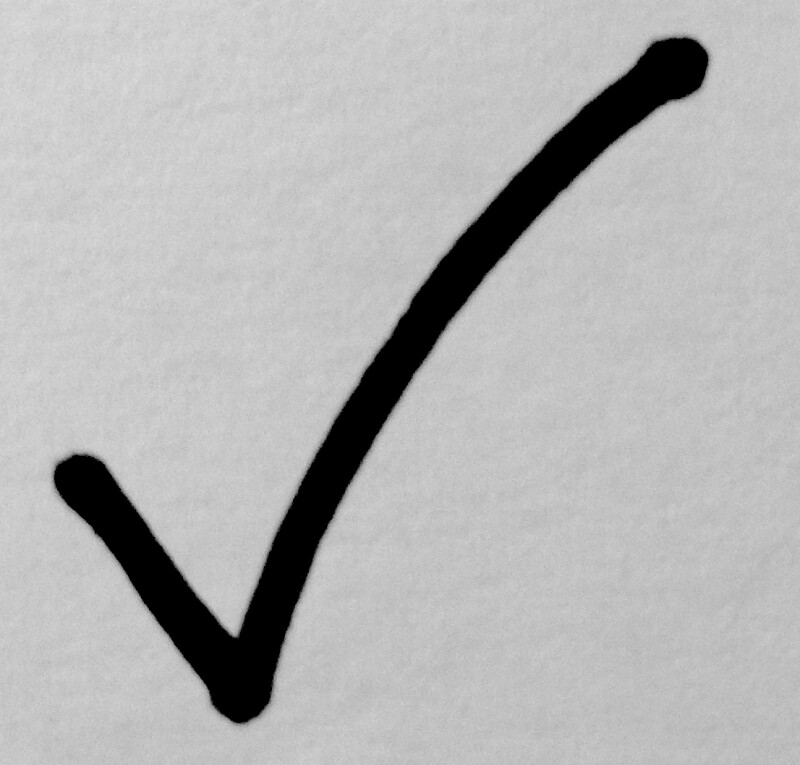 45 Years
With an intimacy verging on the voyeuristic, this portrait of a long-married couple (
Charlotte Rampling
and Tom Courtenay) facing up to a long-simmering conflict is one of the most finely realized visions of marriage ever put on screen.
The Big Short

Christian Bale, Ryan Gosling,
Steve Carell
and
Brad Pitt
star in this account of the investors who saw the 2007 financial crash coming — and cashed in while everyone else lost their shirts. Director Adam McCary literally stops the action to put the likes of chef
Anthony Bourdain
and Selena Gomez before the camera to explain the mechanics of ARMageddon.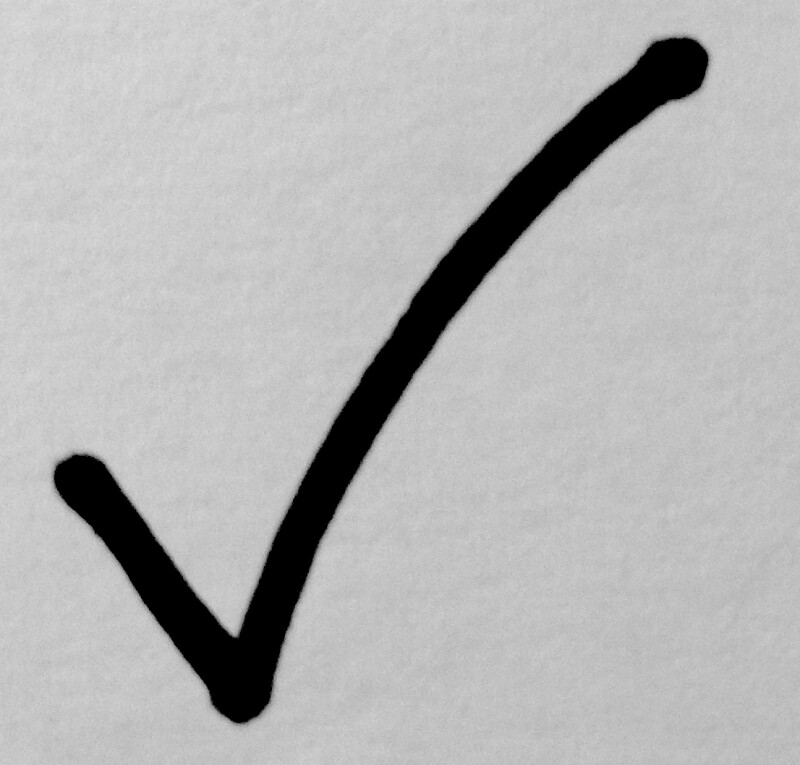 Bridge of Spies
In this true-life Cold War-era story,
Steven Spielberg
directs
Tom Hanks
as a modest lawyer thrown into negotiating the swap of a Soviet agent for captured U-2 pilot
Francis Gary Powers
.
FULL REVIEW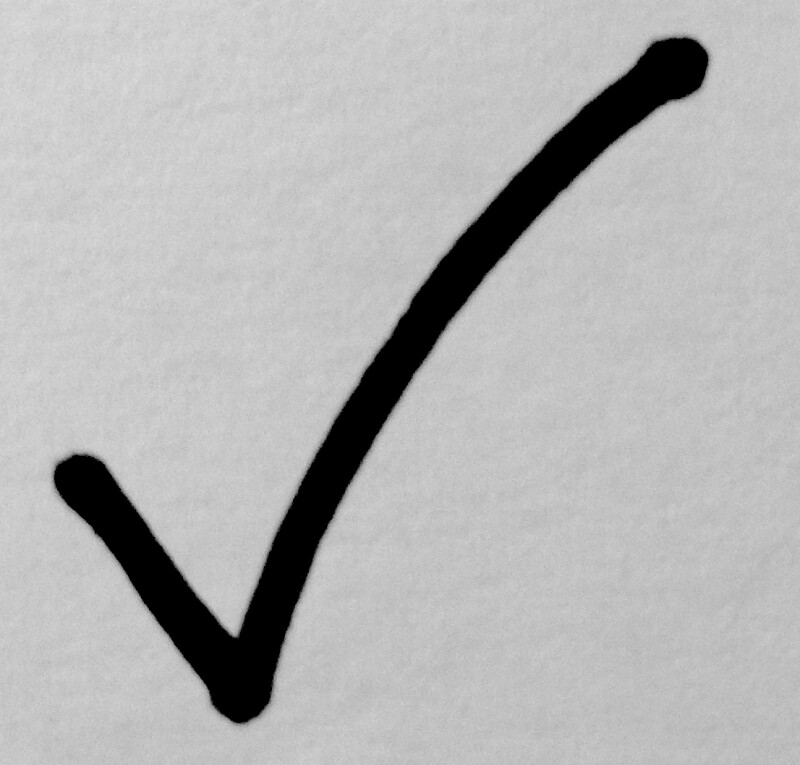 Carol
Cate Blanchett
will break your heart as a 1950s wife and mother who finds herself falling in love with a young shopgirl (Rooney Mara). The actresses' total commitment to their roles — along with Kyle Chandler's sensitive turn as Carol's hurt and confused husband — lift the story clear of its sudsy premise.
Concussion
Are you ready for some football? Maybe not, as Will Smith transforms himself before our eyes into the
Pittsburgh
medical examiner who discovered
pigskin players 
are susceptible to brain injury from repeated blows to the head.
Albert Brooks
is a delight as the doc's seen-it-all boss.
FULL REVIEW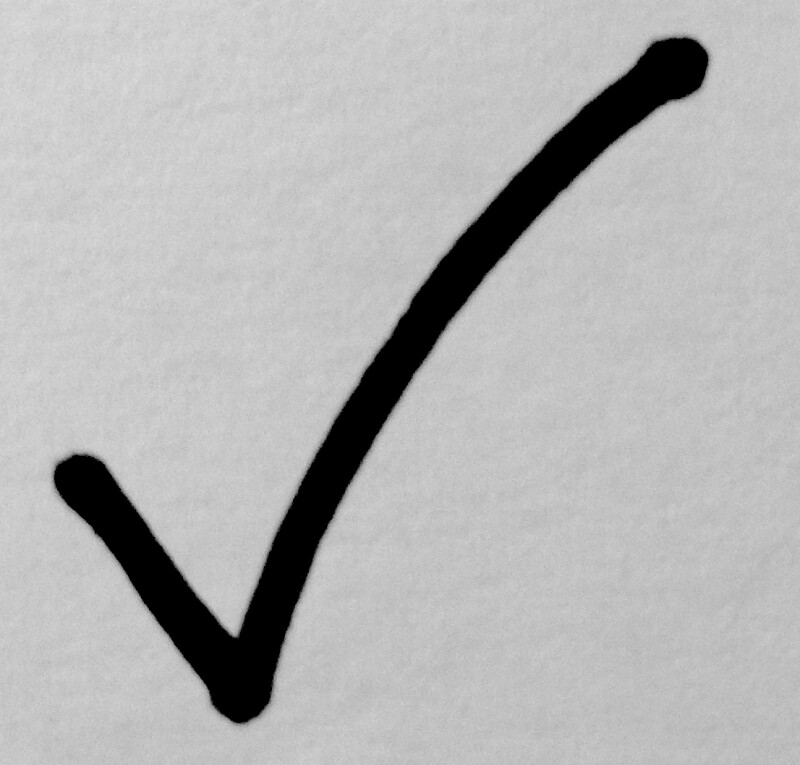 Creed
And the seventh (
Rocky
film, that is) shall be the best: Creator
Sylvester Stallone
turned the writing and directing duties over to Ryan Coogler
(Fruitvale Station),
who cast the wonderful Michael B. Jordan as a young boxer who asks Rocky to mentor him. A Golden Globe ensued for Sly.
FULL REVIEW
The  Hateful Eight
Eight armed, murderous characters are trapped together in a snow-bound mountain cabin. What could go wrong? Let Quentin Tarantino and His All-Stars (Samuel L. Jackson, Kurt Russell, Jennifer Jason Leigh, Bruce Dern et al.) count the ways.



The Revenant
Mauled by a bear and left for dead by his Wild West pardners, a grizzled frontiersman (Leonardo DiCaprio) survives against the odds to wreak vengeance on those who abandoned him. Grizzly Adams this ain't.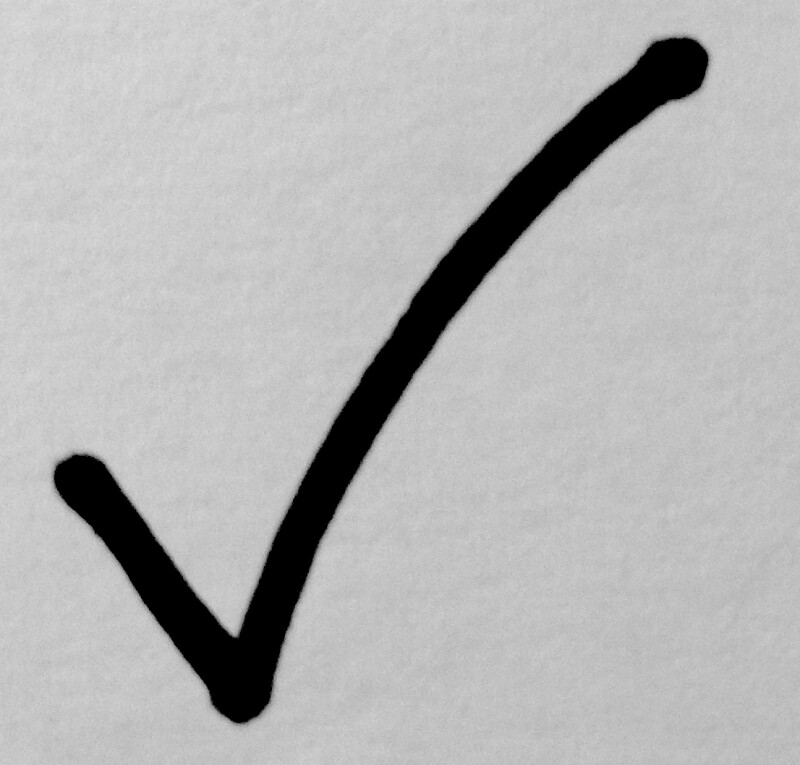 Room
Bring a hanky. Better yet, a box of 'em. Brie Larson and Jacob Tremblay are extraordinary as a mother and her five-year-old son who escape after being held captive in a single small room for the youngster's entire life. With
Joan Allen
and
William H. Macy
.
FULL REVIEW
Sisters
Best buds Amy Poehler and Tina Fey return as siblings who learn their parents are selling the family home — and decide to throw one last kegger.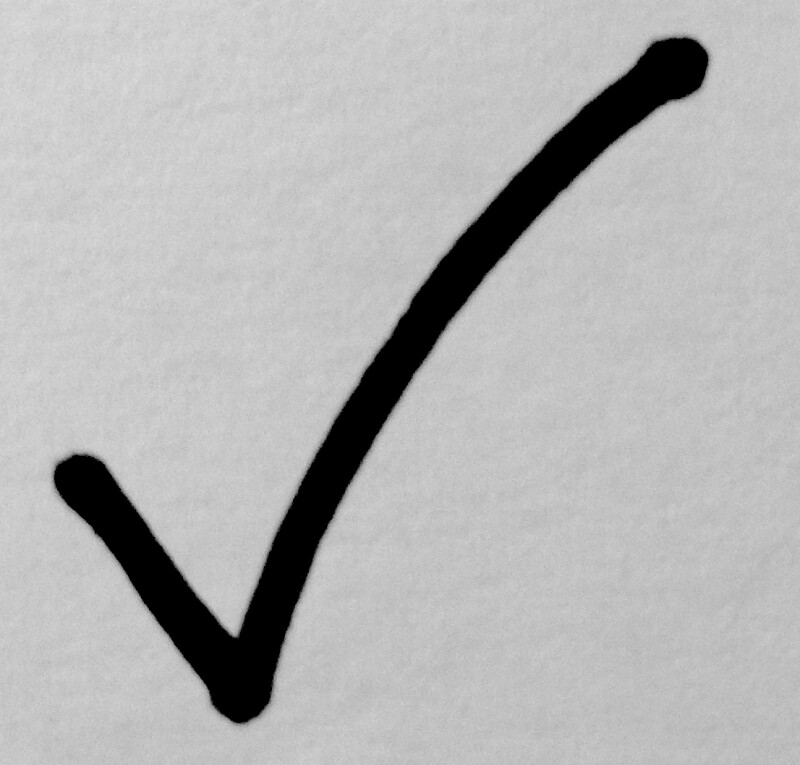 Spotlight
In one of the year's best films,
Michael Keaton
stars as the
Boston Globe
editor who coached his ace reporters (
Mark Ruffalo
and Rachel McAdams are two) through their outing of pedophile priests.
FULL REVIEW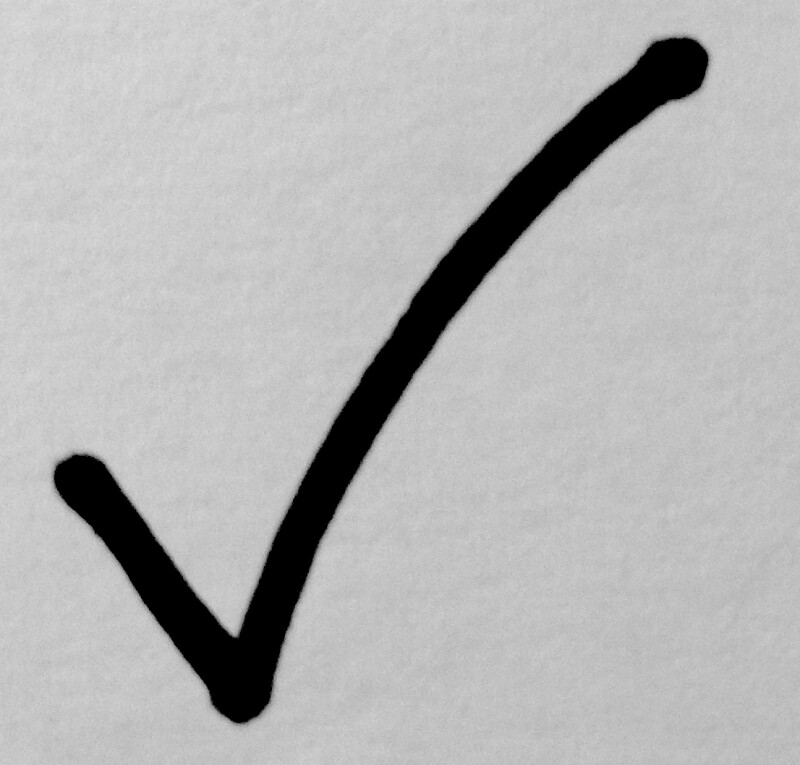 Star Wars: The Force Awakens

Star Warriors, you can all exhale now: Writer-director J. J. Abrams has created a sequel worthy of George Lucas's original. The new cast members (notably Daisy Ridley, John Boyega and Oscar Isaac) are immensely appealing, but the true draw is the return of the original Force field: Harrison Ford, Carrie Fisher and, fleetingly, Mark Hamill.
FULL REVIEW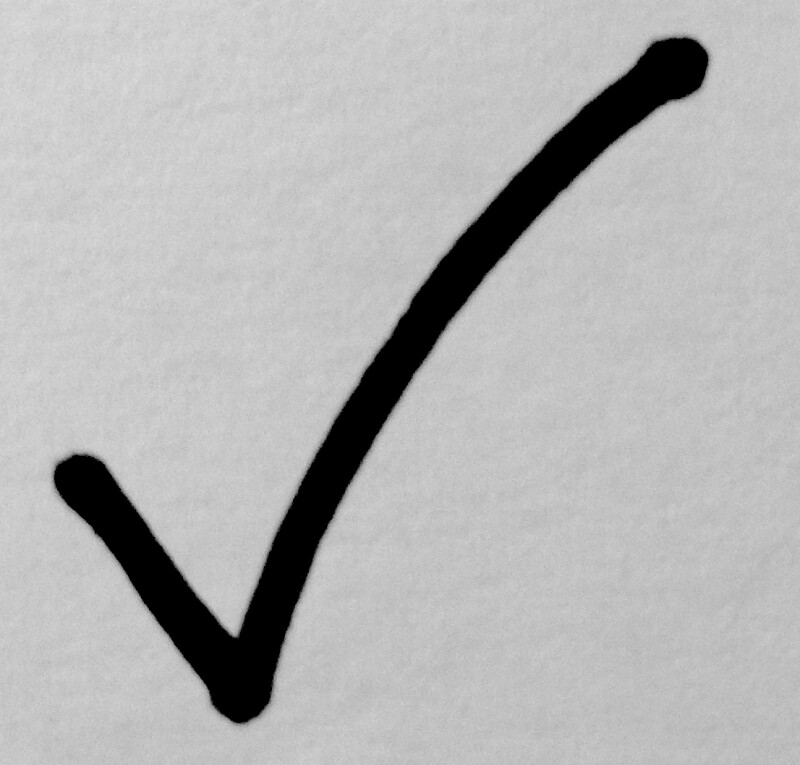 Trumbo
Bryan Cranston
is galvanizing as
Dalton Trumbo
, a screenwriter jailed and blacklisted during the Red Scare of the 1940s. Instead of demonizing Hollywood commie-hunters, the film shows how demagoguery can force good people to make devastating choices. A tale for our times?
FULL REVIEW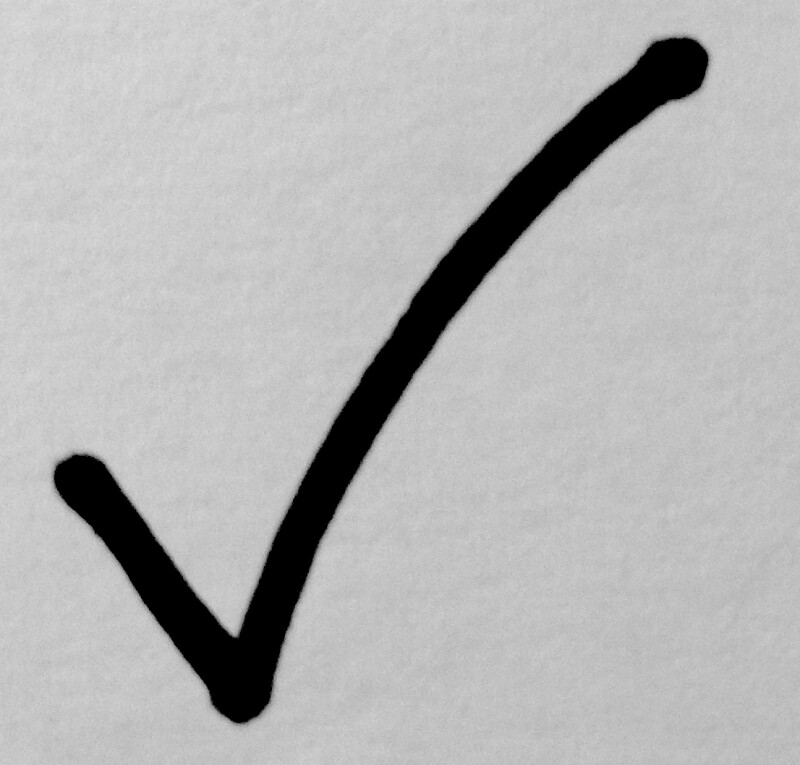 Youth
As crumbling old friends who meet up at a crumbling Swiss health spa for their annual get-together, Michael Caine and Harvey Keitel are pitch-perfect in this dreamlike meditation on age, friendship and memory.
FULL REVIEW
Also of Interest

See the AARP home page for deals, savings tips, trivia and more.