Bridget Jones Is 51: Older, But Any Wiser?
Bridget Jones, our favorite bumbling thirty something singleton is back, though now she's 51 and a widowed mother of two.
Helen Fielding's third Bridget novel, Bridget Jones: Mad About the Boy, is out tomorrow, 17 years after the first,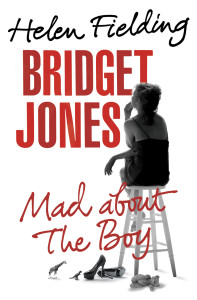 Bridget Jones's Diary, became the chick-lit blockbuster of 1996.

Back then Bridget was preoccupied with finding a boyfriend, losing weight, quitting smoking and hopelessly striving to develop "inner poise," in the way of Tina Brown ("though not, obviously, quite so hardworking" she wrote in her diary). Entries began with updates on her progress, or lack thereof: "128 lbs., alcohol units 7, cigarettes 22, calories 2145, minutes spent inspecting face for wrinkles: 230."

She was endearingly insecure and self-absorbed, characteristics we assumed were temporary, often-hilarious side-effects of her youth - even if, to be honest, we were far more like Bridget in our 20s than our 30s.

Well, Bridget's still self-absorbed, just not as endearingly. She's still out drinking with the same pals, binging on junk food and obsessing over her weight and lack of poise. She's also still funny about her many perceived imperfections. (She vows in diary shorthand to try not to "drink so much Diet Coke before yoga that entire yoga session becomes exercise in trying not to fart.")

The difference is that because she's 51, and the mother of two kids, we expect some maturity. She's a young widow (yes, dear reader, Mr. Darcy died four years earlier), anxiously dating a 30 year old named Roxter, with new digital forms of boyfriend/girlfriend communication to fret over (she's @JoneseyBj). "9:15 p.m.," she writes. "Still no text."

Get discounts on dining, entertainment, health services and more with AARP Member Advantages.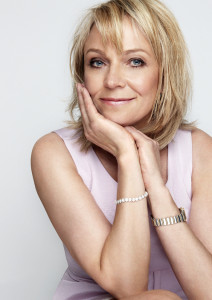 Mad About the Boy is the Today show's new book club pick but it is not exactly getting rave reviews. Critics are calling it "v. disappointing"; the Daily Telegraph reported that it "falls as flat as its heroine's famously overcooked spaghetti."

Part of the disappointment may be that we want Bridget to have learned something in all those years, including the ones she presumably spent mourning Darcy's death. Another problem: those first books and subsequent movies starring Renee Zellweger made enough of a cultural impact to spawn numerous imitators featuring single, sexual and often-flummoxed urban women - think Sex and the City and Jennifer Weiner. That makes the once fresh premise feel stale this time around. Poor middle-aged Bridget just may be a victim of her own success (v. ironic).




Credit: Random House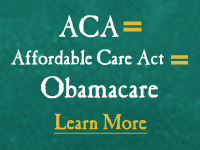 Also of Interest



See the AARP home page for deals, savings tips, trivia and more