Can 'Dancing With the Stars' Pick Up Steam in Season 15?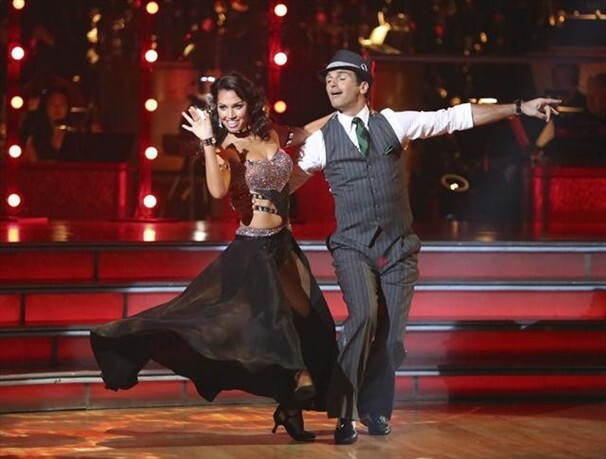 There's no getting around it - Dancing With the Stars' all-star season tripped on its way out onto the floor in its premiere week last week, with ratings for Monday night down 32 percent from last year, and a Tuesday night results show that was clobbered by NCIS (11.79 million total viewers compared with 20.48 million), despite the presence of heartthrob Justin Bieber. Add to this former contestant Hope Solo's accusation that the competition is rigged and it was a tough start for season 15.

ABC is reportedly considering legal action against the soccer star for the claim in her memoir that the show decided in advance which celebrity would get eliminated each week, but it is unclear whether they're just saying that to show they are really angry. What is clear to me is that Solo does a lot of complaining about a lot of people, in her own sport as well as DWTS, and she isn't much of a dancer.

The news isn't all bad: DWTS' audience may not be as big as it was, but it's still a top show. And Pamela Anderson was the first contestant to be ousted, which, given that she was one of the most recognizable and attention-getting celebrities among the not-so-lustrous roster of all-stars, serves as an argument against the rigging idea. Of course, given the obviousness of the blond bombshell's bomb last week, it would have been hard to keep her.

Can the show pick up steam, moving forward?

Naturally, the DWTS troops are upbeat. "It's going to be one of the most entertaining seasons," insisted pro Tony Dovolani, who is paired with reality star Melissa Rycroft for the second time. "All the competitors are strong. I think anyone who has a weak week will get eliminated." Strongest among the strong? "You have to look out for Emmitt Smith - always the athletes," he said. We'll see.