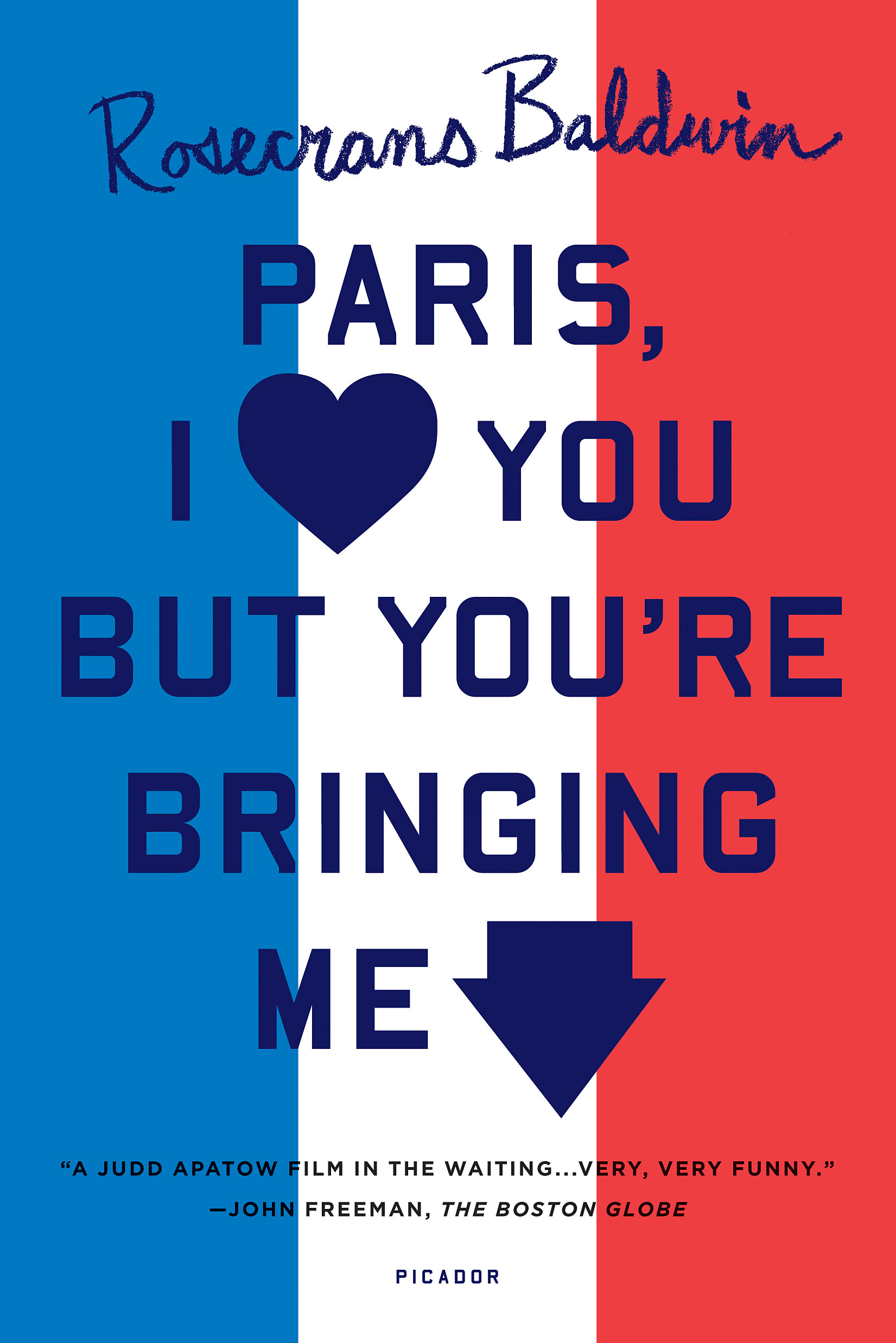 Why is the publishing industry so vulnerable to trends?
I don't really care - I'm having too much fun pointing them out!
To capture the recent explosion of books with Paris in their title, for example, I concocted this Mad-Lib:
If you go to 1) Paris because someone told you 2) Paris Was the Place, you might see 3) The Woman from Paris standing in the 4) Paris Twilight. Unless you've had some 5) Lessons in French, however, you may not realize that 6) It's Not Love, It's Just Paris.

Before I filled in the titles, the clues below them would have read as follows:

1) Sweeping historical novel, by Edward Rutherfurd

2) Heartwrenching tale of a city in throes of 1980s AIDS crisis, by Susan Conley

3) Lush, suspenseful family saga, by Santa Montefiore

4) Novel of secrets, tragedy, and 1990s Arab unrest, by Russ Rymer

5) Adventures of Yalie who comes of age in Paris, by Hilary Reyl

6) Story of liberal American falls in love with conservative Parisian, by Patricia Engel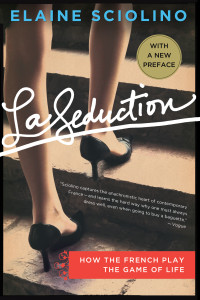 Who knows how these trends start, or why they spiral so deliciously out of control? For guidance I turned to Elaine Sciolino, the American (but fashionably Gallic-looking) author of La Séduction: How the French Play the Game of Life.

Sciolino, a Paris writer (and former Paris bureau chief for The New York Times), understands the famed city's appeal: "Everything about Paris is part cliché, part truth," she explains. "It's true there's nothing like the light in Paris - nothing! - but there's also tremendous unemployment, urban unrest, and many other problems."

So it's perfectly logical to complain that Paris, I Love You But You're Bringing Me Down? ("Hilarious look at City of Light by America's least-francophone citizen, Rosecrans Baldwin.") Mais bien sí»r, says Sciolino. "But even when you're facing a dour economy, in Paris you take your vacation in August, you have your Sunday dinner en famille. For the French, family and dining together remain important ways of sharing life."

Sciolino is doing her part to keep the Paris-book trend tout le rage: Her next book will focus on what she calls "the last real street in Paris" - the Rue des Martyrs - and the vibrant markets found there. As she puts it - seductively, naturellement - "How long can you stay sad when you can still pick up a fresh baguette for only a euro?"