Dana Delany Returns to 'China Beach'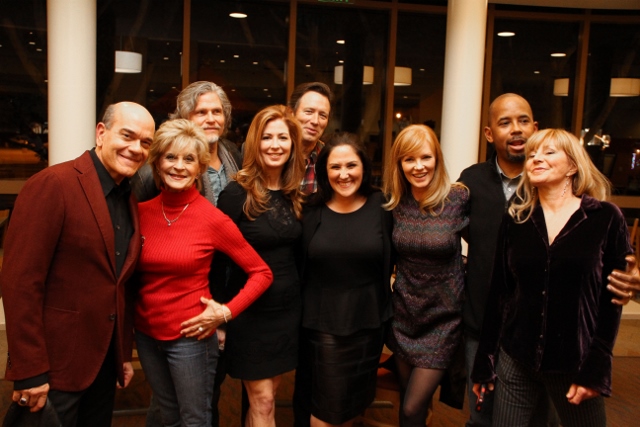 Dana Delany is 57 and says she's never felt better.

"I'm not somebody who's ever had a problem getting older. That doesn't scare me," says the raven-haired actress.

"I like who I am now so much more than ever. I feel much more comfortable in my skin."

She was just an up-and-coming actress a quarter century ago when she starred in the groundbreaking Vietnam War drama China Beach. In a breakthrough role as Army nurse Colleen McMurphy, Delany helped viewers come to a new understanding of that bitterly divisive conflict. Recently, the series, which ran from 1988 to 1991 on ABC, and was as popular for its 1960s music as it was for the characters and storylines, was made available on DVD - copyright issues around the pop songs used in its soundtrack held it up for years. But the release of the Time-Life DVD China Beach box set, which includes all 62 episodes and 10 hours of bonus footage, allowed Delany to reconnect with old cast mates including Marg Helgenberger and Robert Picardo.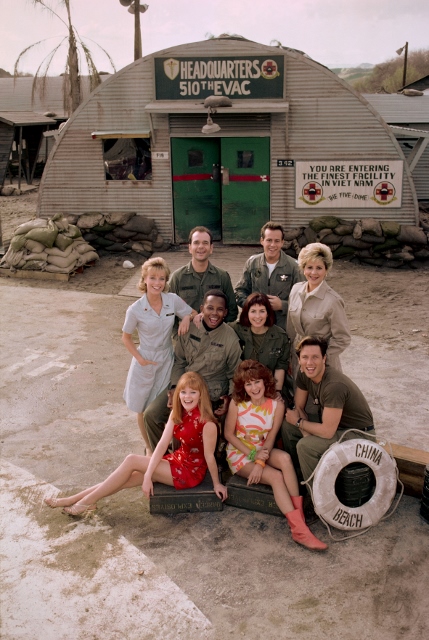 "It was bittersweet," she says of revisiting the show, "but mostly sweet. You're not only looking back at your work, you're looking back at your life at the same time."

Her life now is in flux. Body of Proof, the ABC crime drama on which she starred as medical examiner Megan Hunt, was cancelled last spring after three seasons. Rumors surfaced last week that the show may be revived by the network, but for now Delany is enjoying her time off.

The break after years of TV series work - before Body of Proof she had a recurring role on Desperate Housewives and too many other series to count - allows more time to focus on an off-screen life. She's particularly dedicated to yoga, which she's practiced for more than 30 years.

"I've never left a yoga class not feeling better than when I went in," she says.

She wouldn't be against using her down time to find a little romance, either. Delany has never married, and counts Treat Williams and Don Henley among her former boyfriends. She's currently single, but thinks that might change soon. "That's one of my goals, to have a personal life again," says Delany. "I don't lack anything, but who knows?"

Recently, China Beach co-creator John Sacret Young announced that he's writing a new novel based on the show's characters, revealing what McMurphy would be doing today. Delany says she'd happily recreate her Emmy-winning role, if ever asked. "She is such a part of who I am," she says. "Of all the roles I've played, she is the closest to me."













Also of Interest



See the AARP home page for deals, savings tips, trivia and more