Death Becomes Downton: It's Still Great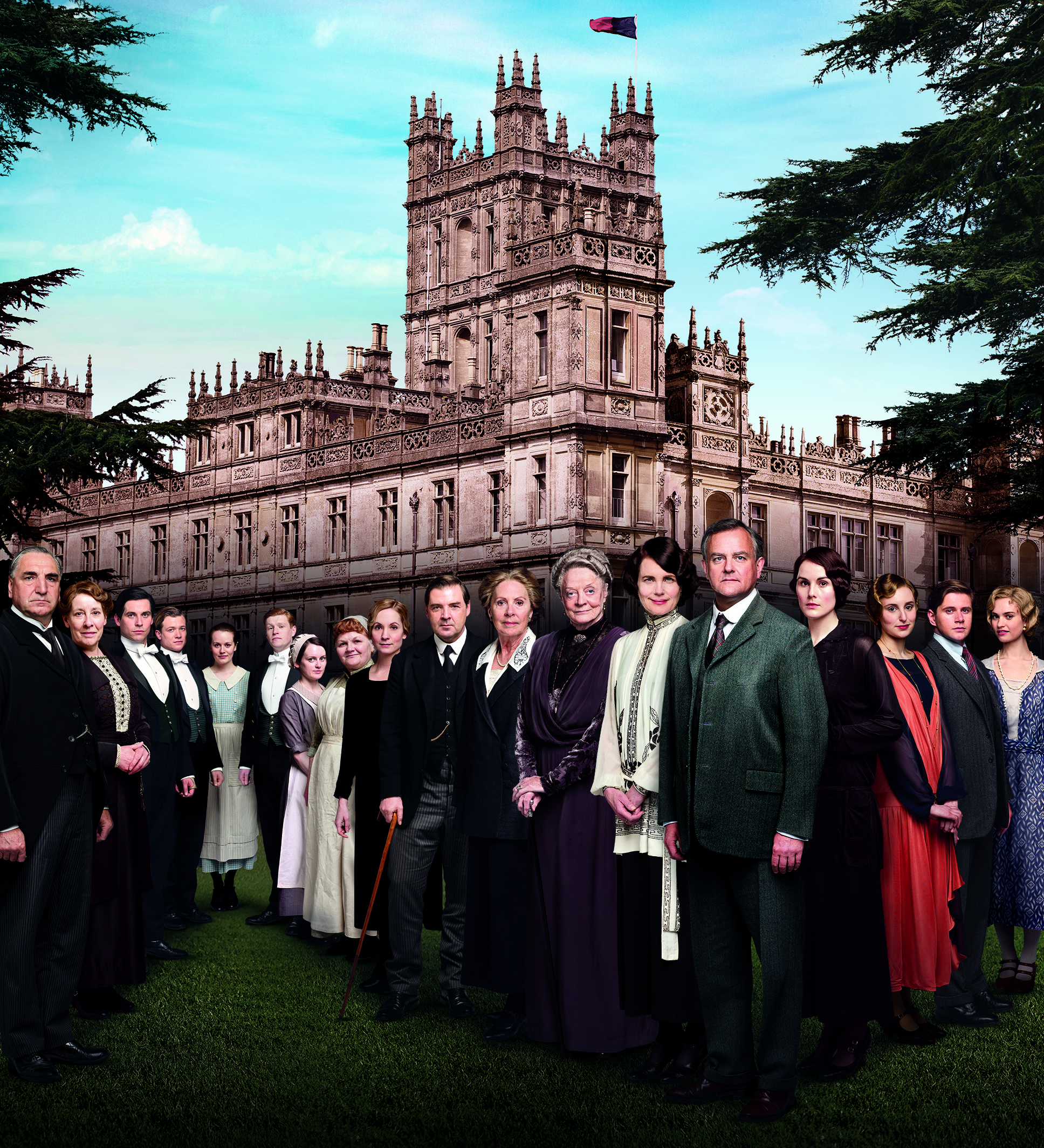 Who needs Matthew Crawley?

That may be the question lingering in the minds of Downton Abbey fans after Sunday's dishy two-hour season premiere on PBS stations. The opening episode of Season Four was a welcome return to form - that being high class soap opera - and it reversed most of the sluggishness that accompanied the final episodes of Season Three.

Picking up six months after Downton heir and resident hunk Matthew Crawley's (Dan Stevens) stunning death-by-automobile-crash in the finale of last season, the premiere centered on the aftermath of that tragedy.

Newly widowed Lady Mary (Michelle Dockery), further hardened by her loss of the man who unearthed her softness, spends her days holed up in her bedroom, brooding, grieving and largely ignoring her infant son George, the presumed new heir to the estate. Her father, Lord Grantham (Hugh Bonneville), has become obsessed with matters of succession and death taxes, off-puttingly so. Grantham flitted around nervously all last season as Matthew pondered whether to accept his fortune and rescue Downton, and it looks as if he'll do more flitting this season. But the relationship between father and daughter - and the way it illuminates the changing role of women in post-World War I British society - promises to make for fascinating viewing this season.

"Show Us Your Modern Family" Photo Contest. Upload your photo for a chance to be photographed in AARP The Magazine. See official rules.

Indeed, to a refreshing degree, Downton has been freed by Matthew's demise. Other characters are moving to center stage; already cousin Rose (Lily James) is stirring up trouble, and we know that at least two suitors will vie for Mary's attention. Middle sister Lady Edith (Laura Carmichael), often relegated to disastrous subplots in seasons past, is a newspaper columnist with an office romance going on and it is blossoming and becoming more complicated. She's become fashionable, more forward and pretty, not plain.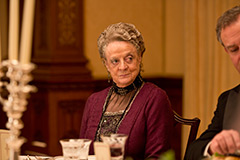 Those with a soft spot for head butler Mr. Carson got some of his backstory, finally, and it seems the proud straight-laced Mr. Carson (Jim Carter) was once in love. But the absolute best part of Downton being back is the return of the weekly zingers coming out of the mouth of the inimitable Dame Maggie Smith as the Dowager Countess Violet. She delivers perfectly parsed one-liners that can be tart, titillating and targeted. "It's a grandmother's job to interfere," she tells Isobel Crawley (Penelope Wilton), attempting to ease her grief over Matthew with the idea of purposeful work - influencing his son.

The new season promises intriguing guest stars, including Paul Giamatti and the returning Shirley MacLaine, playing American family members over for a visit. But that's all down the gravel road. For now let's appreciate the fact that life after Matthew goes on quite well, actually, for seven more Sundays.

>> Get entertainment and dining discounts with your AARP Member Advantages.



Also of Interest



See the AARP home page for deals, savings tips, trivia and more