Don McLean Remembers "Bad News on the Doorstep."
By Bill Newcott, October 5, 2012 10:47 AM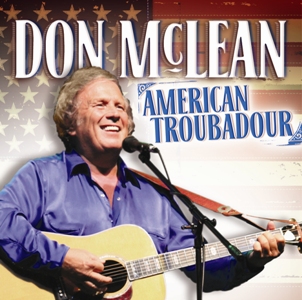 When you think about it, it was a little strange that a fresh-faced kid like Don McLean made his name singing the 20 th Century's ultimate nostalgia piece, "American Pie." Barely 26 when the record became a smash, he was an unlikely conduit for such an outpouring of yearning for the past.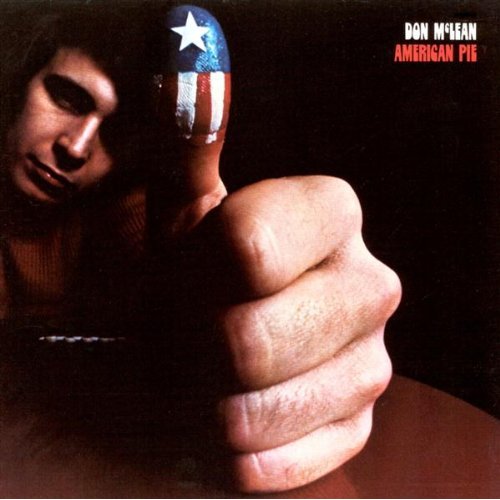 But McLean is an old soul, and he always has been. He grew up listening to Big Band music; he worshipped the great Blues artists; he idolized the raw-rock-and-roller Buddy Holly. By the time 1970 rolled around, the young man with a guitar may well have felt like the glory days of American Music were past.

McLean was wrapping up a nationwide tour when he dropped by to chat with me the other day-he's also promoting the DVD of a wonderful PBS documentary, Don McLean: American Troubadour, and the accompanying two-disc CD set.

You can click here to hear the two-minute Movies for Grownups radio show culled from our interview.

Or better yet, click below to watch a video of our whole conversation:

PART ONE: Recollections of his early days as a wandering musician in the Hudson River Valley...

PART TWO: How he felt when his idol Elvis Presley recorded his song, And I Love You So...and the story of that fateful day when, as a paper boy, he discovered "bad news on the doorstep"-ultimately the inspiration for "American Pie"...

PART THREE: Why his first album, Fantasy, remains his favorite...how American Pie changed his life...and what Don McLean of today would say to that young fellow with a star and stripes painted on his thumb.