'Downton Abbey Rediscovered' Teases Season 5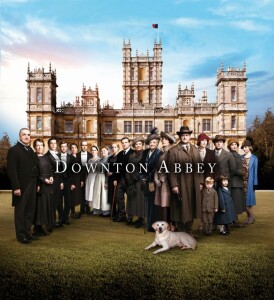 Downton Abbey fans who've been dying for disclosures about Lady Mary and her suitors, thirsting for tidings of Mr. Bates' implication in the death of Mr. Green, or craving bon mots from the dowager countess, get ready for a big tease. PBS's Downton Abbey Rediscovered airs Sunday, November 30 — amidst its post-Thanksgiving pledge drive — offering tantalizing morsels from the banquet of drama coming in Season 5 as well as Bernadette Peters wryly introducing favorite moments from the past four seasons.

>> 'Downton Abbey' and Other Shows to Binge Watch

And while it's fun for fervent fans to relive those upstairs and downstairs events, Downton Abbey Rediscovered shares just enough about the coming season to pique curiosity and raise questions. Whose wedding is that? What do you mean, something shady in Violet Crawley's (Maggie Smith) past will be revealed? We're told Lady Edith will be less inclined to be told no and to allow other people to prevent her happiness. So what is she doing unconscious in her room when fire breaks out?

Of course, industrious internet explorers can find answers; Season 5 has been airing for months in Great Britain. There has been a media clamor, particularly loud last January, over Downton seasons airing so much later in the U.S. than in the United Kingdom. Beth Hoppe, Chief Programming Officer and General Manager, General Audience Programming for PBS, assured that if it appeared the delay was hurting the show, PBS would consider changes.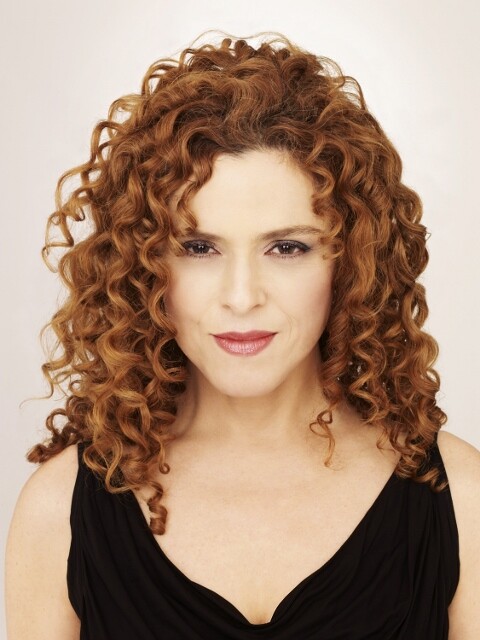 For now, Hoppe says, Downton ended Season 4 with 13.2 million viewers. "The rating was an 8.5 national household rating, and if you compare that to PBS's primetime average rating, which is 1.5, it's hard to say there is any possibility that we did anything wrong." And viewership was up from Season 3 so Hoppe says it's unlikely PBS will change the schedule. The new season begins in January.

Downton Abbey viewers appear to be in a class by themselves when it comes to learning plot revelations in advance, or exercising enough self-discipline to keep from doing so. "I know people who try to avoid the spoilers," says Hoppe. "There are others who don't mind the spoilers. It gets them excited. They want to know everything and then they still want to watch. We have events across the country with PBS stations where people come dressed in costume to enjoy the Downton experience. It's a thing of its own."

Photos: PBS

Also of Interest

See the AARP home page for deals, savings tips, trivia and more.