This Weekend at the Movies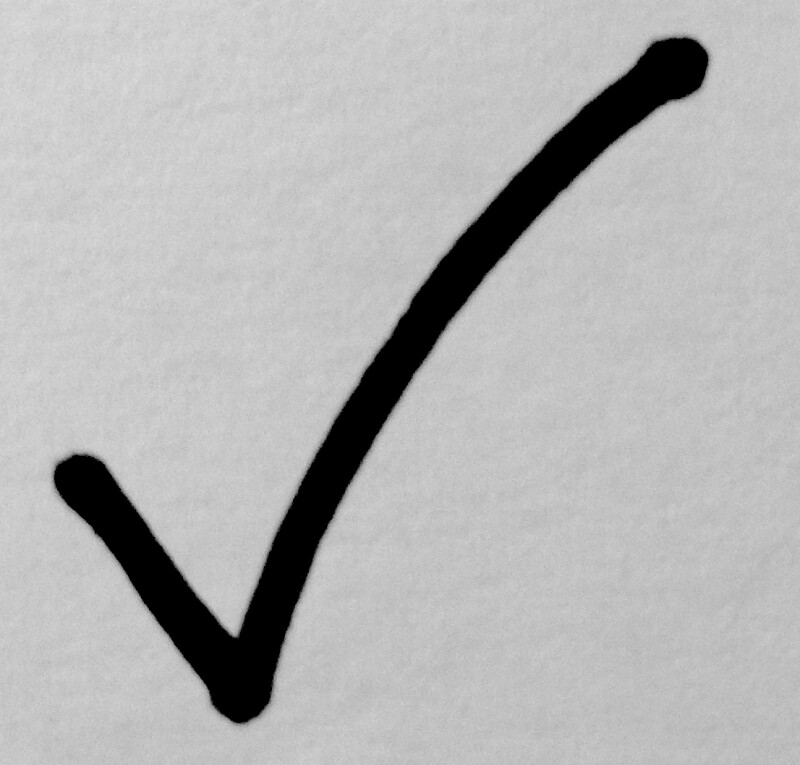 Designates a Movies for Grownups Editors' Choice
New in Theaters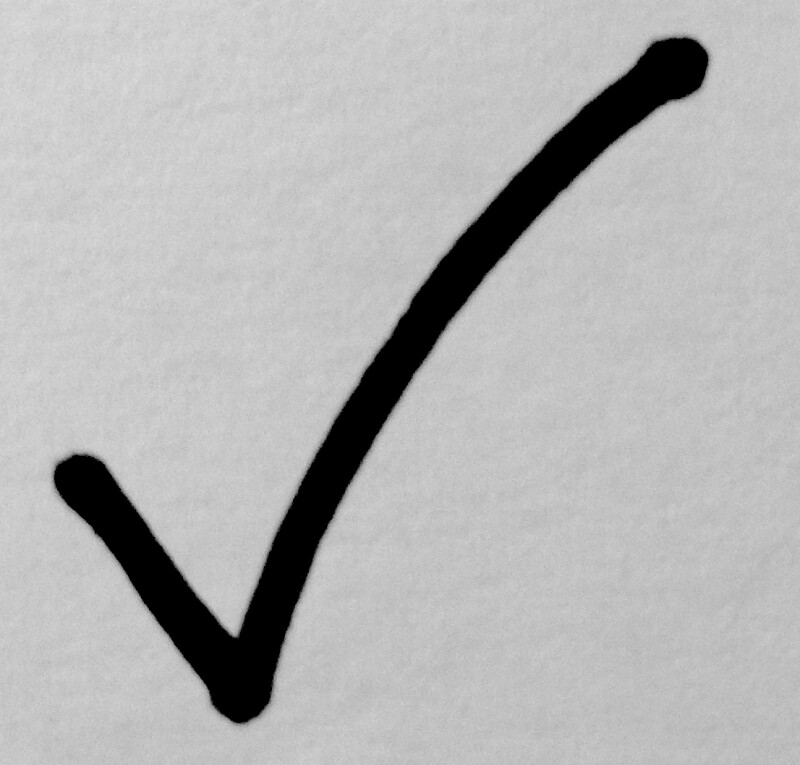 Eddie the Eagle
Ungainly
Eddie "The Eagle" Edwards
— Britain's first Olympic ski jumper in 50 years — was the sensation of the 1988 Calgary games, and this delightful retelling of his tale brings back the giddy fun he brought to the event. Taron Egerton (
Kingsman: The Secret Service
) brings an earnest naïveté to the Popeye-chinned skier; Hugh Jackman is a cranky delight as his coach, a washed-up former ski champ.
FULL REVIEW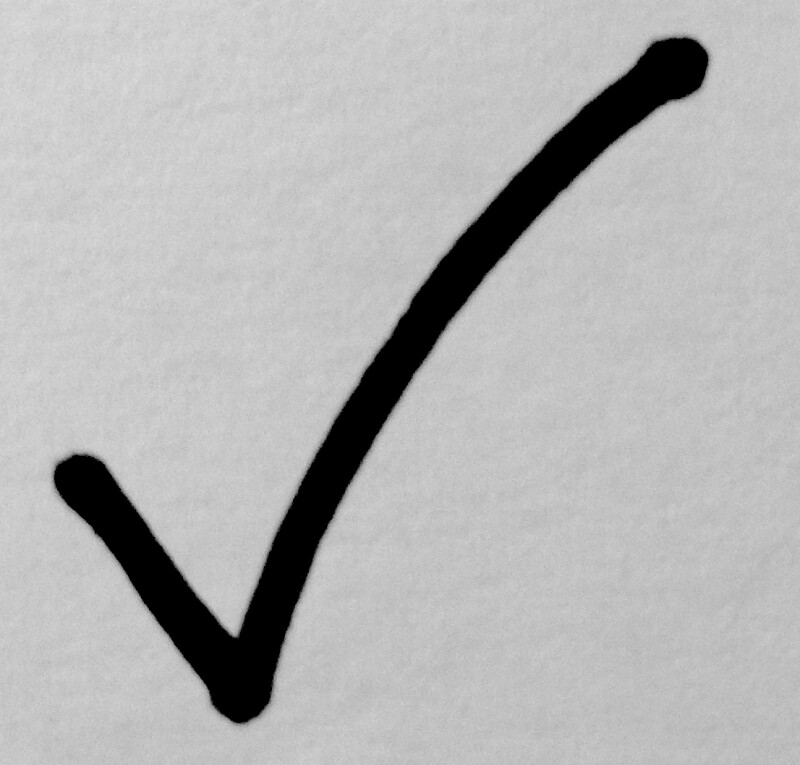 The Last Man on the Moon
This thrilling, inspiring, beautiful documentary about
Apollo 17
commander Eugene Cernan deftly evokes America's decade-long commitment to landing a man on the moon in 1969. Part of the joy comes from reveling in a time when the nation could agree on a common goal.