Exclusive Clip: Christopher Plummer and Martin Landau
By Bill Newcott, February 25, 2016 02:11 PM


EXCLUSIVE CLIP: Christopher Plummer and Martin Landau in Remember
Two beloved stars, Christopher Plummer ( The Sound of Music) and Martin Landau ( Mission: Impossible) team up for the first time in Remember, a searing drama about two Holocaust survivors with one last chance to bring a war criminal to justice. In this exclusive clip for AARP Movies for Grownups, the two actors hatch their plan in secret.






Deadpool: A Dead End for Grownup Movies?
The MARVEL flick Deadpool is rated R, but no way is it aimed at the Grownup Movie audience: Nearly half of those who've plunked down half a billion dollars to see it so far are 25 and under. Scott Mendelson of Forbes says he fears the megahit will send Hollywood all the wrong signals: "Why bother with a $37 million Creed or a $25 million Straight Outta Compton,"  he writes, "when you can make [superhero flicks] for the same small budget — with an R rating, no less — and watch as everyone shows up?"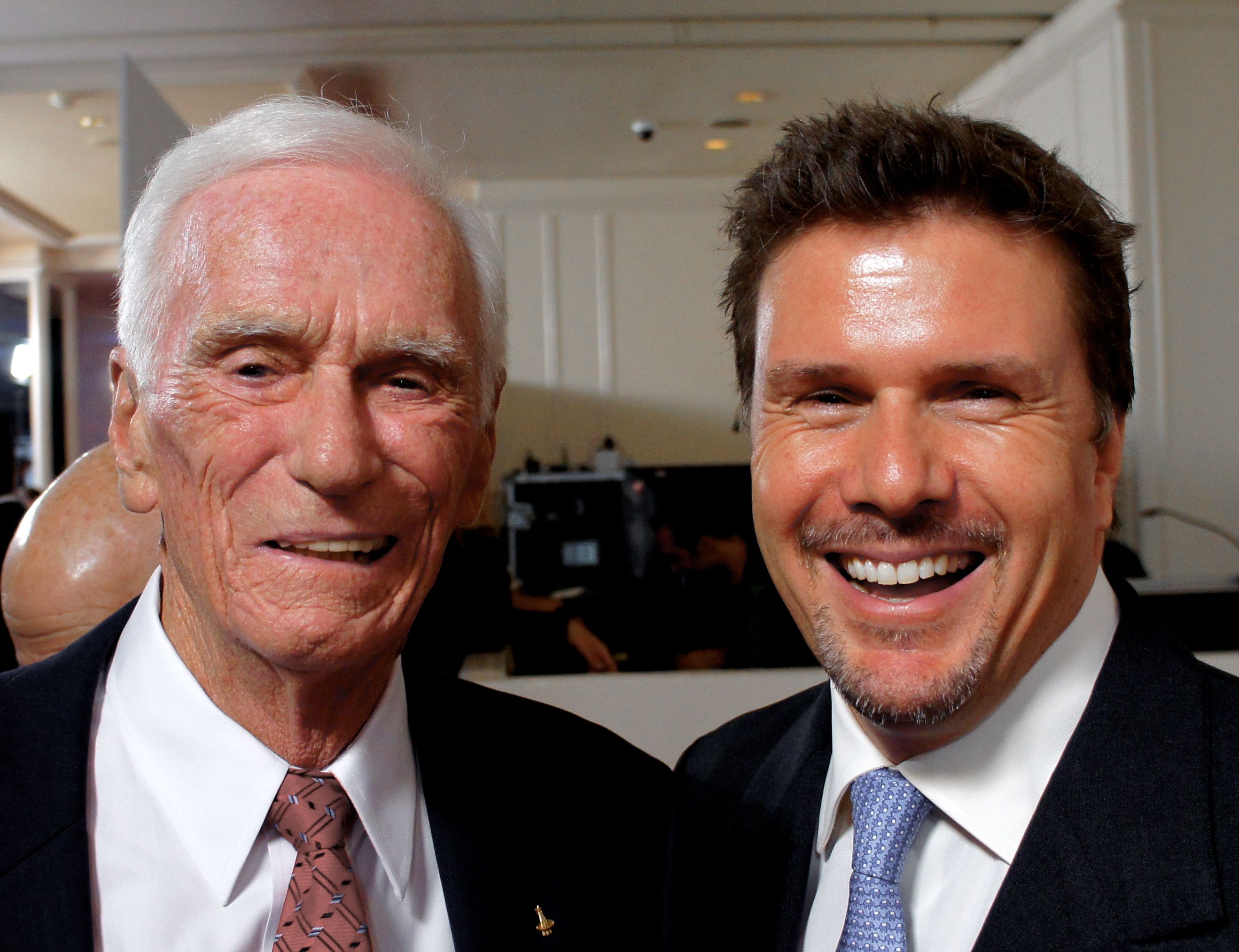 Never Too Late to Launch
Astronaut Gene Cernan, subject of the fantastic new Last Man on the Moon, tells us he briefly considered a political career after returning to Earth, only to decide one attribute would keep him out of office: "I told the truth too much," Cernan confesses. "But looking around today, if I were 20 years younger, I'd run for President!"

This Weekend at the Movies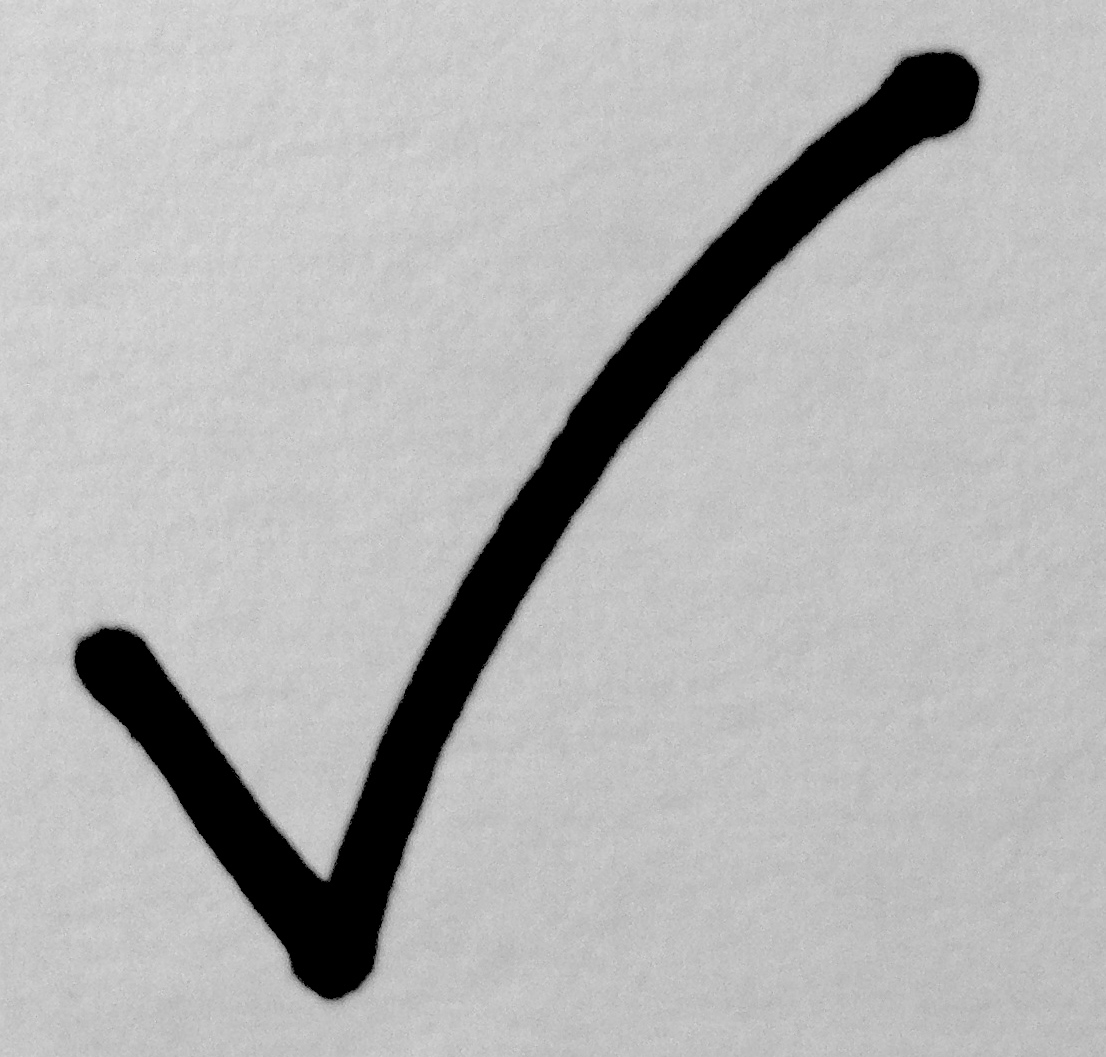 Designates a Movies for Grownups Editors' Choice
New in Theaters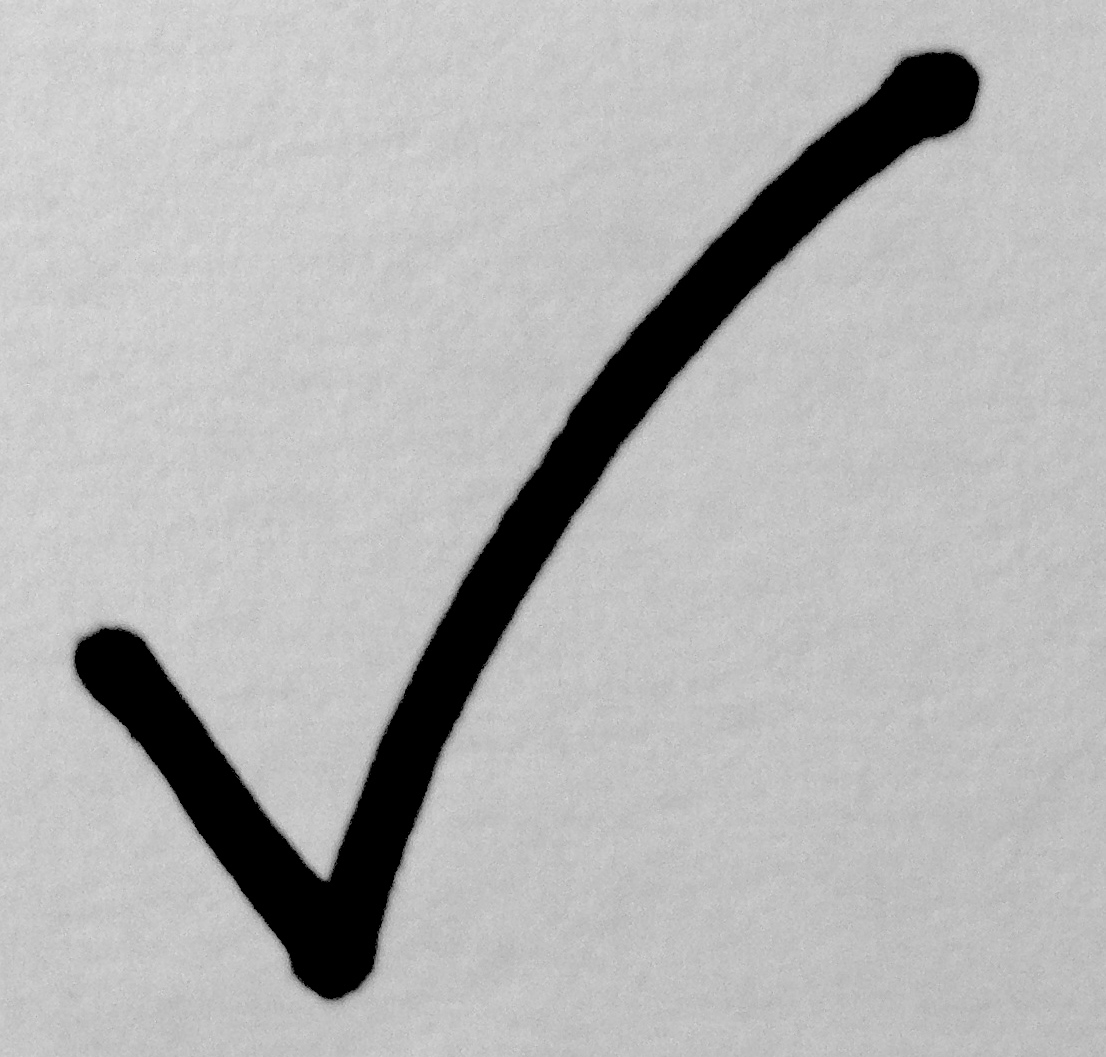 Eddie the Eagle
Ungainly
Eddie "The Eagle" Edwards
— Britain's first Olympic ski jumper in 50 years — was the sensation of the 1988 Calgary games, and this delightful retelling of his tale brings back the giddy fun he brought to the event. Taron Egerton (
Kingsman: The Secret Service
) brings an earnest naïveté to the Popeye-chinned skier; Hugh Jackman is a cranky delight as his coach, a washed-up former ski champ.
FULL REVIEW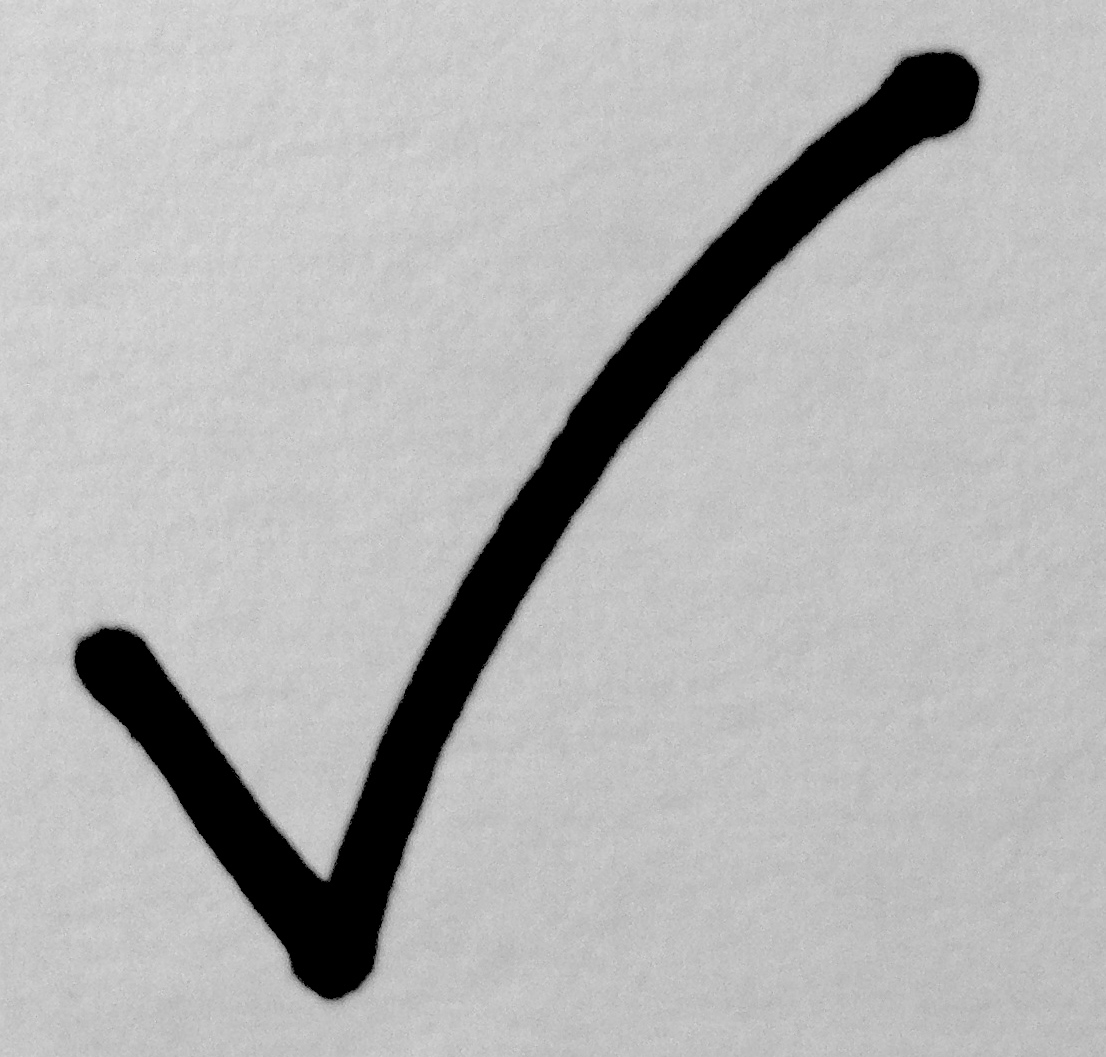 The Last Man on the Moon
This thrilling, inspiring, beautiful documentary about
Apollo 17
commander Eugene Cernan deftly evokes America's decade-long commitment to landing a man on the moon in 1969. Part of the joy comes from reveling in a time when the nation could agree on a common goal.
Triple 9
"999" is police-band radio code for "Officer down!" In this case that would be Officer Casey Affleck, who's been shot by a group of crooked Atlanta cops trying to create a distraction so they can pull off a heist across town. The bad news — for them — is that the targeted cop doesn't die.

Crouching Tiger, Hidden Dragon: Sword of Destiny (IMAX and Netflix)
Your choice: Find a giant screen showing this sequel to the 2000 classic or watch it on your TV. Already a runaway hit in China, the fantasy action flick brings back Michelle Yeoh as the warrior who must prevent a powerful sword from falling into the hands of an evil warlord.



New at Home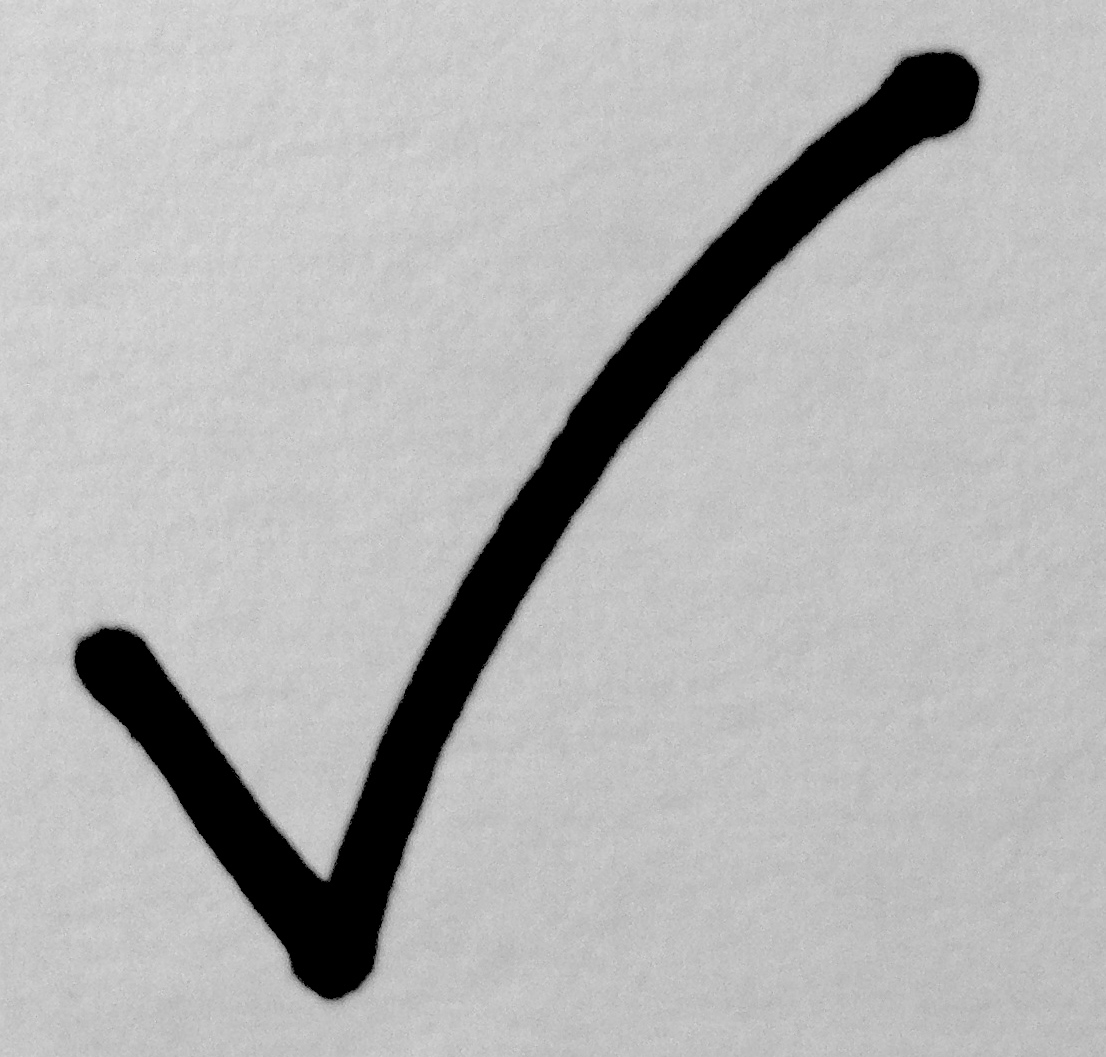 Spotlight
In one of the year's best films,
Michael Keaton
stars as the
Boston Globe
editor who coached his ace reporters (
Mark Ruffalo
and Rachel McAdams are two) through their outing of pedophile priests.
FULL REVIEW
The Good Dinosaur
So what if that big ol' comet
hadn't
killed off all the dinosaurs? This Disney/Pixar family pic explores the possibilities in a tale of a boy and his bronto.
Secret in Their Eyes
Julia Roberts, Nicole Kidman, Chiwetel Ejiofor: what a fantastic cast! And oh, how they are wasted on this lame American remake! Skip it in favor of the Argentine original, a compelling mystery/thriller set in the years after the Perón dynasty.

The Big Short
Christian Bale, Ryan Gosling,
Steve Carell
and
Brad Pitt
star in this account of the kooky-canny investors who saw the 2007 financial crash coming — and cashed in while everyone else lost their shirts. Director Adam McCary literally stops the action to put the likes of chef
Anthony Bourdain
and Selena Gomez before the camera to explain the mechanics of ARMageddon.


EXCLUSIVE VIDEO
A fond farewell to legendary cinematographer Douglas Slocombe, who died this week at 103. You may not know his name, but as you'll see in this wrap-up of his best films, you've certainly shared his vision.

Forsaken
In this brooding, atmospheric western, Kiefer Sutherland is a middle-aged (!) gunslinger and Donald Sutherland plays his estranged father, a devout minister. Rather than bemoaning that unpardonable delay, let's rejoice that their initial pairing has yielded such thoughtfully nuanced performances.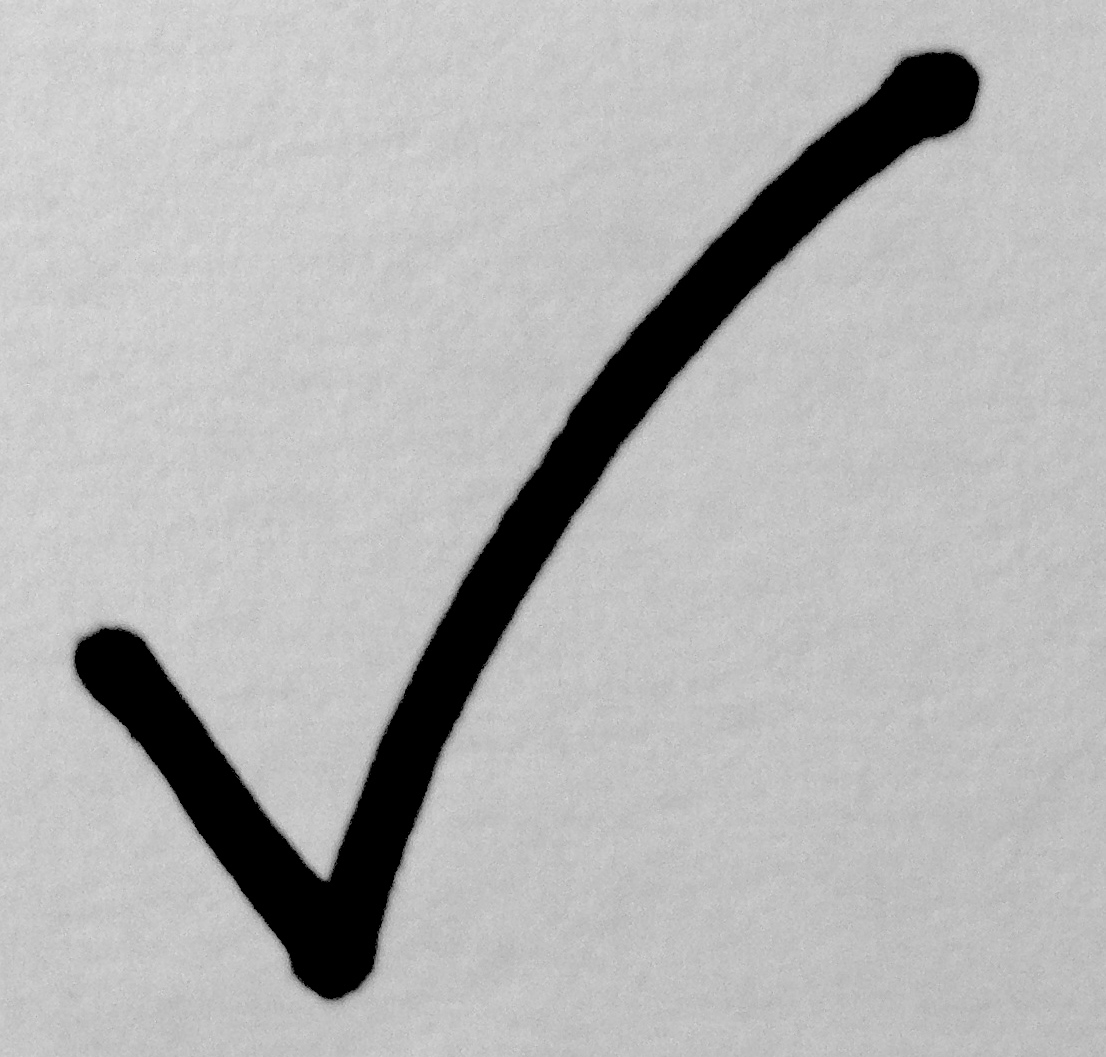 Hail, Caesar!
Those crazy Coen brothers ( Fargo) plunge us into a fantasized version of 1950s Hollywood with this delightful ensemble piece about a studio head (Josh Brolin) dealing with the kidnapping of his biggest star ( George Clooney). Making high-wattage cameos are Ralph Fiennes, Scarlett Johansson, Tilda Swinton, Frances McDormand, Channing Tatum, Jonah Hill and Wayne Knight. FULL REVIEW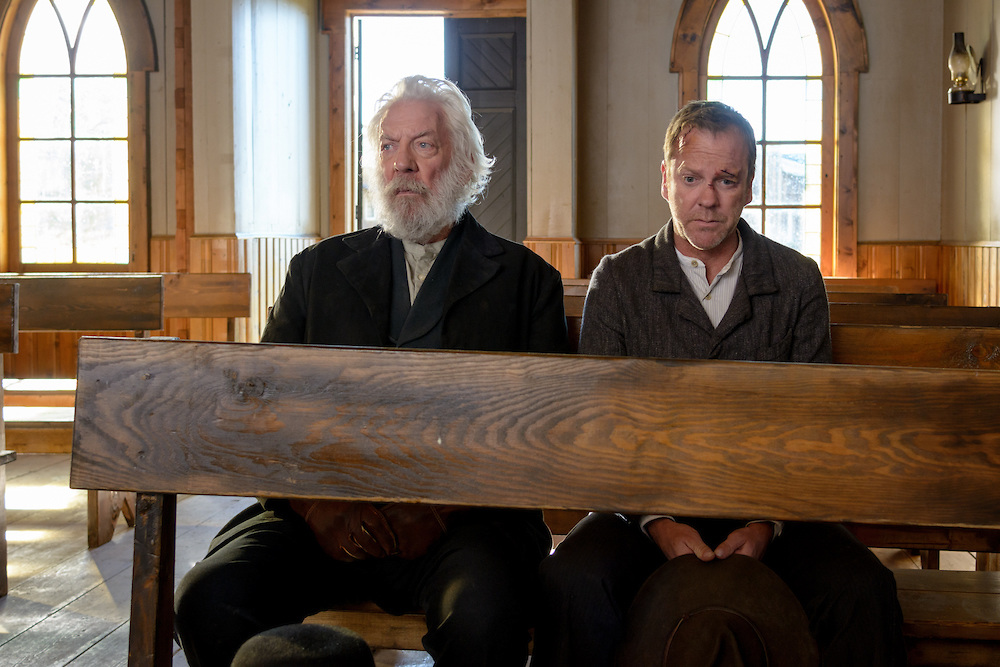 EXCLUSIVE CLIP: Two Sutherlands for the Price of One!
Can this be right? Golden Globe winners Donald Sutherland and son Kiefer have never costarred before? With this week's opening of their new film, Forsaken, that cosmic injustice is finally redressed. Kiefer plays a burned-out gunslinger, while Donald is his preacher-man pop. In this clip exclusive to AARP, they encounter a gang of land-grabbing bad guys.

Joy
A snappy script and energetic performances by Jennifer Lawrence, Robert De Niro, Diane Ladd, Virginia Madsen and Isabella Rossellini keep things popping in this fact-based story of the woman whose Miracle Mop became a QVC sensation. FULL REVIEW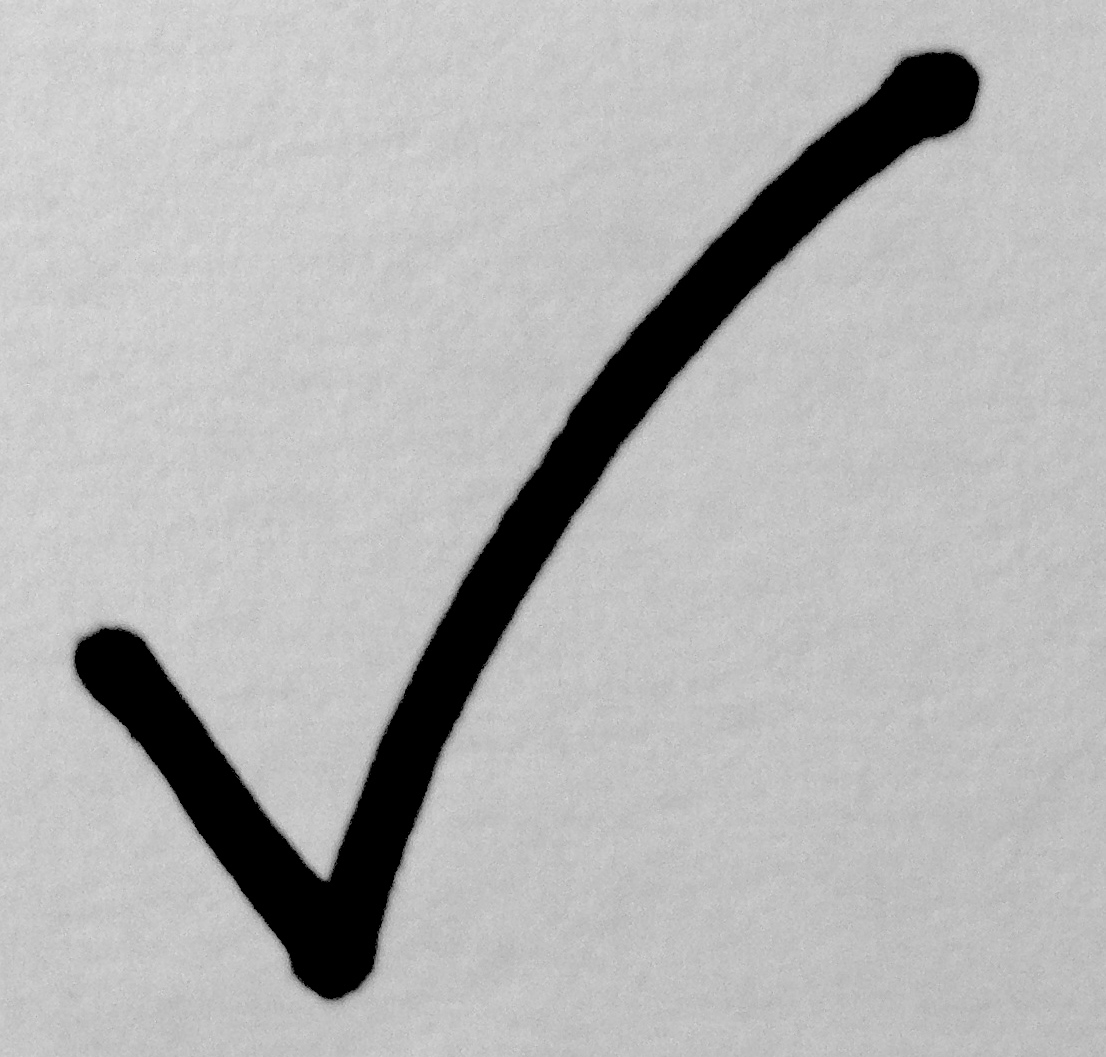 National Parks Adventure 3D
Robert Redford
narrates this big-screen journey through some of our most spectacular national parks.
Yosemite
and
Yellowstone 
inspire awe, natch, but our favorite part is when those 30-foot-high prairie dogs pop up on the IMAX screen.
Pride and Prejudice and Zombies
Jane Austen meets George Romero as the Bennet girls and Mr. Darcy battle an army of the Undead.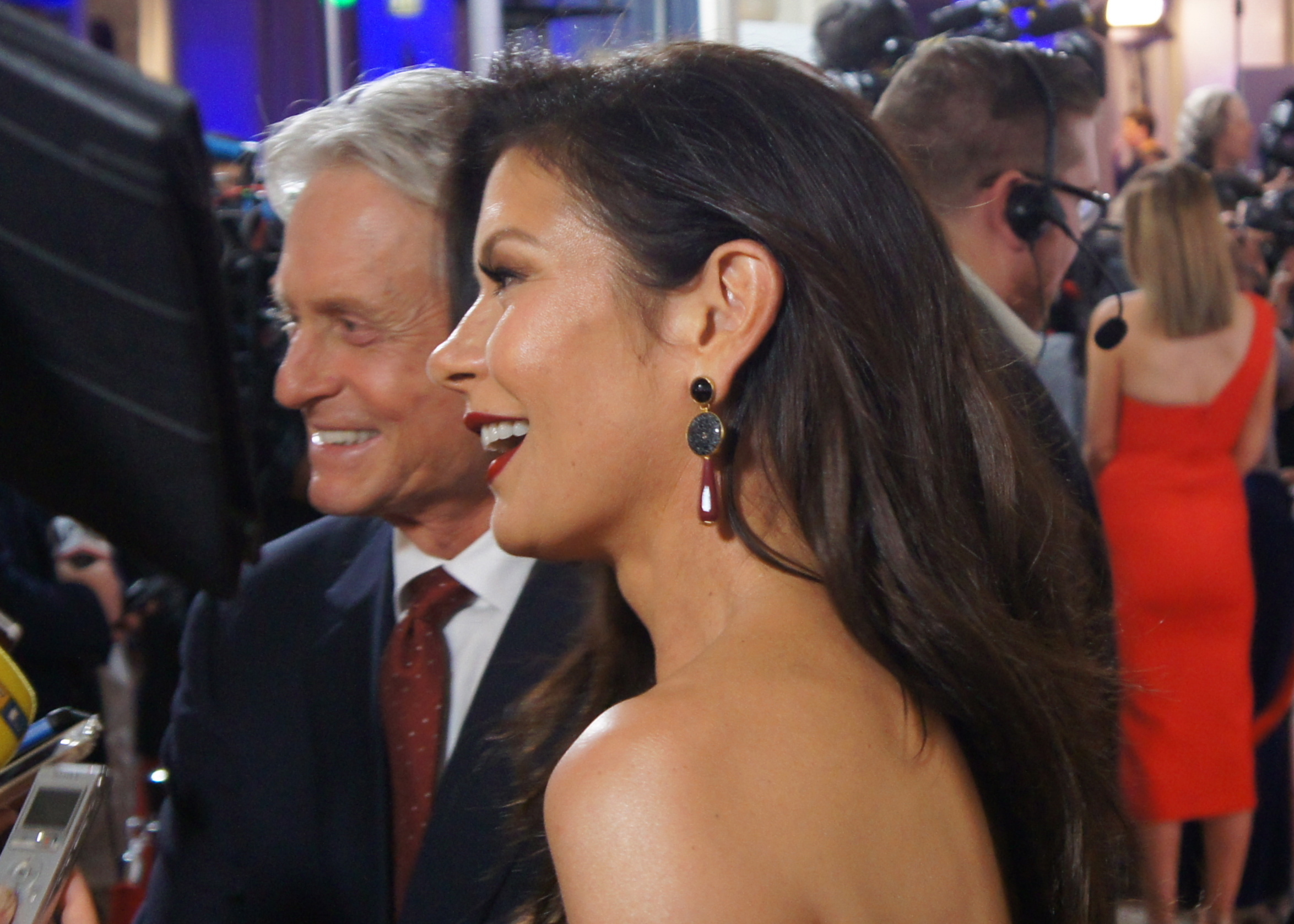 WALK THE RED CARPET WITH MOVIES FOR GROWNUPS

Join us for  this exclusive look at the stars who came out to shine at the Movies for Grownups Awards in Beverly Hills February 8. Those walking the red carpet included Michael Douglas, Catherine Zeta Jones, Dick Van Dyke, Lily Tomlin, Bryan Cranston, Elizabeth Banks, Morgan Freeman and Kathy Griffin.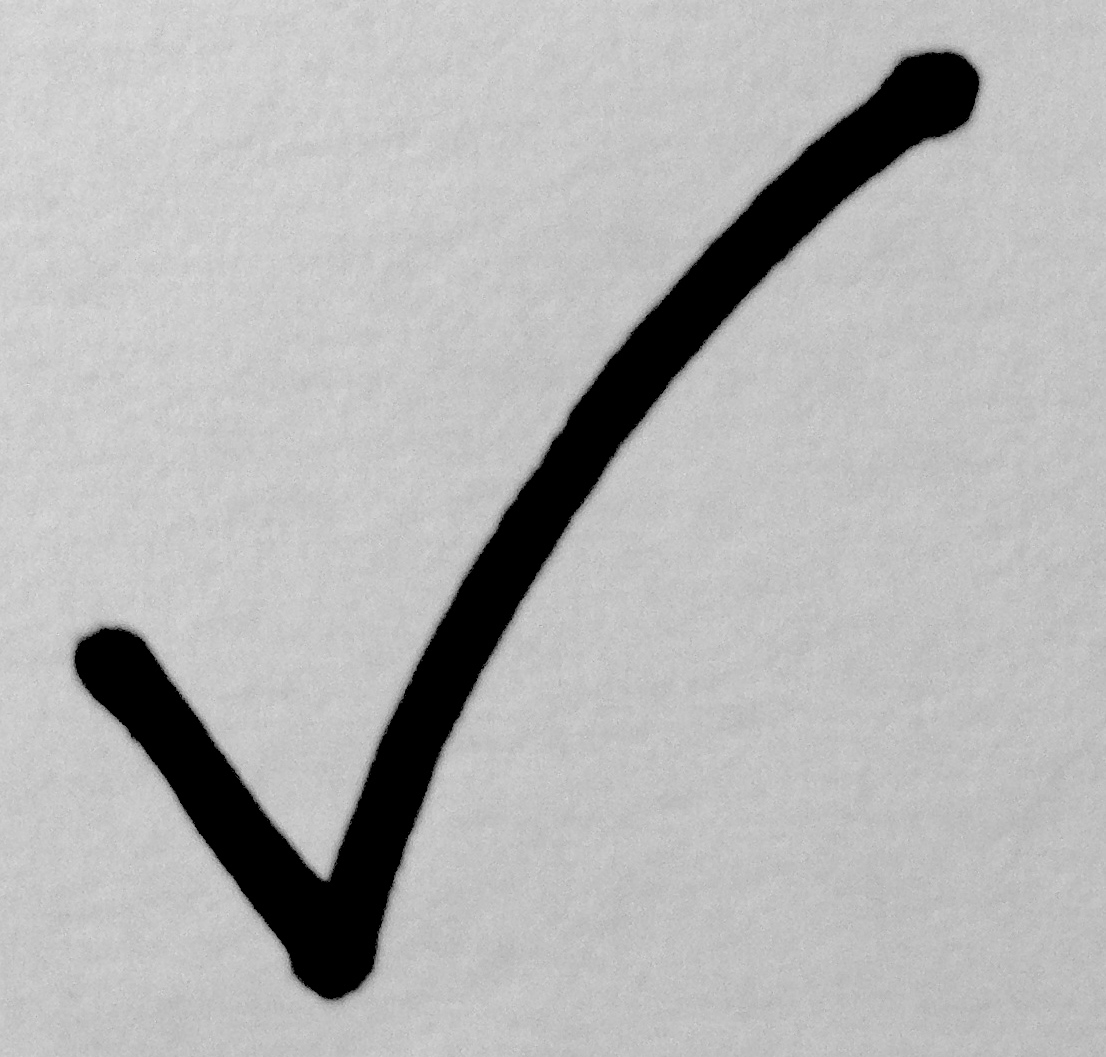 Race
The story of Olympic champion Jesse Owens — the African American runner who exploded Hitler's myth of Aryan superiority — is faithfully captured in this often-thrilling biopic starring Stephan James ( Selma) as Owens and SNL alumnus Jason Sudeikis as his coach.  FULL REVIEW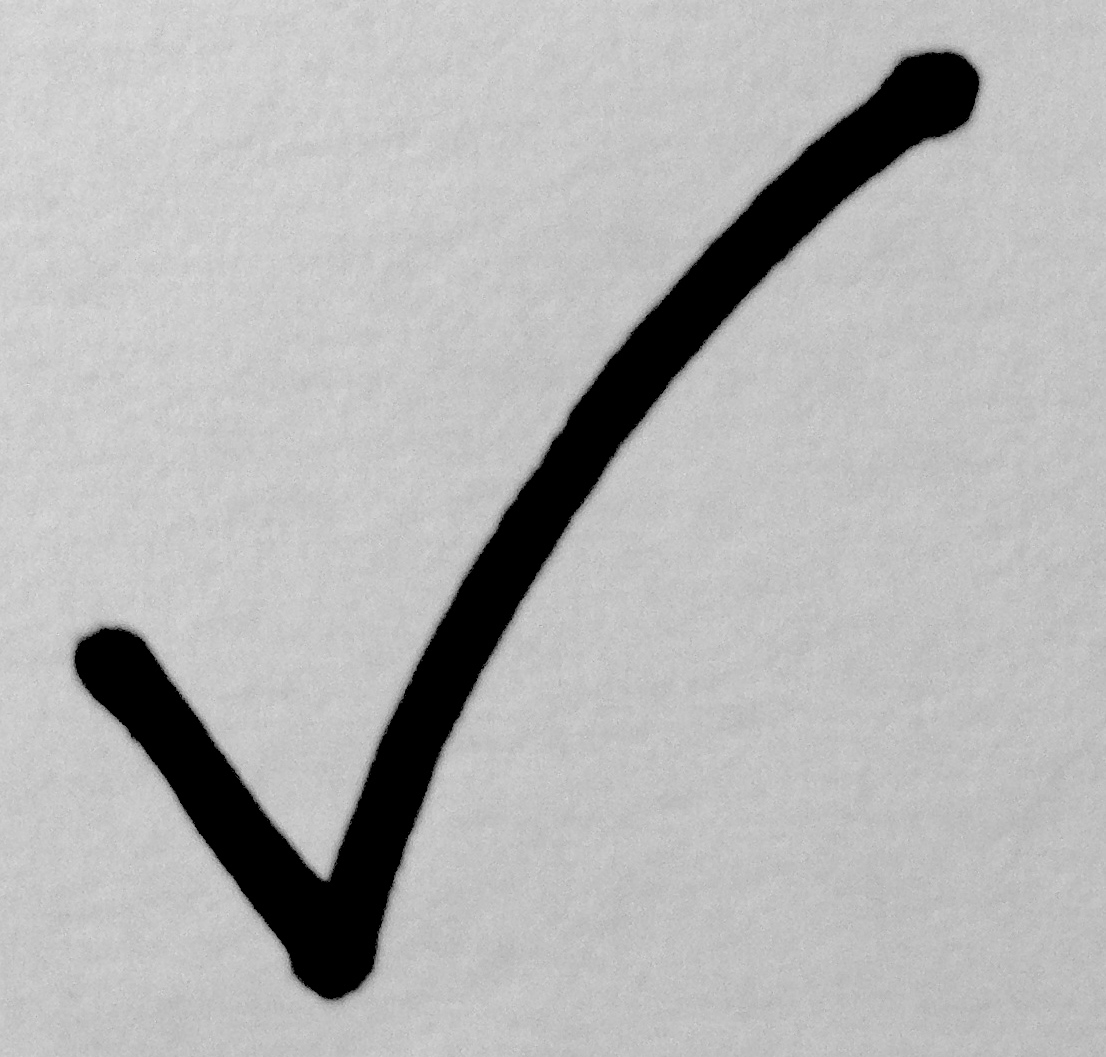 Risen
The story of Easter retold as a detective yarn? Yes, you heard that right. This unusual faith-based film stars Joseph Fiennes as a Roman officer charged with finding where the Jews have hidden the crucified body of Jesus of Nazareth. As our first-century investigator approaches his task with CSI-style detachment, I dare you to shake off his resemblance to a young Charlton Heston.

Zoolander 2
Ben Stiller
and Owen Wilson return as the world's ghastliest supermodels, this time entering a web of international intrigue.
Will Ferrell
is back as an arch-villain, but the subversive hilarity of the original has gone AWOL.
FULL REVIEW
Also of Interest
See the AARP home page for deals, savings tips, trivia and more.