This Weekend at the Movies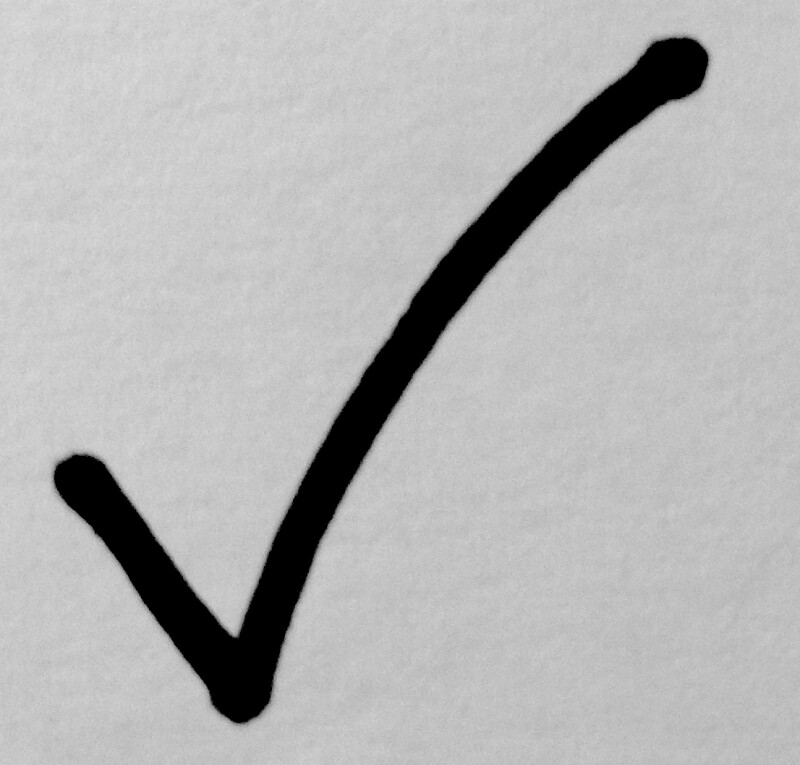 Designates a Movies for Grownups Editors' Choice
New in Theaters
Zoolander 2
Ben Stiller
and Owen Wilson return as the world's ghastliest supermodels, this time entering a web of international intrigue.
Will Ferrell
is back as an arch-villain, while the supporting cast includes Kristen Wiig, Benedict Cumberbatch, Penélope Cruz and a bevy of fashionistas.
Deadpool
Marvel's latest superhero is a foul-mouthed, neck-snapping semi-psycho played by nonetheless-endearing
Ryan Reynolds
. With the studio warning of "strong violence, sexual content and graphic nudity," this is not the movie for your 10-year-old — unless you're one of
those
parents...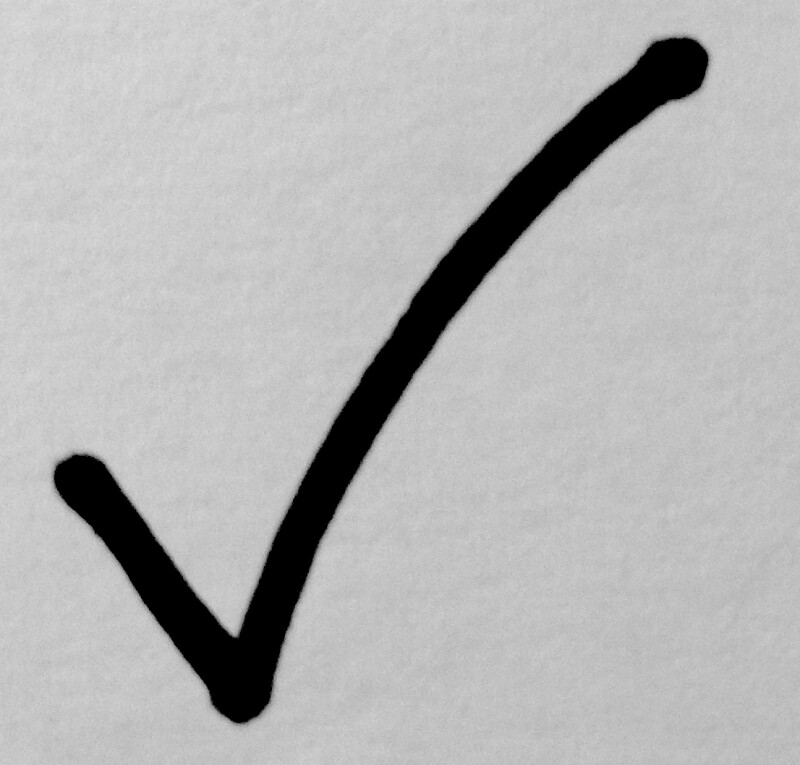 National Parks Adventure 3D
Robert Redford
narrates this big-screen journey through some of our most spectacular national parks.
Yosemite
and
Yellowstone
inspire awe, natch, but our favorite part is when those 30-foot-high prairie dogs pop up on the IMAX screen.