Exclusive Preview: Joseph Fiennes Is High on "Risen"
By Bill Newcott, February 11, 2016 11:40 AM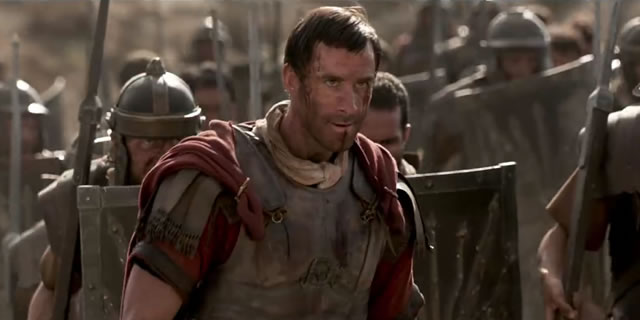 EXCLUSIVE PREVIEW: RISEN
Joseph Fiennes — who will play Michael Jackson in the upcoming TV movie Elizabeth, Michael and Marlon — stars in Risen (opening February 19) as a Roman officer assigned to discover where followers of Jesus of Nazareth have hidden his body. Fiennes talks about the film, which he characterizes as an "extraordinary murder mystery," in this video exclusive to AARP.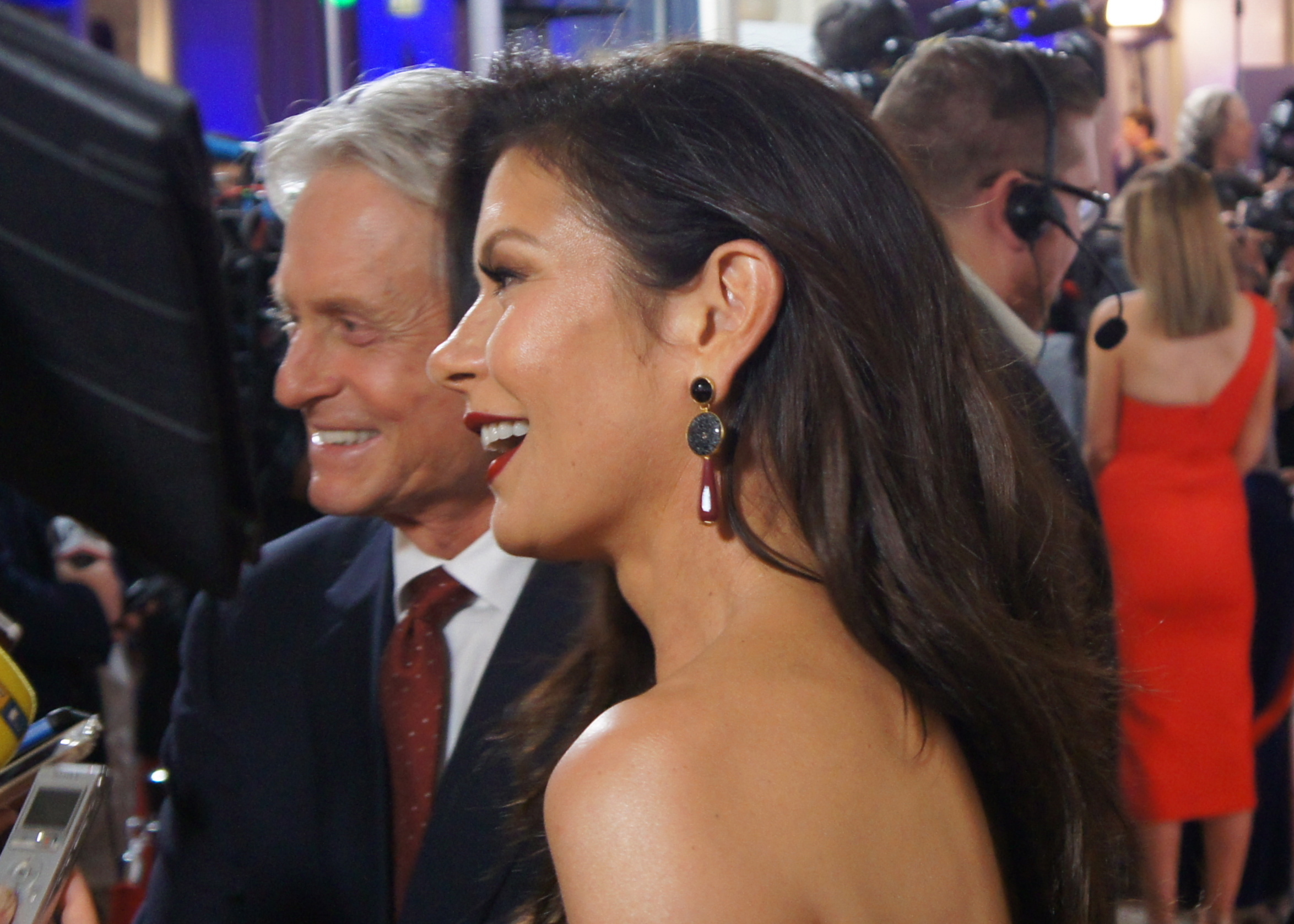 WALK THE RED CARPET WITH MOVIES FOR GROWNUPS
Join us for this exclusive look at the stars who came out to shine at the Movies for Grownups Awards in Beverly Hills February 8. Those walking the red carpet included Michael Douglas, Catherine Zeta Jones, Dick Van Dyke, Lily Tomlin, Bryan Cranston, Elizabeth Banks, Morgan Freeman and Kathy Griffin.



This Weekend at the Movies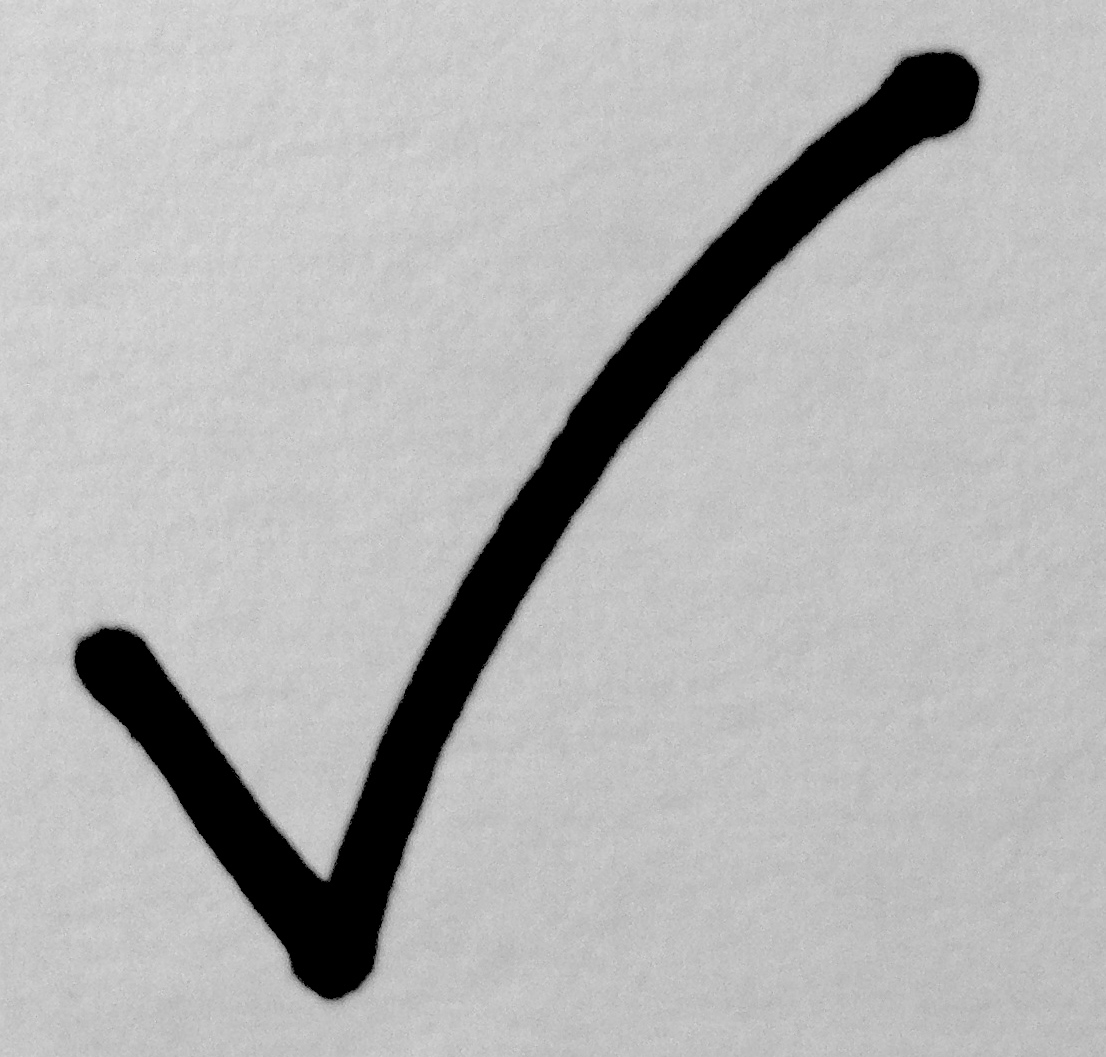 Designates a Movies for Grownups Editors' Choice
New in Theaters
Zoolander 2
Ben Stiller
and Owen Wilson return as the world's ghastliest supermodels, this time entering a web of international intrigue.
Will Ferrell
is back as an arch-villain, while the supporting cast includes Kristen Wiig, Benedict Cumberbatch, Penélope Cruz and a bevy of fashionistas.
Deadpool
Marvel's latest superhero is a foul-mouthed, neck-snapping semi-psycho played by nonetheless-endearing
Ryan Reynolds
. With the studio warning of "strong violence, sexual content and graphic nudity," this is not the movie for your 10-year-old — unless you're one of
those
parents...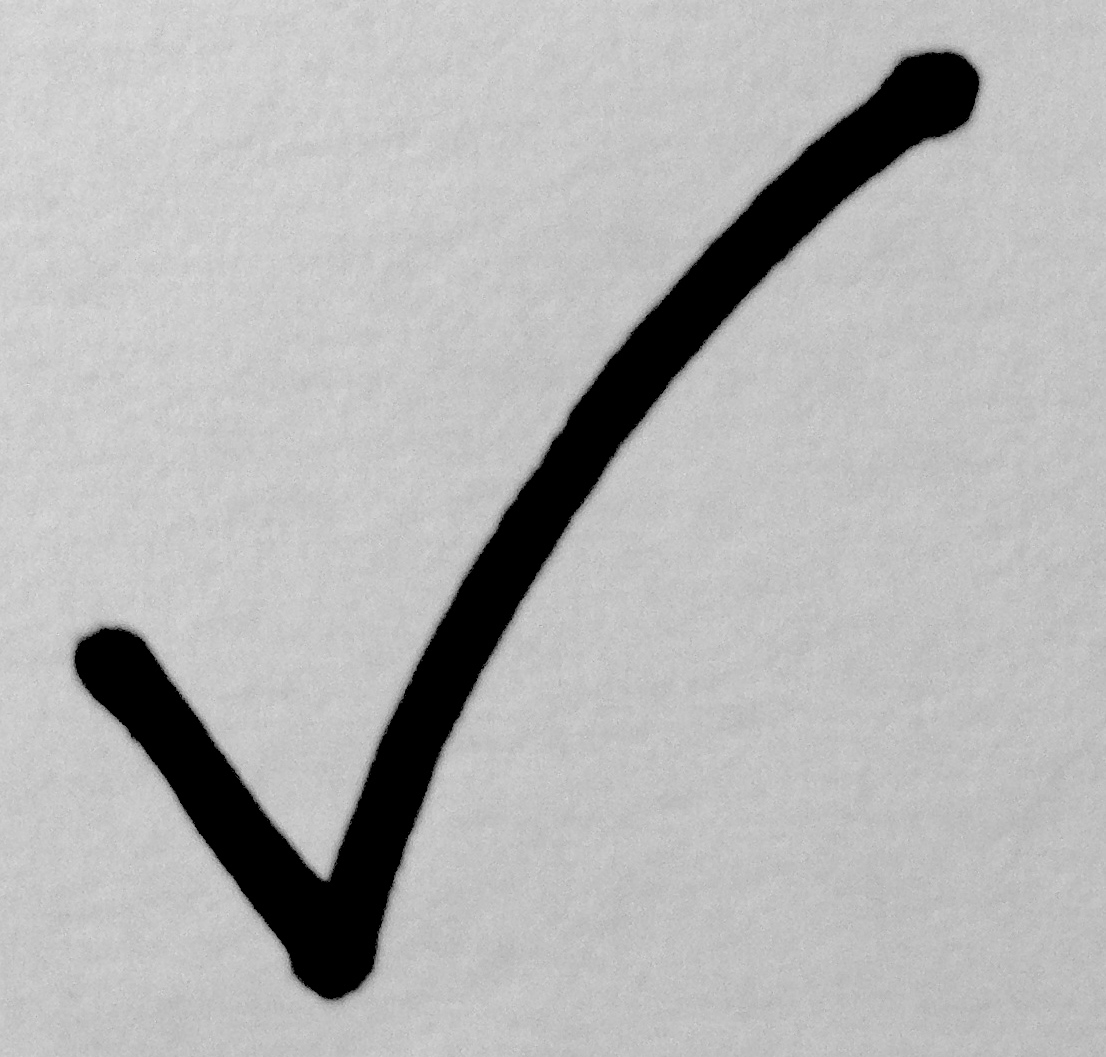 National Parks Adventure 3D
Robert Redford
narrates this big-screen journey through some of our most spectacular national parks.
Yosemite
and
Yellowstone
inspire awe, natch, but our favorite part is when those 30-foot-high prairie dogs pop up on the IMAX screen.
New at Home

Spectre
In his fourth (and final?) turn as
James Bond
, Daniel Craig comes face-to-face with a nemesis who has dogged 007 since 1963's
From Russia with Love
: The villainous international crime ring known as SPECTRE. The opener — a 10-minute, single-shot mini masterpiece set against Mexico City's Day of the Dead — may be the most pulse-pounding of the entire 007 franchise.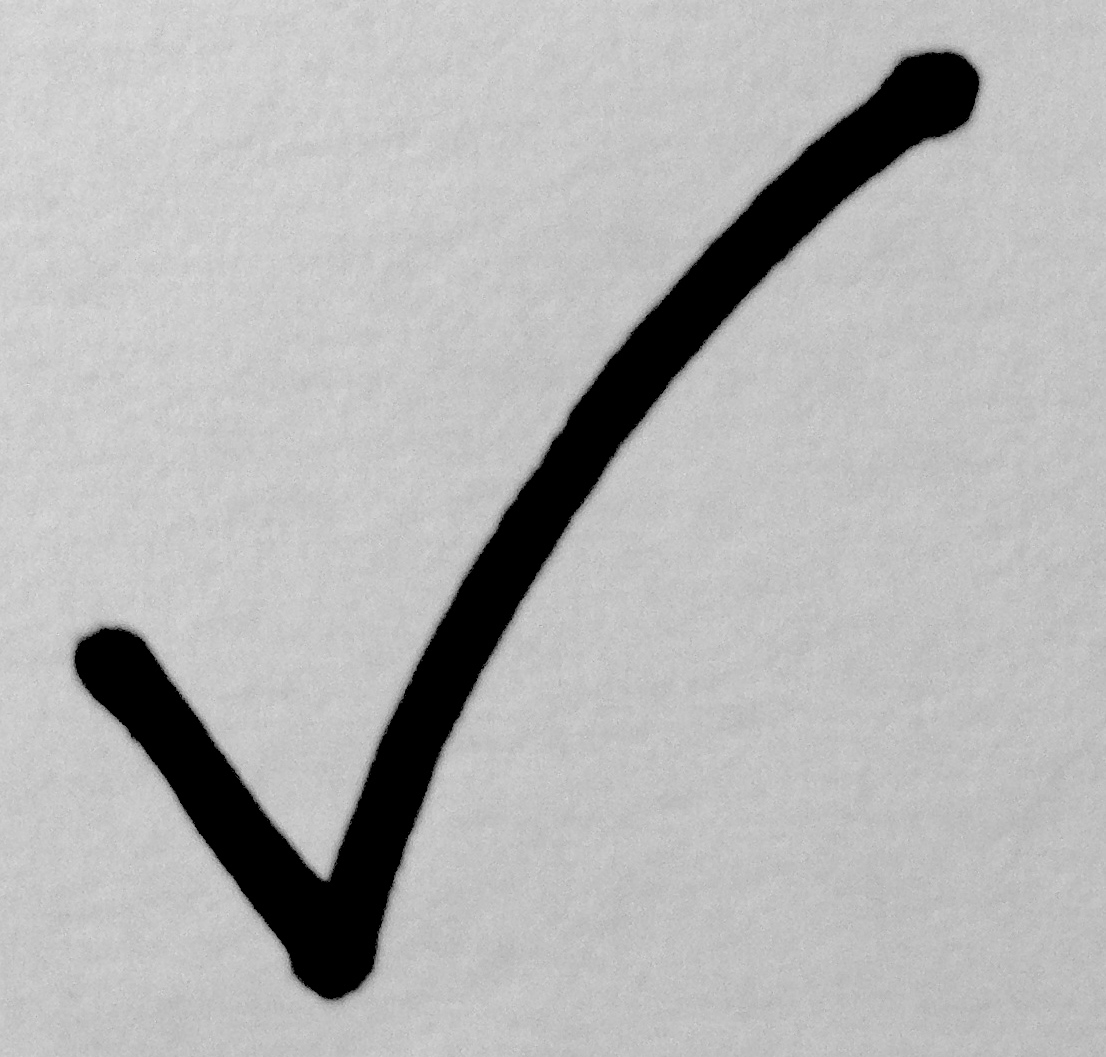 99 Homes
A dark, bleak tale that unfolds beneath the blinding Orlando sun, this drama follows a desperate, unemployed single father (Andrew Garfield) who goes to work for the same soulless real-estate mogul (Michael Shannon) who evicted him and his family. As the poor guy's mother, Laura Dern is superb.

The Carol Burnett Show: Treasures from the Vault

Since their initial airing (1967-72), the first five years of
The Carol Burnett Show
have never been seen. That problem is solved, at least in part, with 15 complete episodes from those lost years. The guest list includes Jonathan Winters, Joan Rivers, Bob Hope,
Ronald Reagan
and Betty Grable.
Still Out There
13 Hours: The Secret Soldiers of Benghazi
Action master Michael Bay (
Armageddon, Transformers
) directs this politically charged war drama about the attack on a U.S. consulate in Libya.
John Krasinski
(
The Office
) stars.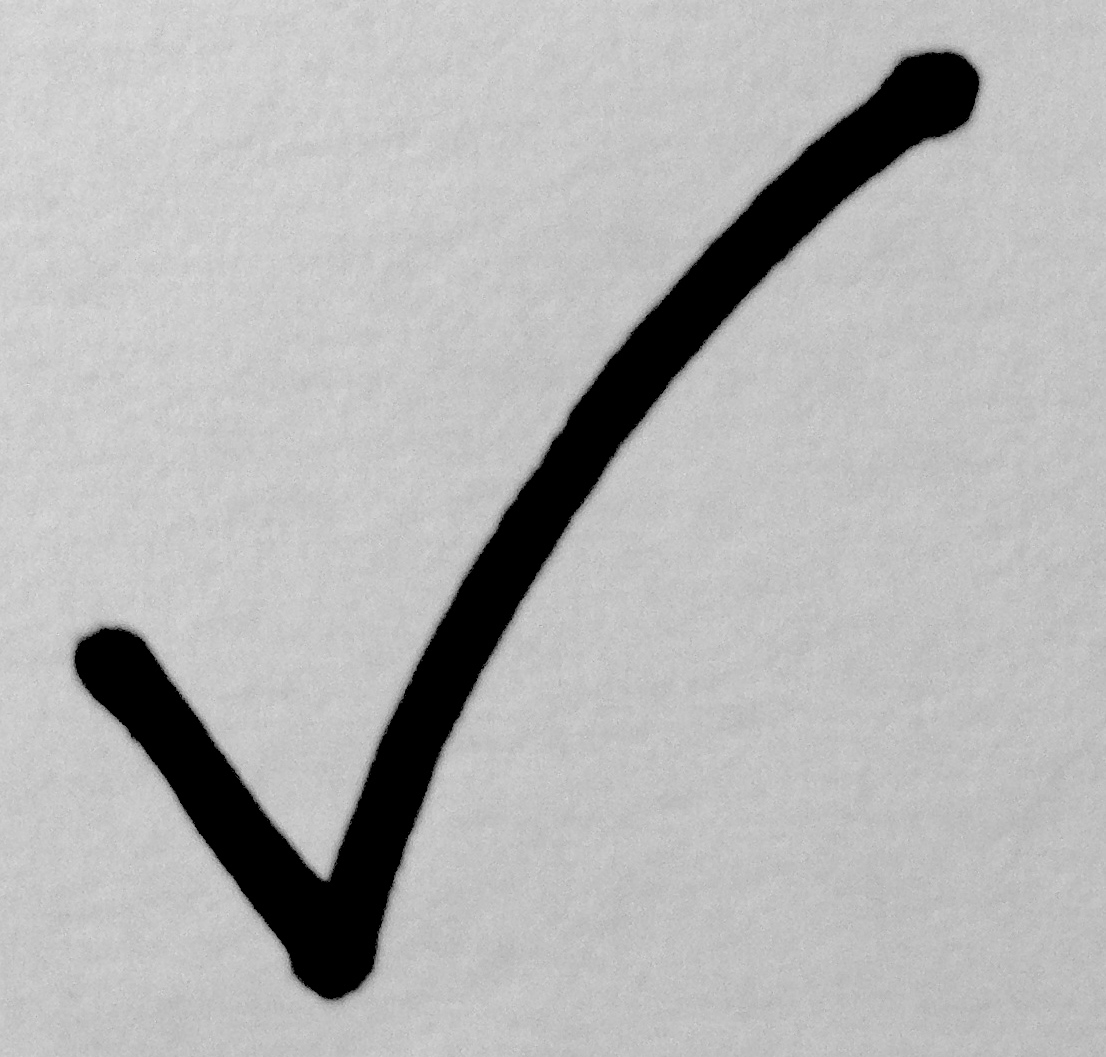 45 Years
With an intimacy verging on voyeurism, this portrait of a long-married couple (
Charlotte Rampling
and Tom Courtenay) confronting an issue they thought was buried in the past is one of the most finely realized visions of marriage ever put on screen.
The Big Short

Christian Bale, Ryan Gosling,
Steve Carell
and
Brad Pitt
star in this account of the kooky-canny investors who saw the 2007 financial crash coming — and cashed in while everyone else lost their shirts. Director Adam McCary literally stops the action to put the likes of chef
Anthony Bourdain
and Selena Gomez before the camera to explain the mechanics of ARMageddon.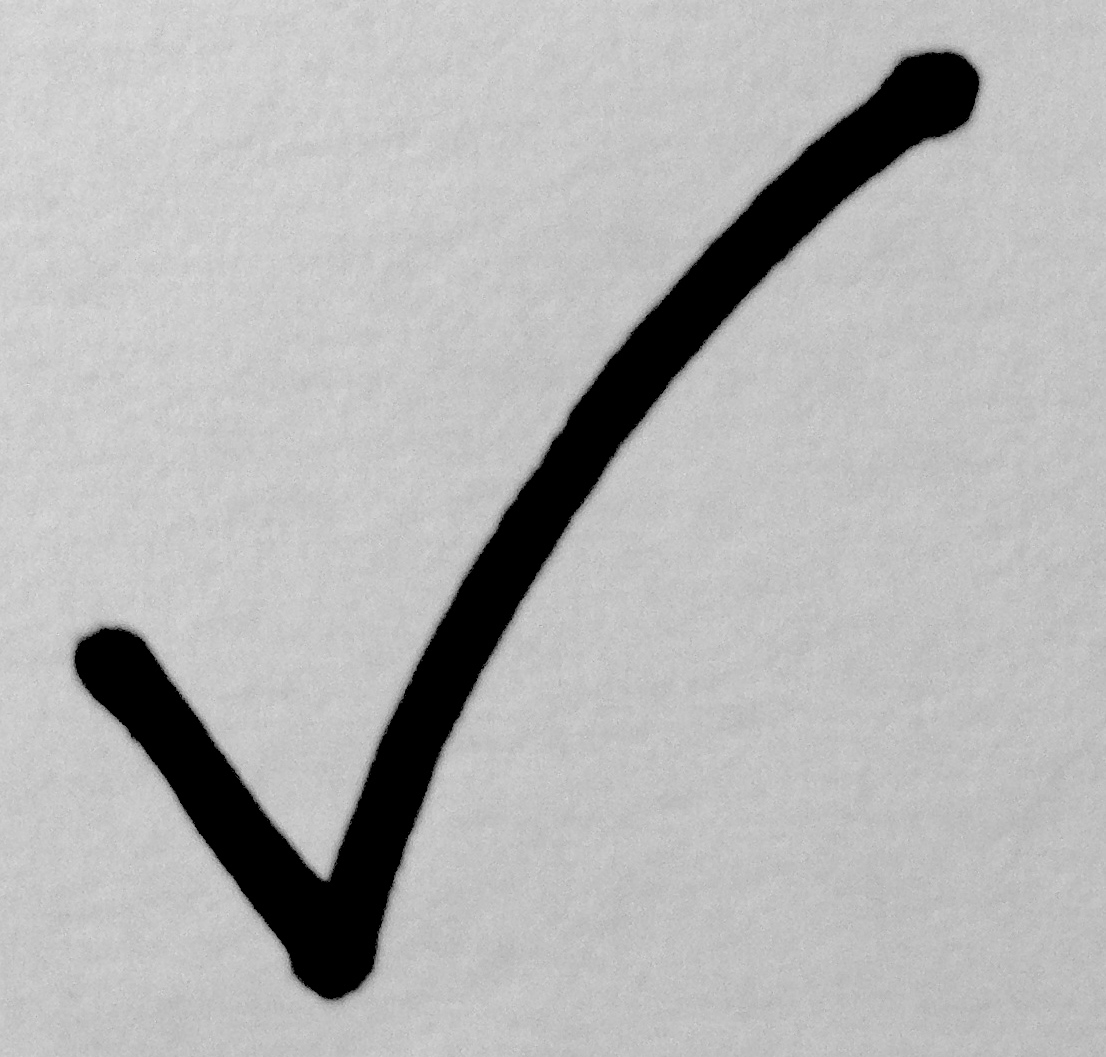 Bridge of Spies
In this true-life Cold War-era story,
Steven Spielberg
directs
Tom Hanks
as a modest lawyer thrown into negotiating the swap of a Soviet agent for captured U-2 pilot
Francis Gary Powers
.
FULL REVIEW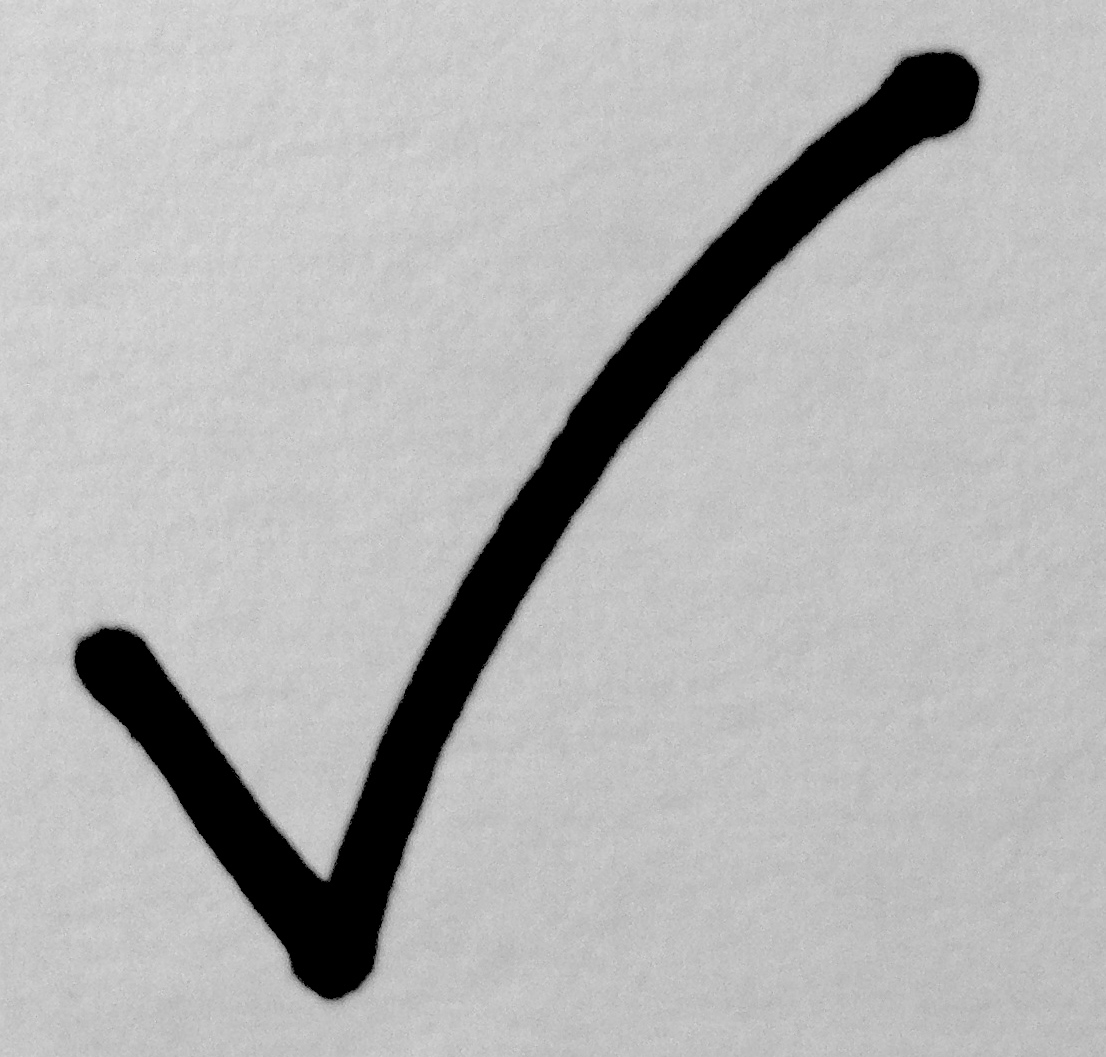 Carol
Cate Blanchett
will break your heart as a 1950s wife and mother falling in love with a young shopgirl (Rooney Mara). The actresses' total commitment to their roles — along with Kyle Chandler's sensitive turn as Carol's husband — lifts the story blessedly clear of its sudsy premise.
Concussion
Are you ready for some football? Maybe not, as Will Smith transforms himself before our eyes into the
Pittsburgh
medical examiner who discovered
pigskin players
are susceptible to brain injury from repeated blows to the head.
Albert Brooks
is a delight as the doc's seen-it-all boss.
FULL REVIEW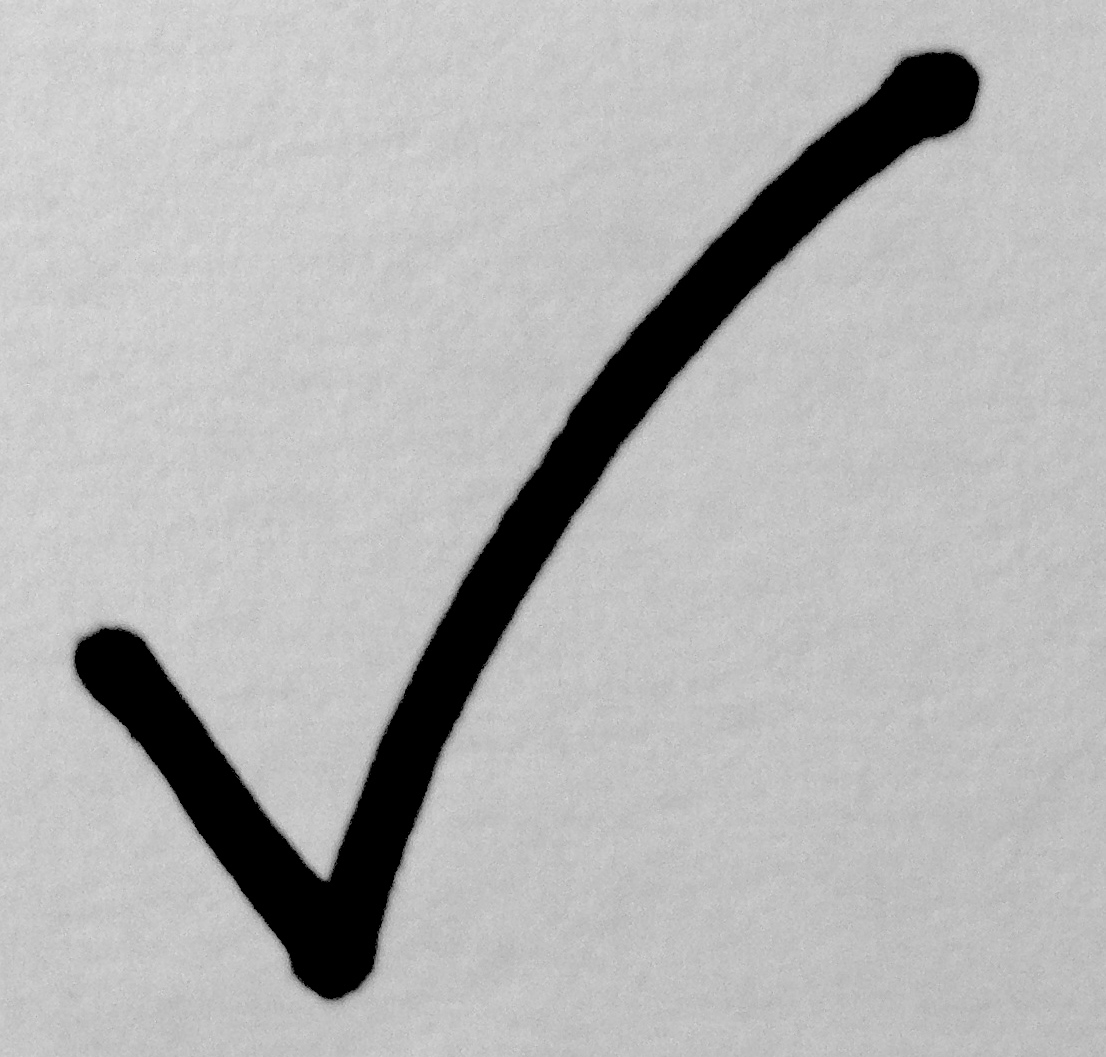 Creed
And the seventh (
Rocky
film, that is) shall be the best: Creator
Sylvester Stallone
turned the writing and directing duties over to Ryan Coogler (
Fruitvale Station
), who cast the wonderful Michael B. Jordan as a young boxer who asks Rocky to mentor him. A Golden Globe and Oscar nomination ensued for Sly.
FULL REVIEW
The Finest Hours
A good old-fashioned adventure flick about the crew of a crippled oil tanker and the Coast Guard officer (Chris Pine) who steams to their rescue through a raging nor'easter. There's peril aplenty in this thrilling true story, but the heroes prevail. FULL REVIEW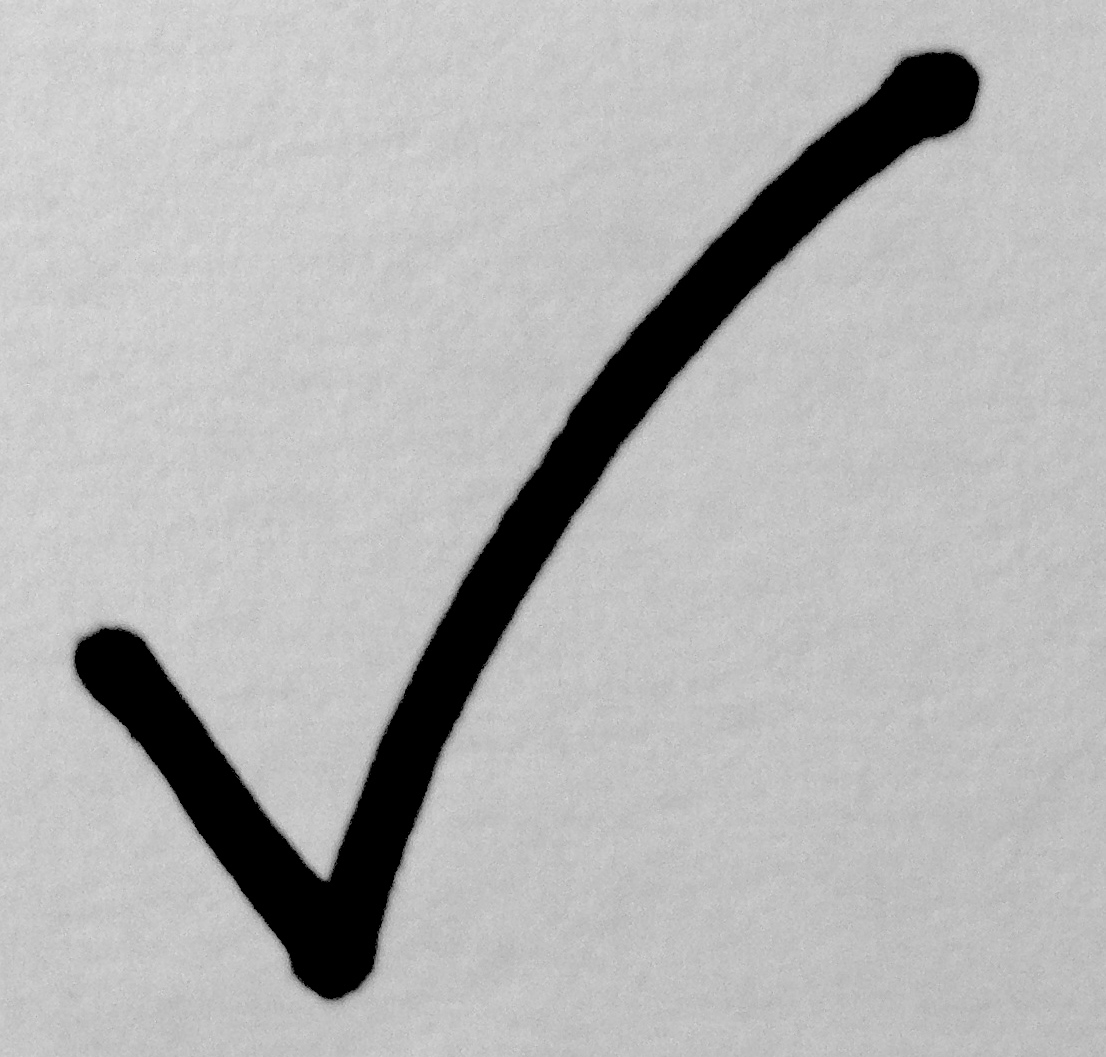 Hail, Caesar!
Those crazy Coen brothers ( Fargo) plunge us into a fantasized version of 1950s Hollywood with this delightful ensemble piece about a studio head (Josh Brolin) dealing with the kidnapping of his biggest star ( George Clooney). Making high-wattage cameos are Ralph Fiennes, Scarlett Johansson, Tilda Swinton, Frances McDormand, Channing Tatum, Jonah Hill and Wayne Knight.

The  Hateful Eight
Eight armed, murderous characters are trapped together in a snowbound mountain cabin. What could go wrong? Let Quentin Tarantino and his all-stars (Samuel L. Jackson, Kurt Russell, Jennifer Jason Leigh, Bruce Dern, et al.) count the deadly ways.
Jane Got a Gun
Natalie Portman is Jane; she needs that gun because she and her wounded husband (Noah Emmerich) are being hunted down by an outlaw gang. Its desperado-in-chief, the ruthless Ewan McGregor, is mean, alright — but kinda purty, too.

Joy
A snappy script and energetic performances by Jennifer Lawrence,
Robert De Niro
, Diane Ladd, Virginia Madsen and Isabella Rossellini keep things popping in this fact-based story of the woman whose Miracle Mop became a QVC sensation.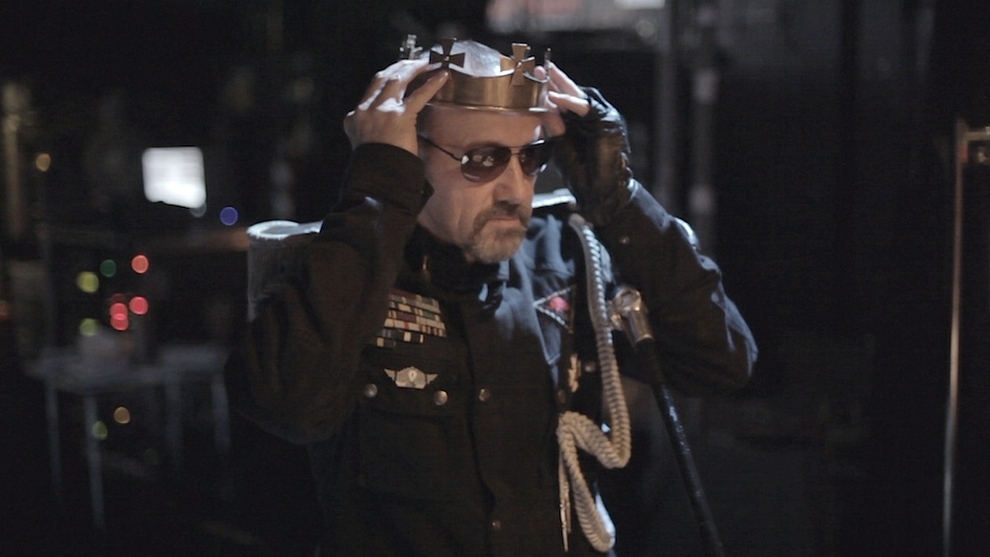 Pride and Prejudice and Zombies
Jane Austen meets George Romero as the Bennet girls and Mr. Darcy battle an army of the Undead.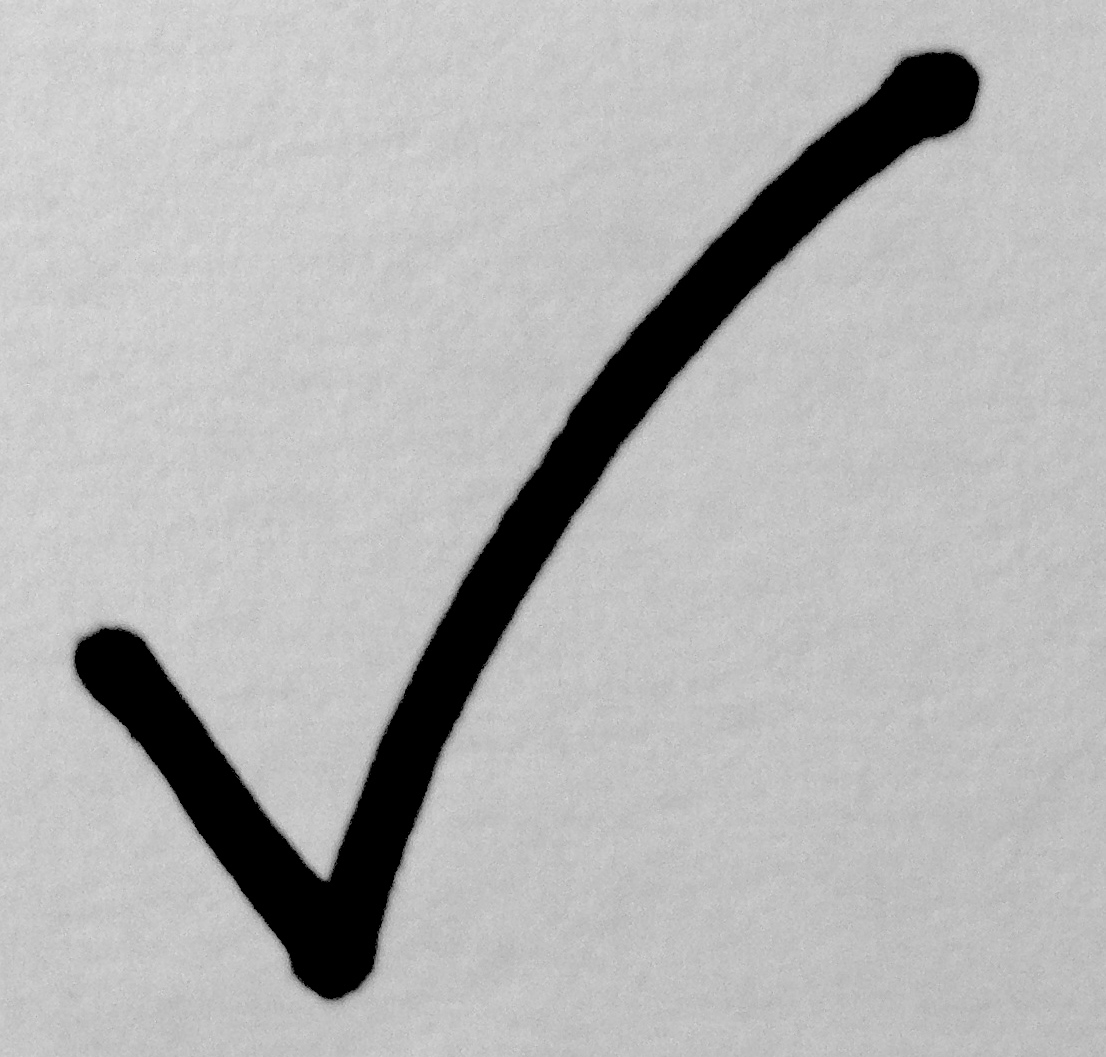 Room
Bring a box of hankies. Brie Larson and Jacob Tremblay are extraordinary as a mother and her 5-year-old son who escape after being held captive in a single small room for the youngster's entire life. With
Joan Allen
and
William H. Macy
.
FULL REVIEW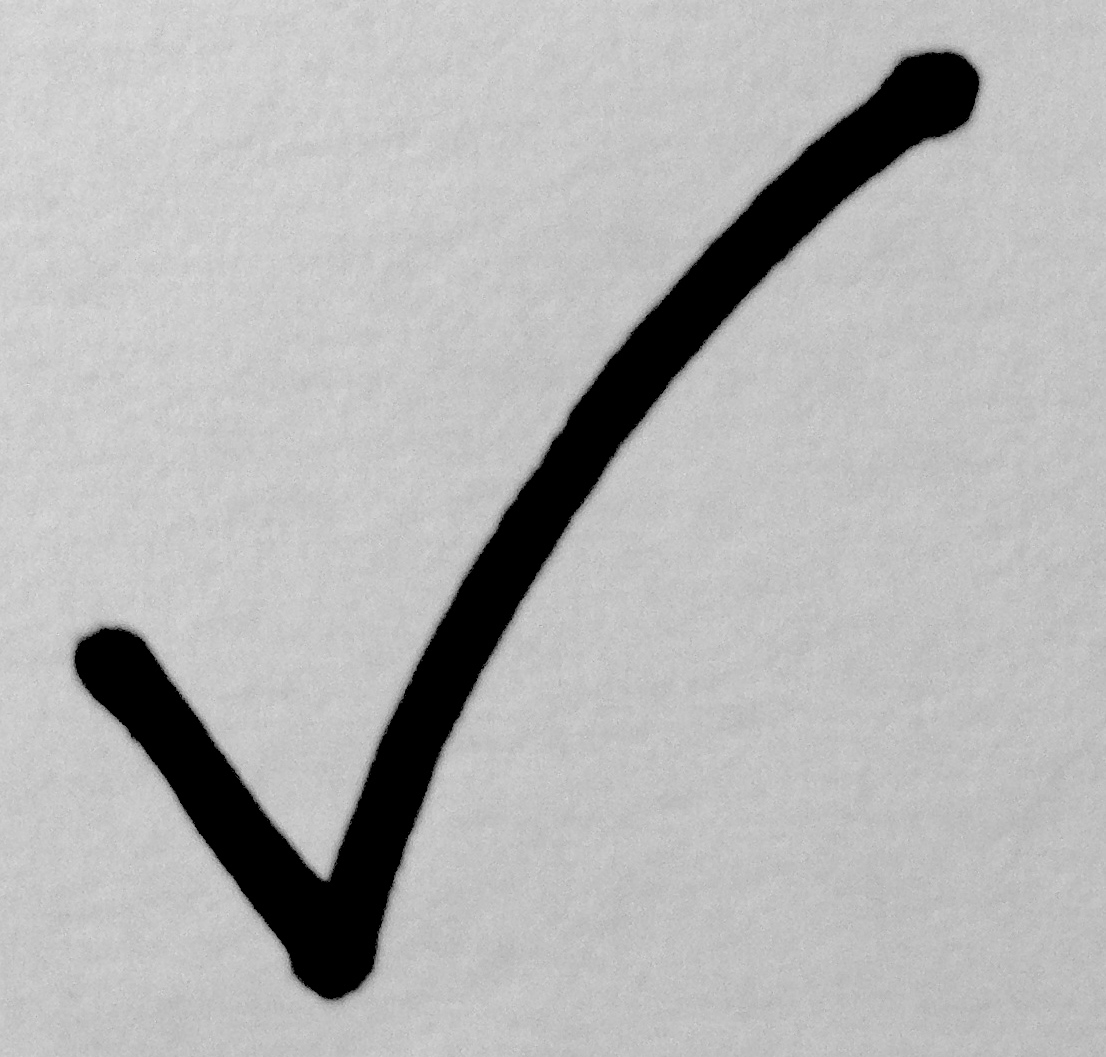 Spotlight
In one of the year's best films,
Michael Keaton
stars as the
Boston Globe
editor who coached his ace reporters (
Mark Ruffalo
and Rachel McAdams are two) through their outing of pedophile priests.
FULL REVIEW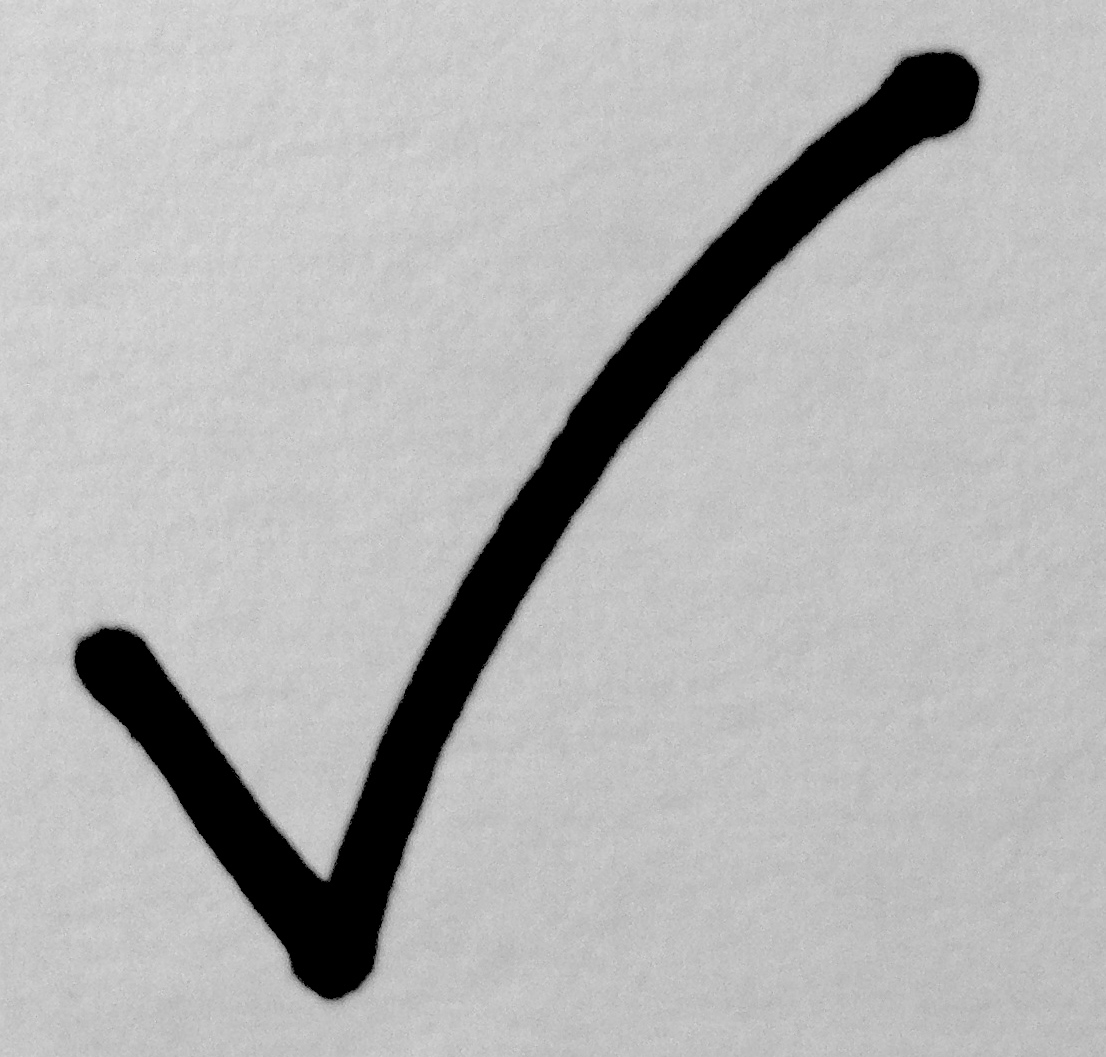 Star Wars: The Force Awakens

Star Warriors, you can all exhale now: Writer-director J. J. Abrams has created a sequel worthy of George Lucas's original. The new cast members (notably Daisy Ridley, John Boyega and Oscar Isaac) are immensely appealing, but the true draw is the return of the original Force field: Harrison Ford, Carrie Fisher and, fleetingly, Mark Hamill.
FULL REVIEW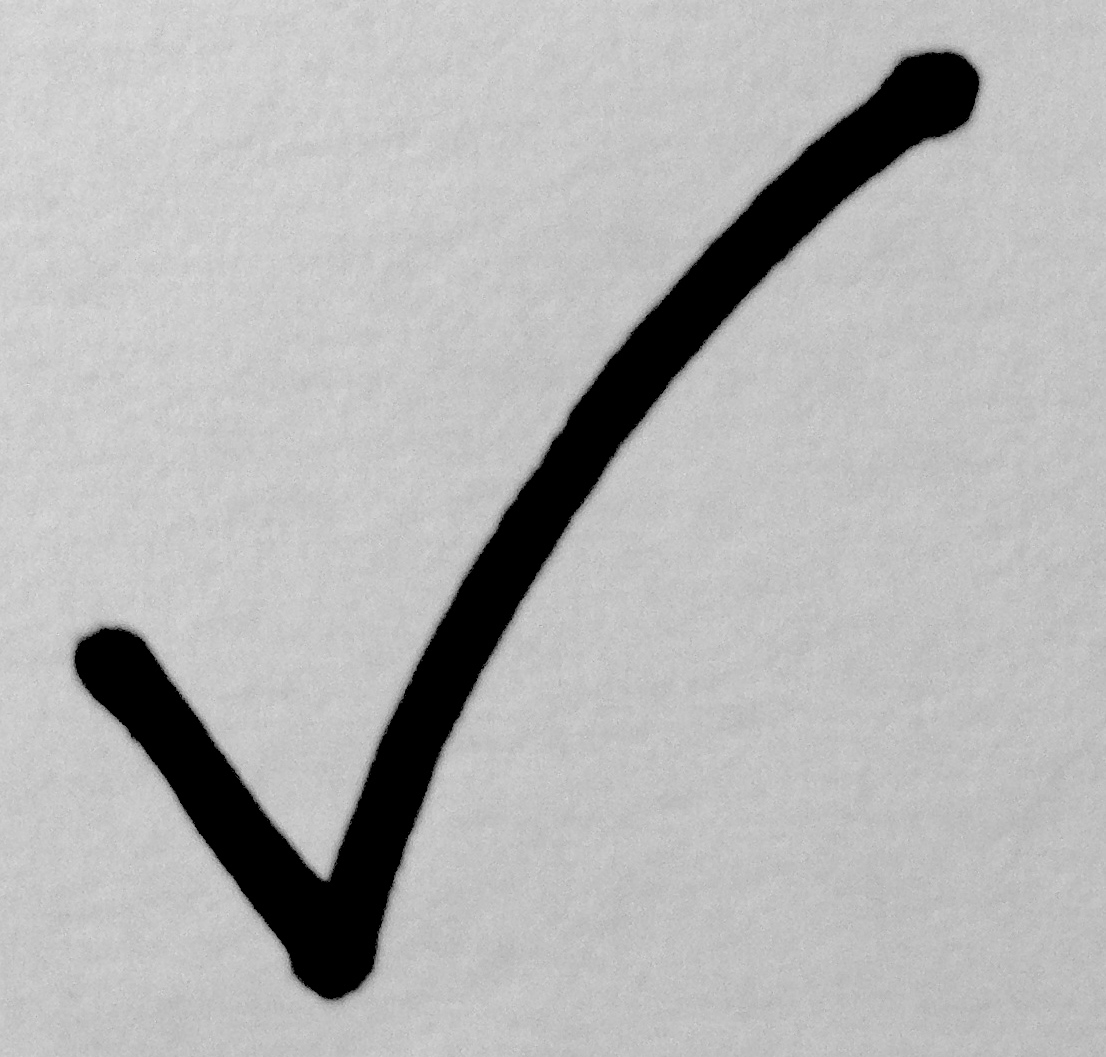 Trumbo
Bryan Cranston
is galvanizing as
Dalton Trumbo
, a screenwriter jailed and blacklisted during the Red Scare of the 1940s. The film shows demagoguery forcing good people to make devastating choices — a tale for our times?
FULL REVIEW