EXCLUSIVE FIRST LOOK: As you'd expect from a movie based on a Nicholas Sparks novel, the new romance The Choice features young, pretty people played by Teresa Palmer and Benjamin Walker. But there's also a lovely storyline involving Tom Wilkinson as a local veterinarian. The movie opens February 4, and the folks at Lionsgate kindly passed along this sneak peek at a scene featuring the delightful Mr. Wilkinson (along with Walker, who plays his son, and Sharon Blackwood as his office manager).
This Weekend at the Movies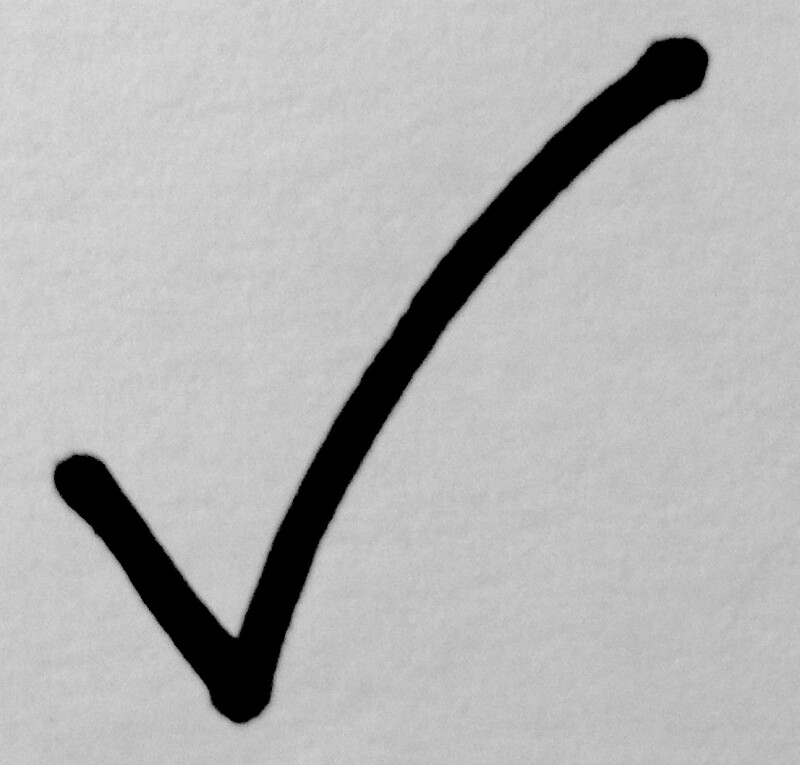 Designates a Movies for Grownups Editors' Choice
New in Theaters
The Finest Hours
A good old-fashioned adventure flick about the crew of a crippled oil tanker and the Coast Guard officer (Chris Pine) who sails to their rescue through a raging nor'easter. There's peril aplenty, but the heroes prevail. Director Craig Gillespie spews neither red blood nor blue language to tell his thrilling true story, and they're not missed a bit.