'Game of Thrones', a Love-Hate Affair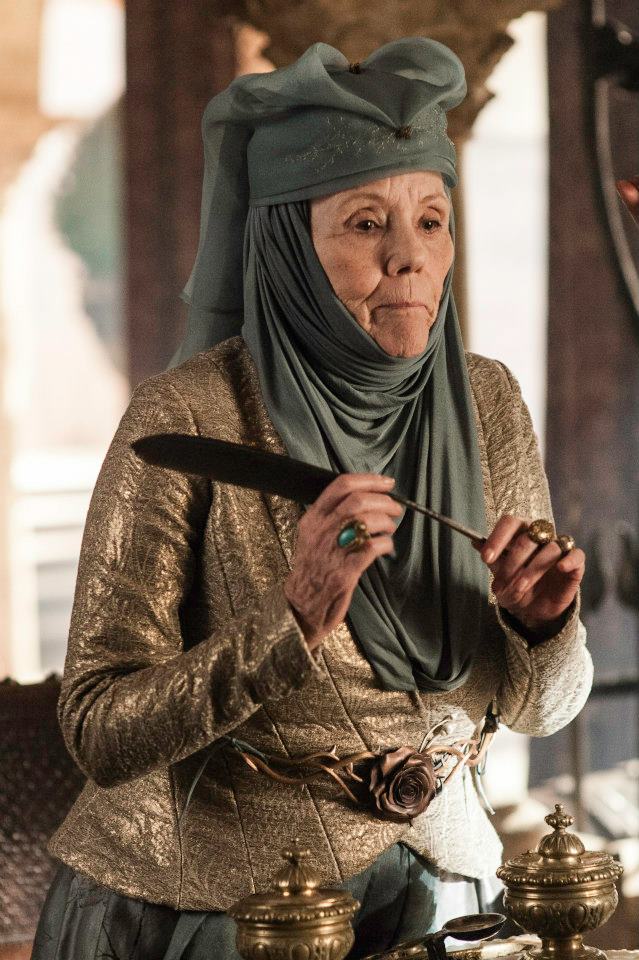 Game of Thrones, Season 3, is seven days away, and already you can hear it coming. The HBO fantasy drama series is at the center of a pop culture tornado roaring our way, swirling with action figures and bobblehead dolls, crowds of fans and photographers at its Grauman's Chinese Theatre premiere, a couple of TV Critics awards, a Peabody and more. Distinctively, G of T can claim both a collection of prestigious honors and a worldwide cult following in 70+ countries. It is visually breathtaking, decidedly adult fare - even with its dragons - and probably does have more in common with The Sopranos, as some have suggested, than it does with many of its siblings in the fantasy realm.

If you're among its legions of fans, you may well be salivating over show runners David Benioff and D. B. Weiss saying that this is the season they've been working toward. If you're among those who've managed to live without Game of Thrones up until now, this could be a propitious time to rent the first two seasons and catch up. For me, Game of Thrones represents a love-hate affair. It has been rightfully knocked for unforgivable amounts of gratuitous sex and violence, yet rightfully praised for the complexity and richness of its characters and for its exquisite cast.

Among that cast: Peter Dinklage - always interesting, always first-rate. He already has an Emmy for his portrayal of Tyrion Lannister, a.k.a. "The Imp," of the supremely rich and powerful Lannister family. It's as if George R. R. Martin, author of the books that are yielding this series, wrote lines especially for Dinklage: "My brother has his sword ... and I have my mind ... and a mind needs books as a sword needs a whetstone if it is to keep its edge."

Emilia Clarke is the "It Girl" of G of T, as the platinum-tressed Daenerys, aka the Mother of Dragons. The 25-year-old British star-on-the-rise has been called upon to do a lot of nudity, but when sequences are as stunning and haunting as the final, funeral pyre scene of Season 2, well, it's art. (Clarke has had a rollercoaster week by the way; her breakup with Oscars host boyfriend Seth MacFarlane was announced just before her debut Wednesday as Holly Golightly in Broadway's new Breakfast at Tiffany's - and her performance was not greeted kindly.)

Season 3 adds none other than Diana Rigg (above) as the Queen of Thorns, so named for her wit, darlings. Emma Peel would be amused, don't you think?