Good TV This Week: Ashley Judd in 'Missing'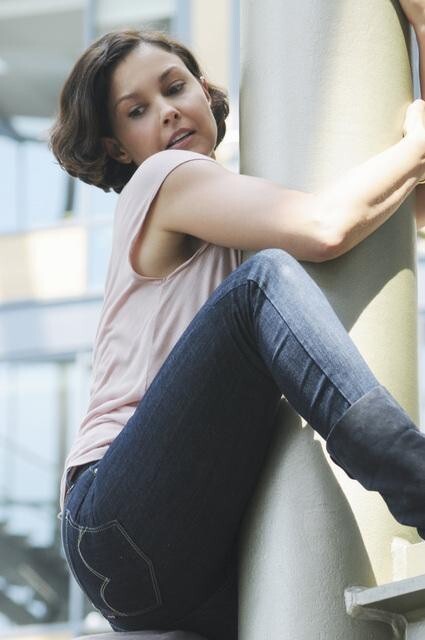 Remember the 1960s glory days of the spy film, when the Cold War and the success of the James Bond movies spawned dozens of globe-trotting agents with licenses to kill? Change the tuxedo-clad spy guy into a mother who happens to be a fierce former CIA agent on the hunt for her kidnapped teenage son, and you're on the way to envisioning Ashley Judd's "Missing," which premieres Thursday night (3/15) on ABC. After all, a mom out to save her boy has a license to do anything.

From screenwriter Greg Poirier ("National Treasure: Book of Secrets"), " Missing" races along through a visual feast of foreign locales, with chases, explosions and fights. Shooting was done at a quick clip, despite challenges. "It was just hard. Filming in Istanbul was a total chore," recalls Ashley, 43. "You'd have to pause filming for the call to prayer. In Prague, there's a famous hotel square where there is an astronomical clock, and the astronomical clock would go off and you'd have to pause for that. Right before the hour, 10,000 tourists would materialize because they wanted to see this wonder of the world."

Sean Bean plays Ashley's husband, mostly in flashbacks, and Ashley tells us that we'll see, "In spite of the fact we love each other, and worked together as operatives, the marriage is not an easy one." Among other things, there's this handsome Euro-agent -- "The Adriano Giannini character intruded on our marriage," as she puts it. Poirier promises a conclusion to the mystery at the end of the season's 10 episodes. If another season ensues, it will be with a new storyline for our roundhouse-kicking heroine.

"I think people will enjoy it," she says, "and I'm getting to the point I'm starting to forget the hardships."