Good TV This Week: Remembering Johnny Carson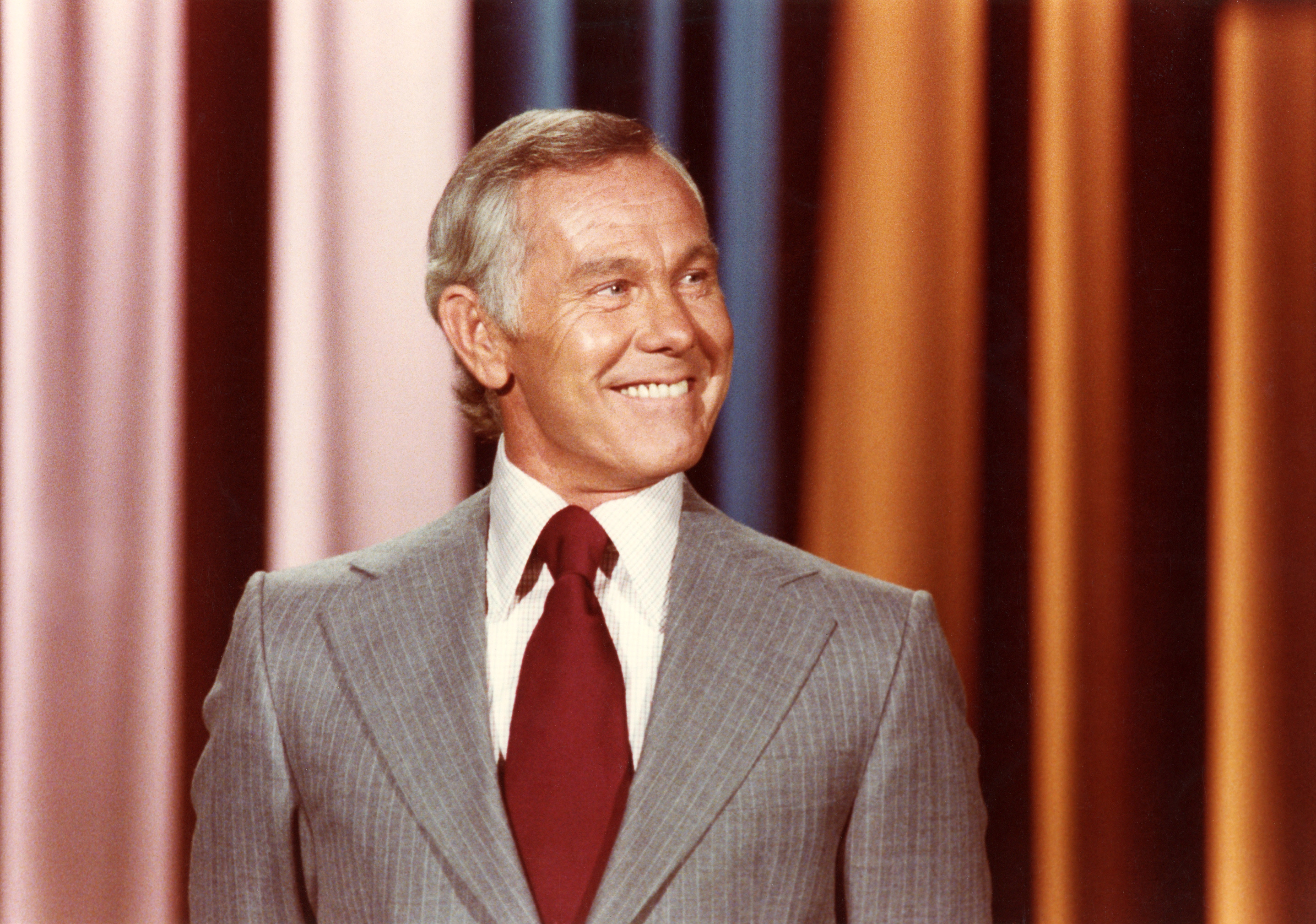 In "Johnny Carson: King of Late Night," the PBS American Masters documentary airing tomorrow night (5/14), the "Tonight Show" host is referred to as an American Sphinx - right there before our eyes, yet enigmatic. Director Peter Jones shines a light on the more mysterious aspects of Carson's life - the mother he could never please, the sons he felt he'd shortchanged, the wives who took a back seat to his career - in this special pegged to the 50 th anniversary of Johnny's takeover of "The Tonight Show" and 20 th anniversary of his departure.

During the Winter Press Tour, Jones spoke about his fruitless quest to get Johnny to cooperate in the making of the docu, saying he wrote a letter to the star every year for 15 years. Finally, in 2003, Johnny phoned him and said, "Peter, you write a damn fine letter, but I'm not going to participate in anything about my life because I don't' give a [expletive]...There may be something done on me, but it will never be while I'm alive." After he died, Johnny's nephew provided Jones access to his archives, including family photos and home movies. Jones also has 45 interviews with Carson's colleagues and friends - including David Letterman, Jay Leno, Jimmy Fallon, Doc Severinsen, Ellen DeGeneres, Drew Carey and Jerry Seinfeld.

It's a satisfying couple hours of time tripping for those of us who remember when Carson was a part of everyone's life, and we could always count on watching Johnny for awhile to boost our spirits before going to sleep. Seeing the clips brings it back - Tiny Tim's wedding that got an 85 viewer share, Johnny asking Frank Sinatra whose records he put on when he wanted to make out with a girl, Johnny in helpless laughter over Ed Ames' tomahawk throw...You will smile, too. The best part of "Johnny Carson" is Carson.