Halle Berry's 'Extant': Expect Big Things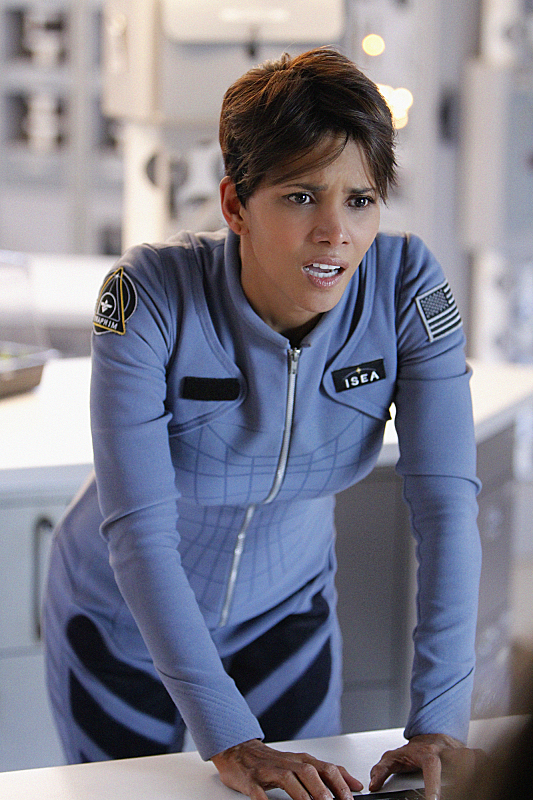 During the promotional ramp-up to the July 9 premiere of Halle Berry's new CBS show Extant, Berry talked comparisons to Rosemary's Baby and series creator Mickey Fisher referenced a "Joseph and Mary moment," in which shocked husband Goran Visnjic learns that his astronaut wife (Berry) got pregnant while on a 13-month solo mission in space. So just what has she got gestating? Is it the devil or something divine? More important to CBS, will she deliver a hit, or a big-budget miss?

Let's bet on the former. Steven Spielberg is executive producer, and his imprint is evident from the series' luxe look to its Spielbergian cinematic tension. Beyond the matinee-style thrills, there is food for thought, too. With a creepy artificially-intelligent son and a scientist husband who does not believe in the existence of human souls, Berry's character certainly has a lot of big issues with which to contend.

Weeks ahead of its premiere, the series was already a water cooler show. In part that's because, As CBS Entertainment Chairman Nina Tassler told the crowd at Extant's blue carpet premiere last month, "Getting Halle Berry was one of the biggest coups of the year for television."

But there's plenty beyond the casting of Berry to stir talk: Her payday of a reported $100,000-plus per episode, her co-executive producer credit, the fun fact that first daughter Malia Obama secretly served as a production assistant on the show, and the origin of Extant. Fisher is a first-timer who entered his spec script in a contest and ended up living every writer's fantasy.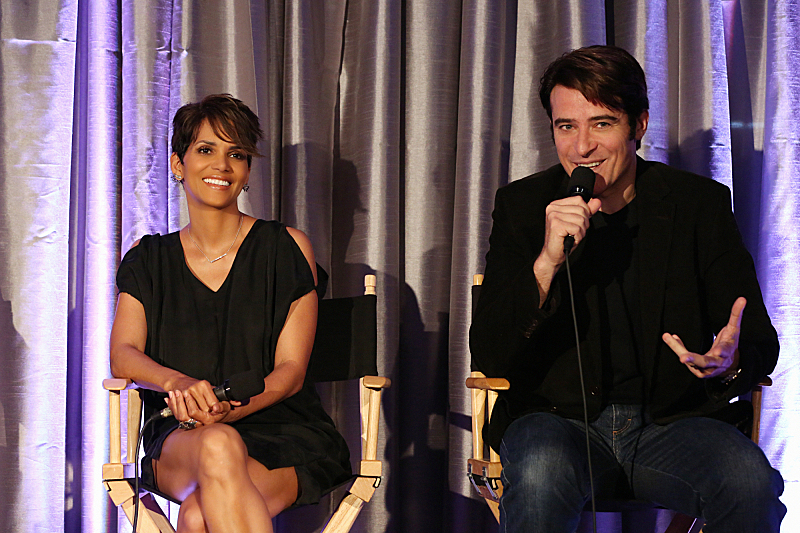 Berry makes it clear that she is among the stars who think the best writing, particularly for women, is on television now. She found the script unpredictable and her character strong, complicated, and like nothing she'd played before. It also came along at a time when she was clearly ready. She's 47 and has nine-month-old son Maceo and six-year-old daughter Nahla at home; CBS "did me a solid," she said, by making it possible for the series to shoot in L.A. so she could be with her children and husband Olivier Martinez between camera calls.

Of course, CBS believes she's worth it. Whether viewers will see Berry's strong performance anchoring all this extraterrestrial drama the same way? We'll see July 9.



Photos: Above, Sonja Flemming/CBS ©2014

Right, Michael Yarish/CBS ©2014