Still in theaters
Ant-Man
A lovable cat burglar ( Paul Rudd) dons a suit that shrinks him to the size of an ant and endows him with superhuman strength. It's really just a far-out heist film, and as the suit's inventor, Michael Douglas is delightfully in on the joke.
Boulevard
In his final screen role, Robin Williams plays a banker, long married to a devoted wife (Kathy Baker), who has repressed his true sexuality his entire life — until the night he tries to befriend a young street hustler (Roberto Aguire).
I'll See You in My Dreams
The latest star in a welcome string of grownup-movie love stories, Blythe Danner shines as a long-widowed woman who finds herself in a late-life romance with charming, wealthy retiree Sam Elliott.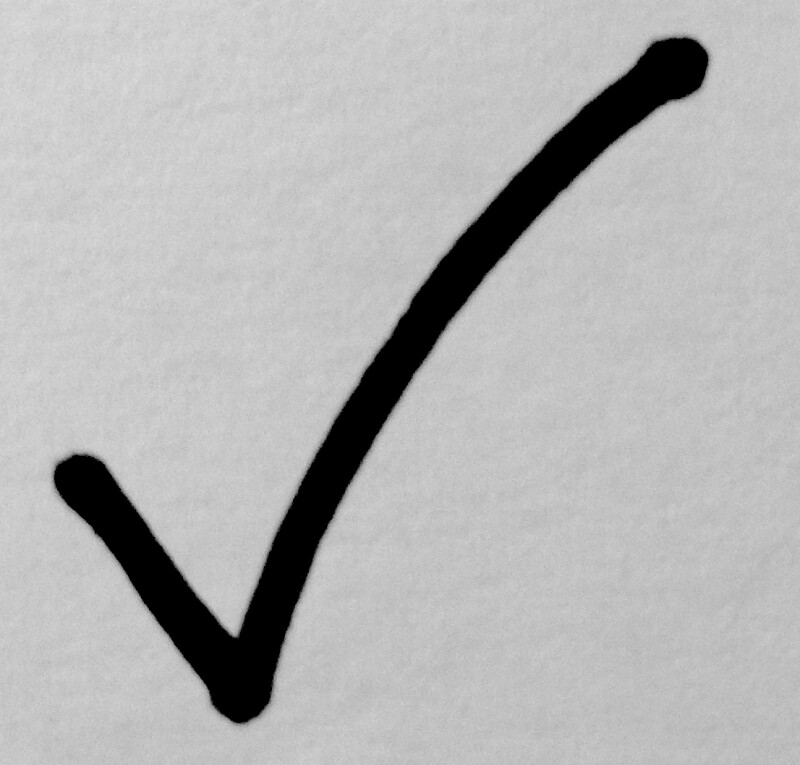 Infinitely Polar Bear
Mark Ruffalo is irresistible as a Boston father struggling with bipolar disorder while raising two spirited daughters. Zoe Saldana brings unexpected warmth to the role of the girls' absent mother, who loves her man despite his mercurial manner. ( FULL REVIEW)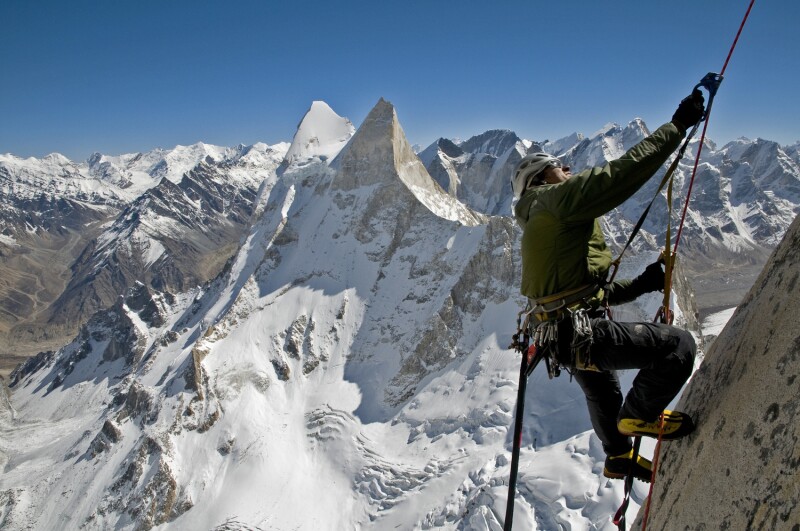 SLIDESHOW: Six new documentaries to spark up your summer