Holiday Music Specials, Buble to...Charles Barkley?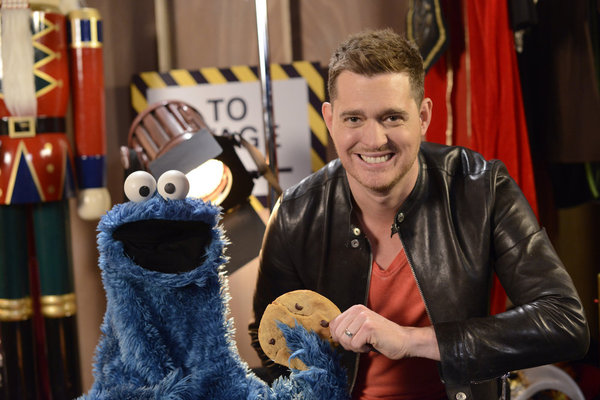 Question: What has Michael Buble, Celine Dion, Miley Cyrus, Hugh Jackman, Cookie Monster, Charles Barkley, President Barack Obama and First Lady Michelle Obama? Answer: This week's lineup of holiday music specials! If you enjoy seeing top names warbling about Santa, snow and sleigh rides, this is your week.

For the last couple of years, Buble has been hitting our sweet spot with network Christmas variety fare as traditional as his silky-voiced crooning. This year, his 10 p.m. NBC show Wednesday night (12/18) has Mary J. Blige and Mariah Carey -- plus Cookie Monster -- joining him on standards including "The Christmas Song," "Rudolph the Red-Nosed Reindeer" and "I'll Be Home for Christmas." At 8:00 the same evening, Dion leads CBS "Home for the Holidays" adoption-themed special, during which she'll be seen singing songs off her own "Loved Me Back to Life" album. There's also the "iHeartRadio Jingle Ball 2013" concert over on the CW on Wednesday, for those interested in seeing twerking twerp Miley Cyrus' latest escapade and other Top-40 names.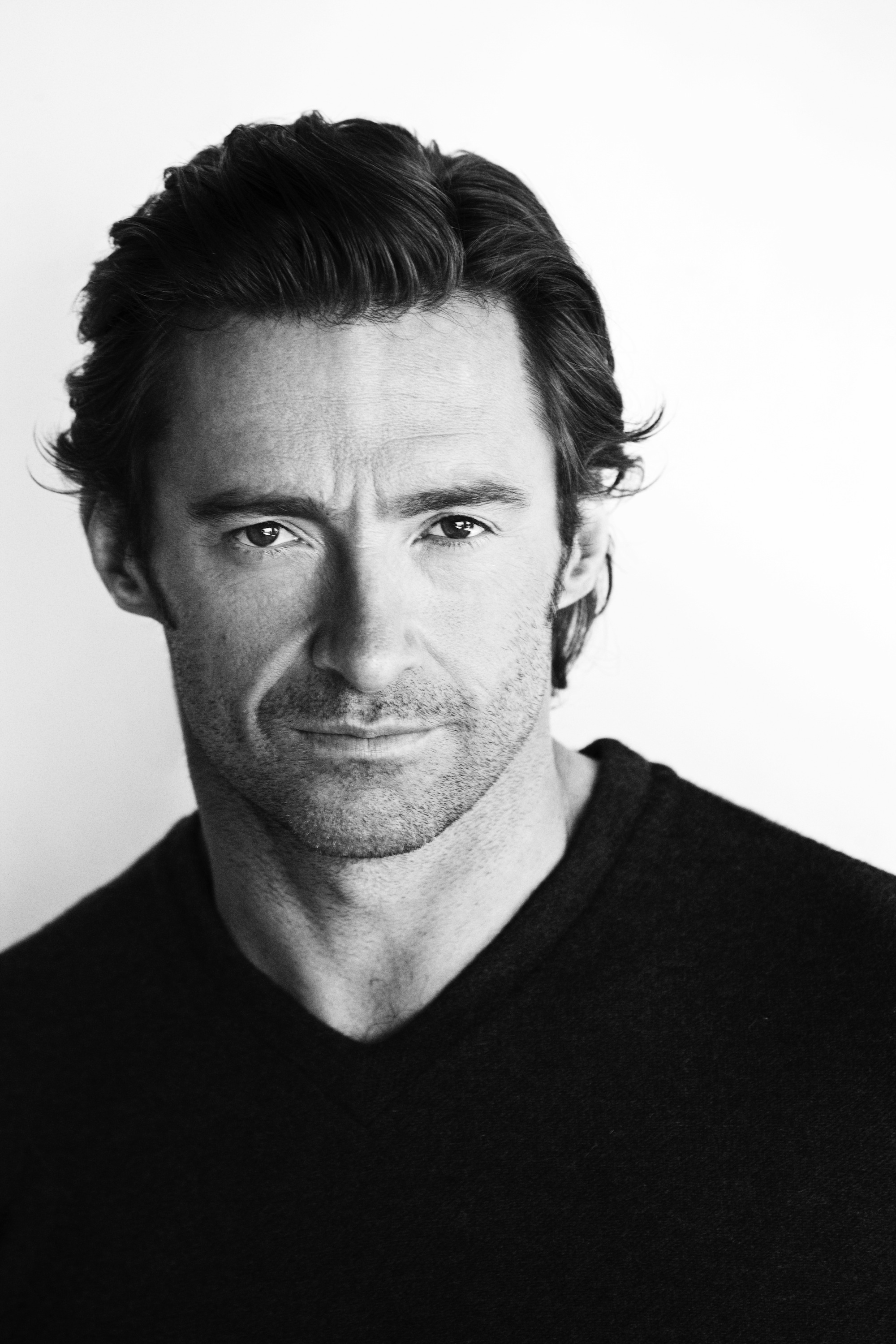 For style and class, Friday night's "Christmas in Washington" on TNT is the must-see holiday special of the week. The ever-fabulous Jackman hosts the concert, which is attended each year by the President and First Lady as well as other D.C. VIPs. Performers include The Backstreet Boys, Sheryl Crow, Anna Kendrick, Janelle Monáe and Pat Monahan. And then there's what is being billed as a "special guest appearance" by NBA Hall of Famer and analyst for TNT's "Inside the NBA," Charles Barkley.

Hold on. What's a 6'6" hoop legend doing in a place like this? "I'm excited about it. It's going to be one of the coolest things I've done in my life, to be honest with you. It'll be fun. Something different for me," Barkley told AARP.org. He also said he's rehearsing his bit, but "It's not brain surgery. I think it's better if it's spontaneous."

Perhaps this will lead to more comedic appearances?

"Maybe, as long as they don't try to get me to do too much stuff," said the 50-year-old Barkley, who has been talking retirement after finishing his TNT commitment in two years. "I'm not one of those people who have to be on the go all the time. I work one day a week. I like relaxing and taking it easy. I'd be happy playing golf and fishing every day."


As far as his Christmas plans, Barkley confessed, "I'm just going to waste a lot of money -- just waste a lot of money for the holidays." Maybe that could be a new song title.