Incoming: Sally Field; Out Now: Julia Roberts
By Bill Newcott , November 19, 2015 09:10 PM
Sally Rides Again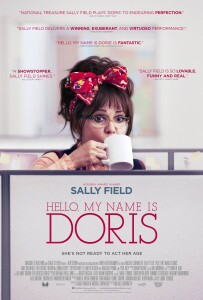 Roadside Attractions gave us a sneak peek at the poster for Sally Field's new movie, Hello, My Name Is Doris, opening in March . Understandably, we love the tag line: "She's not ready to act her age."
From the looks of the poster and trailer, Doris — with her oversize hair bow and zany outfits — might be a welcome return to the big-hearted characters Field created for classics like Forrest Gump, Steel Magnolias and Norma Rae.
The New Zoolander
Lots of top models are still vamping at 50-plus, so why not Derek Zoolander? Thirteen years after they first skewered the fashion industry like a wire hanger through polyester, Ben Stiller and Owen Wilson return to the runway in Zoolander 2 this February . We just got our hands on an early trailer; click here to watch it!

Phylicia Rashad Joins a Fight Club
The early raves for Creed are no surprise to Phylicia Rashad, who says the one-two punch of Rocky creator Sly Stallone and Fruitvale Station director Ryan Coogler is a knockout. "Ryan is a genius," she told us last month, "and Mr. Stallone [yup — that's what she calls him] is a real artist and deep thinker. The fact that people buy into his mumbly screen persona shows how smart and savvy he is."
This Weekend at the Movies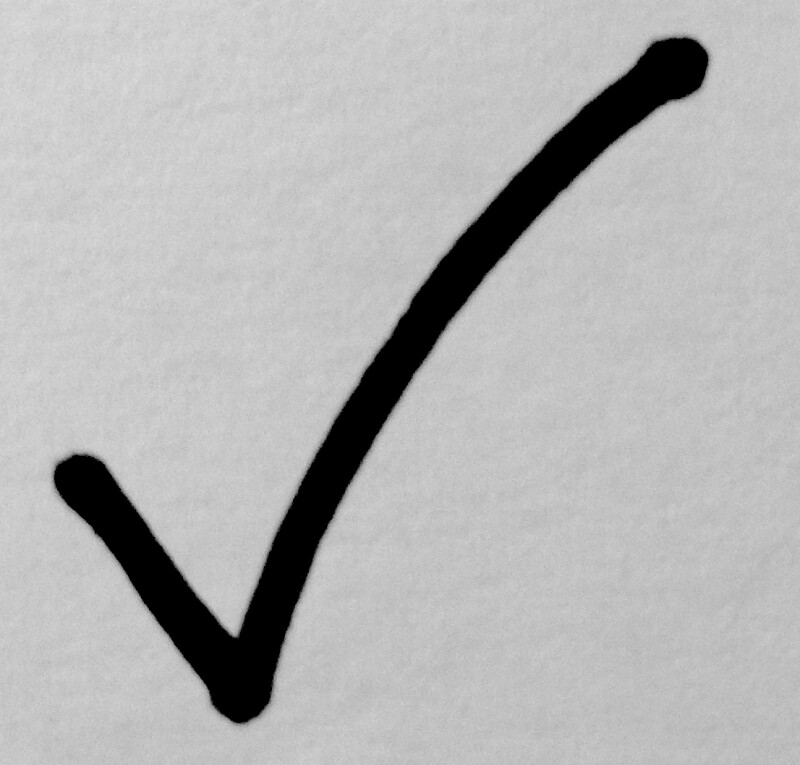 Designates a Movies for Grownups Editors' Choice
New in Theaters
The Hunger Games: Mockingjay Part 2
If those crazy killer kids had kept at it much longer, they could have all headed down to the Capitol to apply for Social Security. But this is the end of the series. If you know the characters, you know the drill.
Secret in Their Eyes
Julia Roberts, Nicole Kidman, Chiwetel Ejiofor: what a fantastic cast! And oh, how they are wasted on this lame American remake! Skip it in favor of the Argentine original, a compelling mystery/thriller set in the years after the Perón dynasty.
New at Home
The Man from U.N.C.L.E.
The year's most enjoyable spy flick has the jaunty, "laugh-in-the-face-of-death" vibe that made the Bond movies irresistible once upon a time. Playing Illya Kuryakin and Napoleon Solo, Armie Hammer and Henry Cavill are a delight. FULL REVIEW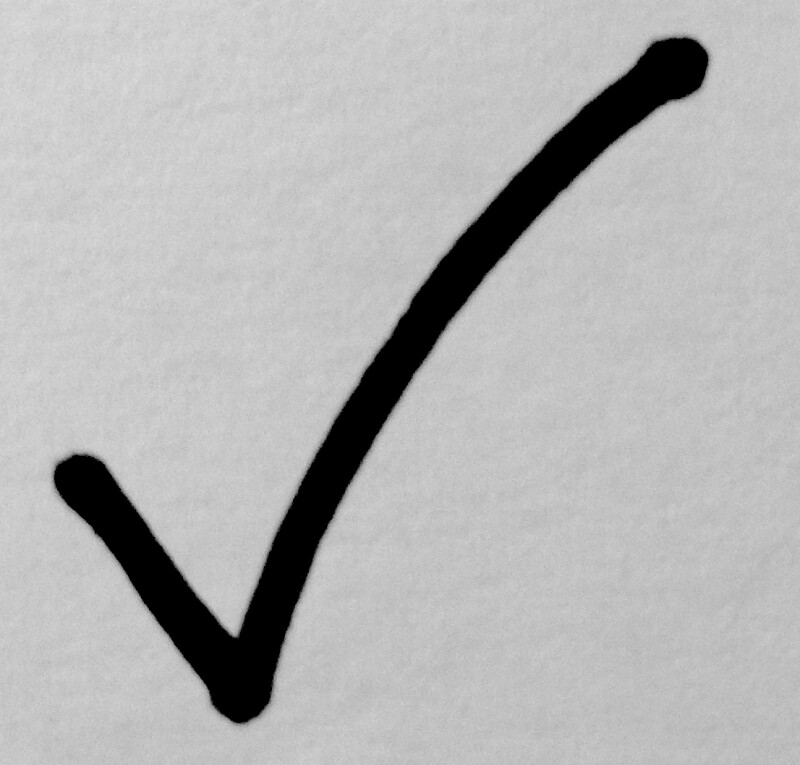 The Great American Dream Machine
Saturday Night Live, The Daily Show and Michael Moore share a common ancestor: This 1971-73 PBS series that offered comedy bits, short filmed features and wry commentary. Look for Albert Brooks, Chevy Chase, Linda Lavin, Kurt Vonnegut, Andy Rooney, Charles Grodin and more in this 12-hour highlight reel.
Still Out There
The 33
Antonio Banderas and Lou Diamond Phillips are standouts in this nail-biter about the 2010 cave-in that trapped 33 Chilean miners thousands of feet below ground.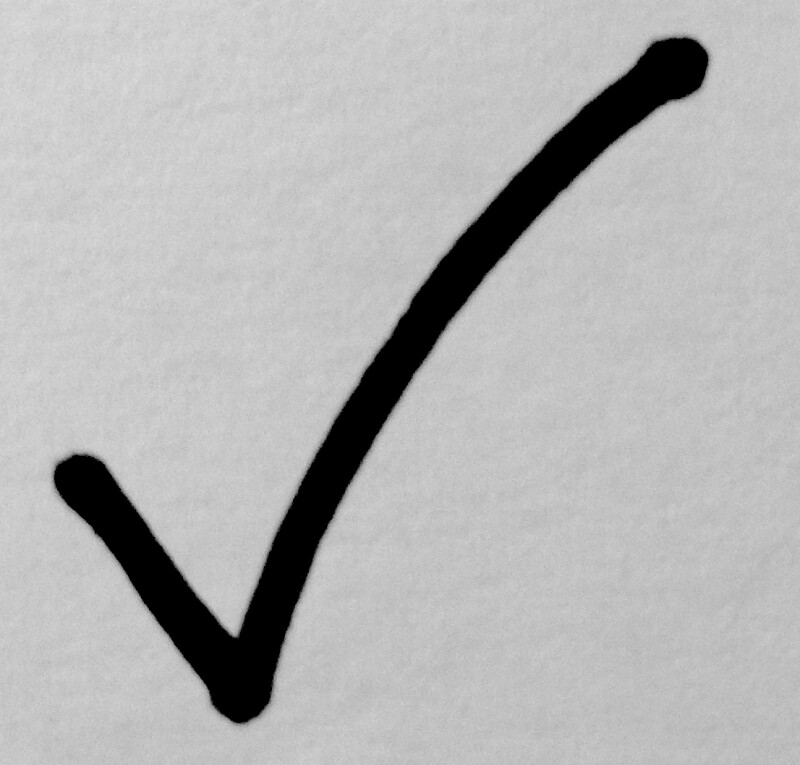 Bridge of Spies
In this true-life Cold War-era story, Steven Spielberg (our latter-day Frank Capra) directs Tom Hanks (his Jimmy Stewart) as a modest New York lawyer assigned to negotiate the trade of a Soviet agent for U-2 spy-plane pilot Francis Gary Powers. FULL REVIEW
By the Sea
Screenwriter Angelina Jolie-Pitt directs herself and hubby Brad Pitt as a couple trying to unkink their problems in a hotel on the coast of "France" (Malta, in reality). Lots of gazing at the horizon, but the truth about what's eating these gorgeous people proves anticlimactic.
Love the Coopers
Or not, as a mishmash of story lines lead to a climactic Christmas Eve family showdown. Still, Diane Keaton and John Goodman make charming "loving warriors" of long standing. FULL REVIEW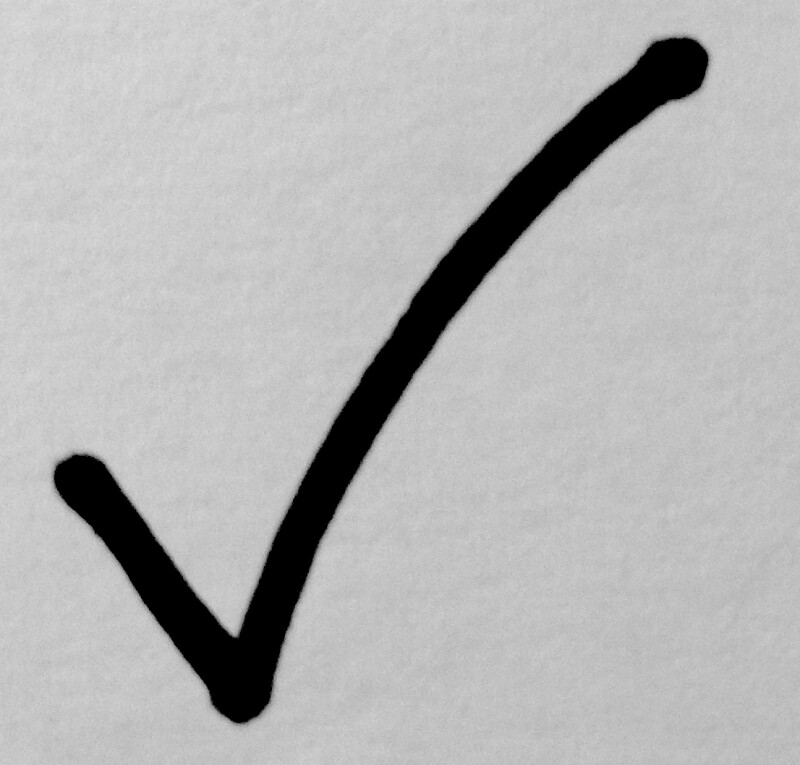 Room
Bring a hanky. Better yet, a box of Kleenex. Brie Larson and Jacob Tremblay are extraordinary as a mother and her five-year-old son who escape after being held captive in a single small room for the youngster's entire life. With Joan Allen and William H. Macy. FULL REVIEW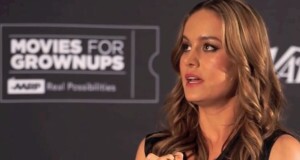 VIDEO EXCLUSIVE: Room star Brie Larson tells us how Joan Allen "broke" her.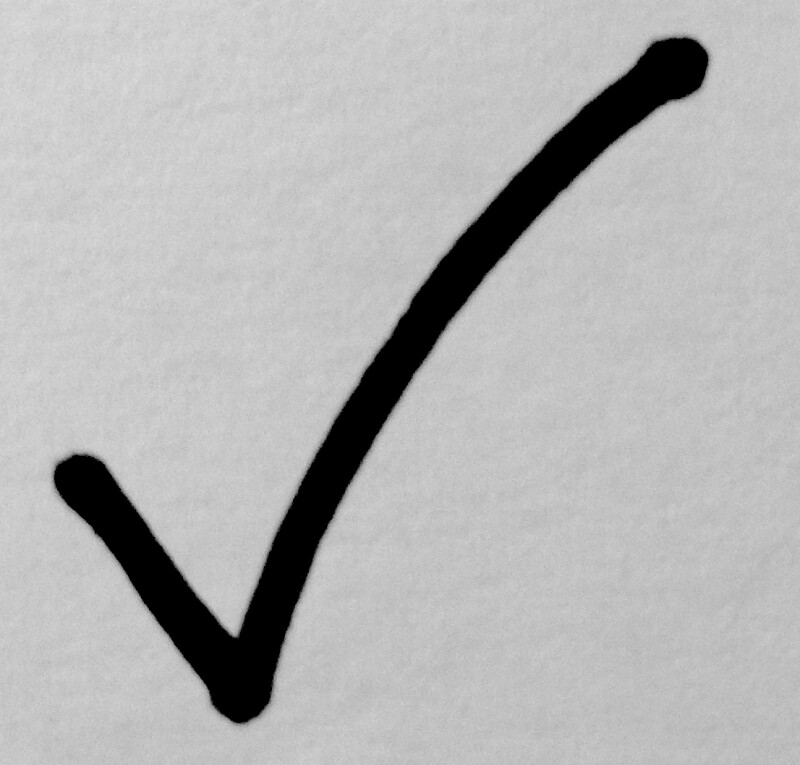 In his fourth turn as James Bond, Daniel Craig comes face-to-face with old nemesis SPECTRE. The opening scene — a 10-minute mini-masterpiece shot in Mexico City — may be the most pulse-pounding of the entire 007 franchise. FULL REVIEW

Spotlight
In one of the year's best films, Michael Keaton stars as the Boston Globe editor who coached his ace reporters ( Mark Ruffalo and Rachel McAdams among them) through their outing of pedophile priests. FULL REVIEW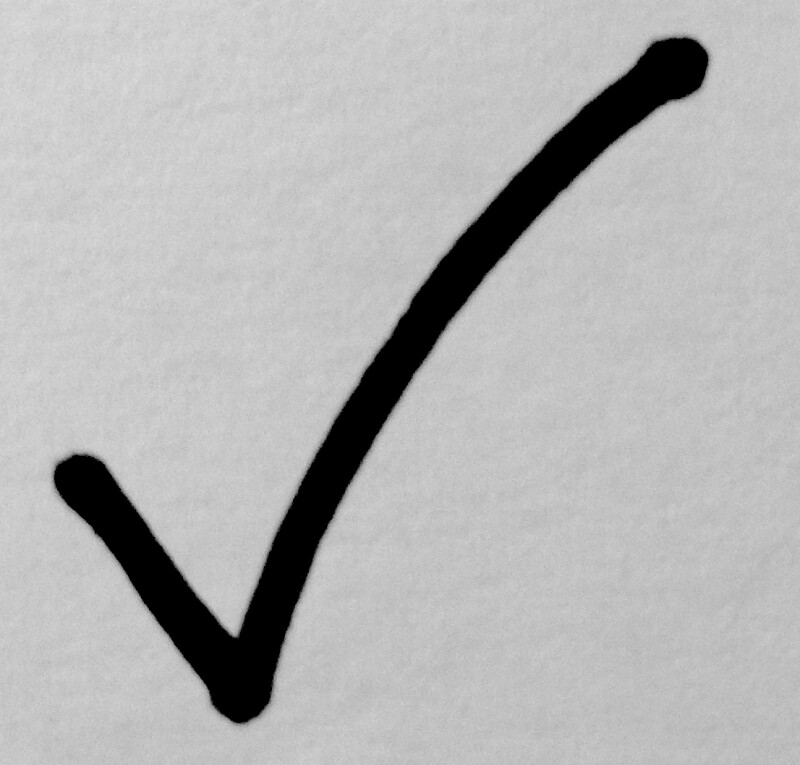 Trumbo
Bryan Cranston is compelling as Dalton Trumbo, a screenwriter jailed and blacklisted during the Red Scare of the 1940s. Instead of demonizing Hollywood commie-hunters, the film shows how demagoguery can force good people to make devastating choices. FULL REVIEW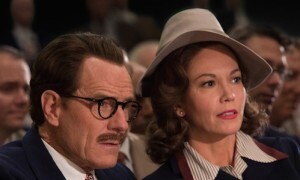 VIDEO EXCLUSIVE: Trumbo star Bryan Cranston tells us why the film's hero would never have triumphed without his wife, Cleo, played by Diane Lane.
Truth
Truth to tell, Robert Redford (as toppled CBS newsman Dan Rather) is the best thing to see here. Redford channels the anchor with the subtlest of mannerisms, right down to Rather's vestigial Texas twang. Cate Blanchett shines as his embattled producer. FULL REVIEW
Also of Interest

See the AARP home page for deals, savings tips, trivia and more.