Jack Klugman Talks About His Last Movie
By Bill Newcott , December 26, 2012 09:58 AM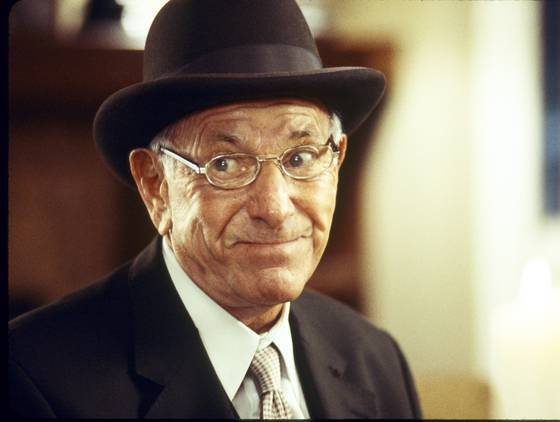 I don't know an actor more beloved than Jack Klugman, who died on Christmas Eve at age 90. There are just a handful of performers who, the moment they appear on screen, make their audience smile, simply glad to see them. But he was one of them.
Klugman was, of course, most famous for his roles as Oscar Madison in the TV version of The Odd Couple (a role he'd first played on Broadway, replacing Walter Matthau in the part). And he cemented his place in TV's Pantheon as Quincy, the straight-talking L.A. Medical Examiner.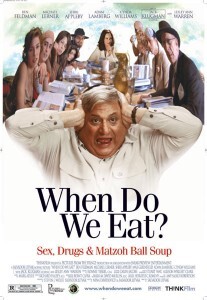 His lifelong smoking habit probably contributed to that trademark, bark-like voice of his; it almost certainly resulted in the throat cancer that nearly silenced him by attacking his vocal cords in the 1980s. In his last years Klugman's voice was little more than a whisper, but he put it to good use in his final movie, the 2005 comedy When Do We Eat?
We spoke on the phone about that film, in which he played the patriarch of a Jewish family who was appalled to see the traditions of his faith being trivialized by his children and grandchildren. He was funny and charming on the phone; everything that every Jack Klugman fan could hope he would be. But he also sounded a bit wistful as he spoke of the movie's younger cast members who considered him, as he described it, "a relic."
Not to us, Jack. Not ever.
CLICK HERE TO HEAR MY TWO-MINUTE, 2006 INTERVIEW WITH JACK KLUGMAN, INCLUDING CLIPS FROM HIS FINAL MOVIE, WHEN DO WE EAT? 
Photo Credit: THINKFilm