Jeff Bridges Channels His Dad in 'The Giver'
Jeff Bridges first saw his father, Lloyd Bridges, who passed away in 1998, in the role of the wizened Giver in Lois Lowry's 1993 best-selling novel The Giver. In Reddit.com's "Ask Me Anything" series, he discussed the man who inspired him to produce a new film adaptation of the novel.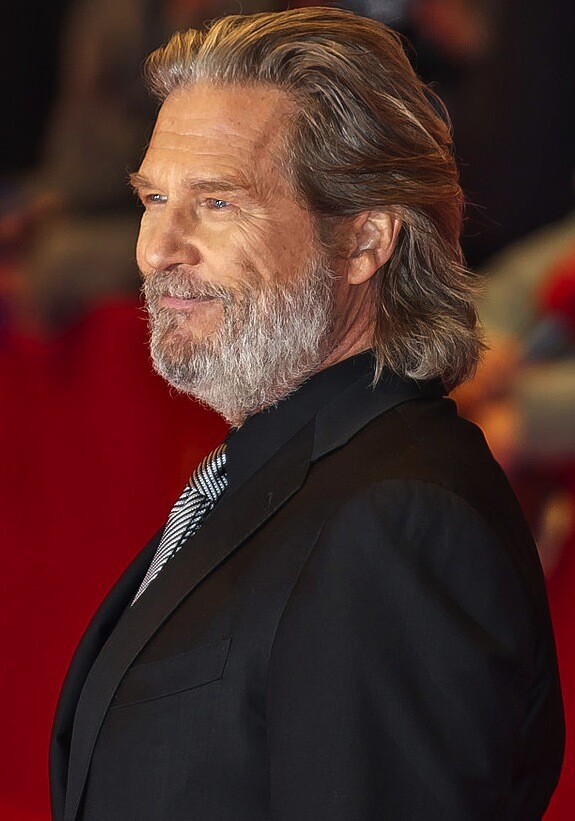 "I was reading children's book catalogs, and I came across this photograph of a cover of a book, with an old grizzled guy on the cover, and I thought 'Oh, my dad could play that guy,' " Bridges said. "And I also noticed the big Newbery award stamped on the cover, and I thought it was a must-read."
Bridges also talked about how his father's memory has infiltrated his acting.
"I kind of conjure him up and invite him to come into my being, and so I'm sure he was with me a bunch when we were shooting The Giver, or I was with him, however you want to put it," he said. "I think about my dad all the time when I am working, and maybe with this role it was a little bit more."
The movie stars Jeff Bridges as the Giver, Meryl Streep and Katie Holmes, among others, and will hit theaters Aug. 15.
Photo: Hochgeladen von César via Wikipedia
Also of Interest

See the AARP home page for deals, savings tips, trivia and more