Lindsay Lohan plays Liz Taylor. But Who'll Be Richard Burton?
By Bill Newcott, April 26, 2012 01:39 PM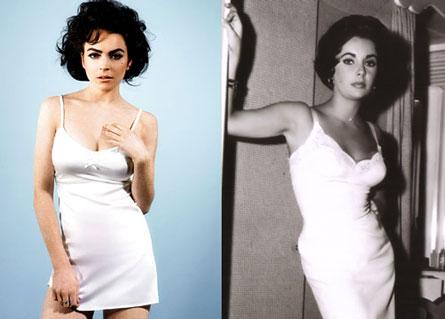 Well, I'm not going to pile on with everyone else who's ridiculing the announcement that Lindsay Lohan will play Elizabeth Taylor in an upcoming Lifetime Channel TV movie. Her personal life may be a train wreck, but Lohan is by no means a bad actress-check out her thoughtful performances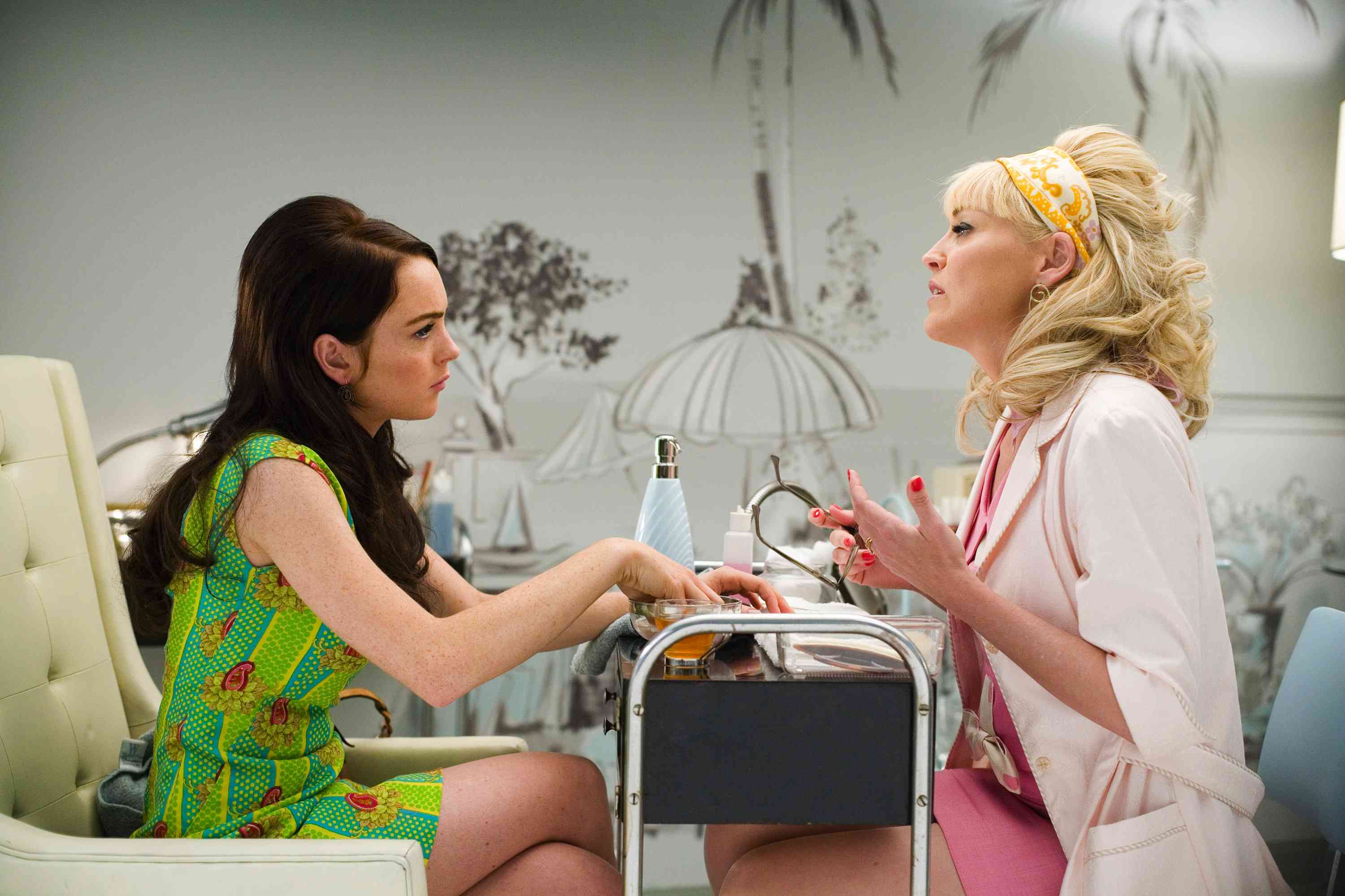 in Mean Girls and, especially, Emilio Estevez's historical drama Bobby. Besides, Liz herself was not one to tie up her offscreen adventures with neat little bows-there was after all the little matter of stealing Eddie Fisher from Debbie Reynolds, and she suffered a sadly familiar bout with addictive drugs.

Liz was, at the start, the product of the studio heads she worked for, manipulated and objectified in much the same way Judy Garland was. Unlike Judy, though, Liz came to full flower at the end of the studio era, and so she could write her own Big Star ticket for good ( Who's Afraid of Virginia Woolf?) and ill ( Cleopatra). She thrived in that atmosphere of professional freedom, and it remains to be seen if Lohan can, in the end, make a similar adjustment. In any case, I can see how Lindsay might be able to conjure up some true magic in the role of Liz, calling upon her own experiences as a semi-tragic Hollywood cautionary tale.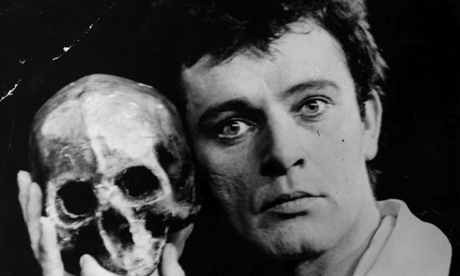 No, it's the next casting decision I find most intriguing: Who will play the young Richard Burton? I'm guessing that decision is already made, and Lifetime is just letting the Lohan-as-Liz brouhaha settle before making the big announcement. But I don't know, Dick's shoes would seem to be a lot harder to fill than Liz's. The chap who plays Burton will almost certainly need to be a classically trained British actor (Liz was also British, of course, but it was my sense that she tried to tamp down her accent-whereas B urton allowed his to fairly explode like a linguistic atomic bomb). To be a convincing Richard Burton he'll need to walk that razor's edge between scallywag and scoundrel, between being the bloke you'd love to share a pint with and the guy you'd never trust in a car with your daughter.

It's anybody's guess, but I'd look at guys like: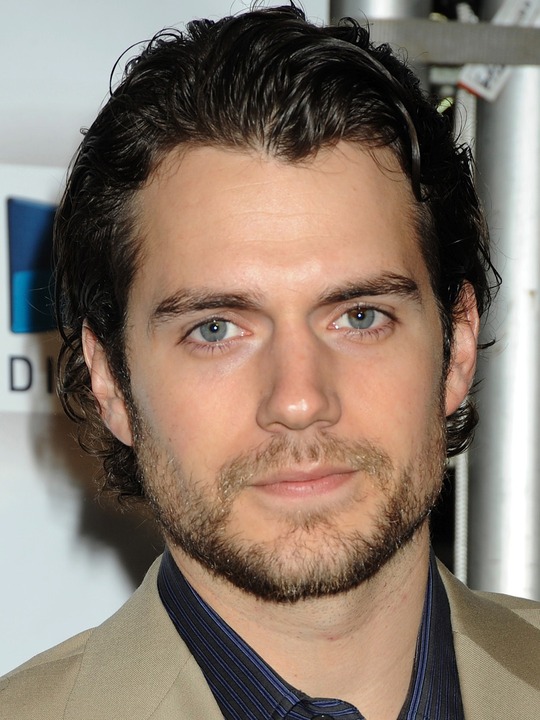 The Tudors' Henry Cavill (although, as the next bigscreen Superman, he's probably too pricey for cable).

Or Jim Sturgess ( Across the Universe)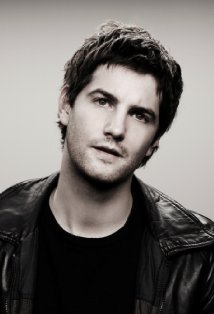 Or Oliver Jackson-Cohen, from the new John Cusack film The Raven.




What do you think? Shouldn't we have some say in this? After all, Liz and Dick belonged to us!