HBO's 'Love, Marilyn' Adds Little to the Legend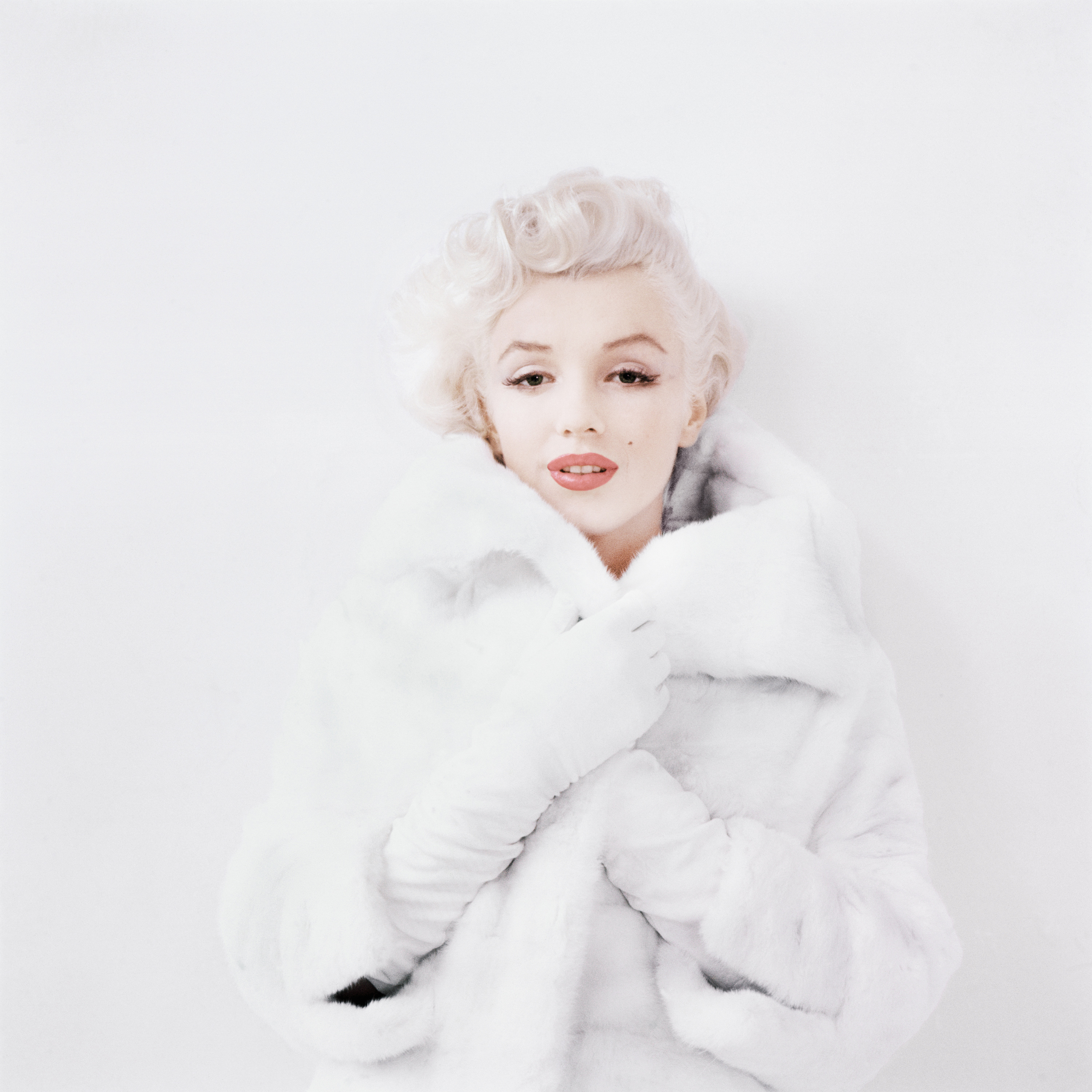 "The Ancient Greeks had Oedipus. We have Marilyn."


At first, that statement made by a Marilyn Monroe biographer at the start of the HBO documentary Love, Marilyn, sounds outlandish. But by the end of the mostly effective (if a tad too long) movie, which premieres Monday at 9 p.m., the comparison to Greek tragedy doesn't seem so far-fetched.

After all, the Marilyn Monroe story long ago achieved mythical status. In the more than half century since her death in a Hollywood bungalow at age 36, she's been the subject of more than 1,000 books and she remains a pop culture icon, instantly recognizable by the mere mention of her first name.

Even now, she makes the news on a fairly regular basis - last week saw the release of the notes of infamous Hollywood P.I. Fred Otash, who claimed to have secretly taped an argument between Monroe and Robert F. Kennedy hours before her death. The morning shows and Tinseltown trade mags took note.

But what else, really, is there to tell? Love, Marilyn does its best to add to the Monroe legend by using the actress's personal writings - journal entries, poems, random thoughts, even to-do lists - that were unearthed after years in storage and published in 2010. Director Liz Garbus enlists an impressive roster of actors, including F. Murray Abraham, Janet McTeer, Uma Thurman and Oliver Platt, to give voice to the writings.

The gambit works to varying degrees: Thurman, for instance, lends tremendous grace to her readings, while the overly dramatic interpretations of some stars like Evan Rachel Wood and Ben Foster tilt toward the cringeworthy. And is it really a good idea to have poor Lili Taylor excitedly read a recipe for roasted chicken?

Garbus weaves in archival news footage and interviews, and some of the actors read excerpts from the pantheon of Monroe biographies, including works by Norman Mailer, Gloria Steinem and Lee Strasberg, the acting coach who steered Monroe toward legitimacy late in her career and once claimed that she and Marlon Brando were his most talented students ever.

Without much new information - there's nothing in Love, Marilyn that anyone at all familiar with the legend of Norma Jean doesn't know already - it's up to the presentation, and Monroe's heretofore secret writings do shed a little more light on her persona. They confirm what many suspected, and some knew: Behind that buxom, bubbly actress was a thoughtful, conflicted, talented artist. That she confined that part of herself mostly to her own personal notes is just another layer of sadness atop her already tragic story.

Love, Marilyn premieres Monday night at 9 p.m. on HBO as part of its Summer Documentary Series. Watch the trailer here.