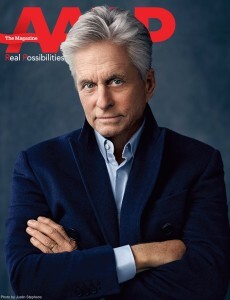 Michael Douglas: "I'm proud to be a grownup!"
In an interview with USA TODAY, the winner of this year's Movies for Grownups Career Achievement Award says he has always tried to make movies that make a difference.
"I've always gone for the script, the story," Douglas told entertainment critic Elysa Gardner. "My biggest responsibility is to try to do films that provide a little food for thought. I'm proud to be a grownup — and as a grownup, I'm proud to say that Ant-Man is planning a sequel!"
Look for coverage of our February 8 Movies for Grownups Awards at AARP.org.
The Grammys Play Catch-Up
Thanks to the weird eligibility calendar the Grammy Awards insist on using, this year's Best Film Soundtrack nominees were all released way back in 2014: Birdman, The Imitation Game, Interstellar, The Theory of Everything and Whiplash. We're pulling for the pulse-pounding score of Birdman by drummer Antonio Sanchez, which was denied Oscar consideration last year by a silly technicality.

This Weekend at the Movies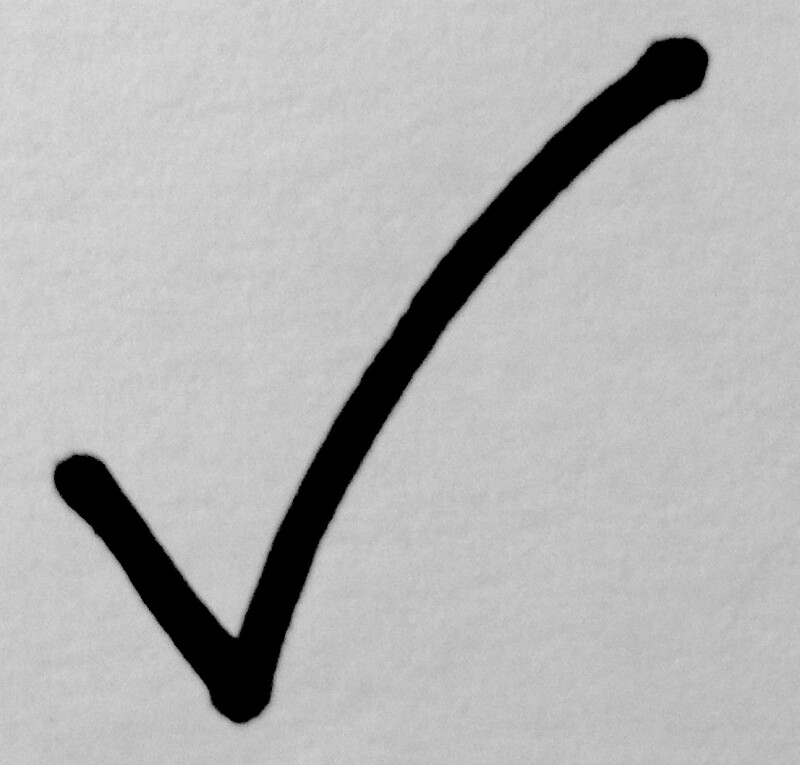 Designates a Movies for Grownups Editors' Choice
New in Theaters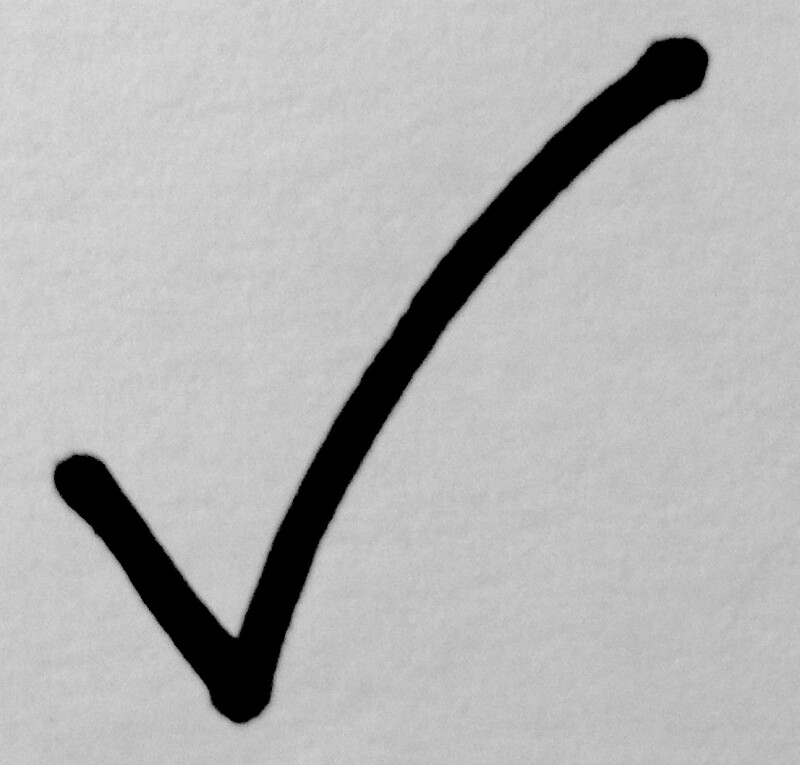 Hail, Caesar!
Joel and Ethan Coen ( Fargo) plunge us into a fantasized version of 1950s Hollywood with this delightful ensemble piece about a studio head (Josh Brolin) whose biggest star ( George Clooney) gets kidnapped. There are high-wattage cameos from every corner of the film empire — Ralph Fiennes, Scarlett Johansson, Tilda Swinton, Frances McDormand, Channing Tatum, Jonah Hill and Wayne Knight among them.
The Choice
Though this tale of young lovers (Benjamin Walker and Teresa Palmer) began life as a Nicholas Sparks novel, it is redeemed by delightful Tom Wilkinson as a small-town veterinarian.

Pride and Prejudice and Zombies
Jane Austen meets George Romero as the Bennet girls and Mr. Darcy battle an army of the Undead.