Still in theaters
Ant-Man
A lovable cat burglar ( Paul Rudd) dons a suit that shrinks him to the size of an ant and endows him with superhuman strength. It's really just a far-out heist film, and as the suit's inventor, Michael Douglas is delightfully in on the joke.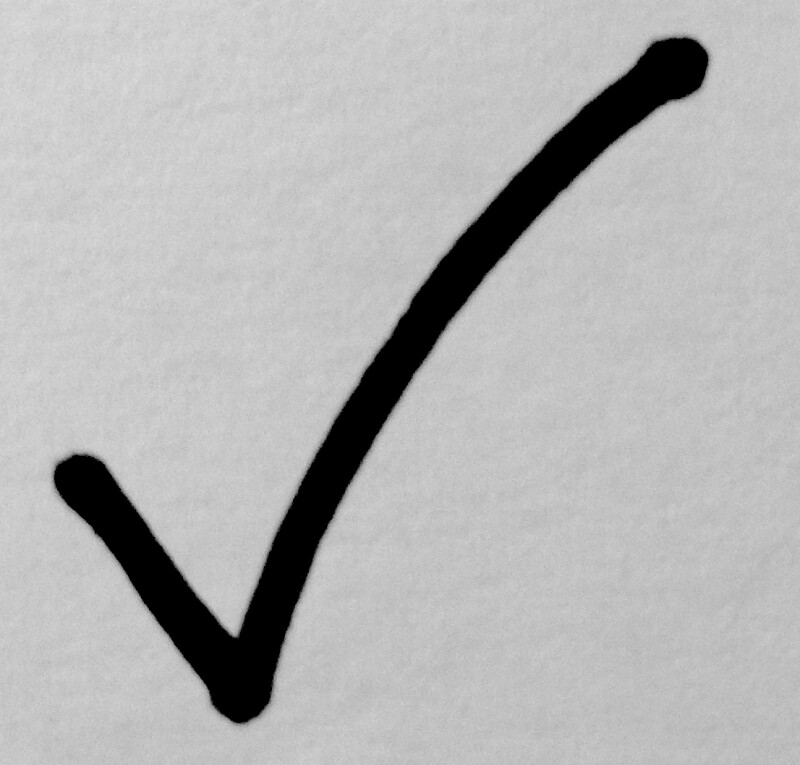 The End of the Tour
" Jason Segel" and "cerebral": I've never used those two phrases in one sentence, but the former gross-out guru is a delightfully thoughtful revelation in this meaty true story of a five-day interview that Infinite Jest author David Foster Wallace gave Rolling Stone writer David Lipsky (Jesse Eisenberg) in 1996. Don't miss it.
I'll See You in My Dreams
The latest star in a welcome string of grownup-movie love stories, Blythe Danner shines as a long-widowed woman who finds herself in a late-life romance with charming, wealthy retiree Sam Elliott.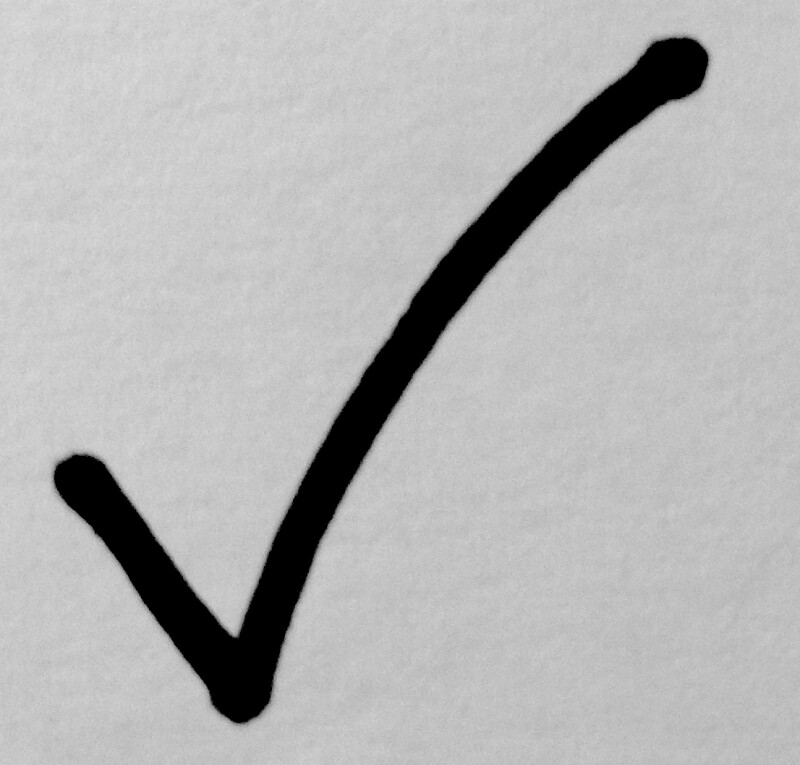 Infinitely Polar Bear
Mark Ruffalo is irresistible as a Boston father struggling with bipolar disorder while raising two spirited daughters. Zoe Saldana brings unexpected warmth to the role of the girls' absent mother, who loves her man despite his mercurial manner. ( FULL REVIEW)