NBC Hopes for Big Ratings With Thursday's 'Peter Pan'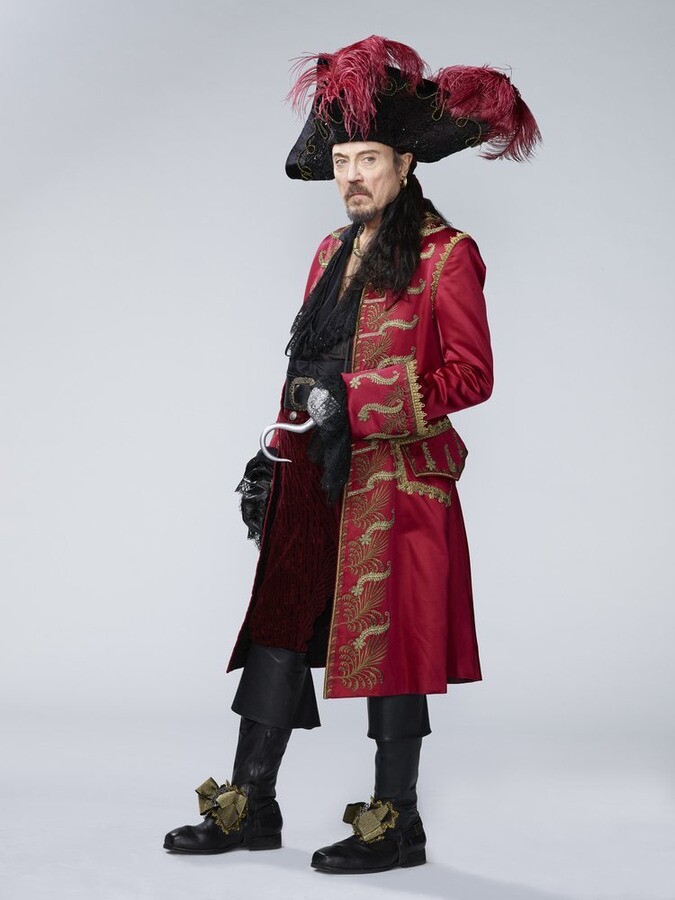 Thursday's Peter Pan Live!, at 8 p.m. ET, would be must-see TV if for no other reason than 71-year-old Christopher Walken dancing as the villainous Captain Hook. The singular star of Deer Hunter, Hairspray and many a Saturday Night Live sketch has fond memories of tap lessons as a kid. He asked the show's producers to go heavy on the terpsichorean turns in this version of the beloved musical. His will be the dancingest Hook ever, they promised on last week's pre-show special, The Making of Peter Pan Live!
"Dancing with a hat on, think about it," Walken invited, in a very Walken moment, while viewers at home scratched their heads.
>> 11 Christmas Shows You Won't Want to Miss
Of course, Walken and Allison Williams, the 26-year-old actress from Girls, who also happens to be NBC news anchor Brian Williams' daughter, have a couple of tough acts to follow. First, for those of us who have cherished memories of Peter Pan with Mary Martin and Cyril Ritchard, there are the NBC versions which aired live and had the original Broadway cast in 1955, 1958 and the taped, in-color 1960 version. Must-see TV at its finest, the '55 version drew the largest ratings for a single television program up to that time. Second, however, is the The Sound of Music Live, starring Carrie Underwood, which got heady ratings last year. With 18.5 million viewers on the night of broadcast, it was the most-watched Thursday night program on NBC since the E.R. finale in 2009. The network would like those kind of numbers for Pan.
Producers Neil Meron and Craig Zadan, the forces behind both shows, hope to make live TV musicals into a holiday season tradition. NBC already has The Music Man rights in hand as a possibility for next year.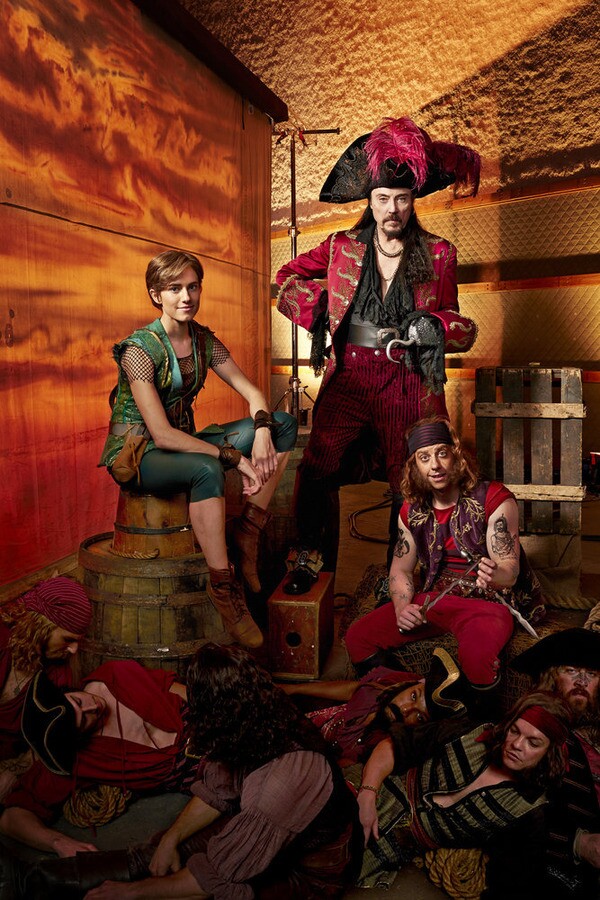 Thursday night's version contains the best-known numbers — "I'm Flying," "I Won't Grow Up," "Never Never Land" — and some new songs as well. That is, it has songs that are new to Peter Pan. The team adapted material from the catalogues of Jule Style, Betty Comden and Adolph Green, who contributed to the original Broadway show, to fit their live musical desires.
The live production also features Broadway veterans Christian Borle as Mr. Darling/Smee and Kelli O'Hara as Mrs. Darling, and Minnie Driver as the grown up Wendy/narrator. They have winning young performers Taylor Louderman, Jake Lucas and John Allyn as the Darling children, a real dog playing the dog, Nana, instead of an actor in a dog suit. And they have brought the bright shining forces of digital effects to everyone's favorite pouty little diva, Tinker Bell.
Get ready to clap your hands, Peter Pan fans. It may be time to believe in ratings fairies.
Photos: Courtesy NBC
Also of Interest

See the AARP home page for deals, savings tips, trivia and more.