Rango: The Perfect Movie For Right Now
By Bill Newcott, March 4, 2011 03:55 PM
Even as I sighed and pushed my arms through the sleeves of my wool overcoat, the flash of violet through the back window caught my eye. I think I yelled something, but I know I threw open the sliding glass doors, ran into the yard, and fell to my knees. There, adorned in all their colorful glory despite the 30-something temperatures, huddled a clutch of crocuses.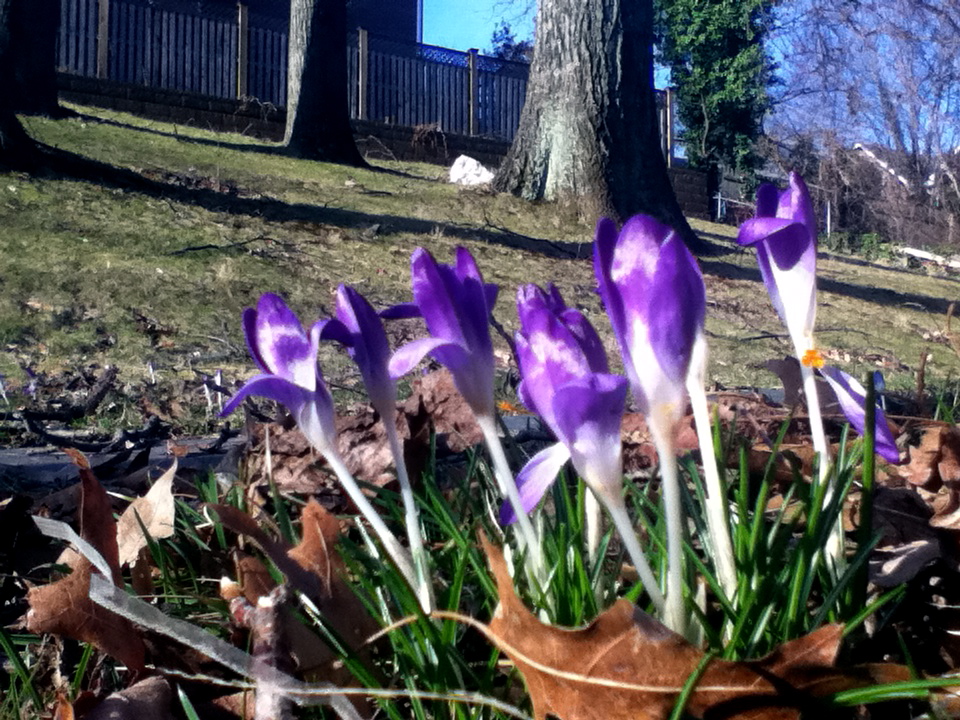 I used to love winter. Seriously. The piles of snow, the naked trees, the muffled sounds. I actually liked being cold and annoyed my kids to no end by smugly saying, "When you're cold you can always add layers of clothing, but when you're hot, you can only take off so much."

I now know and readily admit I was insane. I feel like renting Al Gore's An Inconvenient Truth and screaming at the screen, "What's taking so long?!" Now those brave little guys blossoming in my yard in defiance of winter's relentless grip are my new heroes.

Maybe you're as fed up with being cold as I am (Of course I'm not addressing this to you dear readers to the South; thus far AARP has resisted-unreasonably, I think-my repeated suggestion that we move our offices from Washington, DC to Key West). If so, I highly recommend a movie that's opening this weekend, the animated film Rango, featuring Johnny Depp as the voice of the title character. You can read my full review here, but for our purposes I just want to tell you the whole thing unfolds in a scorching, sun-baked desert where water evaporates the moment it hits the air.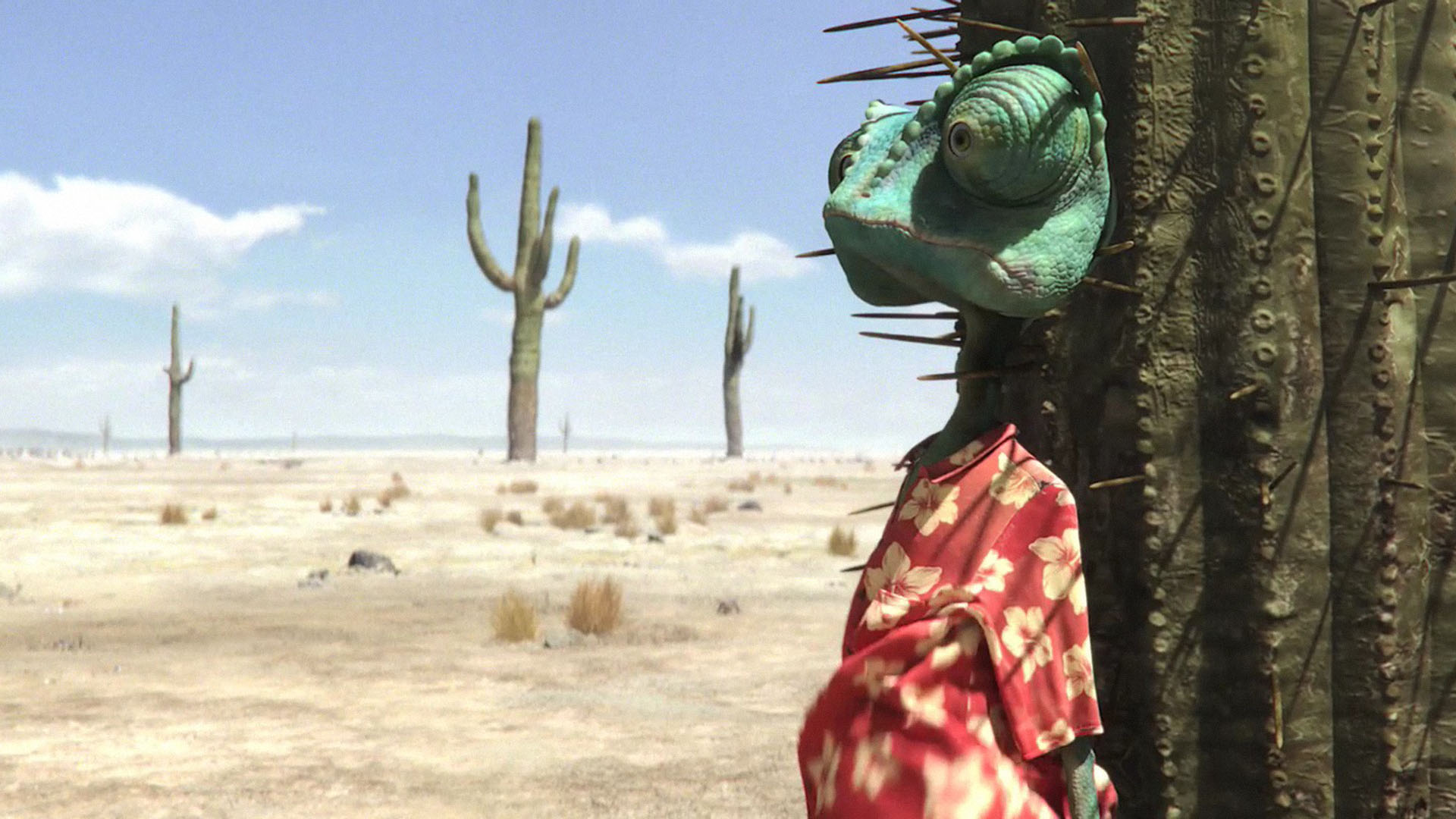 For the first hour or so, everybody walks around with their tongues hanging out, squinting into the unforgiving, tortured landscape.

I want to go to there.