Now Read This! A Patterson Disciple Steps From the Master's Shadow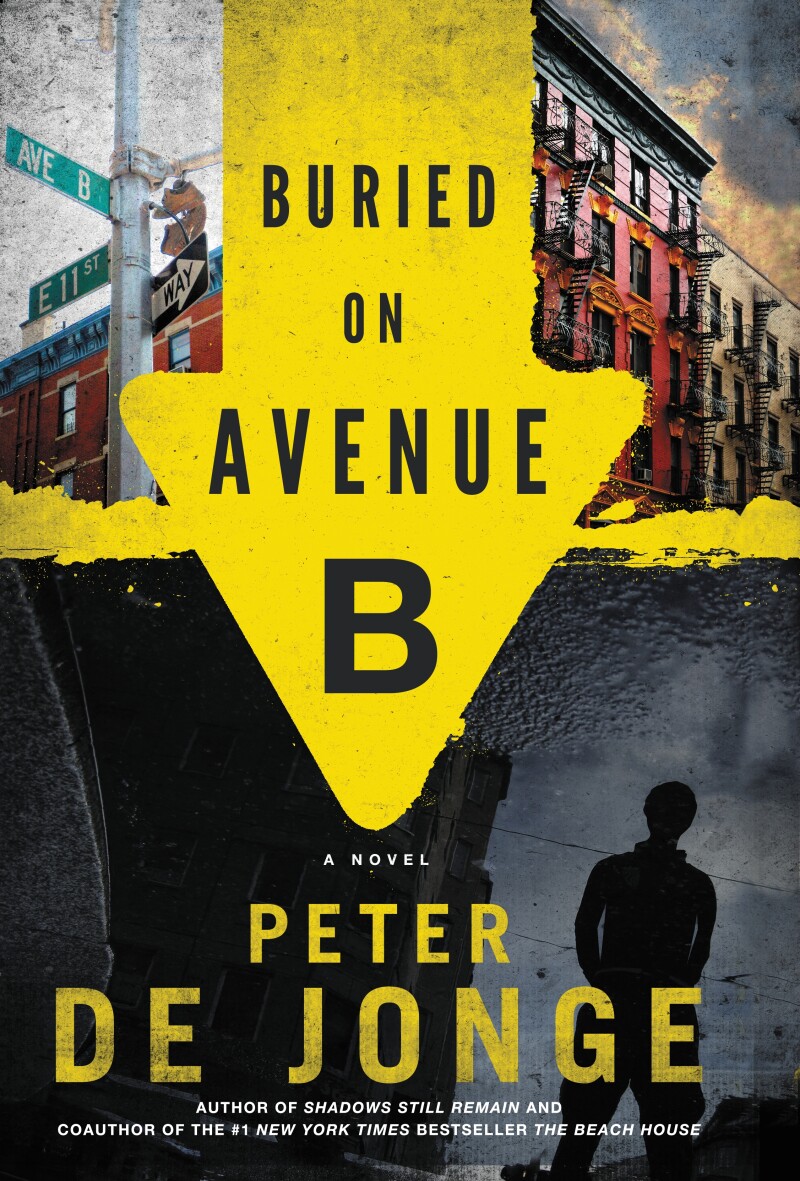 "I probably wouldn't be writing fiction if James Patterson hadn't approached me," says 59-year-old novelist Peter de Jonge. "I was a copywriter at J. Walter Thompson [ad agency] when Jim was the creative director there. I had just started writing for magazines on the side, and he spotted some of my pieces. I became his first collaborator."

The pair wrote a trio of thrillers together, starting with Miracle on the 17th Green (1995). De Jonge got a coauthor credit on all three covers but "wanted to do something of my own." His first mystery novel featuring Detective Darlene O'Hara, Shadows Still Remain, came out in 2009; his latest, Buried on Avenue B, appeared in hardback last year and will be out in paperback in July.
Driving the plot of Buried on Avenue B is the (regrettably nonfictional) plague of elder scams. "My father was a victim of one," De Jonge reveals. "He was starting to suffer from dementia and wound up giving tens of thousands of dollars to a scammer. They lure you in with false promises of prizes you've 'won.' Then, once you respond, they keep coming back at you. There's an element of intimidation in it, too."
The author's older characters range from a detective in his 50s to a scam victim's love interest in her 90s. All of them are quirky individuals who defy stereotypes of age. "My grandfather was a tough guy," De Jonge recalls. "There's some of him in one of my characters, Bunny 'Schoolboy' Levin. And my parents had a condo in Longboat Key, so I've crafted these characters based on 20 years of annual trips. I'm definitely trying to counter those who have a condescending view of people who are aging."
That enlightened outlook also translates into compelling story lines. We want to know all we can about the borderline-alcoholic O'Hara, Levin's suave friend Sol Klinger, and Levin himself specifically because de Jonge hints their time on Earth may be limited. Upon learning that Klinger gets a colonoscopy and a new Lexus every three years, for example, O'Hara fires back, "I hope you're good for half a dozen more ... of each."
Do you have a favorite older character? (Uh, fictional character, that is...)