Now Read This!: March Memoir Madness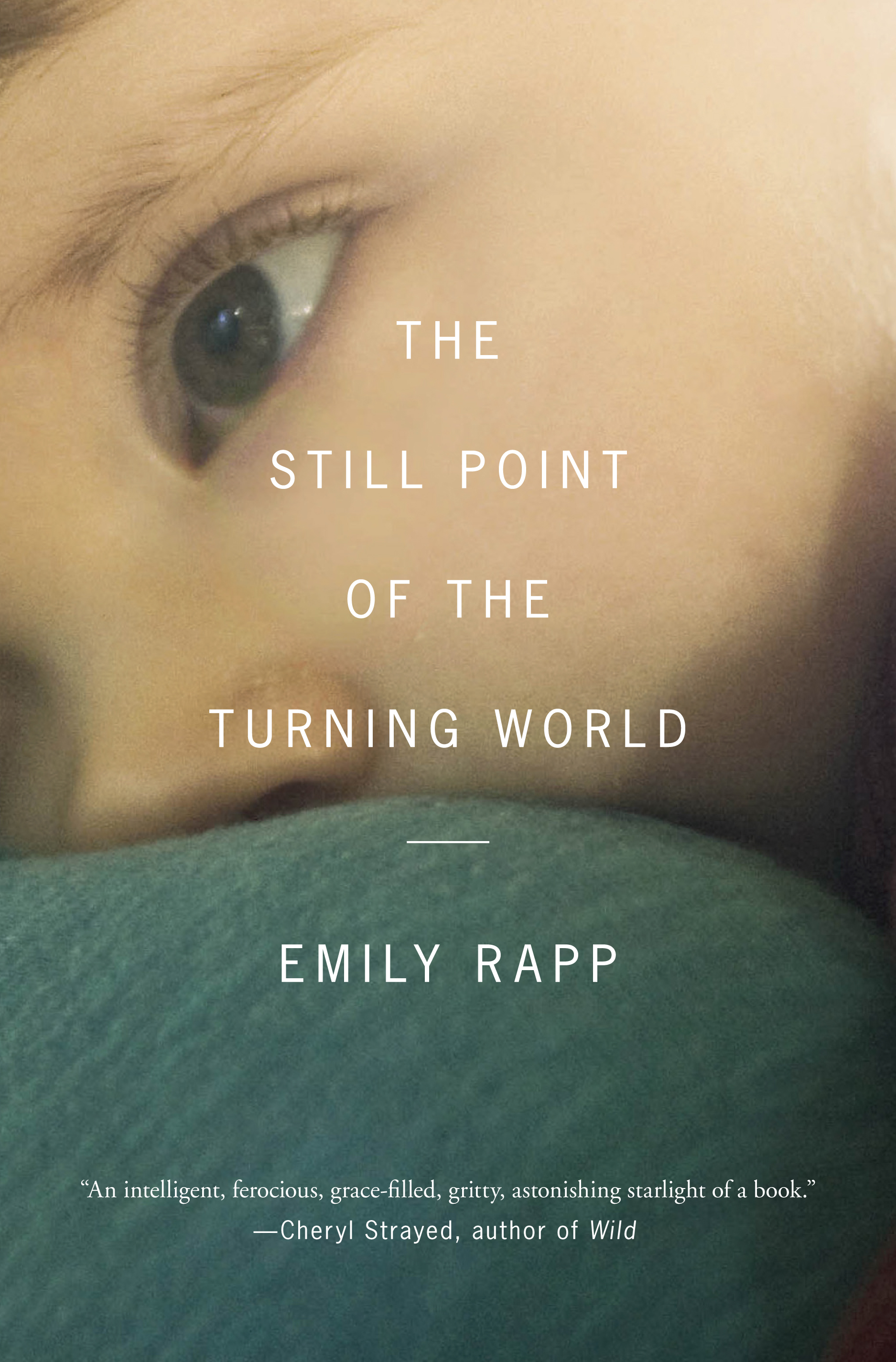 Memoirs are tricky. The best of them, like Jeannette Walls's The Glass Castle, are brutally honest stories that have you laughing at a feckless father's shenanigans in one moment and crying over a callous mother's dismissal of her daughter in the next.

The worst are what I call "stunt memoirs" - gimmicky accounts of quixotic adventures the author never would have undertaken without a publisher's advance in hand. You can tell you've come across a stunt memoir by examining its subtitle: Does it contain the phrase "My Year of Pursuing Such-and-Such" or "One Man's [or Woman's] Quest to Achieve So-and-So"?

The rare stunt memoir will capture both your heart and humerus. Take Julie Powell's Julie & Julia: My Year of Cooking Dangerously, which Nora Ephron made into a Meryl Streep film. "There's a freshness to Julie's work," says her editor, Judy Clain, "that forces you to see the world outside your own. Some memoirs are too personal, too tiny. I look for something that speaks to some deeper human condition."

Two harrowing memoirs out this month speak just so.

One is Wave by Sonali Deraniyagala, an elegantly written yet agonizing-to-read chronicle of the author's attempt to reassemble her life after losing her husband, two children, and in-laws in the 2004 Sri Lankan tsunami. Everyone I know in the publishing world is reading Deraniyagala's account and talking about it, because she tackles a basic human emotion - grief - without offering any platitudes.

My second must-read memoir for March, Emily Rapp's Still Point of the Turning World, documents the slow, inexorable death from Tay-Sachs Disease of her infant son, Ronan. Distinguished by its honest grace, Still Point exposes to the world the loving process of letting go while holding on for dear life. If you aren't changed by her story, I may have to prescribe some softeners for your heart.