Zelda Fitzgerald: More Interesting Than 'Gatsby'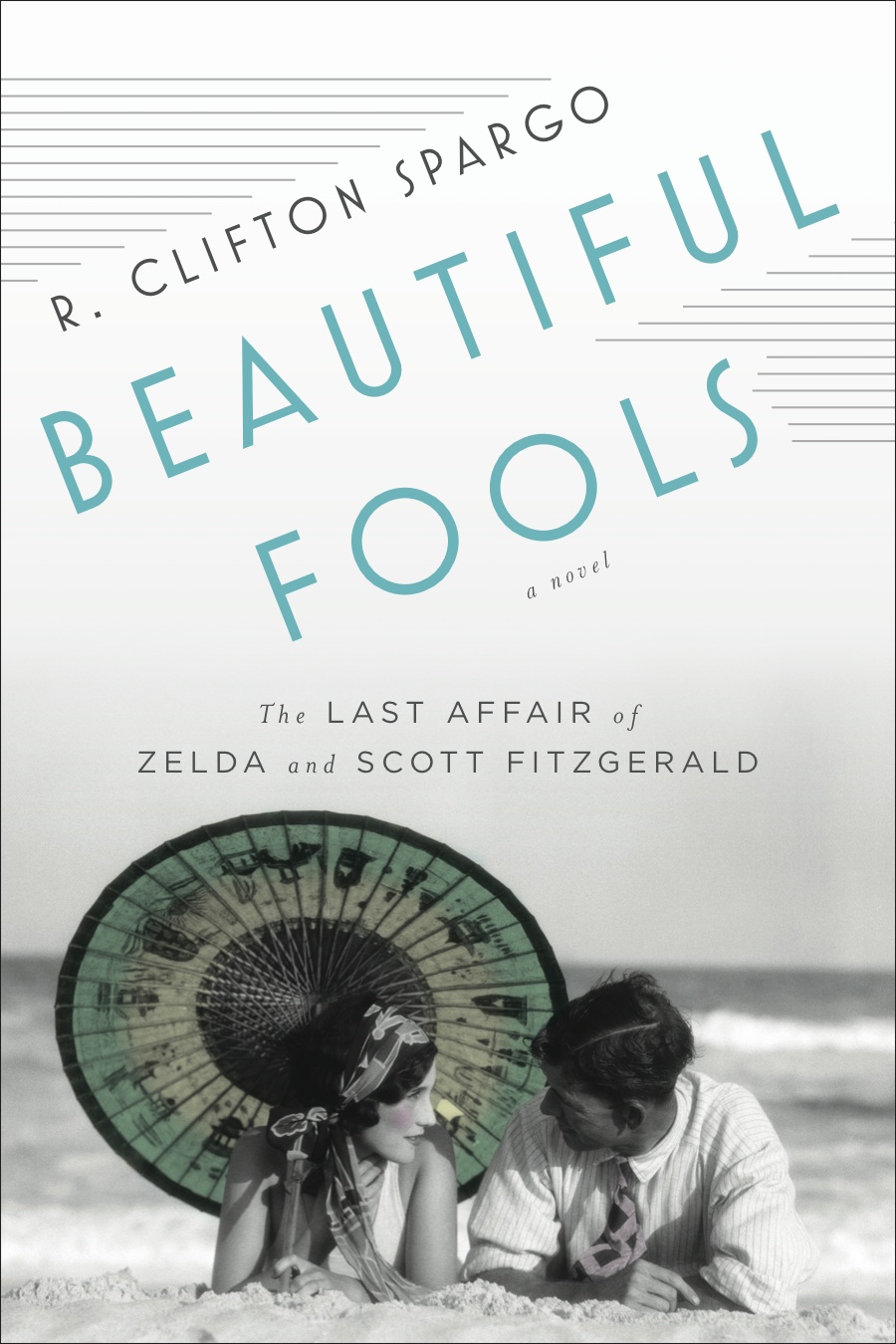 "Did you know The Paris Wife has revived 'Hadley' as a girl's name?"

The book publicist who dropped that pearl at lunch the other day was referring to Hadley Richardson, the first Mrs. Ernest Hemingway (there would be four in all), whom Paula McLain restored to vivid life in her bestselling 2011 novel. It got me thinking: If a single book exerts that much sway, might 2014 be a year of babies named Zelda?

It could be-especially if the parents of tomorrow flock to the May 10 premiere of Baz Luhrmann's The Great Gatsby, starring Leonardo DiCaprio as Jay Gatsby and Carey Mulligan as Daisy Buchanan. I can't wait to start some arguments with friends over whether Leo measures up to Bob-Robert Redford, that is, who played Gatsby opposite Mia Farrow's Daisy in the 1974 movie.

Wall-to-wall Zeldas may greet you this spring in bookstores, too. Whatever is spurring the trend -Gatsby's centenary doesn't roll around until 2025-Mrs. F. Scott Fitzgerald (there would be only one) has inspired a tsunami of upcoming books: Z: A Novel of Zelda Fitzgerald by Therese Anne Fowler (March 26); Beautiful Fools: The Last Affair of Zelda and F. Scott Fitzgerald by R. Clifton Spargo (May 2); and Call Me Zelda by Erika Robuck (May 7). All three novels promise colorful snapshots of the glamorous but ultimately doomed Jazz Age couple.

So...if they faded from the scene 65 years ago, why do the Fitzgeralds still enthrall us?

As far as I'm concerned, it isn't necessarily because of their art. The Great Gatsby is considered a perfect novel, but when I reread it last summer it felt dated and cast in amber. By contrast, the issues the Fitzgeralds struggled with in real life-his alcoholism, her hospitalizations for mental illness-feel utterly modern. Isn't it strange that Daisy Buchanan, Jay Gatsby, Nick Carraway and the rest of Fitzgerald's characters never led lives as compelling as those of their creator and his orchid of a wife?


P.S. The recent Aimee Mann/Ben Gibbard hit, "Bigger Than Love," contains a shout-out to the Fitzgerald marriage: "Our summers in Paris / The Seine overflowing with champagne." Have you had a recent Fitzgerald sighting-or hearing?