Oscar Shame: How Could They Forget Andy Griffith?
By Bill Newcott, February 25, 2013 01:48 PM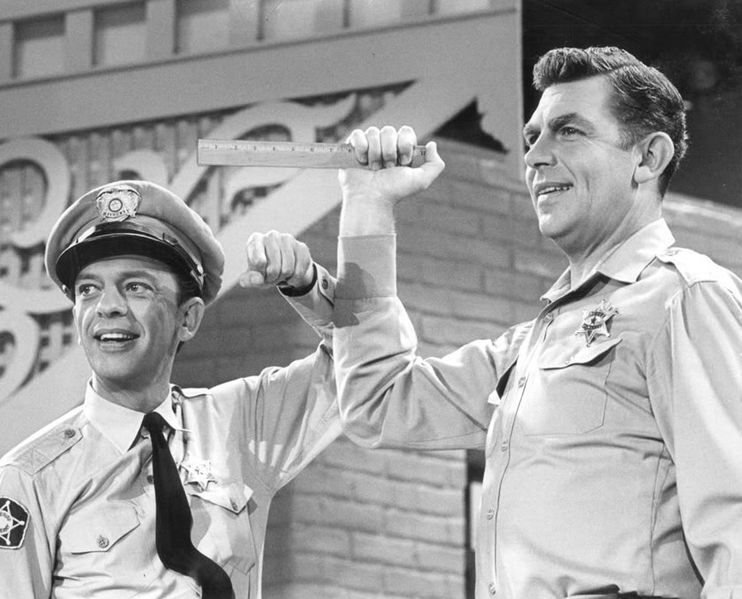 As Gomer Pyle would have said, "Golllll-eeee!" How could Sunday night's Oscarcast have neglected to mention the late great Andy Griffith among the stars who died in the past year?

I'm not for one moment begrudging any of the film industry greats who were listed - from screen legends Ernest Borgnine, Charles Durning and Celeste Holm to songwriter Hal David and writer Nora Ephron.

It's typical of Oscar's short memory that the evening's organizers apparently forgot that Andy was actually a first-tier movie star who made the move to television - albeit spectacularly, playing Sheriff Andy Taylor beginning in 1960.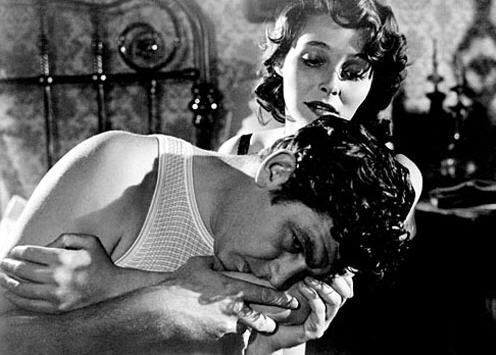 Go ahead, right now, and rent two movies that demonstrate Griffith's unique genius. The first is his 1957 classic, A Face in the Crowd, directed by Elia Kazan. Andy plays Larry "Lonesome" Rhodes, a plain-speaking - but secretly mean-spirited - Arkansas good-ol'-boy who erupts into a national media sensation. His performance is as chilling- indeed, as terrifying - as anything you'll ever see in the movies. Warner Brothers thought he might be the next Marlon Brando. Why he didn't gain so much as an Oscar nomination for A Face in the Crowd remains one of the Academy's great shames - nearly as monumental as ignoring Andy after his death.

See Slideshow: Oscar Night 2013 - Red Carpet Stars & Style

The other great screen turn by Andy came a year later, in No Time for Sergeants. Re-creating the role he originated on Broadway, as country bumpkin Will Stockdale, Andy finds another shade of his great Southern identity. Here he's a sweet-natured innocent, incapable of finding fault in others, whose naivete drives the Air Force culture into which he's been drafted absolutely batty. Here he is in the film with, as a bonus, his lifelong pal Don Knotts.




In 1960, on The Andy Griffith Show (yes, he was a big enough movie star to sell the series on the strength of his name alone), Andy fused those two characters' extremes into a figure with whom America instinctively fell in love. As good-natured as Will Stockdale, but with just a smidge of Lonesome Rhodes' awareness, Sheriff Andy Taylor was the smartest, sweetest father figure in TV history, serving as a paternal icon not just to his son Opie, but to the entire population of Mayberry, N.C..

My point is, Sheriff Andy would not have existed without Griffith's iconic big-screen performances of the 1950s.

So indelible did Sheriff Andy become that Griffith could never convincingly return to the big screen to create more memorable characters. But his movie legacy was secure, no matter what the callow producers of Sunday night's brash Oscar orgy might think.



Photo Credits

Andy Griffith Show: CBS

A Face in the Crowd: Alt Film Guide

No Time For Sergeants: United States Steel