Still in theaters
Ant-Man
A lovable cat burglar ( Paul Rudd) dons a suit that shrinks him to the size of an ant and endows him with superhuman strength. It's really just a far-out heist film, and as the suit's inventor, Michael Douglas is delightfully in on the joke.
Boulevard
In his final screen role Robin Williams plays a banker, long married to a devoted wife (Kathy Baker), who represses his true sexuality his entire life — until the night he tries to befriend a young street hustler (Roberto Aguire).
I'll See You in My Dreams
The latest star in a welcome string of grownup-movie love stories, Blythe Danner shines as a long-widowed woman who finds herself in a late-life romance with charming, wealthy retiree Sam Elliott.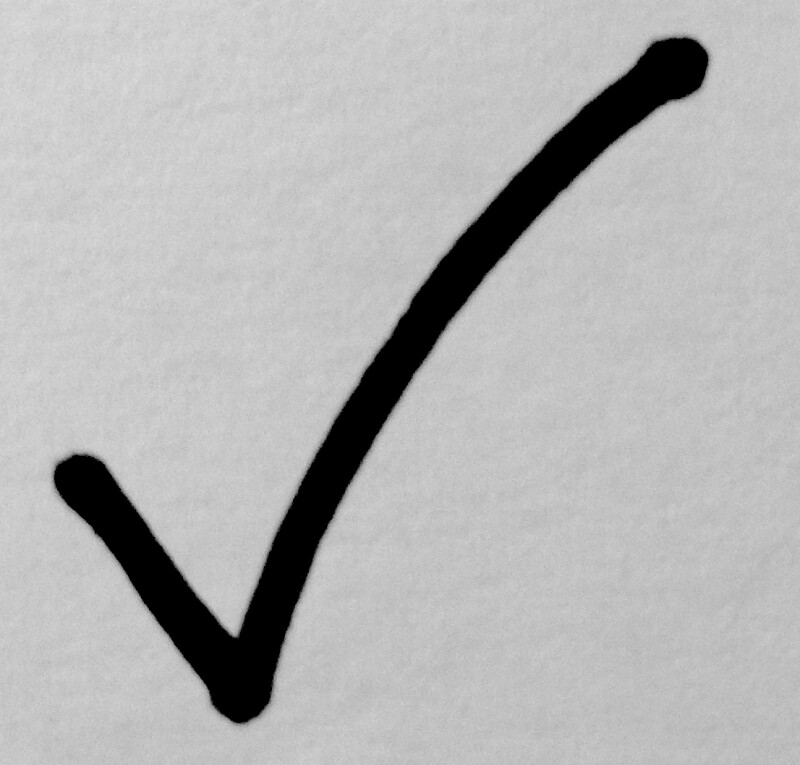 Infinitely Polar Bear
Mark Ruffalo is irresistible as a Boston father struggling with bipolar disorder while raising two spirited daughters. Zoe Saldana brings unexpected warmth to the role of the girls' mother, who loves her man despite his mercurial manner. ( FULL REVIEW)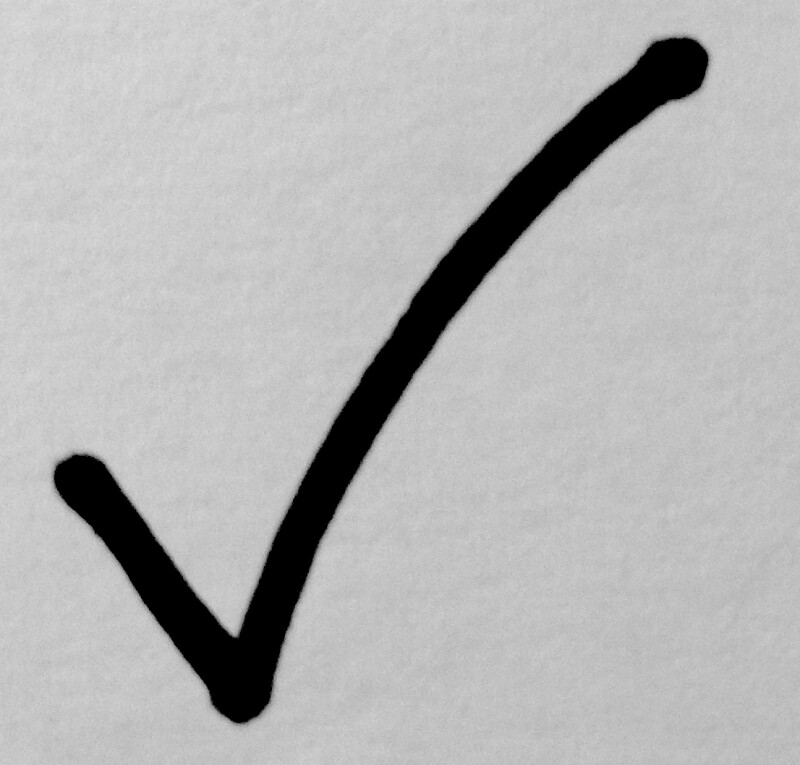 Inside Out
This Disney/Pixar animated film burrows into the mind of a tween girl, where we meet her emotions, voiced by Amy Poehler, Bill Hader, Mindy Kaling, Lewis Black and Phyllis Smith. Besides a great adventure story, it's a meditation on how memories shape our lives.
Irrational Man
Woody Allen lets us down with this slogging story of a schlubby philosophy professor (Joaquin Phoenix) who finds midlife renewal in the arms of a married fellow teacher (Parker Posey) and a comely student (Emma Stone).

Get discounts on airfare, hotels, car rentals and more — AARP Member Advantages. »
Jurassic World
Twenty-two years have passed since the unfortunate events on Isla Nublar, and a new generation has finally opened a brand-new dinosaur theme park there. Humanity's hubris, it seems, never goes extinct. (FULL REVIEW)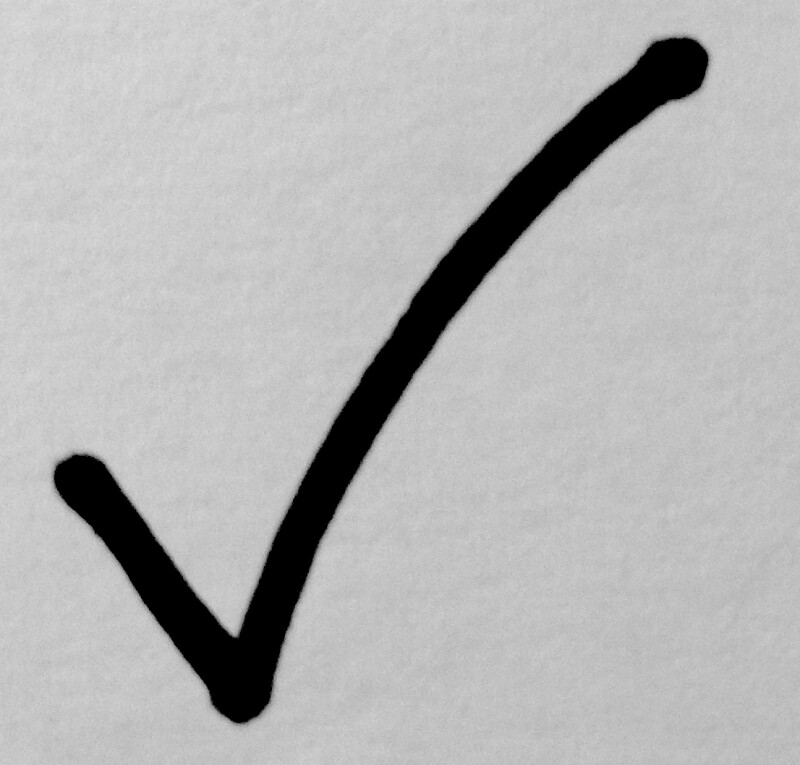 Love & Mercy
Paul Dano and John Cusack both star as Beach Boy Brian Wilson — at different stages of his troubled life — in this heartfelt and tuneful biopic. Paul Giamatti breathes fire as the evil shrink who nearly ruined Wilson's life.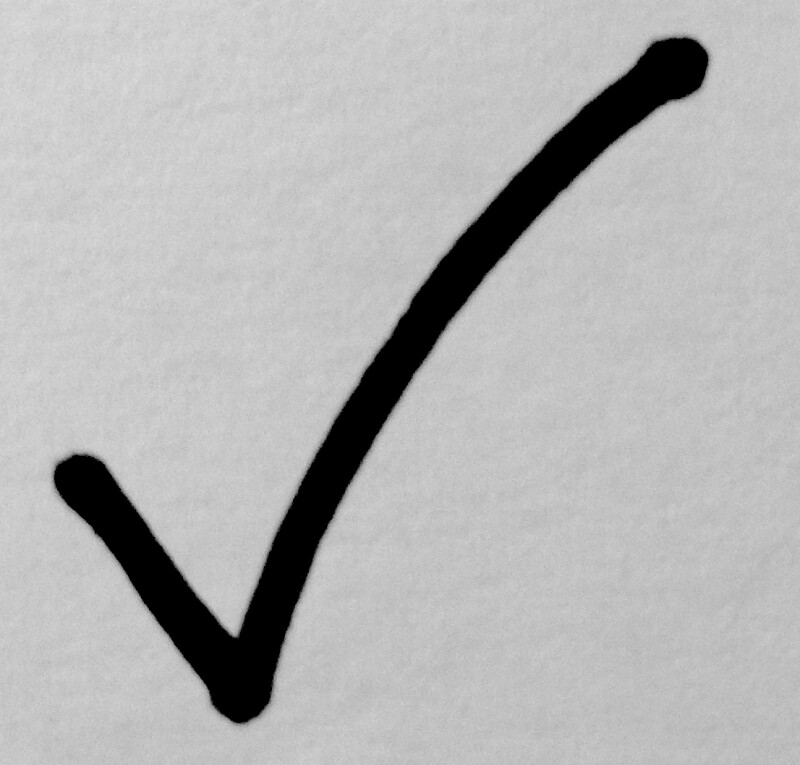 Mr. Holmes
Now 93, a retired Sherlock Holmes ( Ian McKellen) reopens the one case he could never solve, at the same time befriending the young son of his housekeeper ( Laura Linney). McKellen is fun as a man abashed by the legend that's grown up around him. (FULL REVIEW)
Self/Less
A dying New York real estate mogul ( Ben Kingsley) has his consciousness exported into the body of a young man (Ryan Reynolds). Is there enough room in there for the two of them? From visionary director Tarsem Singh ( The Fall and Mirror Mirror).
Set Fire to the Stars
Elijah Wood stars as John Malcolm Brinnin, the New York academic who worshiped poet Dylan Thomas — until he brought the hard-drinking, hell-raising writer to America. Director Andy Goddard starkly captures the perils of coming face-to-face with your idol.

There is precisely one great gag in Seth MacFarlane's follow-up to his hit comedy about a crude, drug-addled teddy bear: It involves a certain male action-movie star and a box of children's cereal. The rest of the film alternates between gross-out stunts and tasteless jokes.
Also of Interest


See the AARP home page for deals, savings tips, trivia and more.