Redford Takes a Walk; You Choose Your Fave Film
By Bill Newcott , December 23, 2015 02:56 PM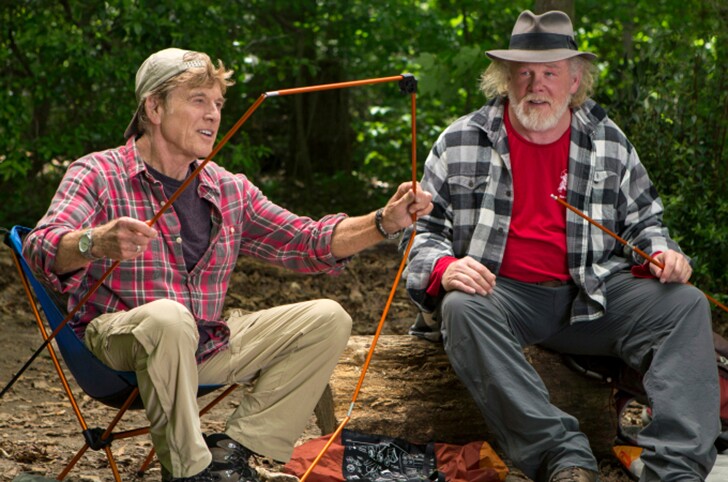 EXCLUSIVE VIDEO: One of the year's best grownup buddy movies, A Walk in the Woods starring Robert Redford and Nick Nolte, comes to DVD on Dec. 29. The folks at Broad Green Pictures have given us this sneak peek (click image at left) at one of the disc's extras: a vignette exploring the friendship between the two characters — and the stars themselves.
AT LAST, A MOVIE AWARD YOU CHOOSE! We've opened the online polls for this year's Movies for Grownups Readers' Choice Award. We'll tally the totals in January and present the trophy to the winner you choose at the Movies for Grownups Awards in Beverly Hills on Feb. 8. VOTE HERE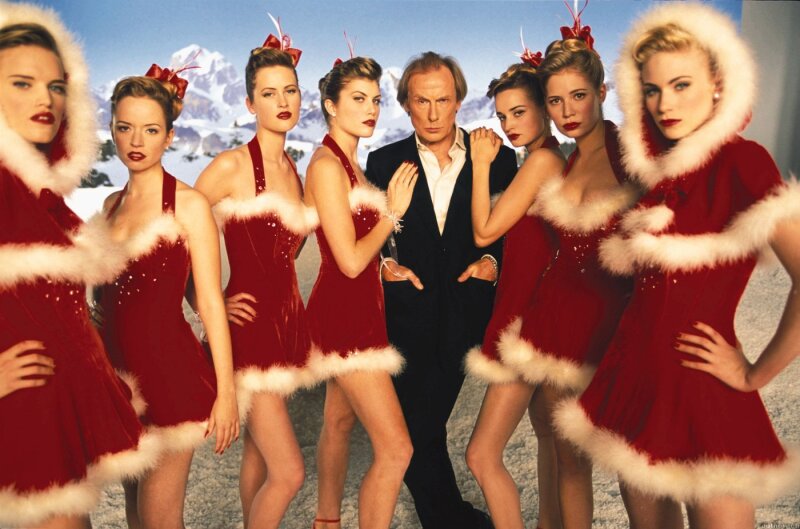 HAD IT WITH RUDOLPH? Click the photo at left for our list of great holiday movies that aren't really about the holidays.
This Weekend at the Movies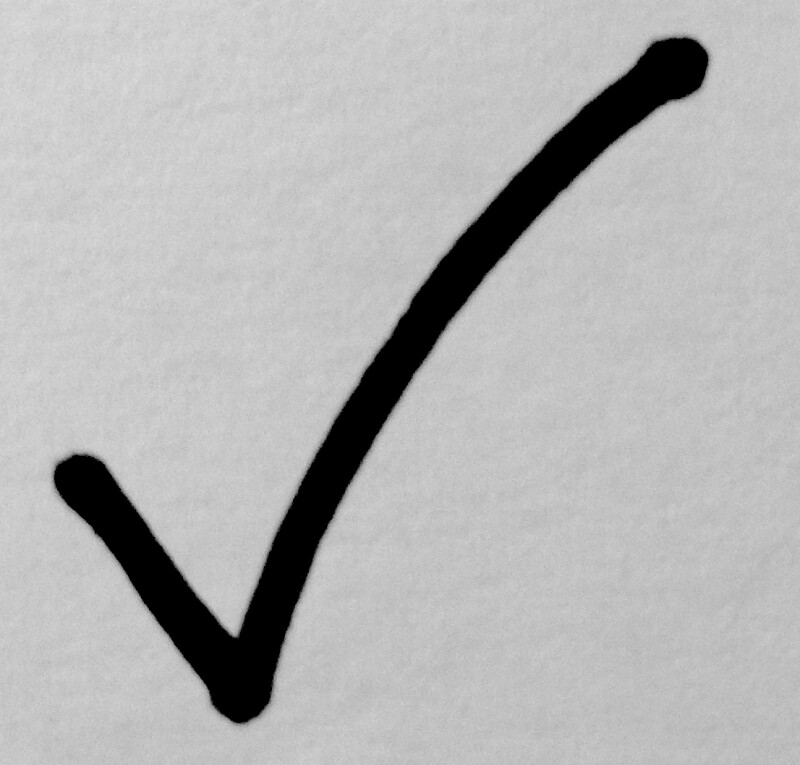 Designates a Movies for Grownups Editors' Choice
New in Theaters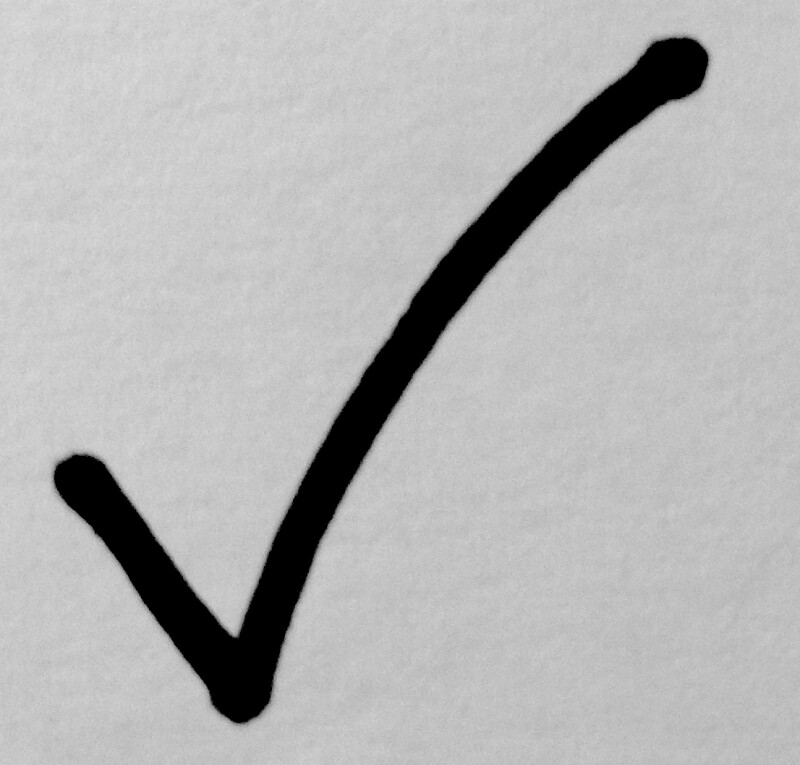 45 Years
Intimate to the point of near voyeurism, this portrait of a long-married couple ( Charlotte Rampling and Tom Courtenay) finally facing up to a conflict that has been brewing for more than four decades is one of the most finely realized visions of marriage ever put on screen.
Joy
A snappy script and energetic performances by a fine ensemble (including Jennifer Lawrence, Robert De Niro, Diane Ladd, Virginia Madsen and Isabella Rossellini) keep things popping in this fact-based story of the woman who became a QVC sensation by inventing the Miracle Mop.
Concussion
Will Smith gives a transformative performance as the Pittsburgh medical examiner who discovered football players are susceptible to brain injury not just from concussions, but from repeated blows to the head over the course of their careers. Albert Brooks is a delight as his seen-everything boss. You may never watch an NFL game the same way again. FULL REVIEW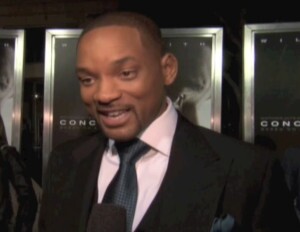 VIDEO: Will Smith tells why he's proud to play a real-life American hero in Concussion

How would you put $10,000 to work? Sharpen your job skills and enter for a chance to win the big prize! Ends 1/31/16. No purchase necessary. See official rules »
New at Home
Pawn Sacrifice
Tobey McQuire stars as prickly American chess prodigy Bobby Fischer; Liev Schreiber plays his Soviet opponent Boris Spassky — and director Edward Zwick uses their sterling performances to recapture how that 1972 match encapsulated the Cold War era. FULL REVIEW
War Room
The latest faith-inspired film from the producing/directing team of Alex and Stephen Kendrick ( Fireproof, Facing the Giants) focuses on a family's efforts to resolve their problems through prayer.
Still Out There
The Big Short
Christian Bale, Ryan Gosling, Steve Carell and Brad Pitt star in this account of the investors who saw the 2007 financial crash coming — and cashed in while everyone else lost their shirts. Director Adam McCary literally stops the action to put the likes of chef Anthony Bourdain and Selena Gomez before the camera to explain the mechanics of Loanageddon.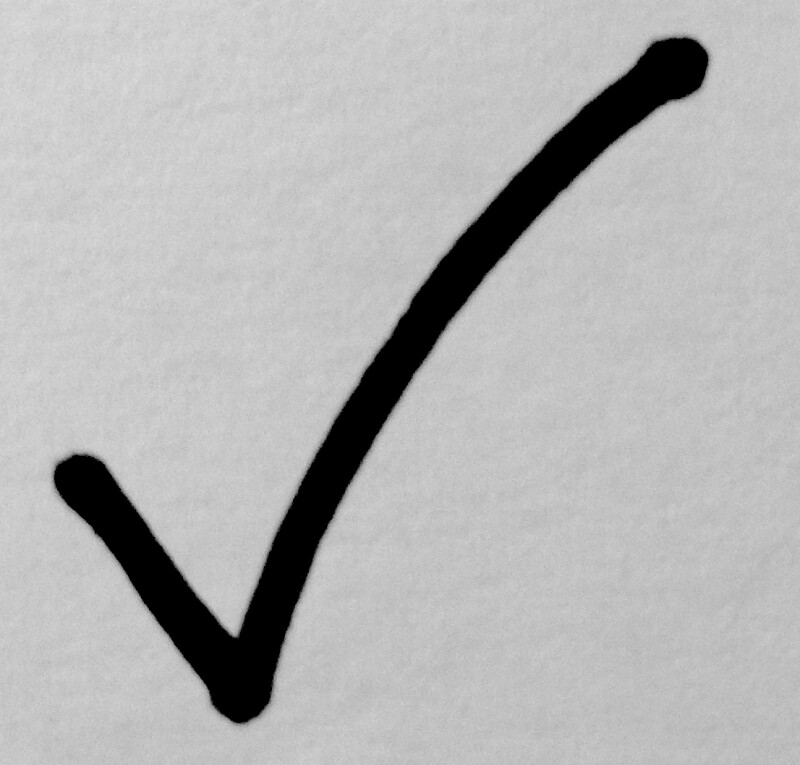 Bridge of Spies
In this true-life Cold War-era story, Steven Spielberg directs Tom Hanks as a modest lawyer thrown into negotiating the swap of a Soviet agent for captured U-2 pilot Francis Gary Powers. FULL REVIEW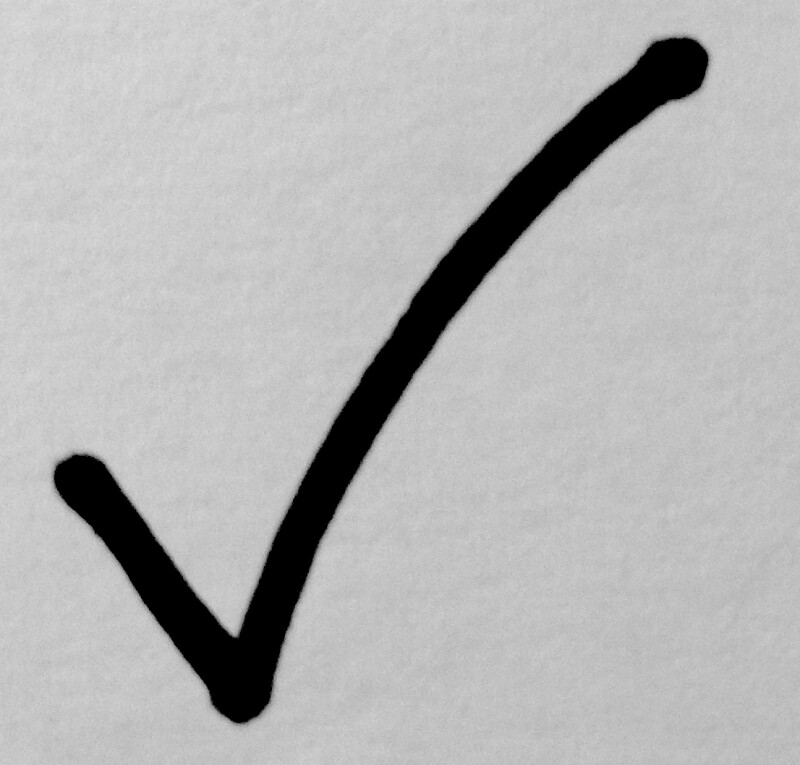 Carol
Cate Blanchett is heartbreaking as a 1950s wife and mother who finds herself falling in love with a young shopgirl (Rooney Mara). The actresses' total commitment to their roles — along with Kyle Chandler's surprisingly sensitive turn as Carol's hurt and confused husband — lift the story safely clear of its sudsy premise.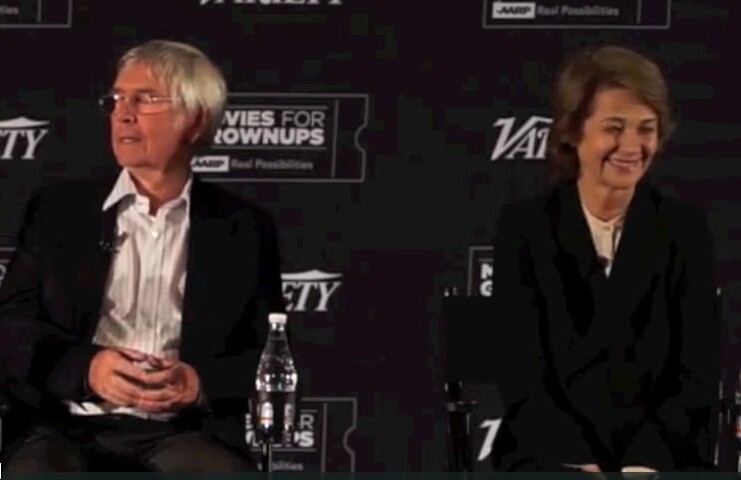 EXCLUSIVE VIDEO: Their new film may be  about a guy who learns his old girlfriend was frozen in a glacier, but stars Charlotte Rampling and Tom Courtenay insist that anyone can identify with the couple in  45 Years.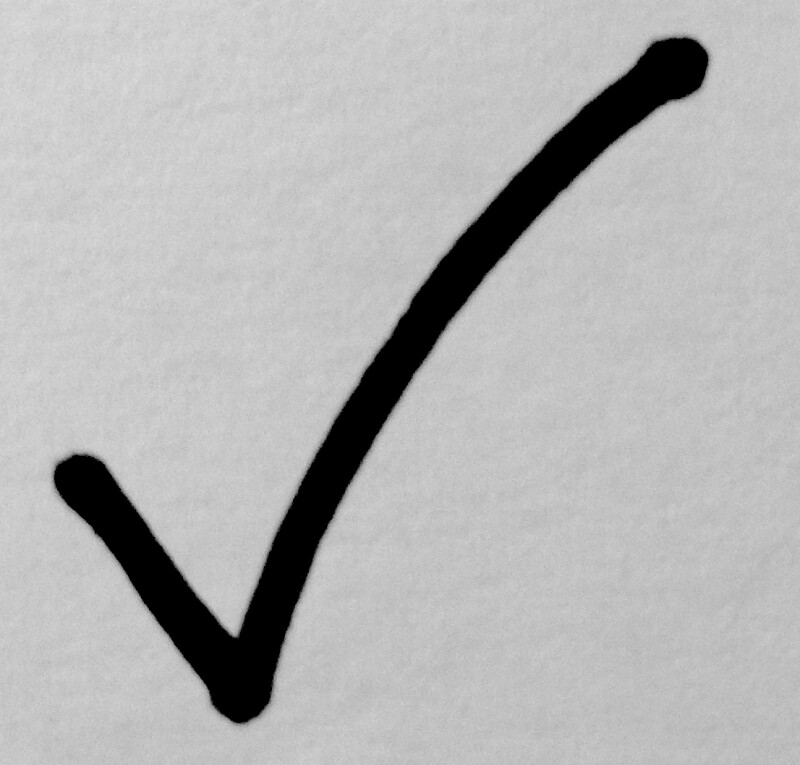 Creed
And the seventh ( Rocky film, that is) shall be the best: Creator Sylvester Stallone turned the writing and directing duties over to Ryan Coogler (Fruitvale Station), who cast the wonderful Michael B. Jordan as a young boxer who asks Rocky to mentor him. The upstart happens to be the son of Rocky's old pal/nemesis, Apollo Creed. FULL REVIEW
In the Heart of the Sea
Ron Howard's epic vision of an 1820s whaling ship under attack by its target is spectacular as long as the fins are flying. Once the sailors find themselves bobbing about in lifeboats thousands of miles from shore, however, our interest starts to drift as well. FULL REVIEW
Get entertainment and dining discounts with your AARP Member Advantages »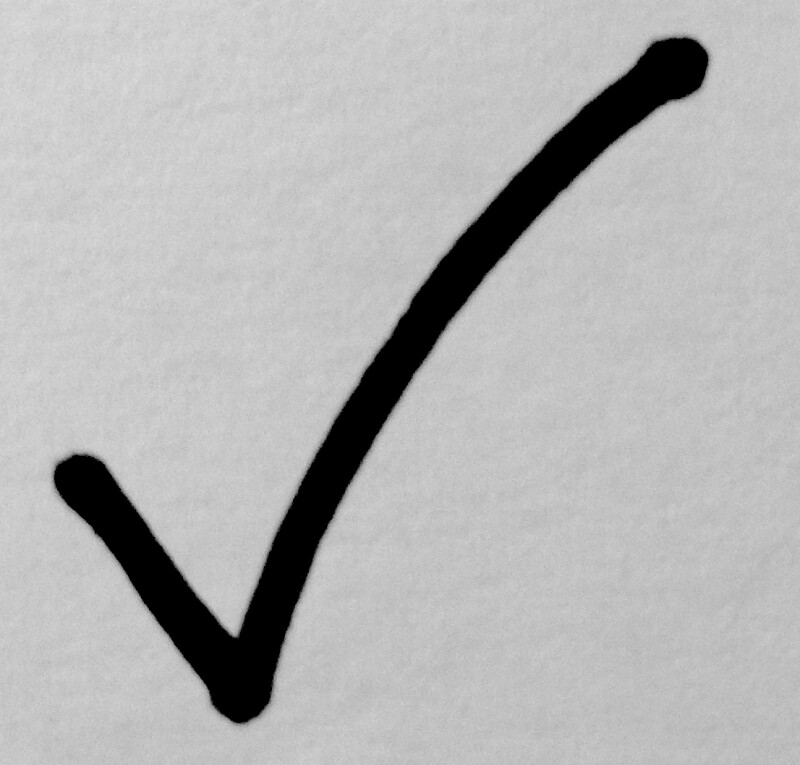 The Lady in the Van
Everyone benefits from the company of elders. But what happens when one of them parks her van in your driveway and lives there for 15 years? In this fact-based dramedy, Maggie Smith stars as Mary Shepherd, the lady in the film's title; Alex Jennings is her gobsmacked host, playwright Alan Bennett.
Love the Coopers
Or not, as a mishmash of story lines lead up to a Christmas Eve family showdown. Still, Diane Keaton and John Goodman make charming "loving warriors." FULL REVIEW
The Night Before
The Hangover meets Bad Santa in Seth Rogen's latest dirty-mouthed-druggie-discovers-his-sensitive-side comedy.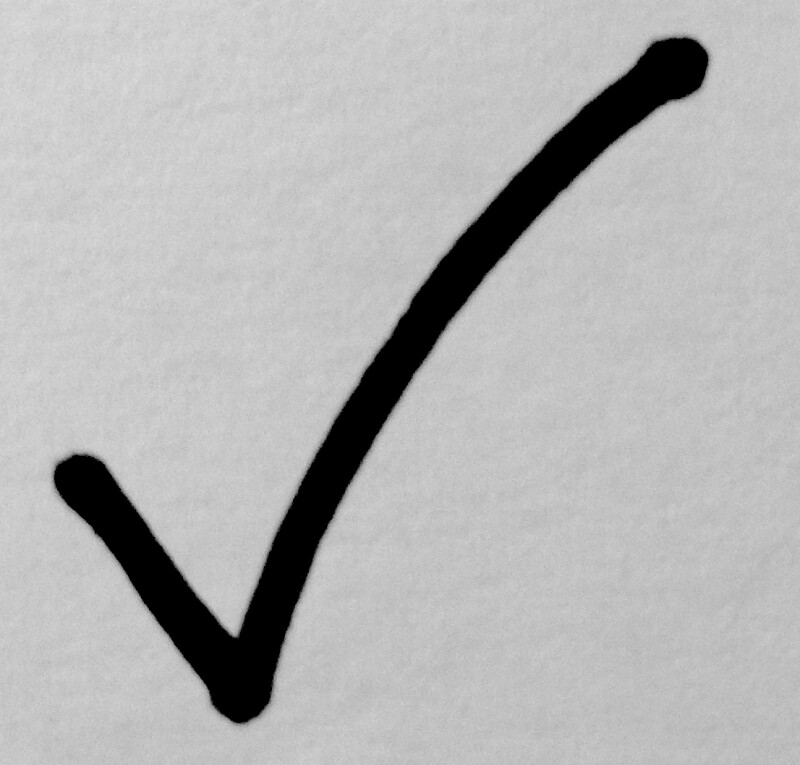 Room
Bring a hanky. Better yet, a box of 'em. Brie Larson and Jacob Tremblay are extraordinary as a mother and her five-year-old son who escape after being held captive in a single small room for the youngster's entire life. With Joan Allen and William H. Macy. FULL REVIEW
Sisters
Best buds Amy Poehler and Tina Fey return as siblings who learn their parents are selling the family home — and decide to throw one last high school-style blast.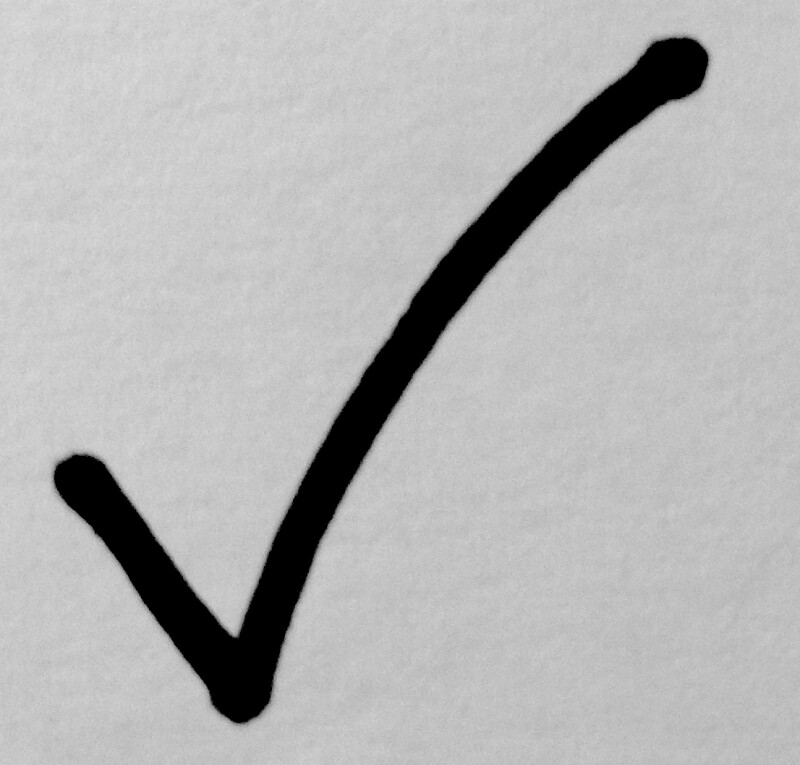 Spotlight
In one of the year's best films, Michael Keaton stars as the Boston Globe editor who coached his ace reporters ( Mark Ruffalo and Rachel McAdams are two) through their outing of pedophile priests. FULL REVIEW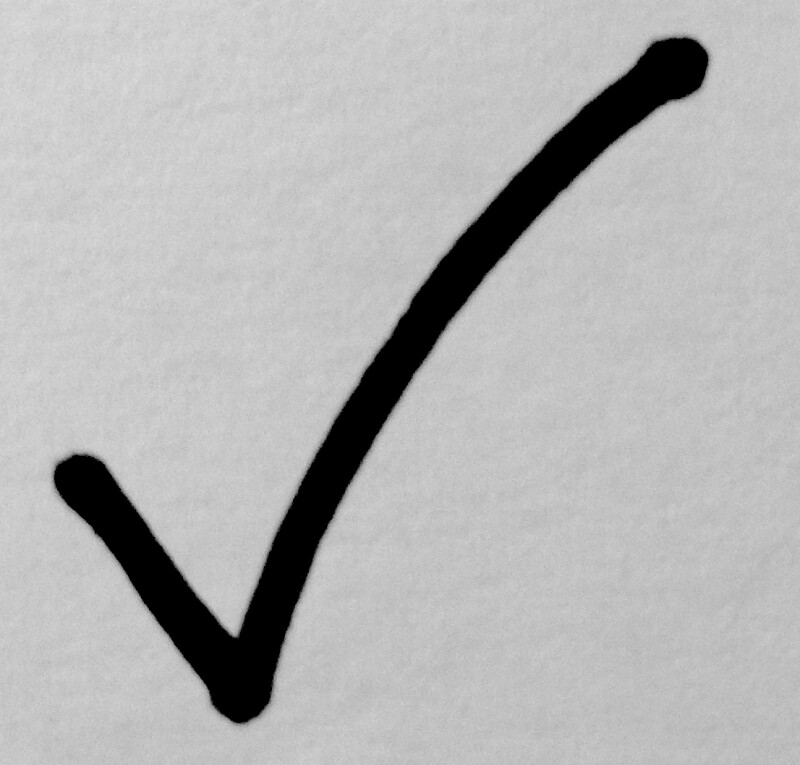 Star Wars: The Force Awakens
OK fans, you can exhale: Writer-director J. J. Abrams has created a sequel worthy of George Lucas's original. The shiny new cast members (including Daisy Ridley, John Boyega and Oscar Isaac) are immensely appealing — but the true treasure here is the return of original stars Harrison Ford, Carrie Fisher and, briefly, Mark Hamill. FULL REVIEW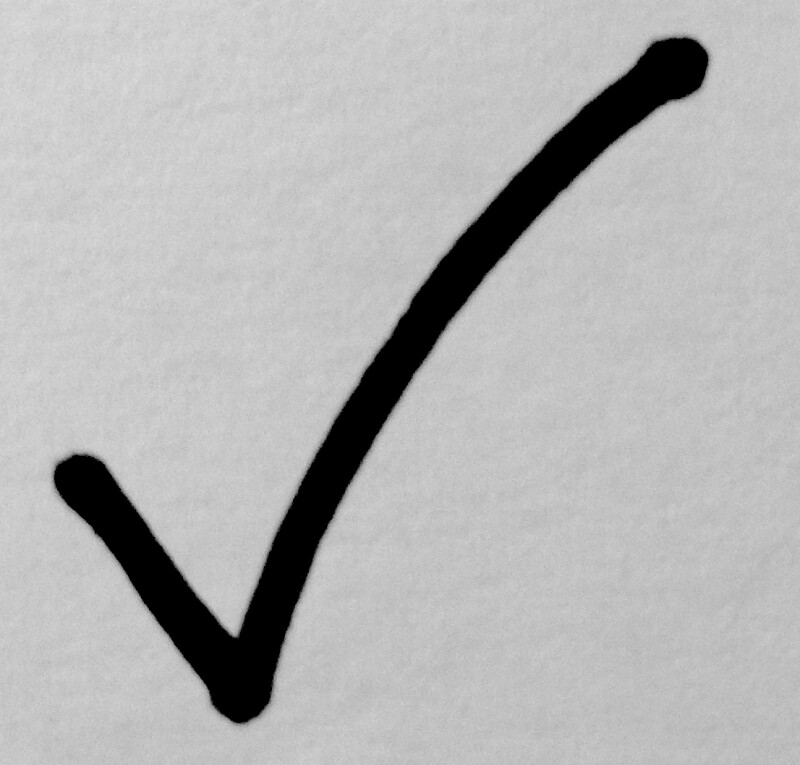 Trumbo
Bryan Cranston is compelling as Dalton Trumbo, a screenwriter jailed and blacklisted during the Red Scare of the 1940s. Instead of demonizing Hollywood commie-hunters, the film shows how demagoguery can force good people to make devastating choices. A tale for our times? FULL REVIEW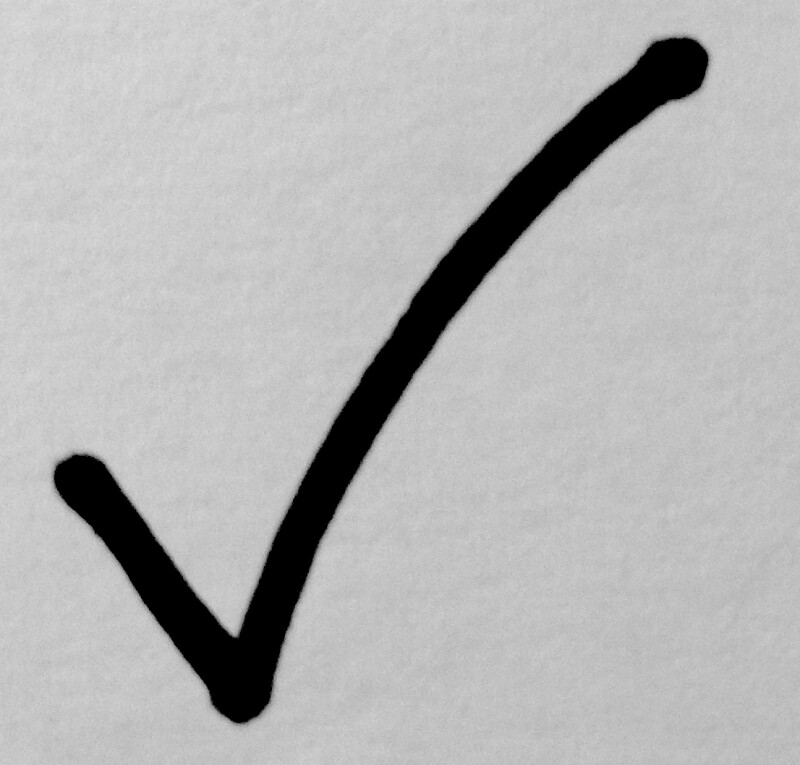 Youth
As crumbling old friends who meet up at a crumbling Swiss health spa for their annual get-together, Michael Caine and Harvey Keitel are pitch-perfect in this dreamlike meditation on age, friendship and memory. FULL REVIEW
Also of Interest

See the AARP home page for deals, savings tips, trivia and more.