Return of the Page-Turning Titans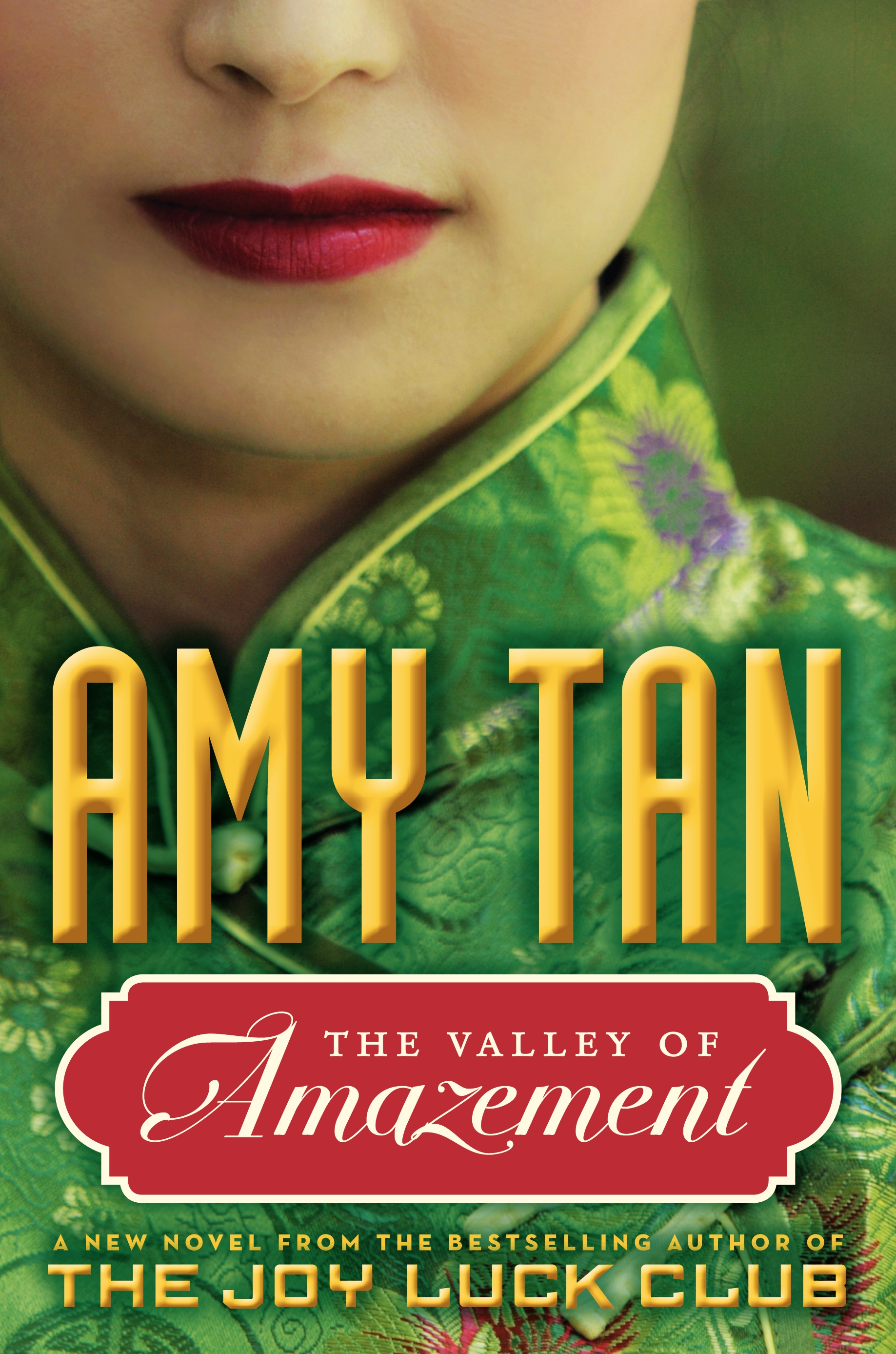 Some of the biggest names in American literature have been silent for quite some time now.

Amy Tan? Hasn't published a novel in eight years.

Donna Tartt? Absent for 10.

And the last time we heard from Allan Gurganus was in 1997.

The drought ends this fall with a splash, as those three authors, among many others, bring out hotly anticipated new novels: Tan's The Valley of Amazement (left) follows a virgin courtesan from turn-of the-century Shanghai to San Francisco; Tartt's The Goldfinch (below) traces a young man's odyssey from Manhattan to Las Vegas and back; and Martin Cruz Smith's Tatiana has old standby Arkady Renko investigating the suicide - or was it murder? - of a crusading Russian female journalist.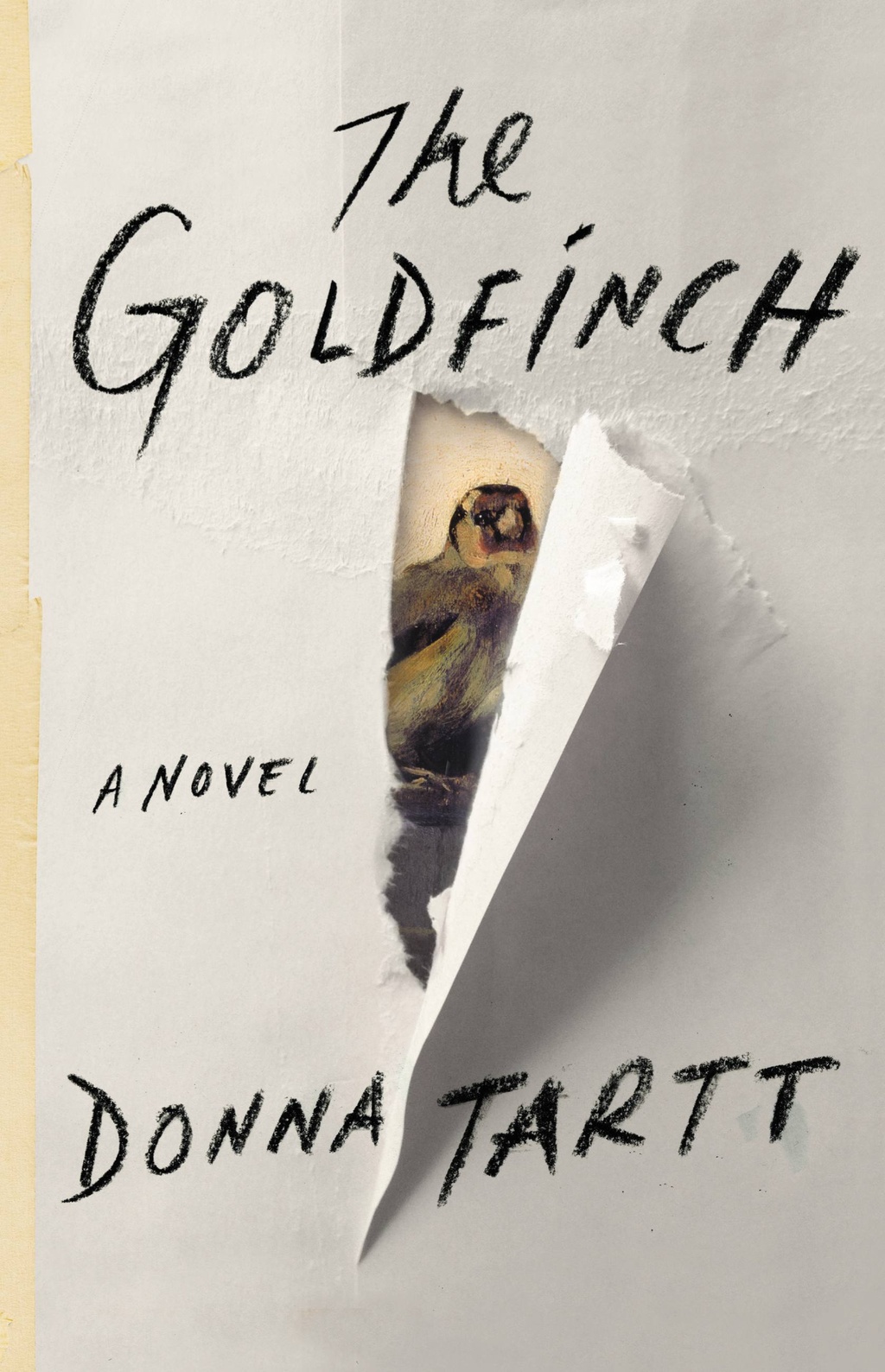 Other favorite scriveners staging welcome returns (and the years since we last heard from them) include:

Robert Stone ( Death of the Black-Haired Girl, 3 years)

Thomas Pynchon ( Bleeding Edge, 4 years)

Alice McDermott ( Someone, 7 years)

Elizabeth Gilbert ( The Signature of All Things, 10 years)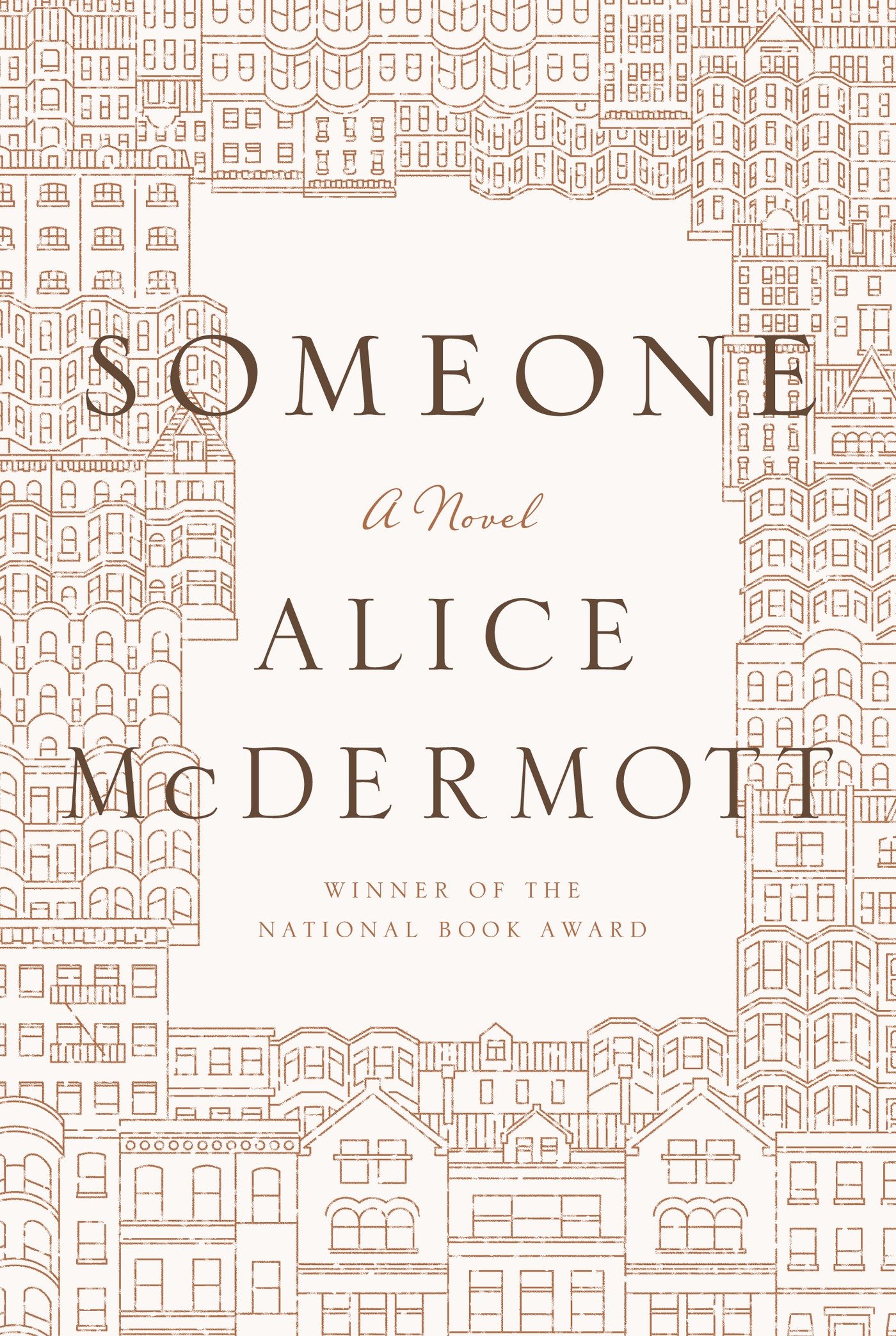 Norman Rush ( Subtle Bodies, 10 years)

Helen Fielding ( Bridget Jones: Mad About the Boy, 10 years)

Did certain forces in the publishing vortex engineer this glut of great fiction? And are publishers thrilled by the "echo effect," or distraught by the stiff competition?

As usual, the answer is a combo platter. Sarah Weinman, the news editor for Publishers Lunch (and editor of the upcoming Troubled Daughters, Twisted Wives), reminds us that "bookselling's biggest season is the five weeks after Thanksgiving, including Christmas. It's key to have the titles that are perceived as most sellable out at that time - not to mention that the big awards are given out in the fall, too."

Ron Charles of The Washington Post takes a considerably more jaundiced view: "I say it every year, but honestly, this fall is just an avalanche of big names: Margaret Atwood, Jonathan Lethem, Jhumpa Lahiri, and so on. It feels like September is going to sink under the weight of all this literary fame. And I wonder if readers are well served: When does all the noise start to blur? How many people can plunk down $150 for this week's big novels?"

Not I, sir - and that's why I have to stop typing here, for my library just e-mailed to say my hold on the McDermott is ready for pickup. I can't wait to start turning pages!