Frank Sinatra: 100 Very Good Years on Record
By Bill Newcott, April 21, 2015 09:00 AM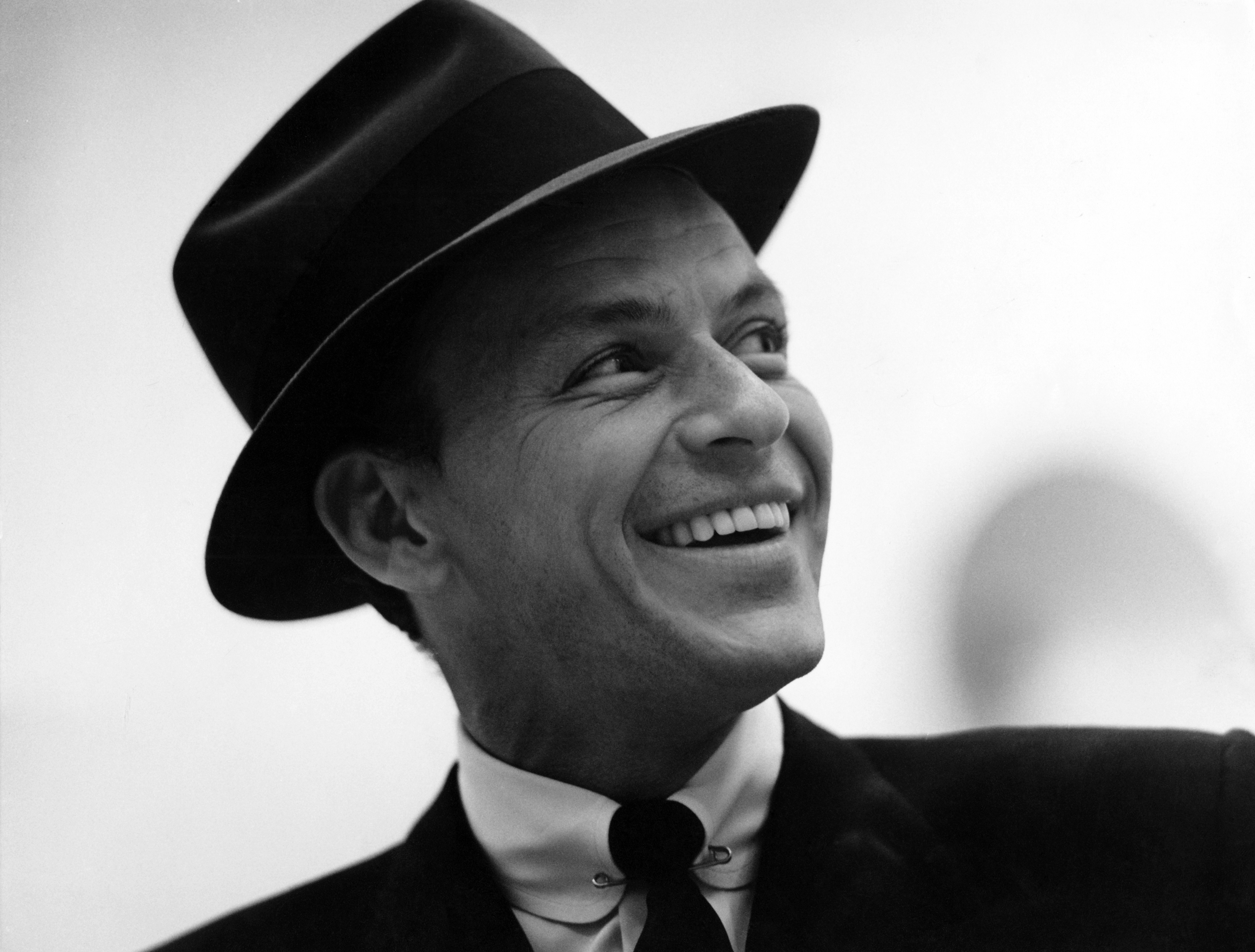 Frank Sinatra would have turned 100 on Dec. 12 of this year, but even if you played three of his recordings every day from now till then, you wouldn't come close to exhausting his songbook: The best estimates suggest the Chairman of the Board recorded about 1,000 different songs in the studio.

Those of us who still love to "put on Sinatra and start to cry" (in the words of Steven Bishop) are laughing through our tears at the prospect of the monumental triple-version Blue Eyes retrospective just released by Capitol and Universal Music. There's a 26-track CD called Ultimate Sinatra, plus a matching vinyl version. (The latter remains my preferred way to listen to Sinatra; something about that clarinet voice resonates best on a record.)

But the Big Bertha release from Capitol/Universal is the 4-CD, 101-song Ultimate Sinatra megaset, which covers all the singer's touchstones — and then some: Included is "My Way," a song Ol' Blue Eyes absolutely hated (and which I once heard a preacher call "the national anthem of hell").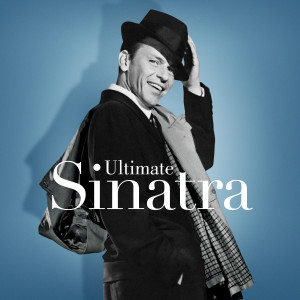 The sheer volume of the Sinatra canon boggles the mind. There are, of course, the songs he indelibly introduced — "Come Fly with Me," "All the Way," "Love and Marriage" — and then there are dozens more, first performed by others but stolen so brazenly by Sinatra that it's a wonder he was never arrested for lyrical larceny. How loud do you think Liza Minnelli wants to scream whenever she hears Sinatra trumpeting "New York, New York," a song she introduced? Likewise, some may recall that Mitzi Green first sang "The Lady Is a Tramp" on Broadway — but probably not, after Frank's many versions. Even the song that came to define Sinatra in middle age, "It Was a Very Good Year," was originally a Kingston Trio ditty. (Thank God there's no evidence of Frank attempting "Tom Dooley"!)

In each case, it's as though Sinatra — drink in one hand, eraser in the other — simply obliterated those earlier recordings from our collective musical memory. But for my money, there's poetic justice in that: In nearly every instance you can name — including "One for My Baby (and One More for the Road)," the Arlen-Mercer classic first performed in 1943 by (brace yourselves) Fred Astaire — most of us would rather hear the Sinatra version. (A notable exception: In 1948 Frank recorded a tune called "Everybody Loves Somebody," which hit the charts like overcooked linguini. Two decades later, Sinatra amico Dean Martin took a stab, and the rest is cocktail-lounge history.)

CLICK HERE to see an exclusive interview with Frank Sinatra Jr. at Capitol Records in Hollywood »

Ultimate Sinatra includes some pleasant surprises. Sinatra's slurring rendition of "Drinkin' Again," for example, is so authentic you can close your eyes and picture him teetering on a barstool. There are also the inevitable painful omissions: To my ears, just about the only Sinatra-worthy new song to follow the singer's 1973 return from retirement is his dreamily sentimental "There Used to Be a Ballpark," an ode to the Polo Grounds written by immortal Sesame Street composer Joe Raposo. Sadly, "Ballpark" got cut from the lineup.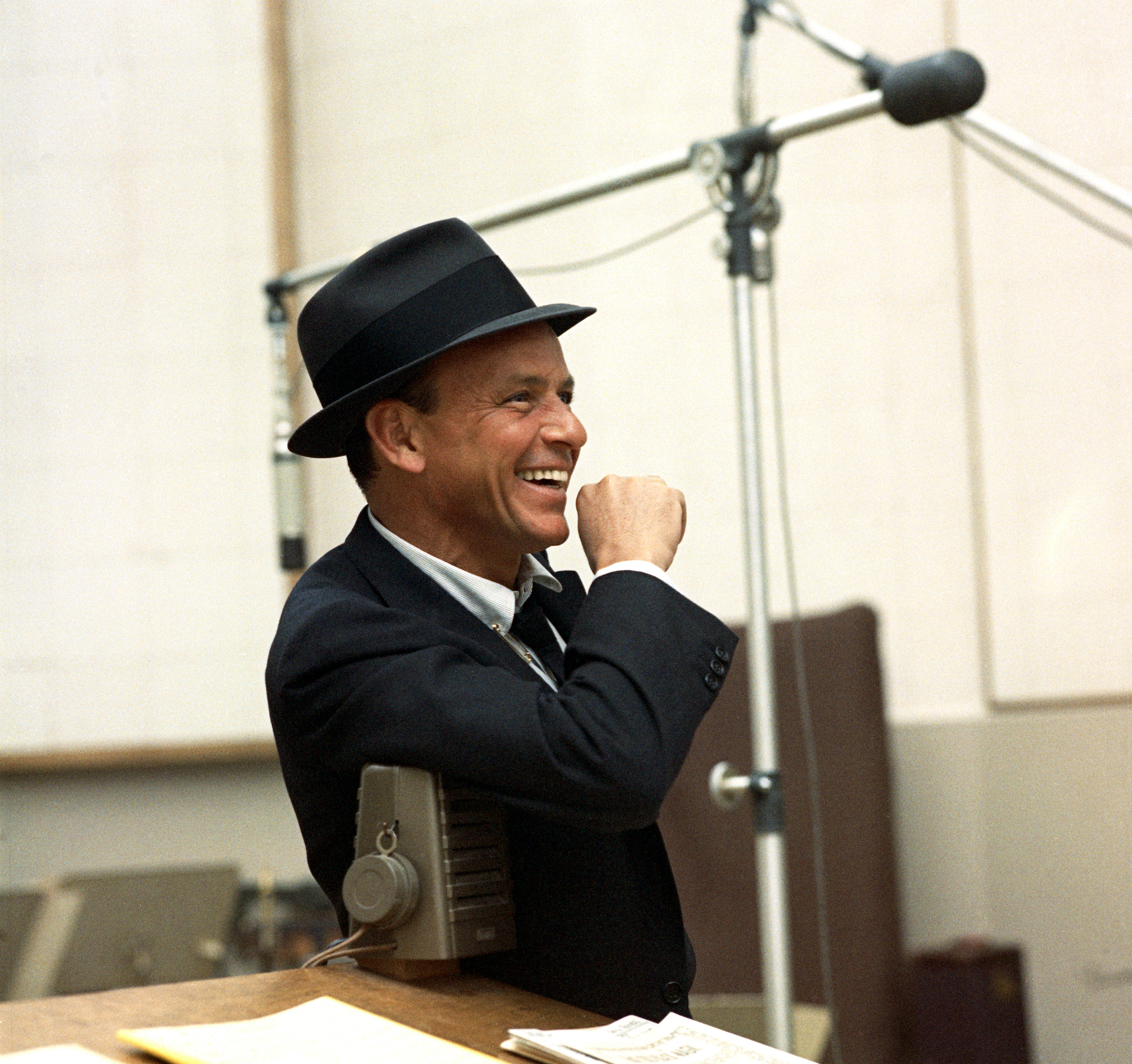 The megaset presents the studio Sinatra — in many ways the only Sinatra worth listening to. In concert, Frank liked to improvise dopey lyrics. In the 1960s he often threw in the occasional "coo-coo" or "groovy," slapping unwanted syllables on masterly lyrics as if tagging a Picasso. It was an odd quirk for a man so respectful of songwriters that he often named them after singing one of their works.

In the studio, by contrast, Sinatra was all precision, crafting each phrase like an artisan and delicately balancing his vocals with the orchestra, the band or even a single instrument (I'm thinking of his breathtaking duet with the classical guitar of Antônio Carlos Jobim on "The Girl from Ipanema").

The earliest songs on Ultimate Sinatra seem to possess mostly historical value. As a boy singer for Harry James and Tommy Dorsey, he was marginally better than contemporaries such as Dick Haymes and Ray Eberle, yet those recordings are hardly the stuff of legend. Only one previously unreleased cut graces the set: It's a 1979 rehearsal performance of "The Surrey with the Fringe on Top," from Oklahoma! The track reveals little — other than the likely fact that the keepers of Sinatra's flame have finally run out of unheard treasures.

From a fan's perspective, though, they can — and should — stop looking. Sinatra gave us everything he wanted us to hear, and that's enough.

Photos: Herman Leonard Photography LLC, Capitol Photo Archives

Also of Interest



See the AARP home page for deals, savings tips, trivia and more.