Sneak Peek: Christopher Plummer, Nazi Hunter
By Bill Newcott , December 16, 2015 11:30 AM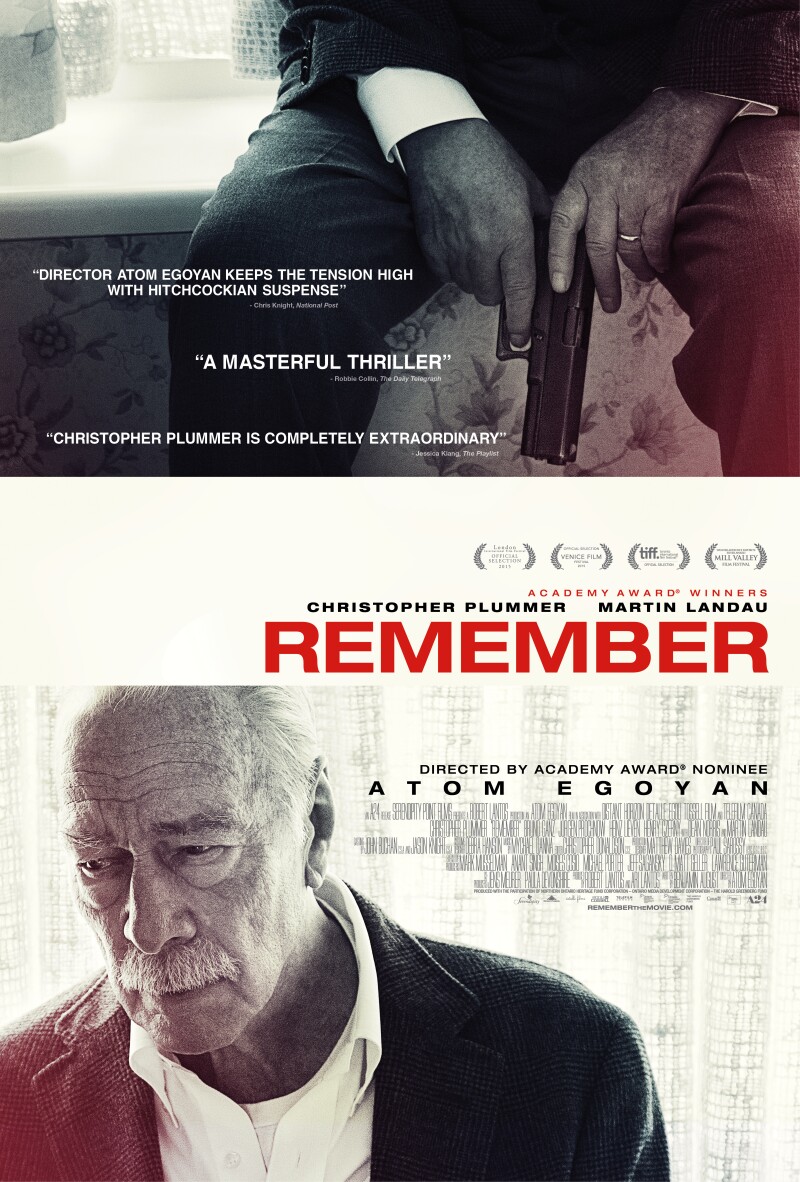 OUR TOP 10 MOVIES OF THE YEAR: Click Here to see our exclusive roundup of the year's best movies at AARP.org — and vote for your favorite!
EXCLUSIVE FIRST LOOK: Acting legends Christopher Plummer and Martin Landau star in a fierce new drama, Remember, and A24 films has given us a sneak peek at the film's poster (click to enlarge). Two-time Oscar nominee Atom Egoyan ( The Sweet Hereafter) directs the story of a pair of Auschwitz survivors searching for a war criminal. The film opens exclusively on DirecTV December 17 and in theaters February 12.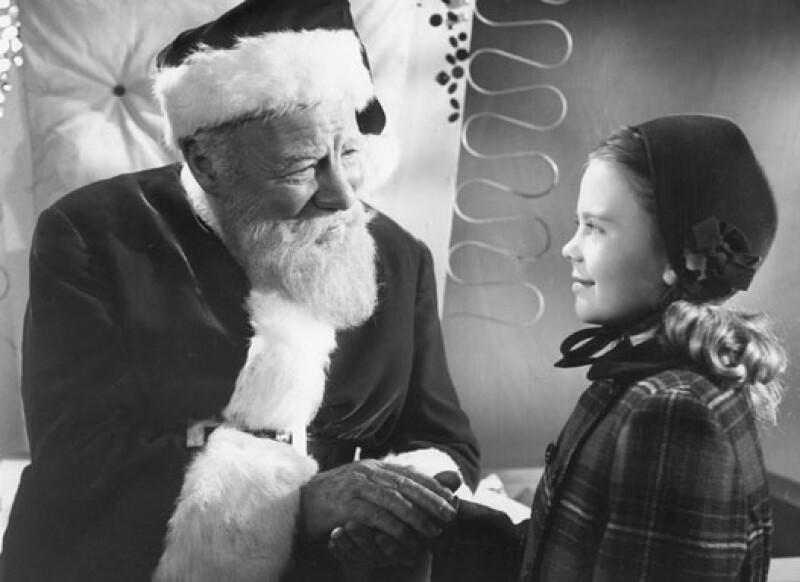 A CHRISTMAS "MIRACLE": Turner Classic Movies Host Robert Osborne tell us he's delighted that TCM has teamed up with Fathom Events to screen the 1946 classic Miracle on 34th Street in theaters nationwide December 20 and 23. "I love it because it gets people back to that original communal experience of the movies: People watching something together," says Osborne. "Movies are so different when they're shared as opposed to when you're sitting on a couch with one or two people at home." Couldn't have said it better ourselves! Click here for information on screenings. 
This Weekend at the Movies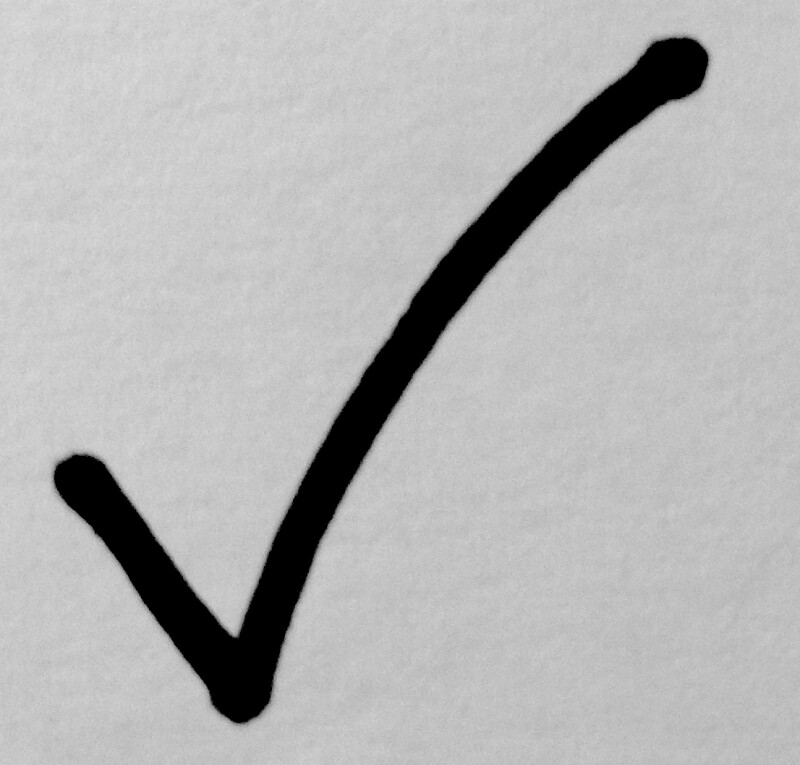 Designates a Movies for Grownups Editors' Choice
New in Theaters
Star Wars: The Force Awakens
OK fans, you can exhale: Writer-director J. J. Abrams has created a sequel worthy of George Lucas's original — and in some ways a lot more fun. The light sabers rattle and hum, the robots chirp and the villain's cape sweeps the floor among minions draped in black. The shiny new cast members (including Daisy Ridley, John Boyega and Oscar Isaac) are immensely appealing — but the true treasure here is the return of original stars Harrison Ford, Carrie Fisher and, briefly, Mark Hamill.
Sisters
Wookies not your creature of choice? Then by all means enjoy Amy Poehler and Tina Fey as siblings who learn their parents are selling the family home — and decide to throw one last high school-style blast.
How would you put $10,000 to work? Sharpen your job skills and enter for a chance to win the big prize! Ends 1/31/16. No purchase necessary. See official rules »
New at Home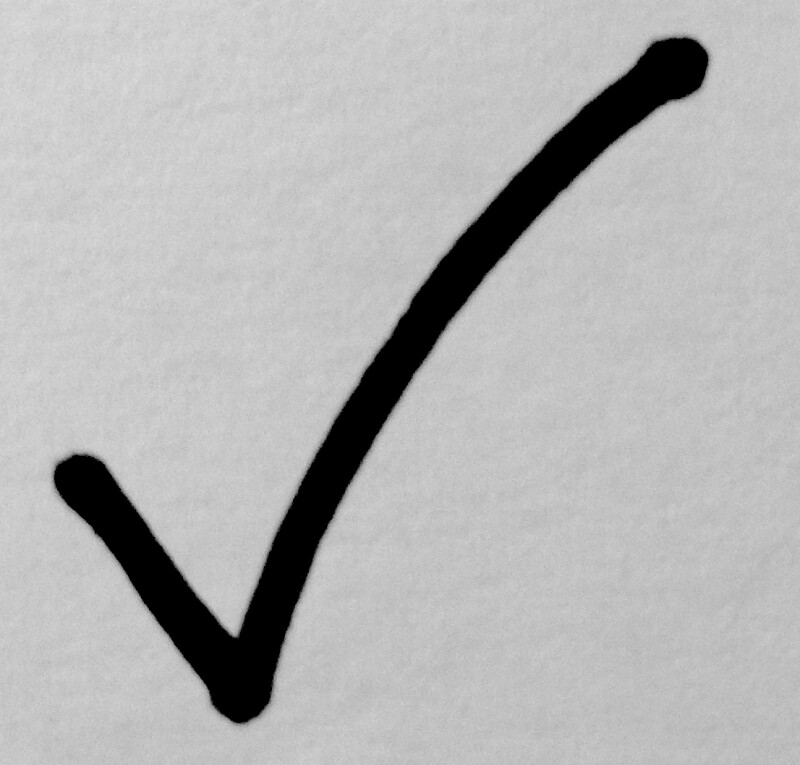 Mission: Impossible — Rogue Nation
Don't dawdle at the popcorn stand — the most heartstopping moment of the latest M:I installment comes within moments of the fade-in. Tom Cruise is in fine form as Ethan Hunt, on the run (of course) from both the bad guys and his own folks.
Time Out of Mind
Richard Gere, almost unrecognizable, gives a fine performance in this earnest tale of a homeless man trying to reconnect with the daughter he abandoned (Jena Malone).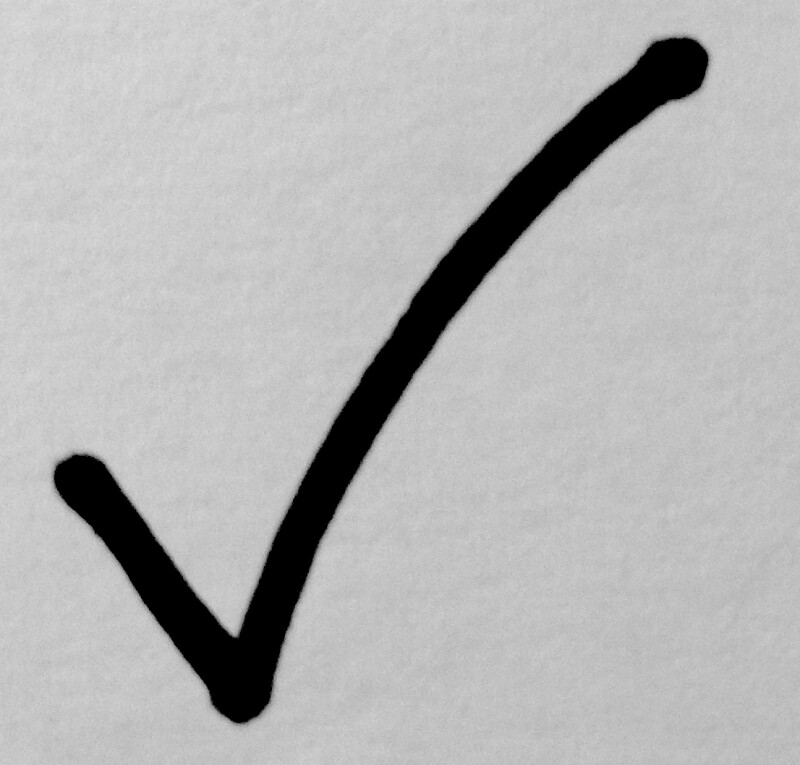 He Named Me Malala
Inspiring, infuriating, impossible to forget: Davis Guggenheim's documentary follows Pakistani teenager Malala Yousafazai from her near-death at the hands of terrorists to high honors as the youngest-ever Nobel Peace Prize Laureate.
Ted 2
Seth MacFarlane's second go-round as Mark Wahlbeg's foul-mouthed, oversexed teddy bear should out-gross the first one.
Still Out There
The 33
Antonio Banderas and Lou Diamond Phillips are standouts in this nail-biter about the 2010 cave-in that trapped 33 Chilean miners thousands of feet down.
The Big Short
Christian Bale, Ryan Gosling, Steve Carell and Brad Pitt star in this account of the investors who saw the 2007 financial crash coming — and cashed in while everyone else lost their shirts. Director Adam McCary literally stops the action to put the likes of chef Anthony Bourdain and Selena Gomez before the camera to explain the mechanics of Loanageddon.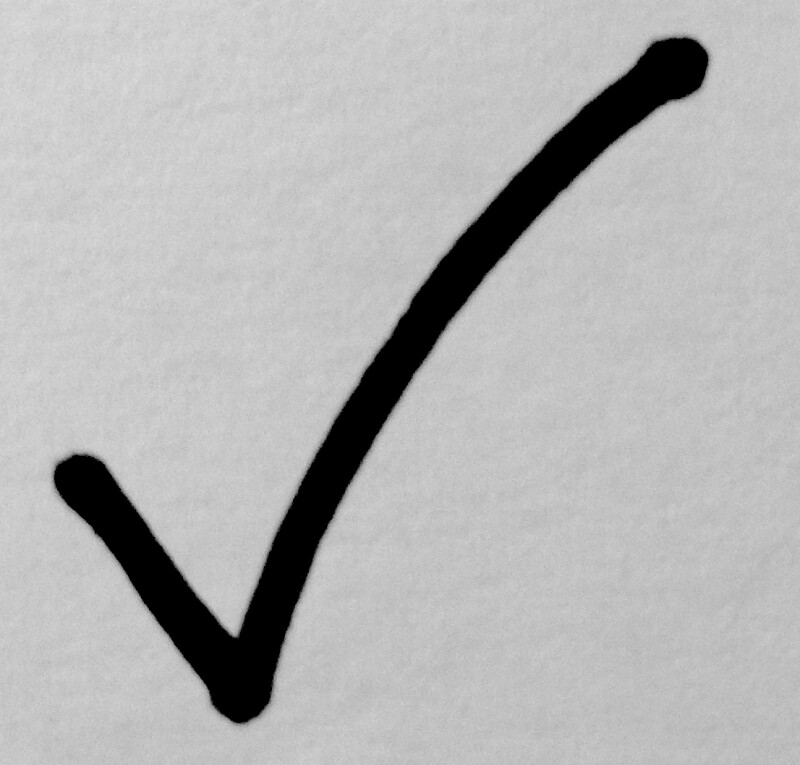 Bridge of Spies
In this true-life Cold War-era story, Steven Spielberg directs Tom Hanks as a modest lawyer thrown into negotiating the swap of a Soviet agent for captured U-2 pilot Francis Gary Powers. FULL REVIEW
By the Sea
Screenwriter Angelina Jolie-Pitt directs herself and husband Brad Pitt as a couple trying to unkink their problems in a hotel on the coast of France. Despite horizon-gazing aplenty, but the truth about what's eating The Gorgeous Ones proves anticlimactic.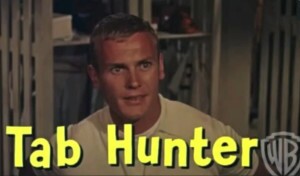 EXCLUSIVE VIDEO: 1950s heartthrob Tab Hunter tells us about his favorite costars, performing on live TV...and how he feels about Pope Francis extending a hand to gay Catholics.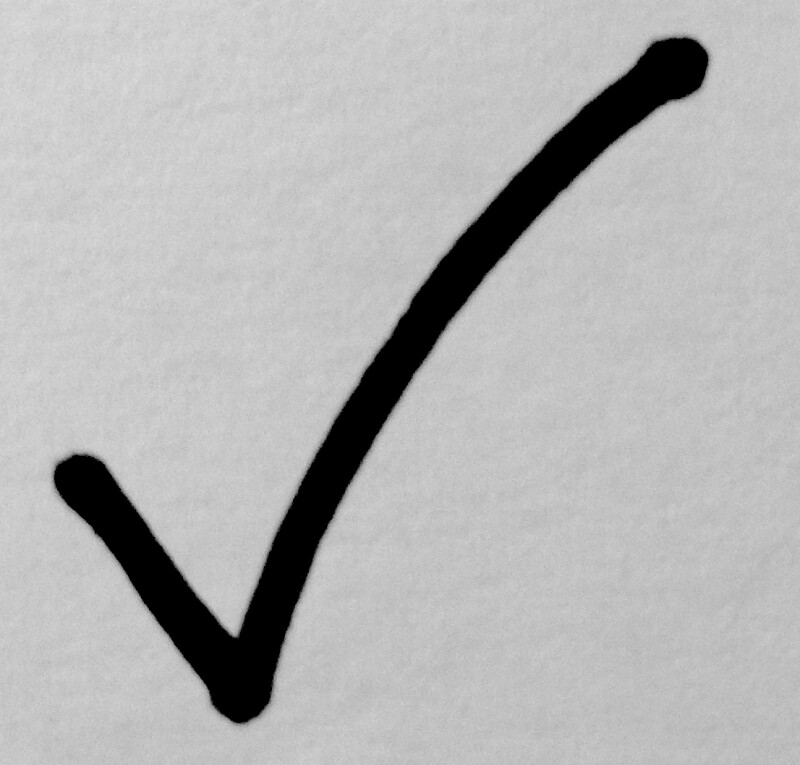 Carol
Cate Blanchett is heartbreaking as a 1950s wife and mother who finds herself falling in love with a young shopgirl (Rooney Mara). The actresses' total commitment to their roles—along with Kyle Chandler's surprisingly sensitive turn as Carol's hurt and confused husband—lift the story safely clear of its sudsy premise.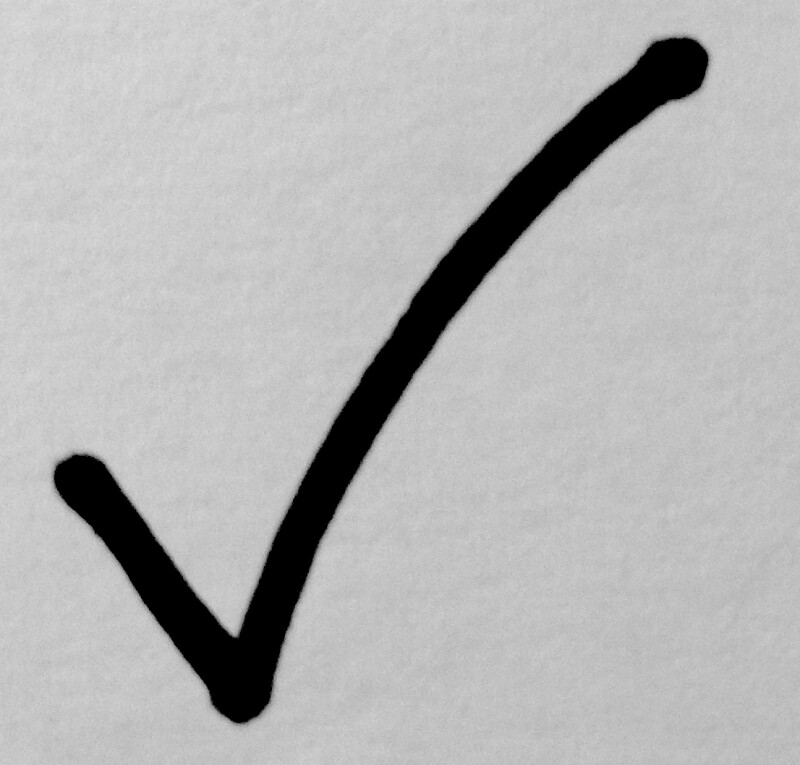 Creed
And the seventh ( Rocky film, that is) shall be the best: Creator Sylvester Stallone turned the writing and directing duties over to Ryan Coogler (Fruitvale Station), who cast the wonderful Michael B. Jordan as a young boxer who asks Rocky to mentor him. The upstart happens to be the son of Rocky's old pal/nemesis, Apollo Creed. FULL REVIEW
The Hunger Games: Mockingjay Part 2
If those crazy killer kids had kept at it much longer, they could have all headed down to the Capitol to apply for Social Security. But this is the end of the series. If you know the characters, you know the drill.
In the Heart of the Sea
Ron Howard's epic vision of an 1820s whaling ship under attack by its target is spectacular as long as the fins are flying. Once the sailors find themselves bobbing about in lifeboats thousands of miles from shore, however, our interest starts to drift as well. Veteran star Brendan Gleeson is a standout as one of the few survivors, narrating the story decades later for a young writer named Herman Melville (Ben Whishaw).
Get entertainment and dining discounts with your AARP Member Advantages »
The Good Dinosaur
On the heels of the splendid Inside Out comes this captivating story of a boy and his apatosaurus. We've never had two Disney/Pixar films in one year before, but we've put that joyful plenty on our wish list for the next decade.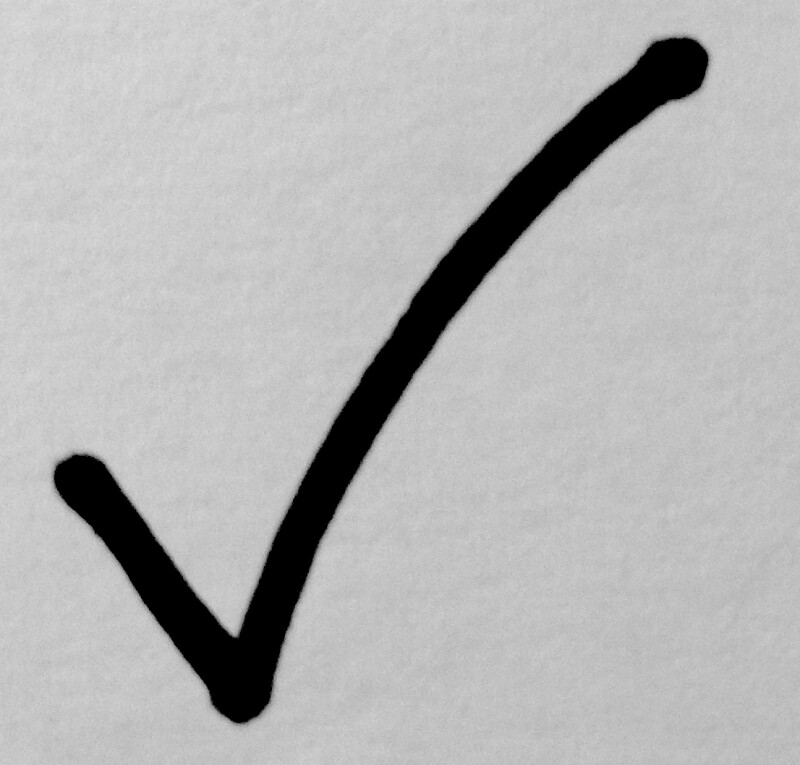 The Lady in the Van
Everyone benefits from the company of elders. But what happens when one of them parks her van in your driveway and lives there for 15 years? In this fact-based dramedy, Maggie Smith stars as Mary Shepherd, the lady in the film's title; Alex Jennings is her gobsmacked host, playwright Alan Bennett.
The Letters
The performances are excellent. The location scenes in India are eye-popping. But this heartfelt tribute to Mother Teresa, channeled by British actress Juliet Stevenson, suffers from blind devotion to its subject. Could the future Saint not have been quite so angelic? FULL REVIEW
Love the Coopers
Or not, as a mishmash of story lines lead up to a Christmas Eve family showdown. Still, Diane Keaton and John Goodman make charming "loving warriors." FULL REVIEW
The Night Before
The Hangover meets Bad Santa in Seth Rogen's latest dirty-mouthed-druggie-discovers-his-sensitive-side comedy.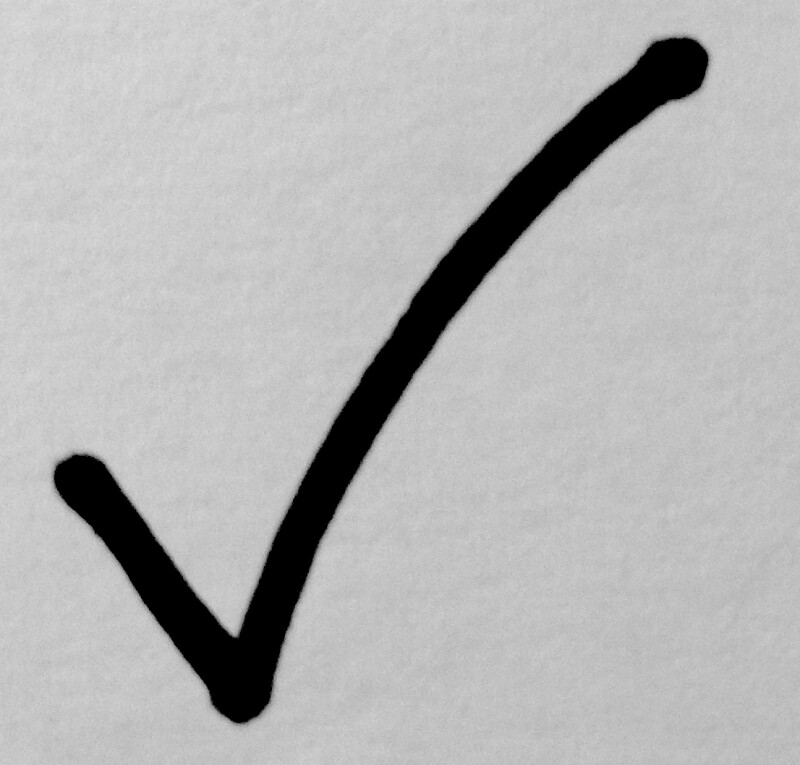 Room
Bring a hanky. Better yet, a box of 'em. Brie Larson and Jacob Tremblay are extraordinary as a mother and her five-year-old son who escape after being held captive in a single small room for the youngster's entire life. With Joan Allen and William H. Macy. FULL REVIEW
Secret in Their Eyes
Julia Roberts, Nicole Kidman, Chiwetel Ejiofor: what a fantastic cast! And oh, how they are fantastically wasted in this lame American remake! Skip it for the original — an Argentine thriller set in the years after the Perón dynasty. FULL REVIEW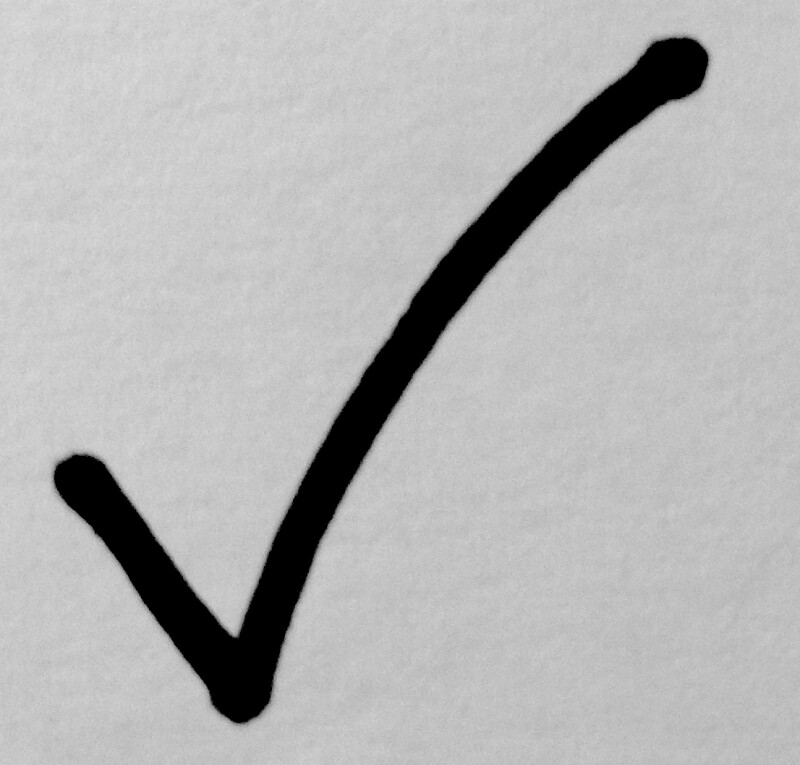 In his fourth turn as James Bond, Daniel Craig comes face-to-face with old nemesis SPECTRE. The opening scene — a 10-minute mini-masterpiece shot in Mexico City — may be the most pulse-pounding of the entire 007 franchise. FULL REVIEW

Spotlight
In one of the year's best films, Michael Keaton stars as the Boston Globe editor who coached his ace reporters ( Mark Ruffalo and Rachel McAdams are two) through their outing of pedophile priests. FULL REVIEW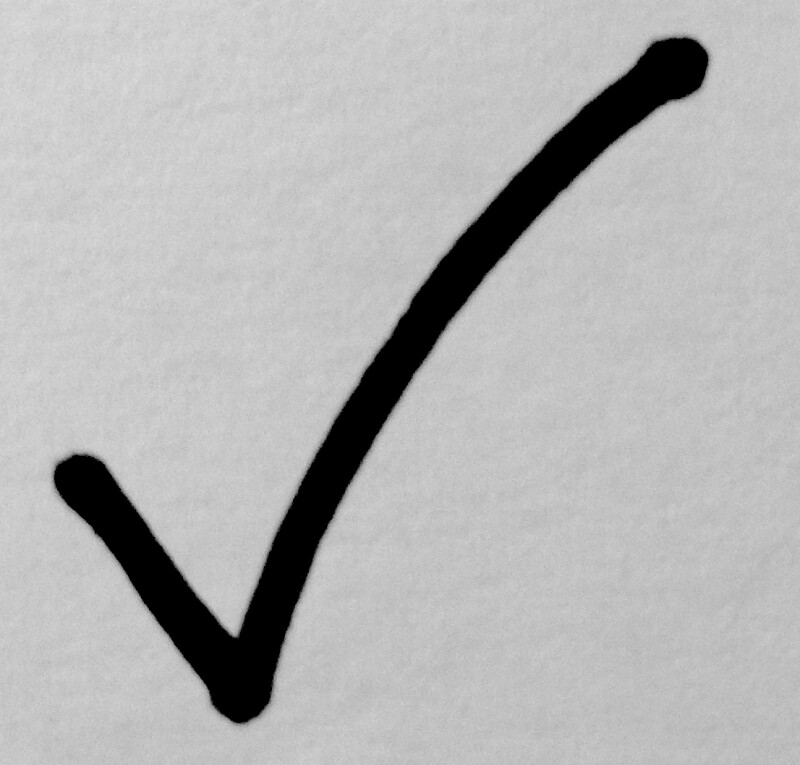 Trumbo
Bryan Cranston is compelling as Dalton Trumbo, a screenwriter jailed and blacklisted during the Red Scare of the 1940s. Instead of demonizing Hollywood commie-hunters, the film shows how demagoguery can force good people to make devastating choices. A tale for our times? FULL REVIEW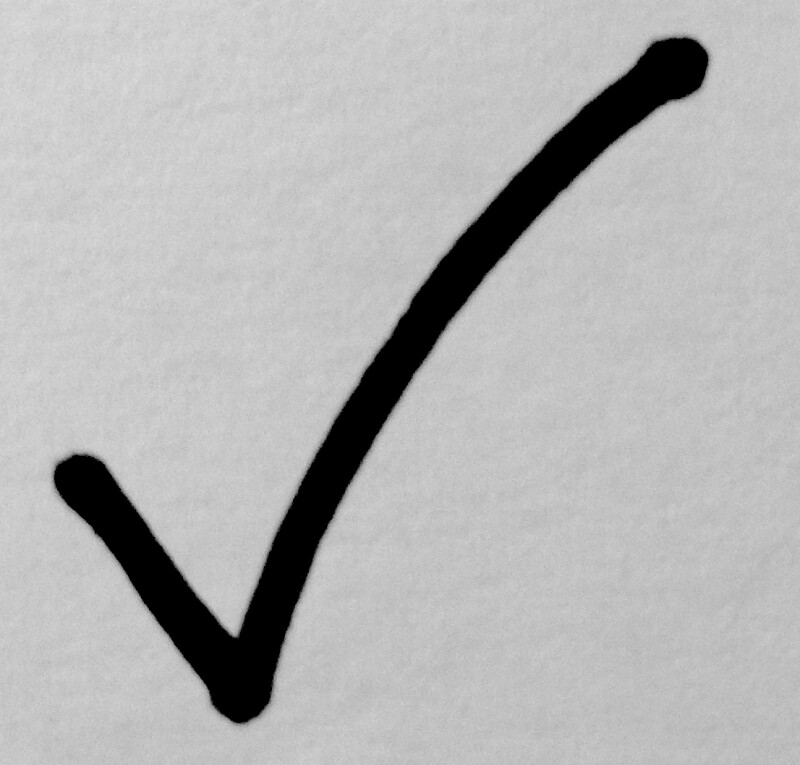 Youth
As crumbling old friends who meet up at a crumbling Swiss health spa for their annual get-together, Michael Caine and Harvey Keitel are pitch-perfect in this dreamlike meditation on age, friendship and memory. FULL REVIEW
Also of Interest

See the AARP home page for deals, savings tips, trivia and more.