Spinning Soaps on the Web
By Bill Newcott, July 15, 2011 03:00 PM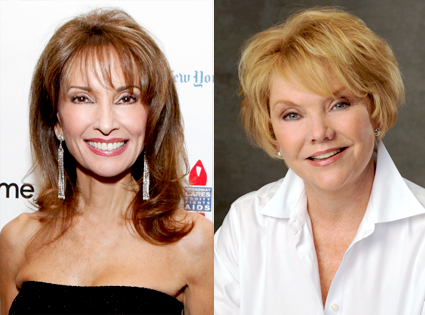 The good news: All My Children and One Life to Live aren't going to disappear after all. After the shows leave the ABC airwaves this fall ( AMC) and early next year ( OLTL), they'll reappear with all-new episodes online.

The bad news: Well, first, there'll be no way to tell if those long pauses between the actors' lines are there on purpose or because of an interrupted Web stream. But secondly, Web advertising revenue doesn't come close to the bucks broadcast TV earns, so production values may suffer.

That includes the salaries of all the actors and actresses, who play more characters than you'll find in a Dickens novel.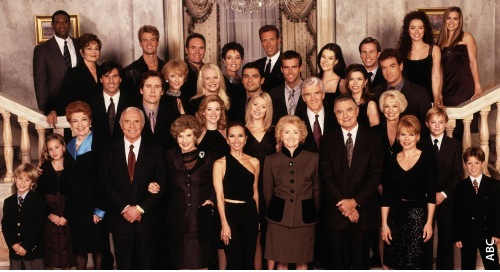 There's real doubt that the Web can support the shows' superstars. Susan Lucci gets millions a year to play Erica Kane on All My Children, and Erika Slezak isn't far behind as Viki on One Life to Live. No one in the history of the Internet has gotten those kinds of bucks just for acting.

Will the budget-conscious online versions of your favorite soaps be able to lather up fans they way they used to on TV? The answer is yes-but only if the producers heed every bit of penny pinching advice I offer below. Agnes Nixon, take note:

One Life to Live:

Treat actual patients in Llanview Hospital.

To make ends meet, have every OLTL character who has ever turned to prostitution while suffering from amnesia endure a relapse.

Merge the Daily Banner with "that rag" The Sun.

For next Dorian Lord/Viki Lord cat fight, use real cats.

Tape entire series in Starbucks on West 66 thStreet, since the characters just sit around and drink coffee, anyway.

Run an extended "flashback" storyline utilizing every episode dating to 1968.

All My Children

Change series name to "Some Kids of Mine."

Fire all writers; encourage actress Chrishell Stause, as the sultry Amanda Dillon Martin, to actually kidnap a baby from a hospital and see what happens.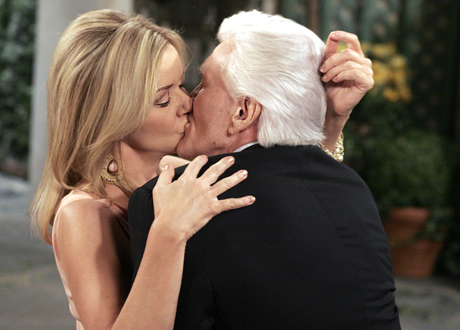 Shorten the name of Erica Kane Martin Brent Cudahy Chandler Montgomery Chandler Marick to "Butch."

FCC regulations don't extend to the Internet, so everyone smokes like chimneys and while exhaling sighs, "You've come a long way, baby."

For next big wedding episode, show up at a real wedding and just go with it.

For $15 an hour, families can explore Susan Lucci's hair.

Everyone appears on CSI as the soap opera cast that committed mass suicide because they're rather be dead than move to the Internet.